Since the moment Lance could get up, balance and walk he has been dancing with mom Lucy Stevens. Whenever a fast paced great song came on the radio, he was there dancing, his mom would sweep him off his feet dancing around the kitchen, together!
When Lucy couldn't sleep one night, she got Lance, now all grown up with his own little ones, then turned on the radio. Their amazing dance around the kitchen is going completely viral!
If you want to know why that is, then your going to have to watch it and see for yourself!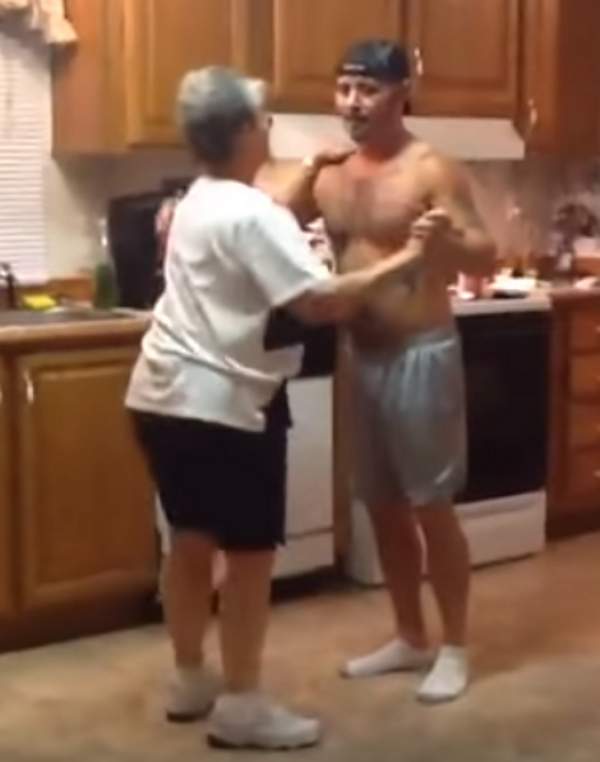 The moment they click on the radio, they hear the song play "Dear Future Husband". This couldn't be better, what a great song for Lance and his mom to dance together too. It really looks like they have been practicing and well I suppose they have for many, many years, as Lance grew up.
Lance and Lucy boogie-woogie, slipping and sliding across the kitchen floor like across a beautiful ice lake, Lances daughter cheers them from the wings while another member of the family captures it all on film!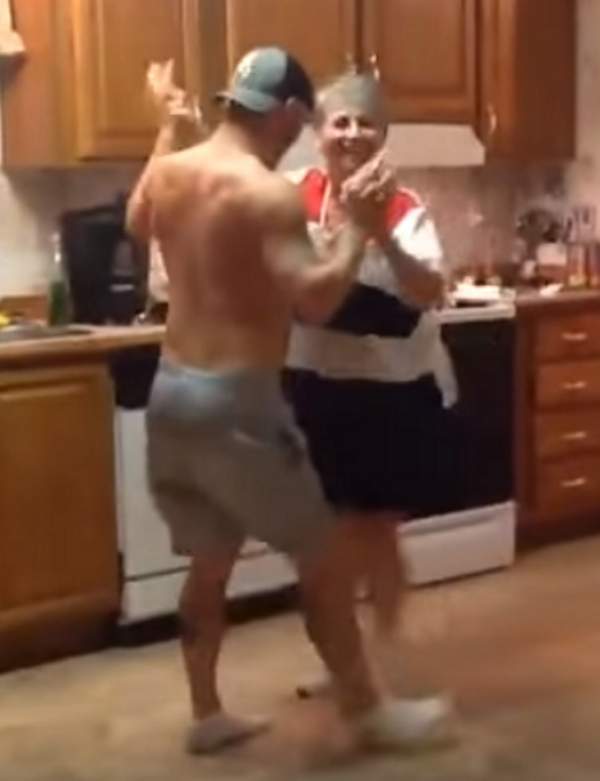 The great moves these two have is completely awesome! They are so funny, in a good way, to watch dancing together; even the expressions on their face is so lovely to watch too.
About halfway into the song Lucy turns to look a the camera and says that this is what happens when people can't sleep in Louisiana. I think to see this we all need to take a trip there, it would be worth a night where you weren't get to sleep to dance like this!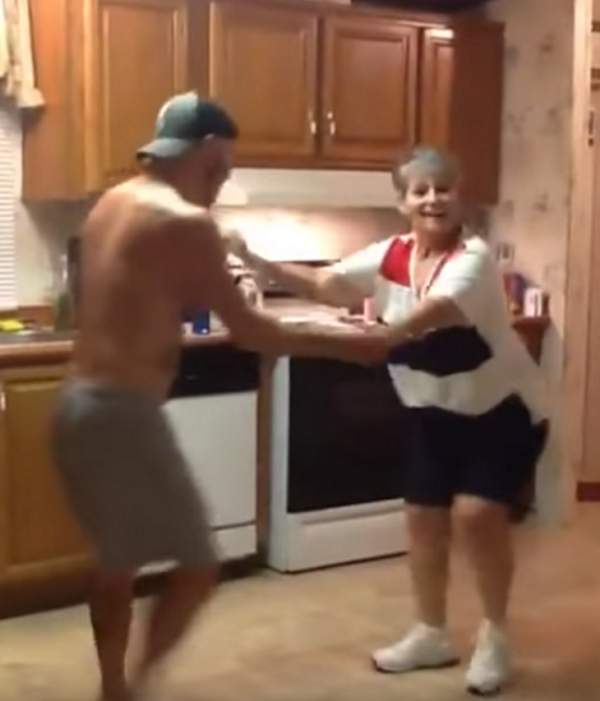 Just minutes after they posted their video online it was viewed millions of times and shared by many thousands of people who recognized their skill and were greatly amused by their night time gongs on!
Hopefully, Lucy and Lance will take more time to dance together, how wonderful it was, we want to see more!
Everyone who has taken the time to watch the video just loves it, this mother-son duo is just completely awesome to see, they almost need their own show!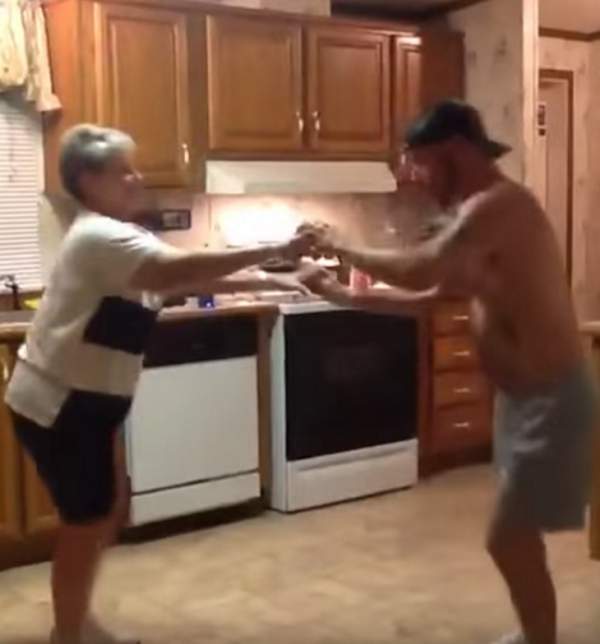 Near the end of the video Lucy makes a comment on camera that has the person filming laughing loudly, then Lance Starts laughing too. Lance gets taken to the floor laughing an then taking a pause to recover before dancing again, they are having so much fun!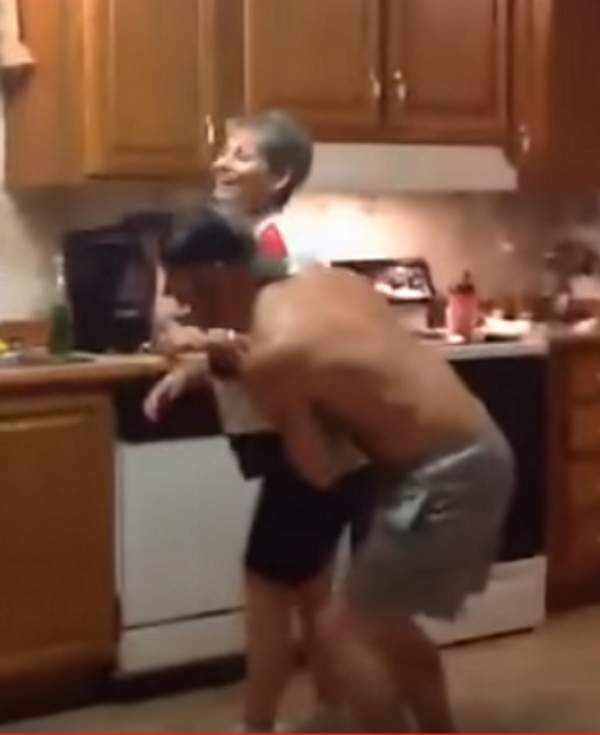 Have a Look at this awesome mother and son having a ball together: