As many of us already know, seniors can have quite the sense of humor. Maybe it's thanks to their vast life experiences, or simply a different perspective on life altogether. Whatever the reason may be, sometimes it is the older members of society that bring us the most joy. One such 88-year-old is proof of just that, and her hilarious phone call with Ellen DeGeneres will leave you weak with laughter.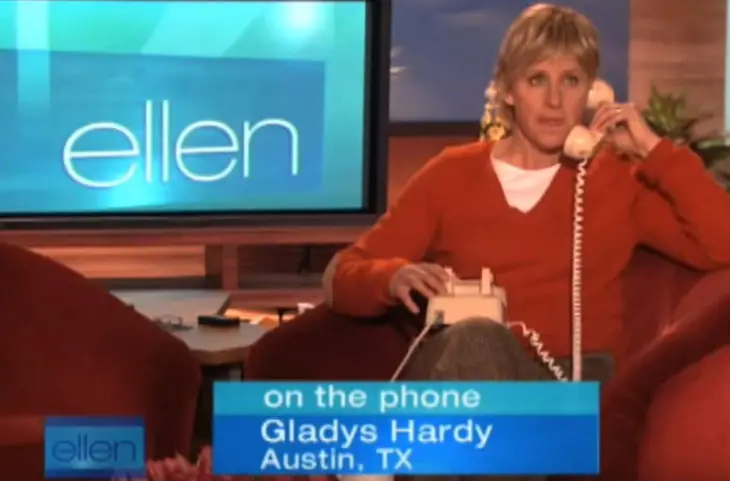 Although this clip is years old, Ellen still considers this segment one of her favorite memories of all time – and when you hear their unforgettable conversation you will quickly understand why! It all started when the famous host caught wind of one of her biggest fans. Unable to resist the chance to talk to her, Ellen decided to phone up the woman live on the air. What happened next left the audience in stitches, as 88-year-old Gladys Hardy's sassy attitude and comebacks have Ellen doubling over with laughter.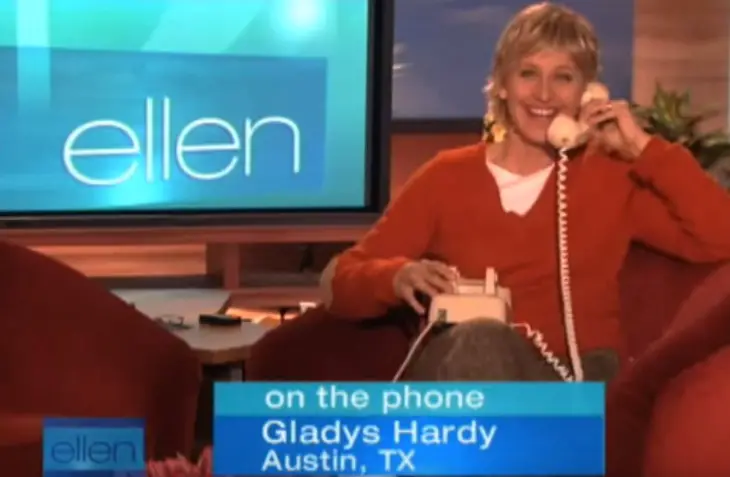 Not only is she absolutely hilarious, but her personality is larger than life. The audience erupts with laughter as she unexpectedly confesses to Ellen "Listen, I'll be honest with you. I love Jesus but I drink a little." By the time their conversation is over, Ellen has tears in her eyes from laughing so hard. See the famous clip for yourself in the video below – no wonder this is one of Ellen's favorite memories of all times!