Ivanka Trump is probably one of the most beautiful women we know. It looks like she inherited her father's sense for business and her mother's beauty.
When Donald Trump and Ivana Trump divorced, Ivanka was just 10 years old. Although her parents were extremely popular, with Donald running multi-billion dollar companies and businesses and Ivana being a very well known model, Ivanka recalls she had a confusing and somewhat uneasy childhood. While her friends were having fun in New York City, she was attending a boarding school. As a result, she turned to modeling because she saw it as a way of experiencing freedom.
Today, Ivanka is a successful businesswoman. She's married to Jared Kushner with whom she has three children.
Ivanka has spent most of her life under the spotlight. During her father's presidency, she worked as his advisor and was by his side every step of the way. Now that Donald is no longer a president, she can focus on her family and her business.
She graduated summa cum laude in 2004 with a degree in economics from the University of Pennsylvania, according to IMDb, and worked as Executive Vice President of Development & Acquisitions at the Trump Organization.
Earlier this year, Aixos reported that Ivanka was going to be an "informal adviser" for a new nonprofit group, dedicated to "perpetuating former President Trump's populist policies."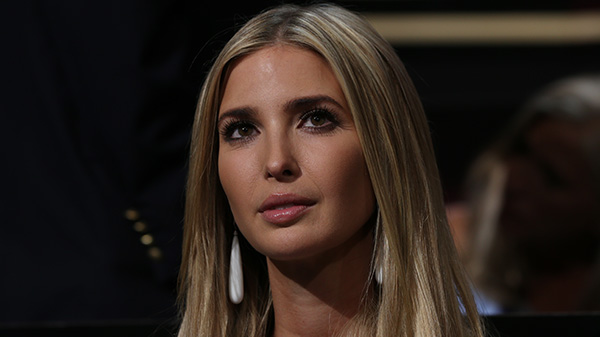 However, after the Trumps left Washington, Ivanka disappeared from the public eye. She hasn't given any interviews or attended any events.
As reported by Page Six, she and Jared bought a $30 million worth piece of land from singer Julio Iglesias on the island of Indian Creek Village in Florida. Because of the number of celebrities who found their peace there after "running away" from New York, it is also known as the "Billionaire Bunker."
"The Kushners have been looking to purchase property in Florida for quite some time, and will also maintain their home in New York," a source told Page Six.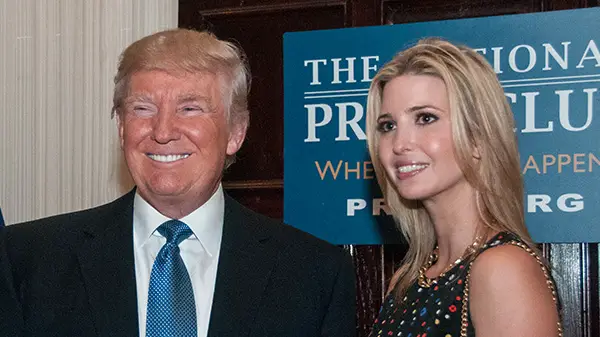 While waiting for their dream house to be built, Ivanka and her family spend their days in a leased luxury condo near the island, in the beach town of Surfside, Miami Beach.
According to a family friend, since moving to their Miami condo, Ivanka and Jared visit Donald at his Mar-a-Lago club in Palm Beach, Florida, "less and less frequently."
"They weren't around for the usual spring and summer events at Mar-a-Lago," the friend told CNN.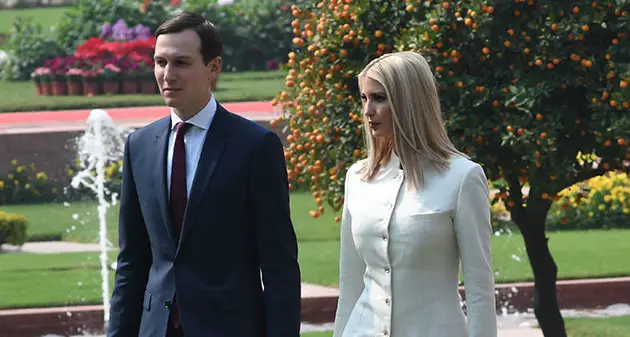 It looks like both she and Jared are hoping for a simpler life. The source also added that Ivanka is "having to walk a fine line between embracing her father and distancing herself from his election lies," a friend of the family revealed.
Rumors were she was thinking of challenging senior Senator Marco Rubio for the Florida seat, but Ivanka said she wasn't planning on doing so, calling Rubio "a good personal friend."
"I know he will continue to drive meaningful progress on issues we both care deeply about," she told CBS.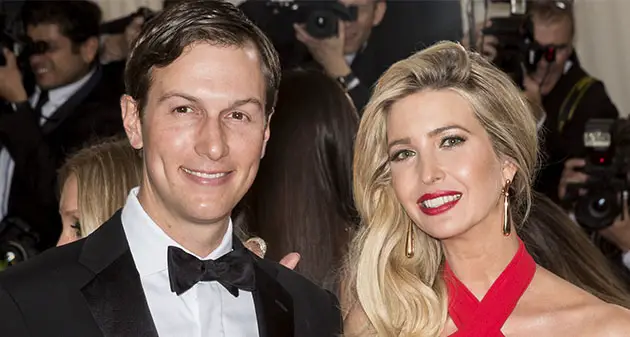 Ivanka's net worth is estimated to be $300 million, as per Celebrity Net Worth.