If you believe friendships like that of Bea the Giraffe and Wilma the Ostrich are cute and unusual, wait until you hear the heartwarming story of Ruuxa the cheetah and Raina the dog. Both these loving animals are inhabitants of the San Diego Zoo Safari Park. What is interesting about their friendship is that they've known each other since the moment they were born and never left each other side during the two years of their life.
It all started when Ruuxa's mother gave birth to a single baby. Since cheetahs usually give birth to a litter of 3 to 5 cubs, and even more, Ruuxa's mother abandoned him believing being an only cub, he wouldn't be able to survive in the wild.
Fortunately, the zoo staff knew exactly what to do. They introduced Ruuxa to a baby dog named Raina, and the rest is history.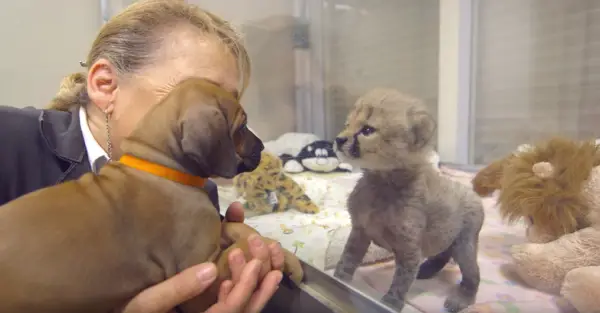 Being by each other's side is everything these souls know, and they love it. Their days are fun and engaging, and they enjoy each other's company so much that they don't really opt to bond with the rest of the animals.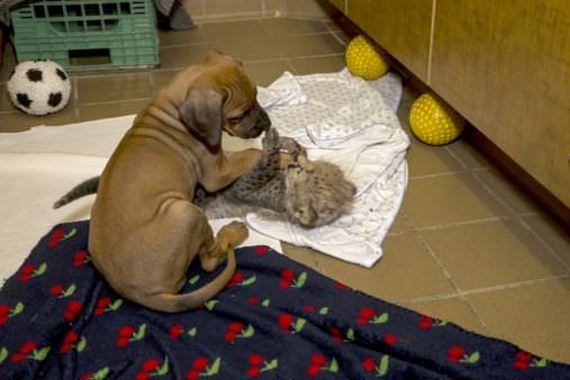 Their friendship grew even stronger when the zookeepers noticed how Ruuxa's legs weren't forming properly. Instead of growing straight, they were growing in a bow shape.
Since that meant he wouldn't be able to run and walk properly, they decided to fix his problem with a corrective surgery.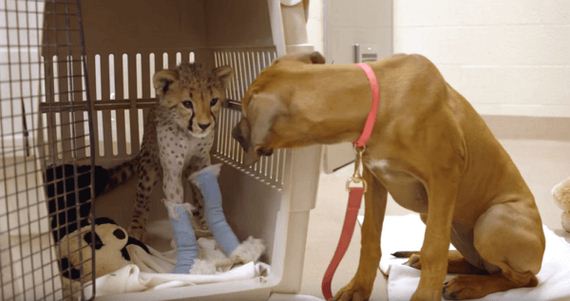 During the period of recovery, Raina was extremely supportive and was there for her friend. She would keep him company and give him lots of licks, kisses, and snuggles.
The staff was impressed by how careful and loving the dog was during his friend's tough times.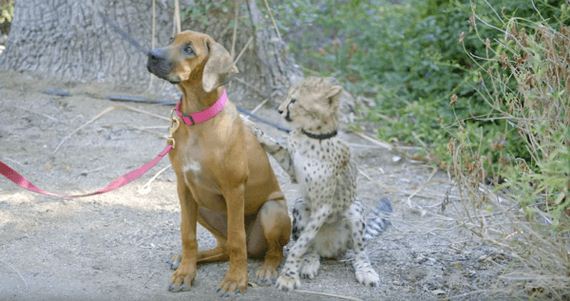 Everyone agrees how these cute cheetah and dog are more like siblings than friends.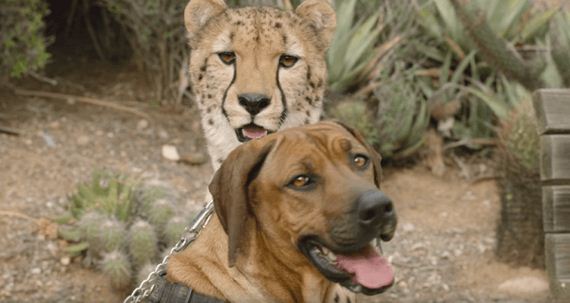 You can take a look at them in the video below.
Please share to inspire others to show their appreciation for those who risk their lives every day to keep us safe.
Bored Daddy