From the moment he was welcomed into the world, musician Pete Burns was given the freedom to do things his way. His mother, who was a holocaust survivor and married a British soldier, believed her son should be free spirited, and as it turned out, he accepted that with ease and lived his entire life in such manner.
"[My mother] had me when she was 51 years old, which was very unusual in 1959," Burns said in the book Europe's Stars of '80s Dance Pop: 32 International Music Legends Discuss Their Careers.
"I wasn't put in school until I was seven year old because my mother thought it was more important to let me have freedom of expression (much against my father's will) than to know when the Battle of Hastings took place or when Henry VIII married. She was very troubled, especially when she found out her father had been [killed]."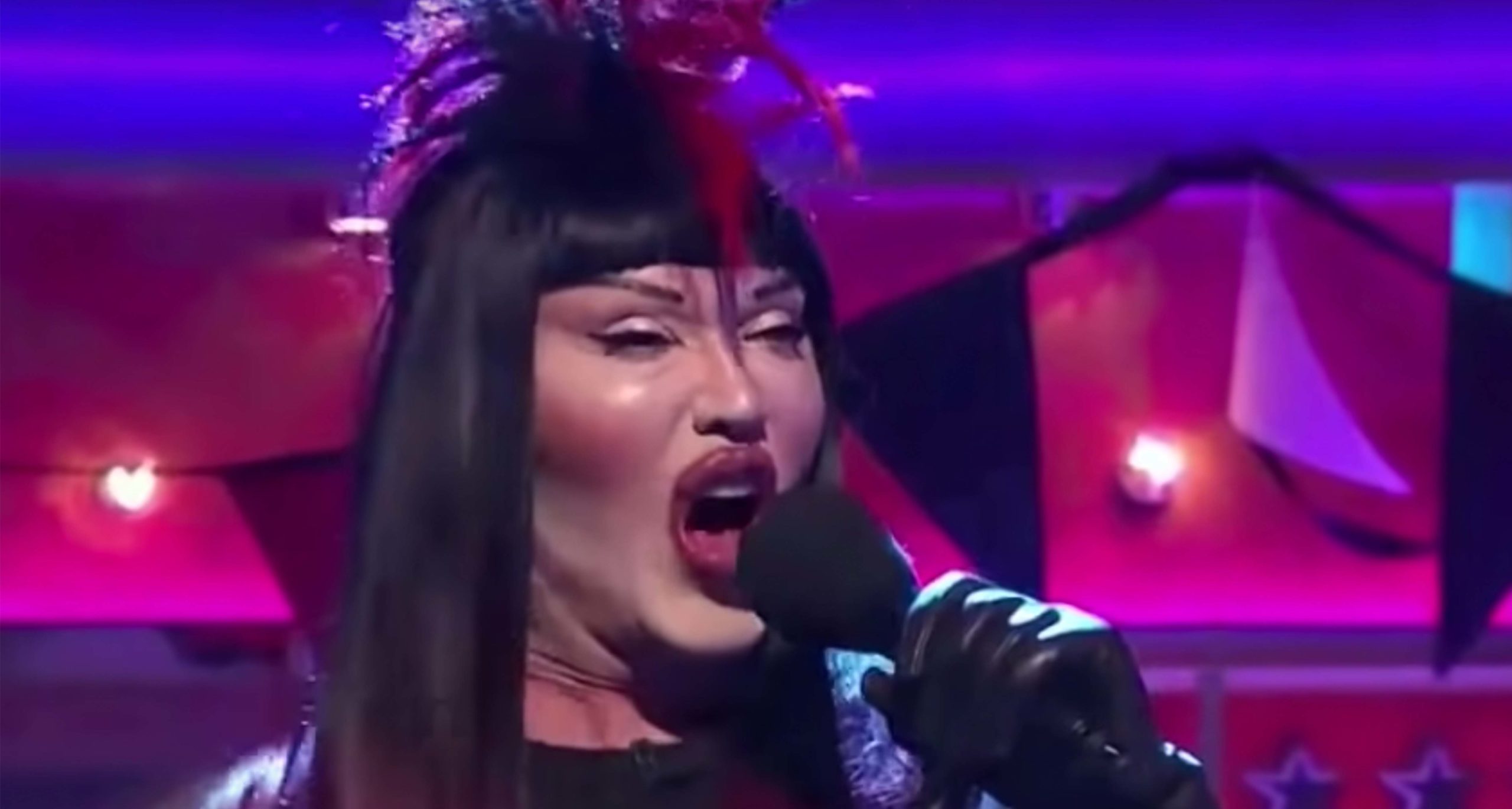 She saw his mother as his best friend. He gave him the power to dream.
Around the time Burns reached 14, he got fascinated with fashion and trends and was courageous enough to try different styles, something that is in a big way related to the person he was his entire life. He started wearing earrings and dyed his hair, something the school he attended wasn't happy with, so he was eventually expelled.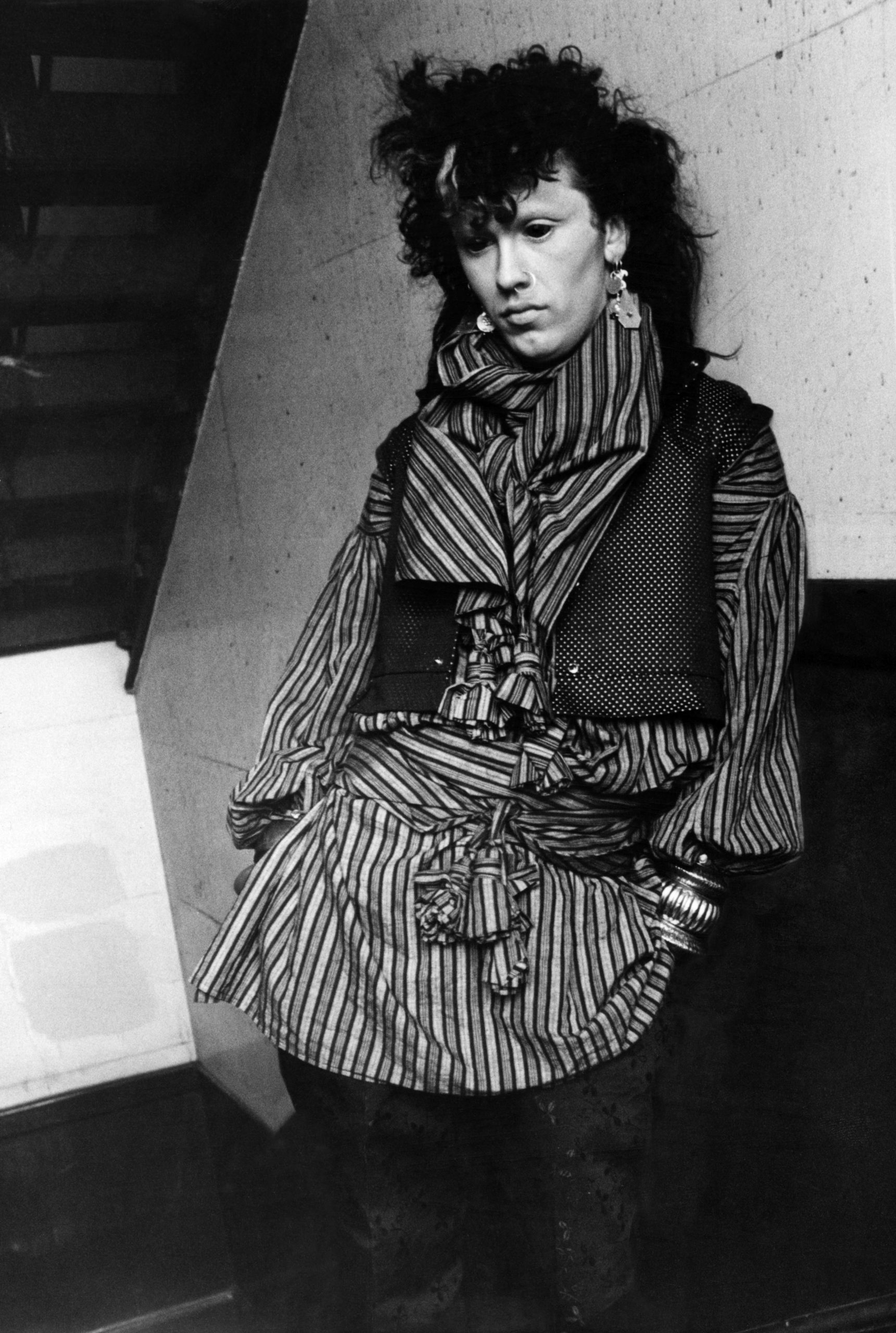 Burns found enjoyment in dressing as a drag, although he wasn't comfortable with labels being put on him.
"I have never had a reason to separate gender. I've had two very powerful people in my life, my ex-wife Lynn, and my husband Michael, and that's it," he wrote in The Guardian in 2007.
"Everyone's in drag of some sorts, I don't give a f**k about gender and drag. I'm not trying to be a girl by putting on a dress – gender is separated by fabric. I was brought up with an incredible amount of freedom and creativity. Society has put certain constraints on things."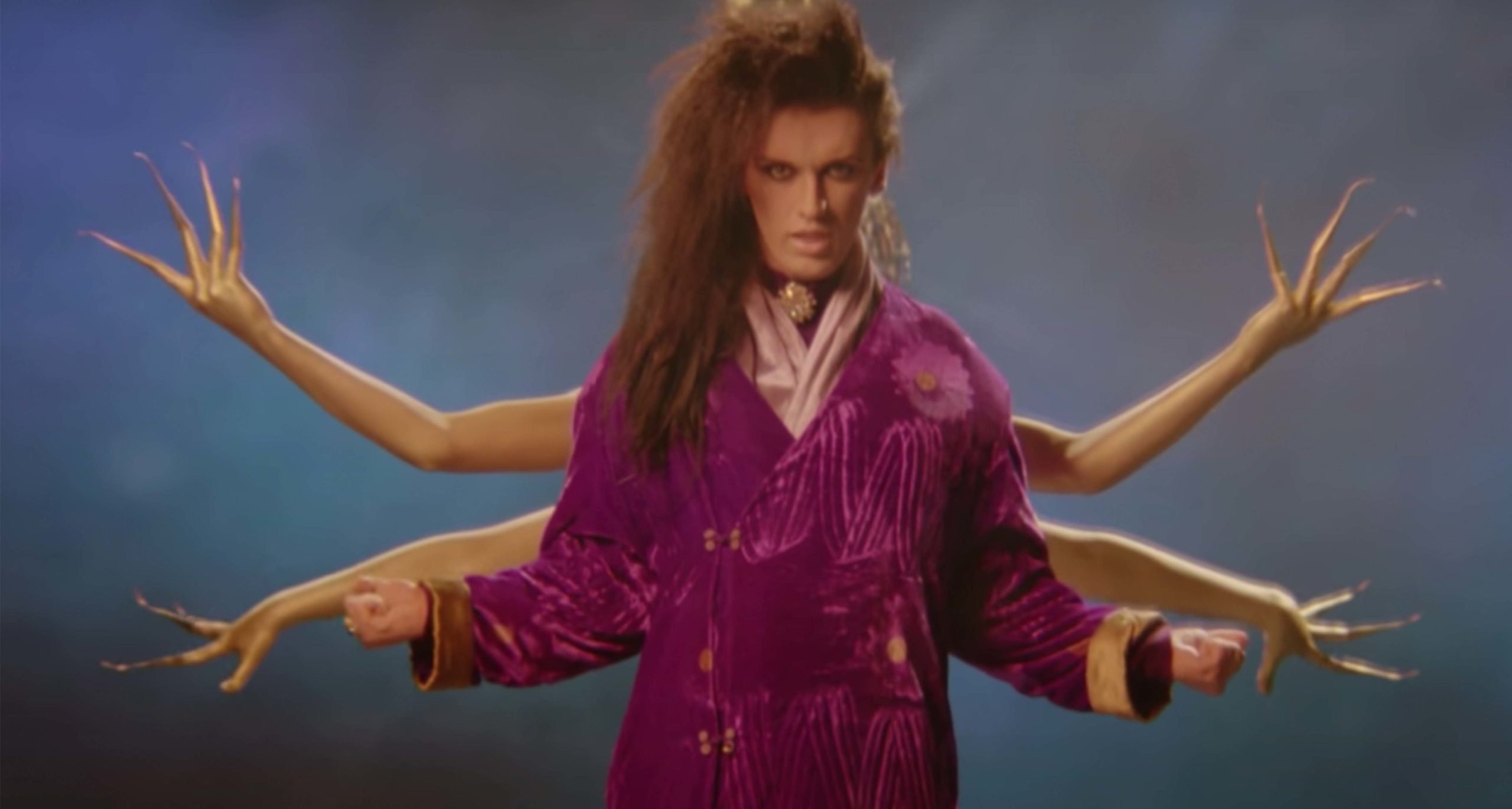 His music career started unexpectedly. He and his then girlfriend Lynn, whom he married in 1980 and was together with for more than 20 years, had a small shop near a club called Eric's. There, they saw many musicians perform, and after a while, Burns was invited to perform himself.
"But [the club's owner] actually set me up with a band of musicians called The Mystery Girls, and my first gig was supporting a group called Sham 69. My audience was really shocked when they first saw me. It was really throwing a cat among the pigeons."
Burns then started performing with his band Nightmares in Wax before he founded Dead Or Alive in 1980.
His appearance had a lot to do with his success. All of a sudden, magazines were interested to learn more about him and he became a celebrity and his band released hits which rose to the Top 30 in Britain.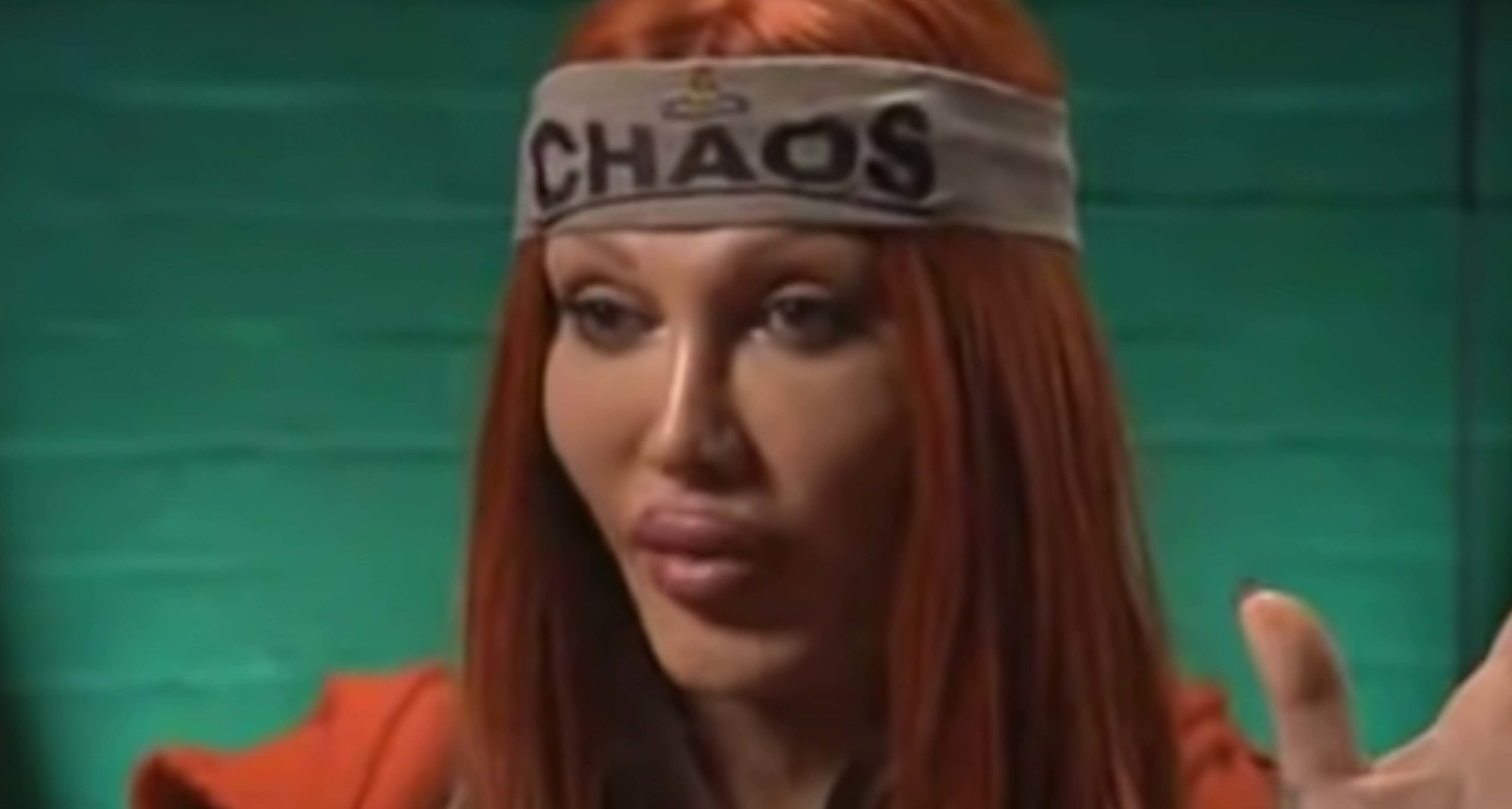 As his popularity grew more and more and he became aware of the fact that he was becoming a "visual entity," Burns turned to cosmetic surgeries. The first surgery he had undergone was to fix his broken nose, and it was more than enough for him to get addicted. Over the years, he had over 300 surgeries which eventually led him to bankruptcy.
"What I'm trying to achieve with my surgery, is my own personal satisfaction. It's narcissism," Burns told People. "What you see on the outside is a complete contradiction to something that's on the inside," he added.
The huge number of operations led to a a face and lips infection, which as a result, led to even more procedures.
"Changing my face is like buying a new sofa," adding that there was "not a part of me, apart from the soles of my feet, which has not had work done. For me, plastic surgery is a matter of sanity, not vanity," he said of his addiction which got out of control.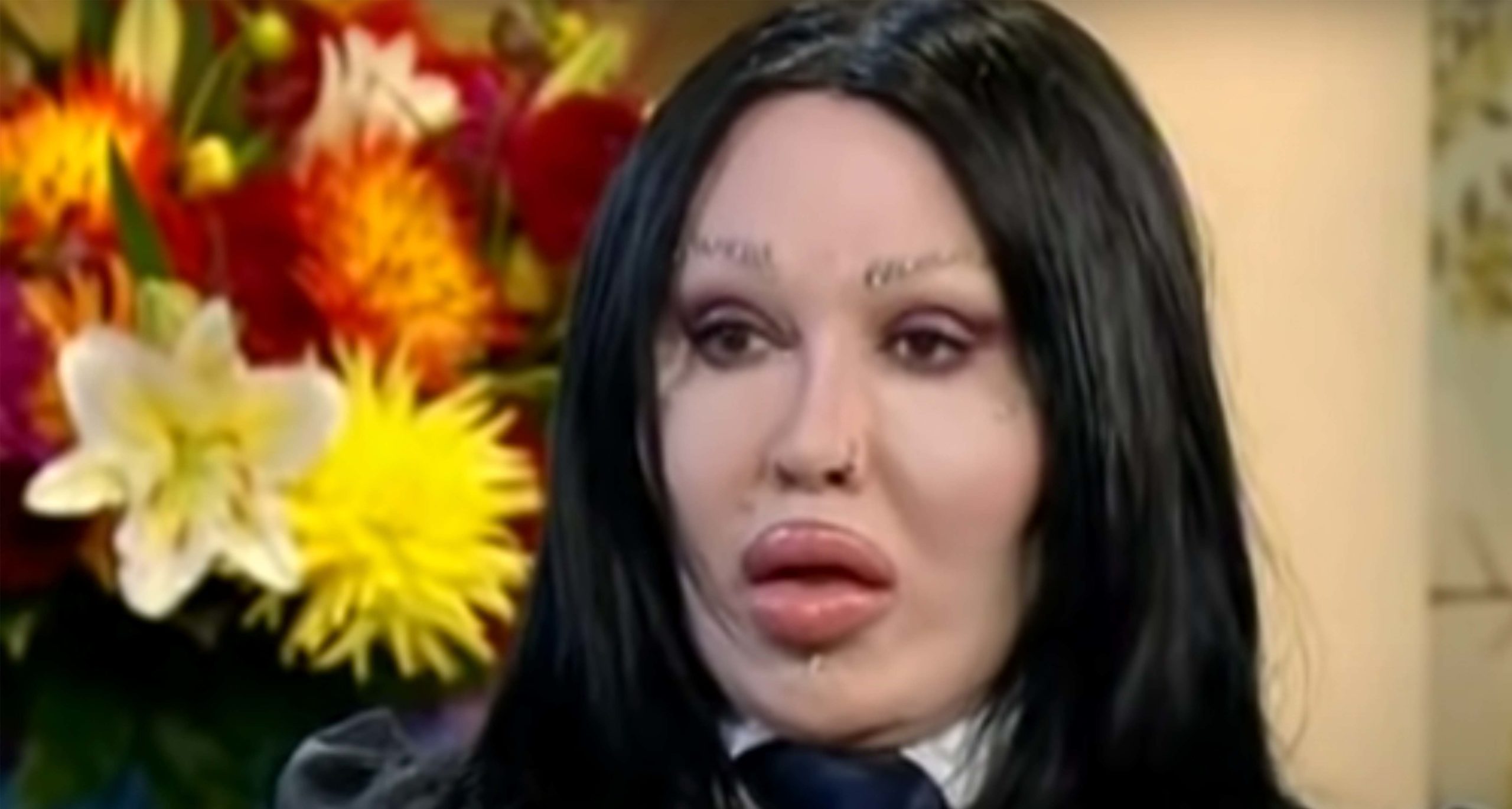 On October 23, 2016, following a massive heart attack, Pete Burns passed away.
Months before he passed away, Burns opened up about the way his addiction with plastic surgeries affected his life and left him penniless. Speaking to BBC, the eccentric musician revealed: "As a result of all the anesthetics and antibiotics which do have side effects, I now suffer from pulmonary embolisms and blood clots in my heart, lungs, and legs."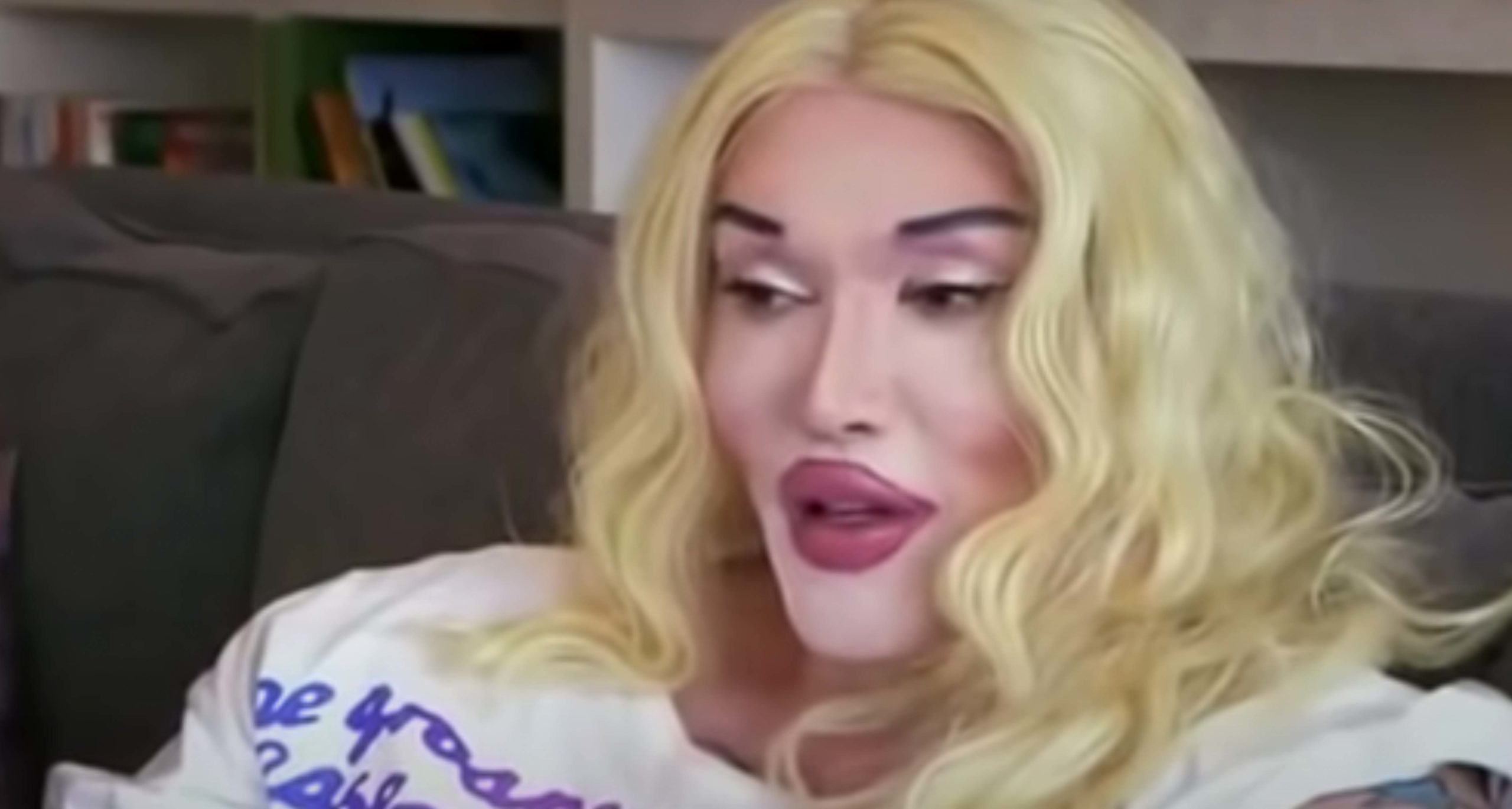 Recalling a previous experience during which he almost lost his life, Burns said:
"It was a lovely feeling dying, I just remember being all wired up to tubes and wishing they removed them, it felt so nice, like a bath of velvet. everything felt so soft and floppy," he added.
"I'm not comfortable with the idea of aging, I don't want to look like a 65-year-old. I'm not the boy next door, I'm the boy next door but one. I hope that when I'm 80 I get to heaven and God doesn't recognize me."
If you loved Pete Burns' music, please SHARE this article with your family and friends on Facebook to honor his work.
Bored Daddy
Love and Peace!