This is the story of legendary Diana Ross, a name associated with awesome music and entertainment like no other in the showbiz. Her talent made her a superstar even before she reached her teen years and now, at the age of 76, she's still as stunning as she has ever been.
Born in Detroit, Michigan, Ross was part of the pop/soul trio the Supremes during the 60's. The group quickly became Motown's most successful act during the 1960s and a best selling girl's group of all time worldwide. Their songs Come See About Me and You Can't Hurry Love remain huge hits until this day.
Their popularity was compared with that of The Beatles.The Supremes were prominent guests on The Ed Sullivan Show and appeared on the show more than 16 times. It was Ed who helped them gain mainstream attention and fame.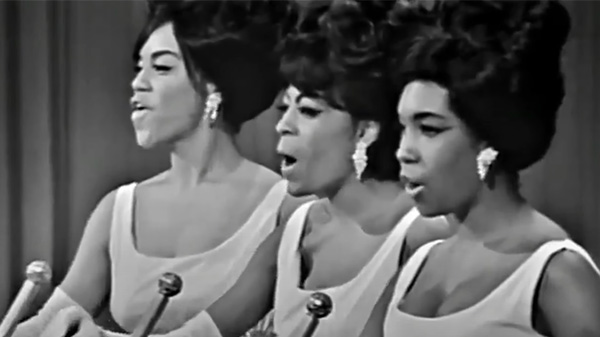 In 1969, Ross landed a solo career which reached the success of the Supremes. During her career which spans 7 decades, Ross gave the world some everlasting hits which topped the charts in countries from all over the world.
Some of her greatest hits of all time are Ain't No Mountain High Enough and Reach Out and Touch Somebody's Hand.
Ross was born on March 26, 1944. Her father was a US Army soldier and her mother was a teacher. They had six children.
During her young years, Ross showed interest in music and knew singing was her calling. She was surrounded by many talented people, and made friends with the likes of Smokey Robinson and Aretha Franklin where she lived at Brewster-Douglass district.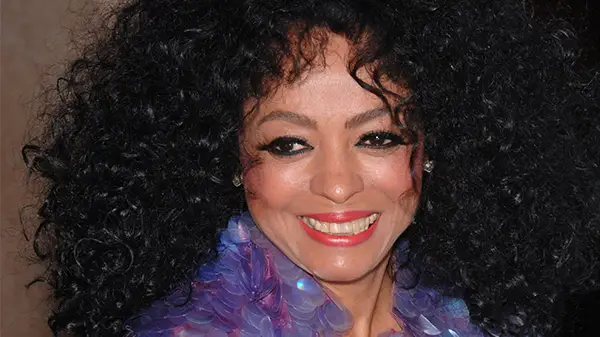 Her charm and charisma opened the doors to Hollywood for Ross. She starred in the movie Lady Sings the Blues which earned her an Academy Award nomination for Best Actress. Other films she was part of are Mahogany, 1973, and The Wiz, 1978.
In 1980, Diana landed her album Diana which sold platinum. Among the songs were Upside Down and I'm Coming Out. In fact, the story behind the latter is a great one. It was written by Neil Rodgers, who was stunned at the number of people from the LGBT community who were obsessed by Ross.
"I thought, 'Wait a minute. If I write a song for Diana Ross and talk about a disenfranchised part of her fan base and sort of make it for them, this would be an important record,'" Rodgers said. "No one thinks of Diana Ross necessarily on the frontlines of this, but [the gay] community and her [gay] fans love her and idolize her."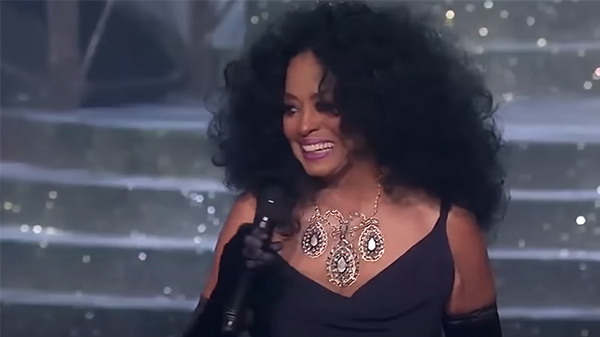 For her music and the great number of albums she has released over the years, Ross was nominated for a Grammy Award 12 times, but didn't win any. Her impact on the world of music was however awarded with a Grammy Award for Lifetime Achievement in 2012.
In 2016, Ross received the highest civilian honor from President Barack Obama, the Presidential Medal of Freedom, and a year later, she was given Lifetime Achievement honors at the American Music Awards.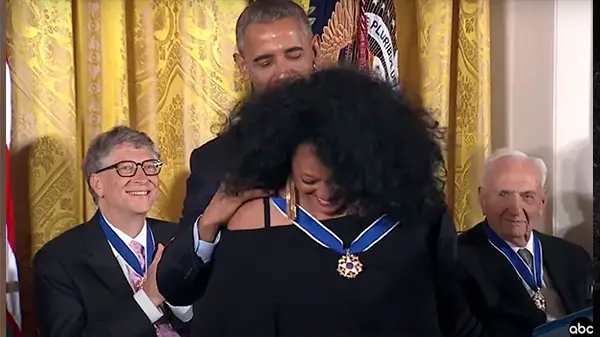 Ross didn't only affect the music industry, but her work inspired and touched many celebrities as well, among which Oprah Winfrey who spoke of the musician on her show.
"Imagine, for me, being 10 years old watching The Ed Sullivan Show on welfare, no possibility that I could ever sing, and watching her for the first time in a culture that had no Black people on television."
"When you first see somebody on television like Diana Ross, who was glamorous and beautiful and represented literally possibility and hope—it was life-changing for me."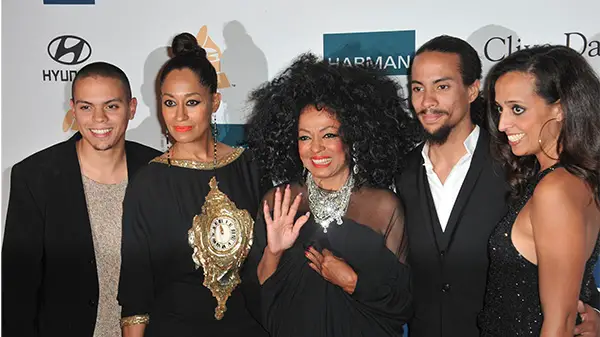 Ross was married two times and has five children, Rhonda Ross Kendrick, Tracee Ellis Ross, Chudney Ross, Ross Naess, and Evan Ross. All of them are related to the show business, with Tracee probably being the biggest star of them all.
Tracee has always wanted to be a singer just like her mother but was afraid people would expect from her to reach her mom's success.
Speaking to Oprah earlier this year, the young star who won a Golden Globe for her role in the TV series Black-ish, spoke of the touching moment her famous mother heard her singing for the very first time, describing it as one of the most precious moments in her life.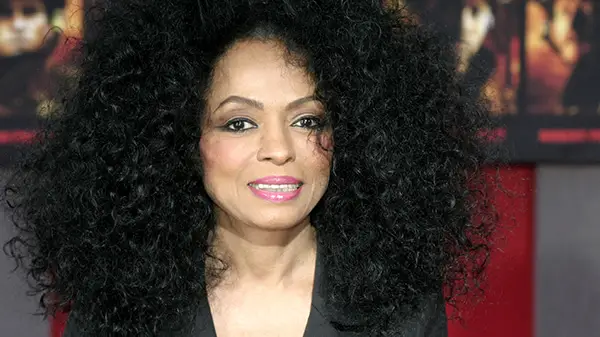 "She came out of the house, came out of the garage, got in my car, closed the windows, and I was, like, 'Okay, here it is, mom, here's me,'" Tracee said. "She pushed my arm and she turns to me and her face was covered in tears. And she said, 'Finally.'"
We wish Tracee become as famous as her mom. She already has Ross' talent, so we need to sit and wait.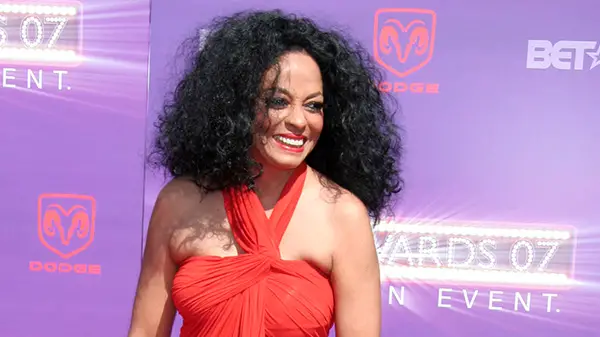 Ross has been residing in the fashionable Belle Haven district in Greenwich, Connecticut, for many years.The 1920's-era mansion she bought back in 2006 is enormous. It has 11 bedrooms, six bathrooms, five fireplaces, a hot tub, pool, a tennis court and two apartments. She put the place on the market some years later for whooping $39.5 million. Greenwich is the most wanted place to have a home in by celebrities. Ross owns another mansion in West Hollywood as well.
We are glad our favorite singer is doing great. She spends her days with her grandchildren who make her life complete and enjoys her days.