The old but gold TV shows not only remind us of what life was like back in the day, but also bring a feeling of nostalgia for the good old times.
Among the shows that marked the '60s was definitely the CBS sitcom Gilligan's Island. Created and produced by Sherwood Schwartz, the show followed the adventures of seven castaways who tried to survive on an island on which they had been shipwrecked. It ran for three seasons and people loved it.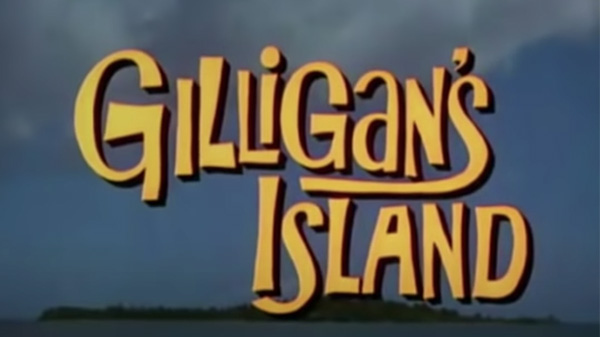 As most of the cast members were already famous names when the show aired, one in particular was looking for a breakthrough in the film industry and found it with this show. It was beautiful Dawn Wells who played the role of Mary Ann Summers, a character perceived by the fans as the girl next door.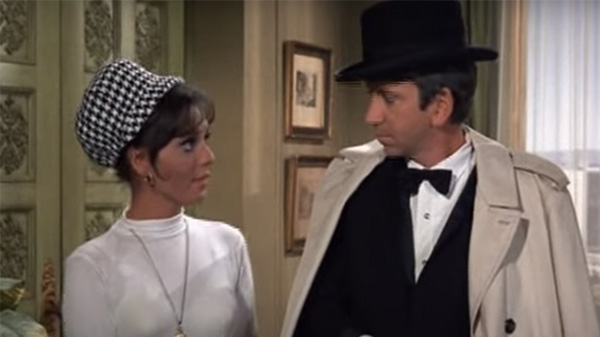 In fact, Wells' role was supposed to be a minor one, but people loved her so much that she became one of the most beloved actresses on the show.
Wells got into acting while at college in the small town of Columbia, Missouri, when she first discovered the drama division and was part of a couple of plays. After university, she headed to the Mecca of film, Hollywood. As any other new actor, this beautiful and talented young lady who won several beauty pageants, including Miss Nevada, Wells started with small roles.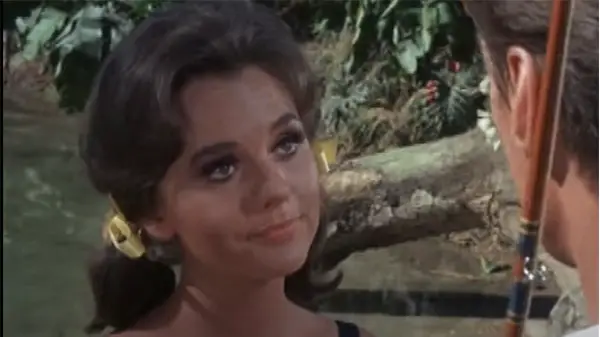 "I went to work right away," she recalled. "I was trained, I studied for it, but I was lucky. There was a lot of stuff being filmed and quite a bit going on in the 60s in television. I probably had two or three auditions a day. I did a couple of movies, but you'd get guest spots on all these TV shows. You'd work right away."
After making a name for herself with Gillian's Island, Wells recalled the days that preceded getting that role. "I went in and tested with I don't know how many girls. There were quite a few. It was the people, we all grew up together. All the ingénues were auditioning, and I got it. But you would go on so many auditions, and you never knew what you were going to get."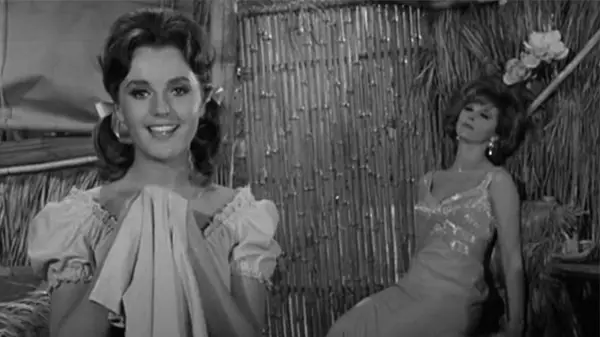 "I had an image in my mind of what she should be, wearing denim and a ponytail," she continued. "I knew who she should be, and I think when you do stage a lot, you can do that. You lock in what and who the character is. They didn't give you a description. I don't even remember how many people auditioned for the role. You would do it for two or three days in a row, and they would either call you back or not."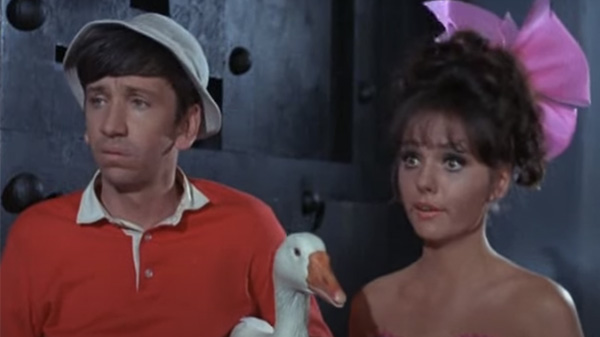 The cast members all became really good friends.
Wells spoke of the relationship between them and told Forbes: "Gilligan you don't think of as a romantic partner. Alan [Hale, the Skipper] was more like a father. But the professor had everything: good looks, a sense of humor, was very intelligent. Bob [Denver] and I were really close friends. So was Alan [Hale]. He could pick up Tina [Louise] in one arm, me in the other at the same time, he was so strong. Ms. Howell and I also became really good friends."
Fans, however, somehow always chose between the character of Wells and that of co-star Tina Louise who played the glamorous movie star Ginger Grant.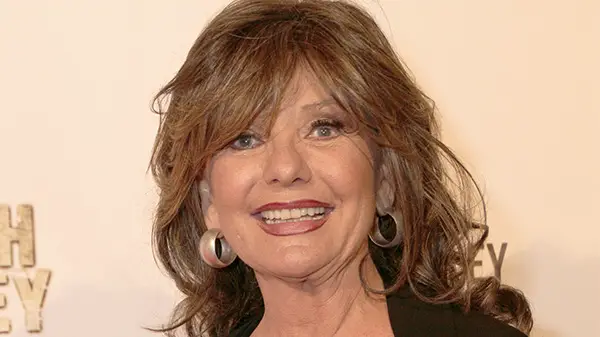 Wells has only married once and her marriage lasted for eight years. "Well, I don't believe in just living together. I think you either commit to it or you don't," she said, referring to her busy life which consisted of being on the road all the time.
The actress was also part of a number of spin-offs of Gilligan's Island, but turned to the stage instead of focusing on film.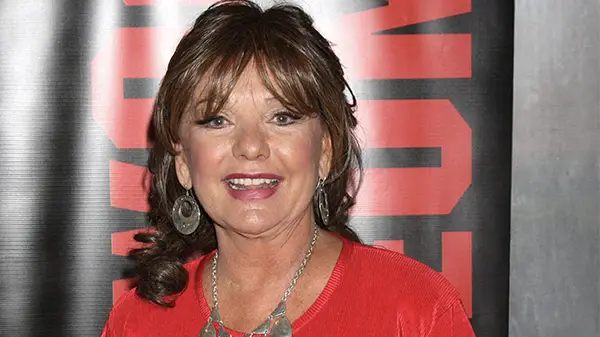 Wells is 82 years old and looks incredible. She is definitely one of those celebrities who defy age. On top of that, she's still really active and not even the pandemic can stop her from doing what she loves best; acting.