It's an undeniable fact that there is no such power on Earth as the father-daughter love. It's so cute how daddies would do anything for their sweet little angels, even when they are all grown up. Making sure they are safe and sound is always a number one priority.
Talking about dads, I guess it's safe to say they are the real life superheroes.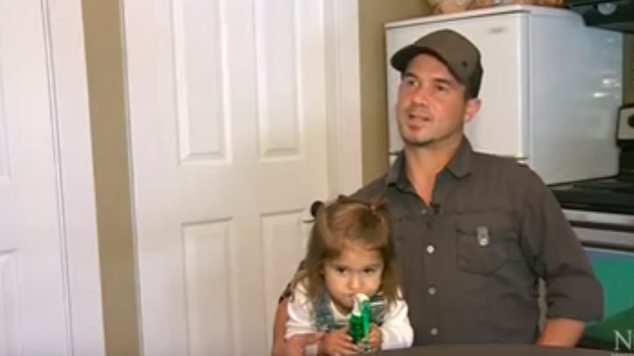 Mya is an adorable girl who faces the fears most kids her age do, the one from monsters. How come these tiny smarty pants be afraid of something that doesn't really exist? Well, we know they are not real, but explaining it to the children can be a bit difficult.
Nowadays there are quite a lot of fun movies and cartoons featuring cute monsters so that kids get rid of the ones in their head, but sometimes that doesn't help either.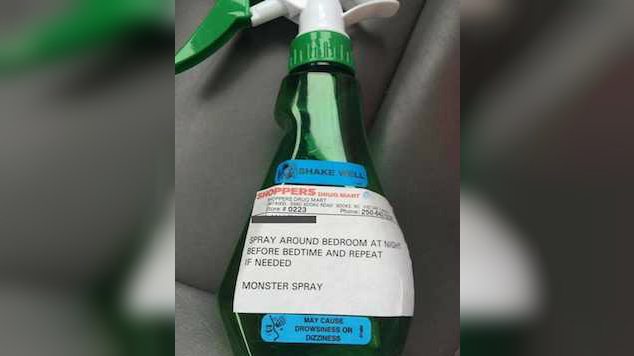 While most other dads will check for the big scary creatures under the bed or inside the closet telling their kids there are none any to be spotted and then just ask them to go to sleep, Aaron Wilson knows better and has an ingenious plan on how to turn that fear into a fun activity.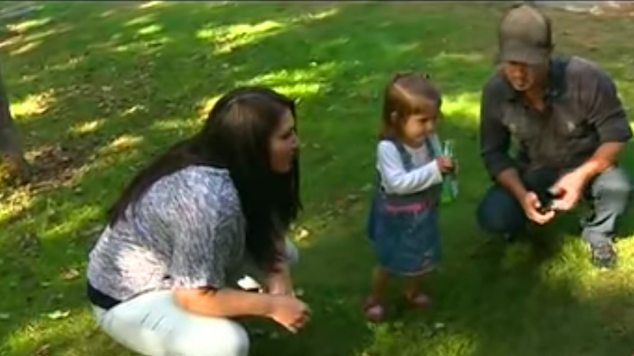 When interviewed by CTV News, Aaron told them more about Mya's fears.
"At night time, she was always saying there are monsters in her room. There was something here, there was something there."
He started getting concern and knew he had to do something regarding his daughter's fears when he realized it really affected her sleeping at night. She was restless and constantly looking around instead of being sound asleep during the night.
He got her a prescription monster spray from the local pharmacy that she could use to get rid of all of the monsters! Isn't this the ultimate and most entertaining fighting weapon? He even glued the prescription on the bottle so it looks real.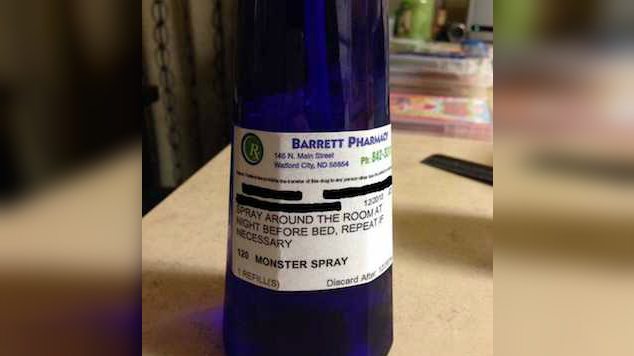 As you may be guessing, the inside of the 'magic monster chaser' was filled with water.
Turns out it helped the cutie pie get rid of the scary creatures and it also caught the attention of other parents whose kids are facing the same issue. The pharmacy now gets many requests for the famous monster spray.
The pharmacist really liked Aaron's idea and told CTV News:
"I thought it was really cute and I said that is a neat idea and I hope it works!"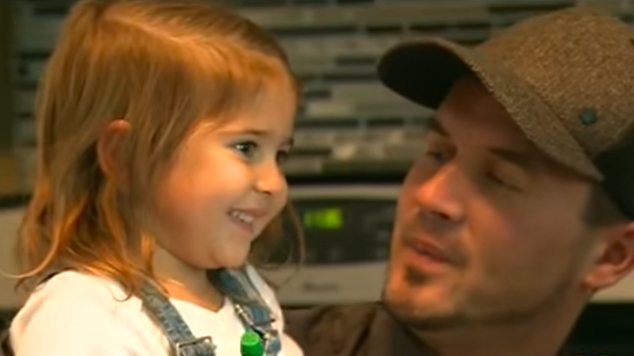 "We've been trying to tell her for a while, they're trying to be your friends and not to worry."
Would you try this with you child? Please share this article with your friends, it may really help someone.