Kelly Clarkson performing in front of the audience and the judges on the stage that changed her life is incredibly captivating.
She became a sensation when she first appeared on American Idol back in 2002 and now 16 years later, she sings with the same enthusiasm.
Her mesmerizing voice coming straight from her heart, while pregnant, creates never-before-felt euphoria at the spectators who can't hide the pleasure of listening to such a talented singer.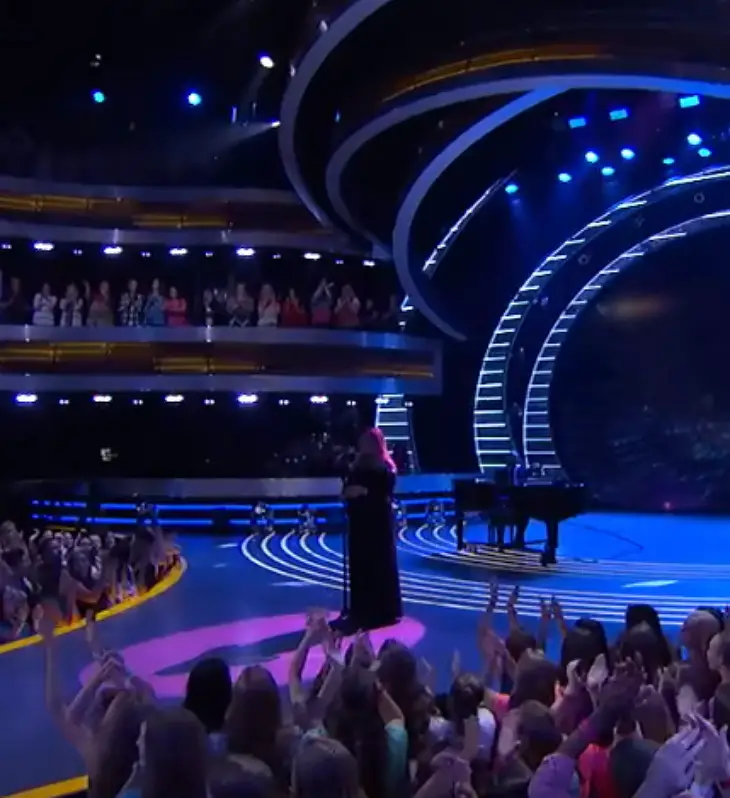 The delightful scene triggers flood of emotions among the crowd, and the judges are not an exception.
Keith Urban lets his heart speak about how he feels by letting tears roll down his face as he was first struggling to keep it together.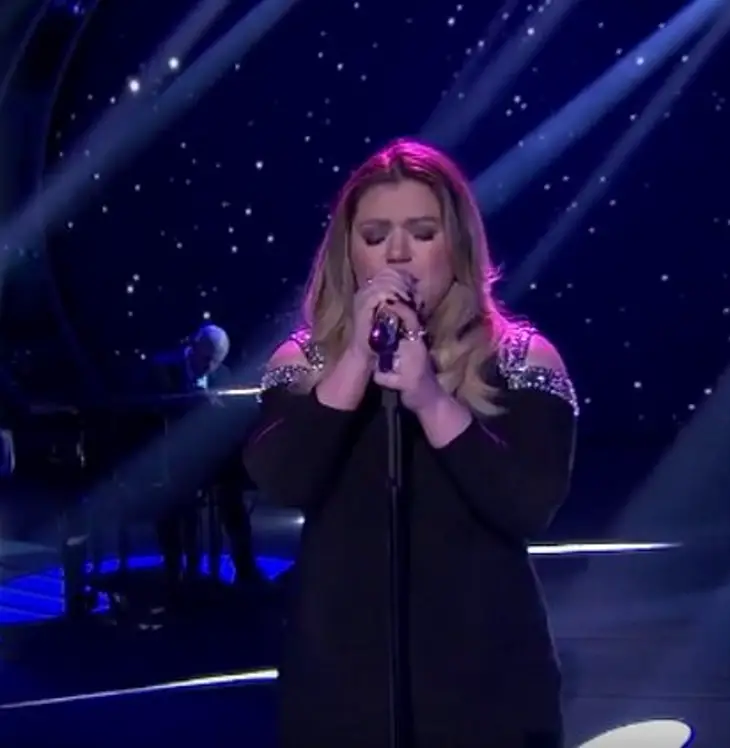 The lyrics of the song 'Piece By Piece' evoke deep feelings at everyone listening, but with Kelly performing it, makes the whole experience even more overwhelming. She possesses a wealth of talent that never fails to wow the cheering crowd.
The song has been written from personal experience and having the chance to treat the audience singing it on American Idol is one of the most precious moments of Kelly's professional career.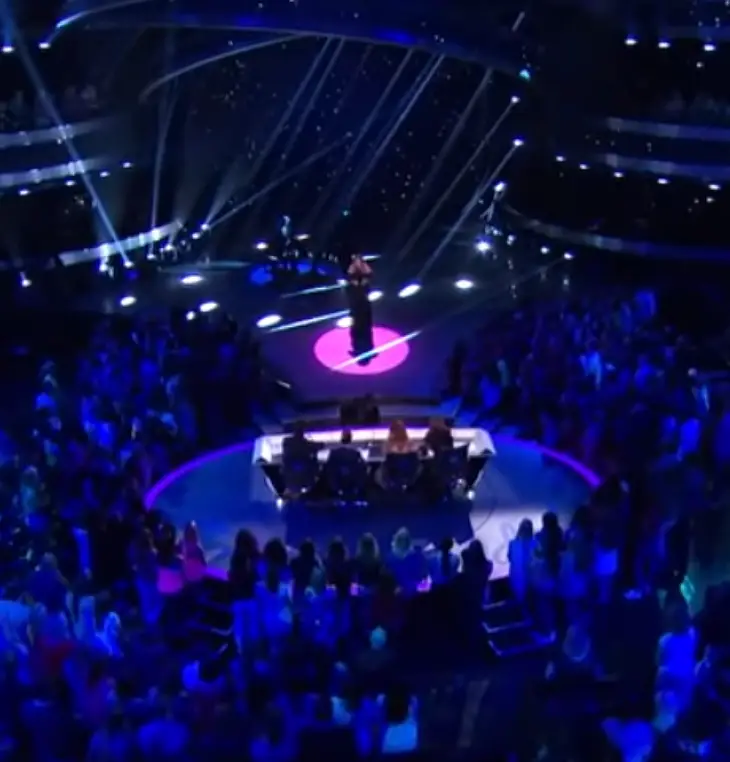 At the end of the performance the crowd treated her to a rousing round of applause and standing ovations chanting "Kelly! Kelly!"
The singer herself was so moved by the lyrics that she had to apologize to the fans for letting her feelings overflow her. She really knows how to embrace the sensation of love and pureness with her voice.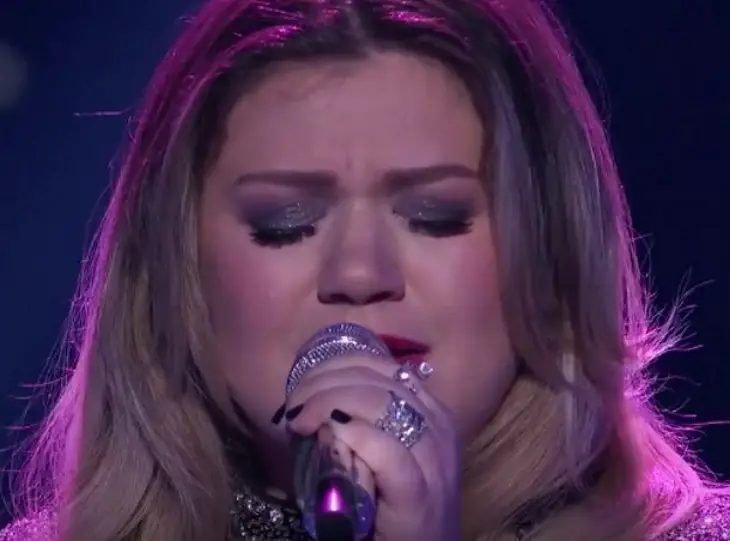 Watch the performance that has touched millions in the soul-touching video below.