They say the home is where your heart is, and Robert Guthrie's was at an old gas station that he turned into an incredibly stunning and cozy place to live.
When he informed his son how he was planning to buy the 100-year-old gas station and re-purpose it for living, the boy thought his dad had lost his mind.
But now, with a lot of hard work, dedication, and a touch of creativity, the 2,000-square-foot space resembles a perfect home. It can be described as an incredible mixture of the new and the old. Modern, but yet holding pieces of the past soul.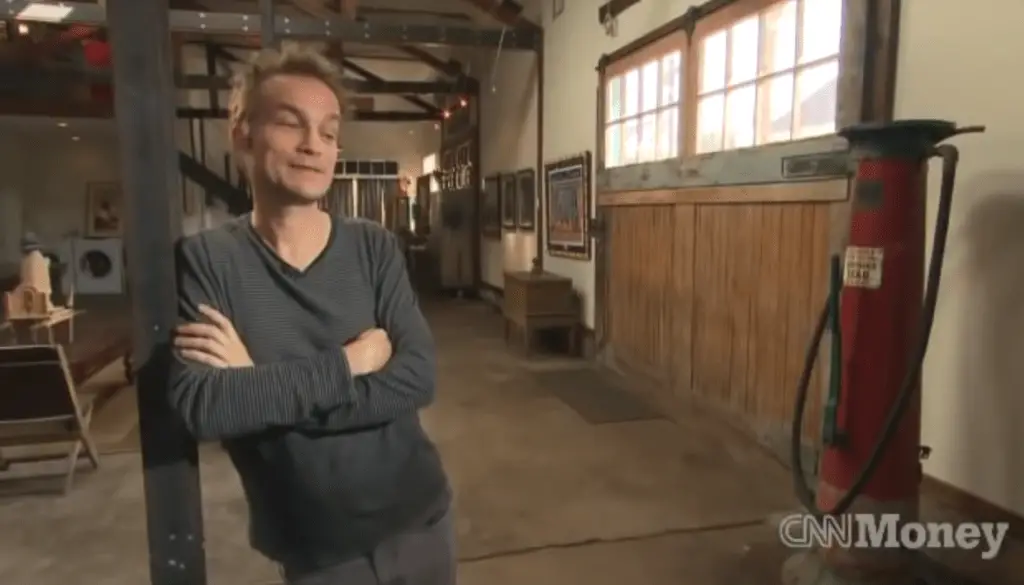 What Robert did was adding a roof deck, hydraulic-lift turned staircase, and a modern kitchen.
This man's innovative ideas made us wonder how we never though of seeing a potential at old and seemingly unusable objects ourselves. But I guess it takes both a creative mind and a risk-taking personality to get involved into such project.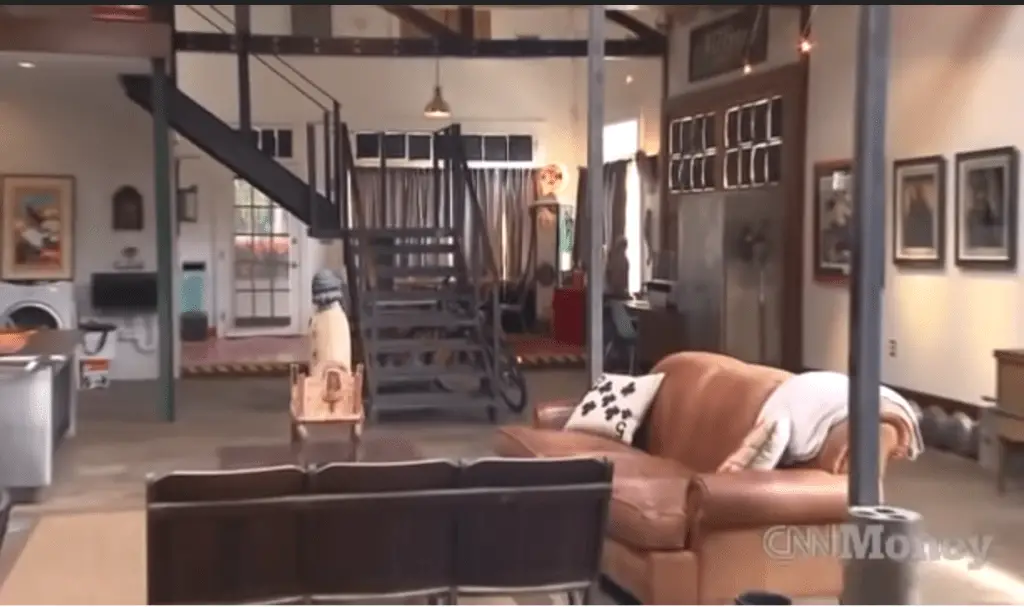 Many of the items that were once part of the Sinclair's Gasoline now serve the purpose of ornaments that give special feeling when you are in the dining room.
The knobs of the kitchen's cupboards are all car emblems that fit just perfectly with the modern elements.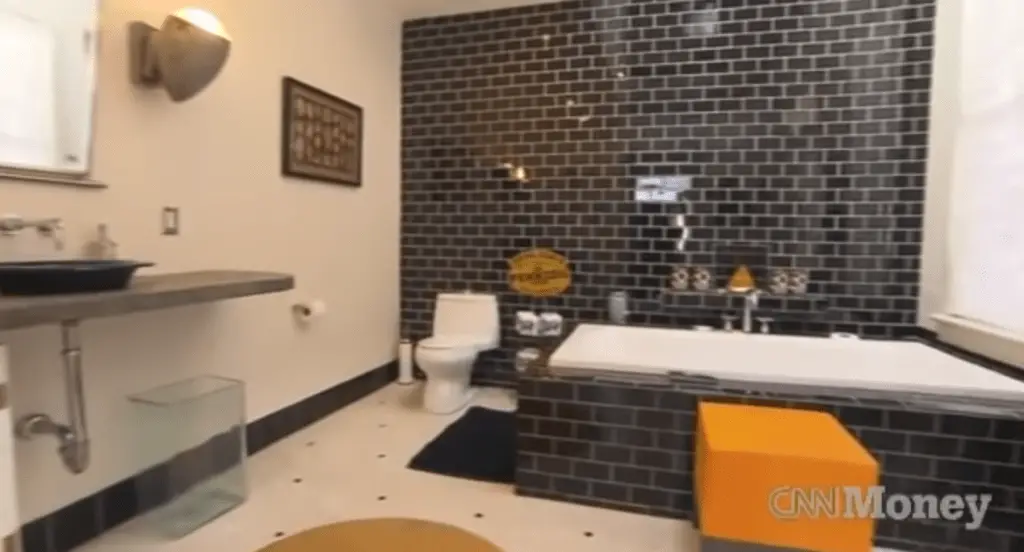 The bathroom is turned into a classy one with black tiles and cars' old headlights as a bathroom sconces. A gigantic typography art is a slight reminder of what this place once was.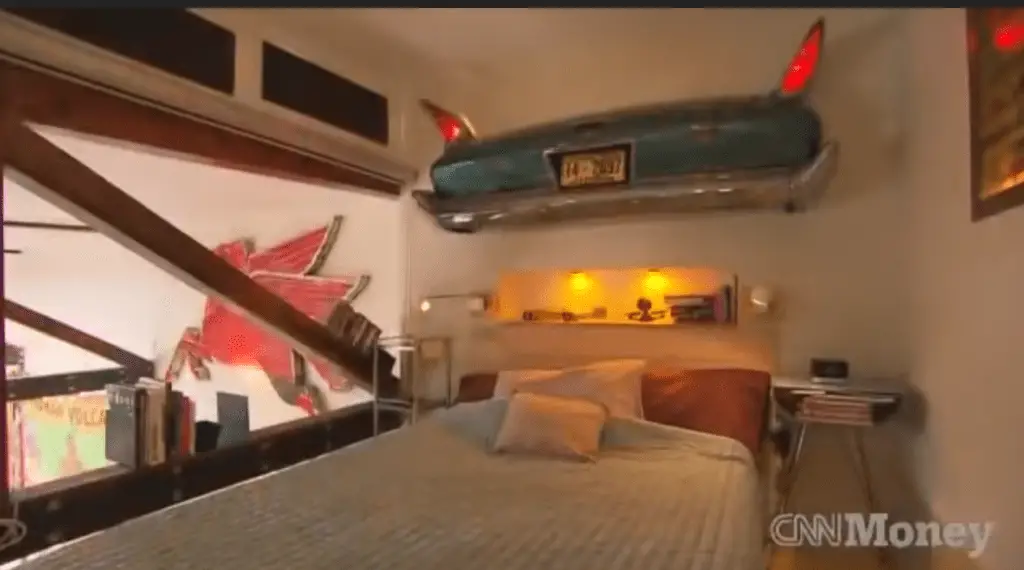 The bedroom is spacious and cozy and the tailgate that hangs on the wall just above the bed gives it a flare of excitement.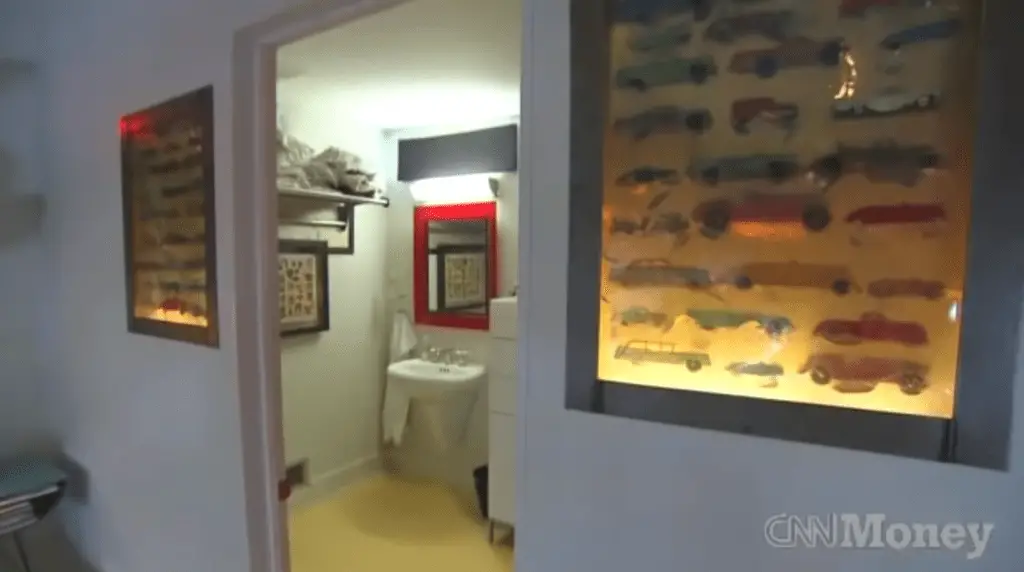 Do you like the way this old gas station was turned into a spacious living space? I know I would be happy to live there.
As it turns out, a combination of the vintage and the modern is always a great idea.