Naomi Judd, one of the best and most prominent country music singers looks as beautiful as always as the age of 76. Although she has stayed out of the spotlight in recent years, Naomi's career influenced the world of country music a great deal and she was inducted into the Country Music Hall of Fame in 2021 as a member of The Judds alongside her daughter Wynonna.
Naomi gave birth to her daughter Wynonna a week before she was supposed to graduate from high school. Being a mother at 18 wasn't easy, let alone a single mom. Her boyfriend left Naomi because he wasn't ready to be a father so she was forced to raise her daughter all by herself. Some time after welcoming Wynonna into her life, Naomi met Michael Ciminiella whom she married in 1964. Four years after tying the knot, Naomi gave birth to her second daughter, renown actress Ashley Judd. Unfortunately, Naomi's union with Ciminiella didn't last long and she was once again left to take care of her children alone.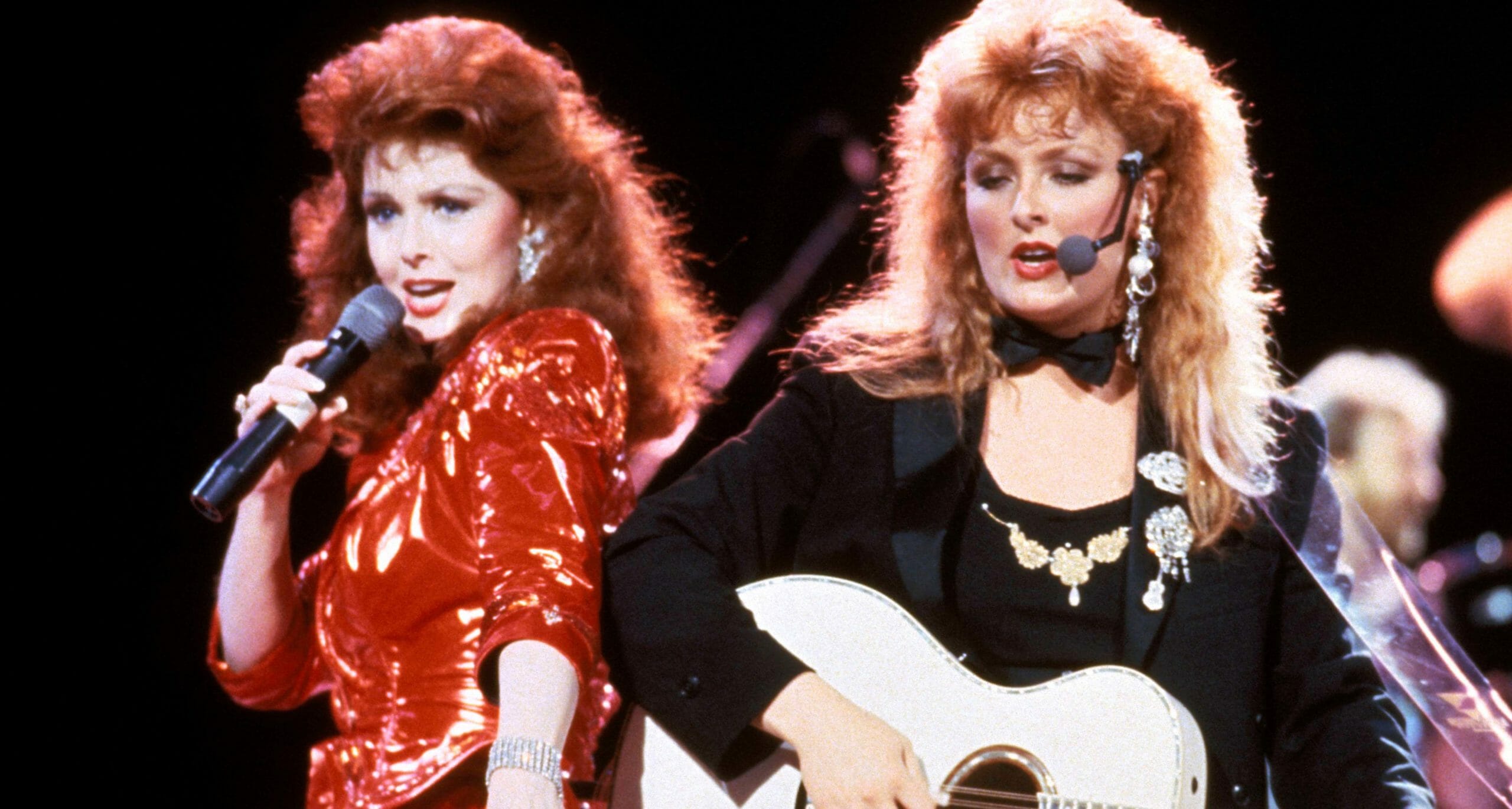 Raising two girls wasn't easy. The family struggled to make ends meet and lived in a cottage in Kentucky where they didn't have telephone or television. As the place often lacked electricity as well, Wynonna spent most of her time learning how to play the guitar. Over time, she became very good at it and became obsessed with music.
As life in rural Kentucky was a difficult one, Naomi and her girls moved to California where she enrolled a nursing school. She did all in her power to provide a decent life for her daughters and worked as a waitress while attending school.
"There were times when I didn't know how we were gonna eat, or how I was even gonna pay the small rent that I paid… It still amazes me how I did it," Naomi said of that tough period of her life.
Once she received her diploma, Naomi and her daughters found a place to stay in Nashville where she found a job as a head nurse in an ICU.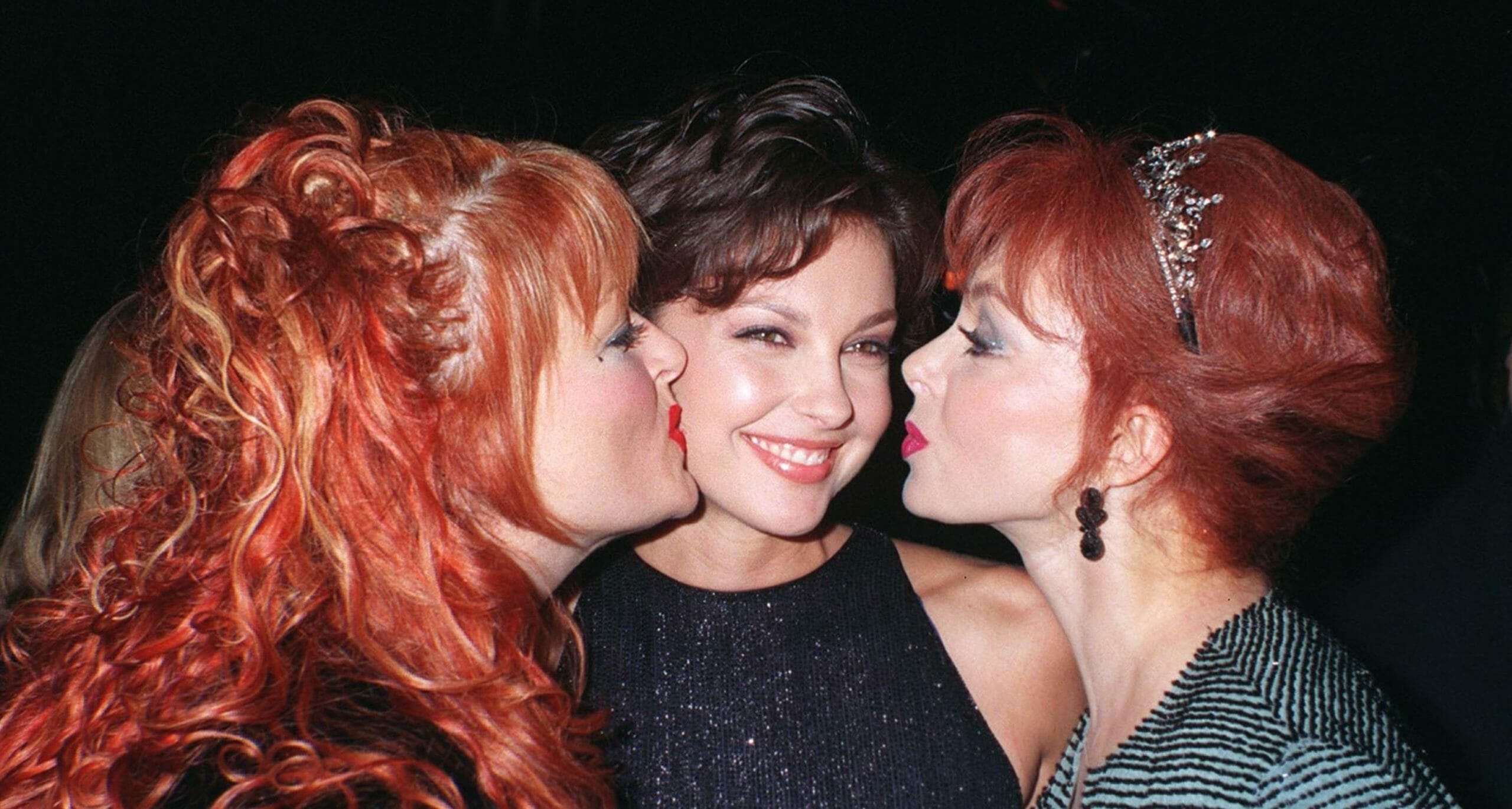 One day while on the job, Naomi met someone who helped change her life forever.
A patient at the hospital happened to be a man whose father was a record producer who arranged for Naomi and Wynonna to get to a live audition at the music label RCA in Nashville in 1983 and that was the start of something huge.
Speaking of that audition and singing in front of the producers, Wynonna revealed later on:
"It felt very much like going to the principal's office," Wynonna Judd recalled. "I was used to singing; I wasn't used to being in a boardroom full of men. Joe remembers me taking my guitar out of its case just like it was a gun in a holster.
"I could sing in front of 10,000 people, as long as I had my guitar. I was like 'Xena' with a guitar. It was my protection, it was my weapon. It was my best friend, it was my purpose for anything and anybody."
Naomi and Wynonna signed their first record and released their first album Wynonna & Naomi, as The Judds. The world became fascinated with the mother-daughter duo. They released number one hits and sold records for more than $20 million.
Wynonna was tough as a teenager and her relationship with her mother wasn't always a smooth one. They weren't great at communicating with one another through words, but music was a different thing. It helped them bond on a different level.
"It happened because of country music, because of the fans. There was never any great epiphany for us to say, 'Okay, I get it, I understand your reality—you weren't trying to destroy my life,'" Naomi Judd recalled in an interview with Ability Magazine. "It was just a gradual evolution, and when you share a dressing room, a stage, a hotel room, and you sleep six feet away from each other on the Silver Eagle Bus, you will either work it out, or you'll kill each other."
"A very interesting thing began to change when we'd be on stage. I would look out at the sea of smiling faces and sense that they were scrutinizing Wy and me, and that put us on our best behavior," she added. "There was a real symbiotic relationship taking place at that time. Fans would come to us for advice."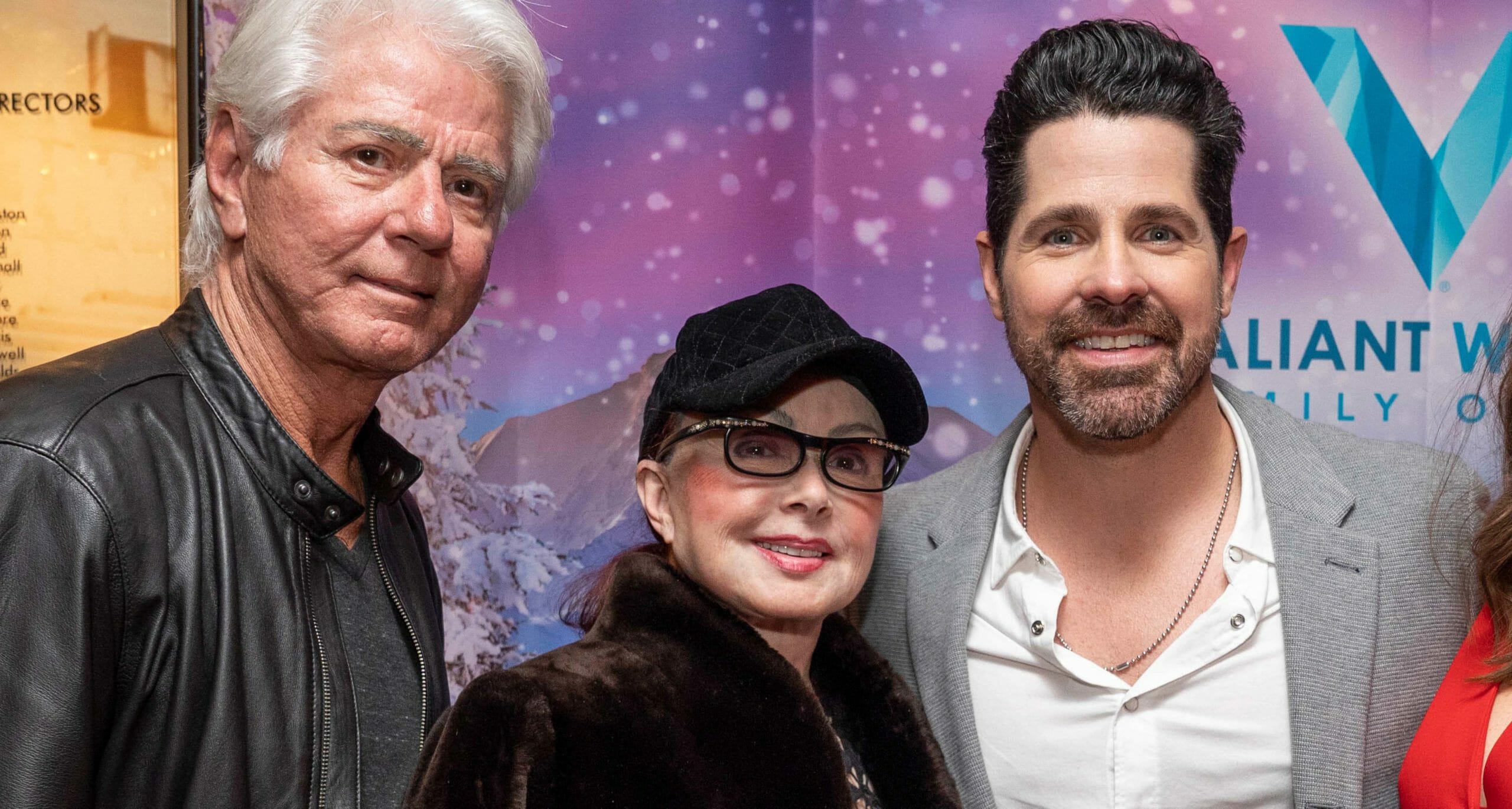 At the age of 44, Naomi was diagnosed with Hepatitis C and doctors said she had 3 years to live at most so she and Wynonna had what they believed would be their last tour together. However, Naomi became a medically documented miracle. She was cured and decided to share her incredible life story with people from all over the country by becoming a motivational speaker.
Today, she's living a quiet life with her husband of 32 years, Larry Strickland.