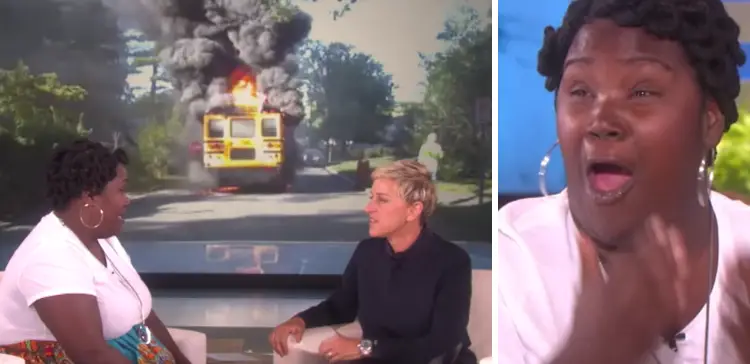 No matter how old your children are, you never stop worrying for their safety and well-being. This is especially true when they are still young and don't really know how to take care of themselves.
However, there comes a time, such as when they start school, when they are left in the hands of their teachers and the bus drivers who make sure they get safely to and from school.
And if you are lucky enough, your kid's school bus driver would be someone as courageous and as loving as this lady named Renita Smith. She loves her job and the kids so much that she refers to them as her babies. Actually there's nothing this single mother of two wouldn't do for her passengers' safety, even if that means getting into a burning bus.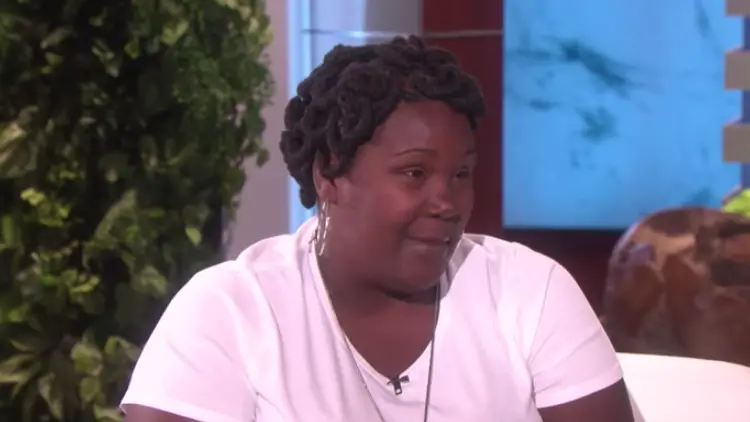 That day was like any other and Renita had no idea it will turn into an ordeal she will never forget. As she was dropping off the students home after classes, she suddenly noticed how the brake light on the bus came on. It did raise concern but she believed she could make it to the fourth stop before she pulled over and made a further examination. But it turned out the problem was way more serious than she assumed as they all smelled smoke.
Renita said: "By the time I picked up the mic to call transportation, my bus was on fire."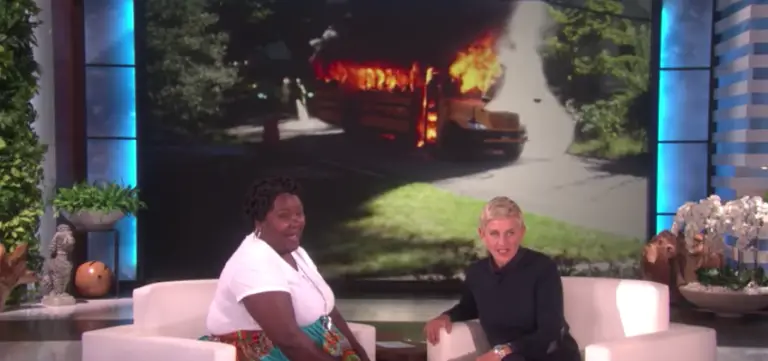 Thanks to her quick thinking and her readiness to act in such situations, Renita managed to get the kids off the bus. Some of the neighbors who witnessed the accident helped get the children to safety. Renita, however, wanted to make sure no one was left behind and then did something truly amazing. She got back into the bus that was all in flames just to make sure no kid was still inside.
Smith says, "Then I ran back into the bus because I needed to make sure that all of my babies were accounted for."
This lady was ready to put her life on the line as long as her babies were safe and sound. The story of her bravery spread among people from all over the country. Everyone praised Renita for her action, but the one person who was truly fascinated by this woman's fearlessness was Ellen DeGeneres. The comedian and a host show learned how Renita didn't have an easy life as she struggled to make ends meet so she invited her over at the show and this single mom got the surprise of her life.
Take a look at what Ellen had up her sleeve for Renita in the video below.
Please share to inspire others to show their appreciation for those who risk their lives every day to keep us safe.
Bored Daddy