Police officers face different emergency cases every day. When they get a call where they have to act fast because of the urgency of the situation it's impossible to tell what might they encounter. When the Ouachita County Sherriff's Office answered an emergency call about a young boy found wandering beside a road in Camden, Arkansas all by himself and with visible scratches all over his face, they couldn't even imagine what they were about to discover. Nathan Greeley, a Lieutenant with Ouachita's detective criminal investigation division said the toddler "looked like someone who had crawled through a bunch of thorns."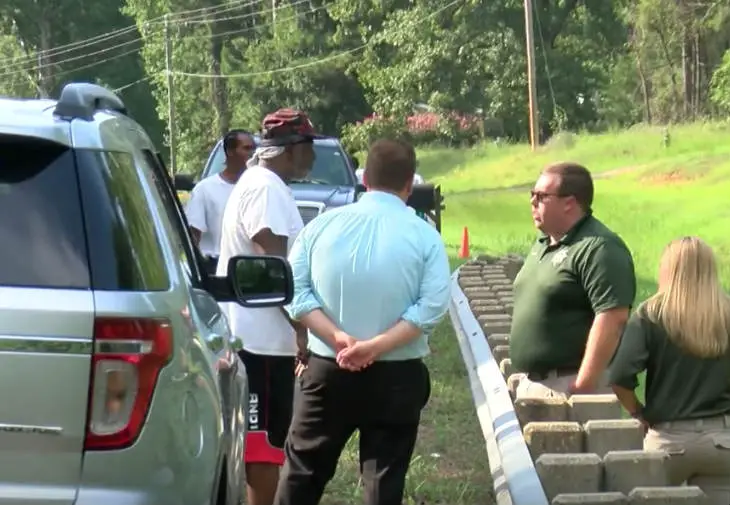 Officers brought the toddler back to headquarters and posted his picture online in the hopes that someone was going to recognize him, but the story didn't end there. Just half an hour later someone identified him as 3-year-old Kylen Holliman who it turns out had been missing for days along with his mom Lisa and his 1-year-old brother. Sensing something wasn't right cops did a search of the area where Kylen had been found and soon found a car wreck hidden near a ravine that had been impossible to see for anyone driving along the road. Lisa's body was found outside the vehicle and she hadn't survived.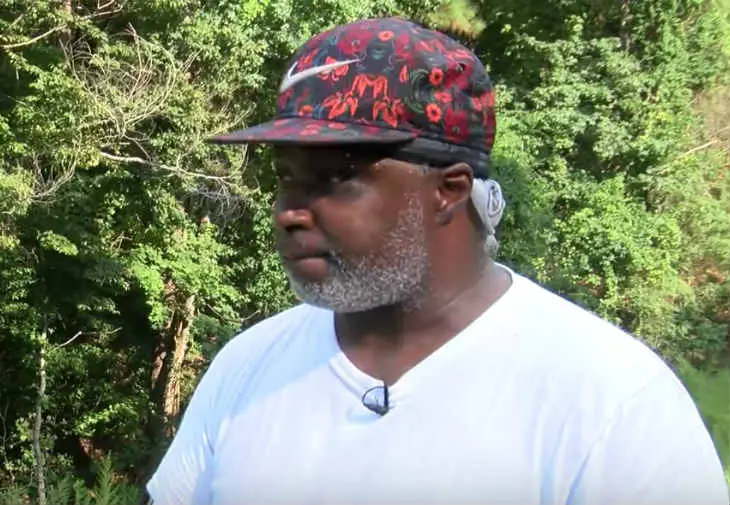 As cops further searched the vehicle they found Kylen's 1-year-old brother still strapped in his child restraint. When the little boy saw people he instantly lit up. Officer Greeley says, "You could tell he was just happy someone was there. It didn't matter if it was a complete stranger or not, we gave him the comfort that he needed." Thankfully the boys didn't sustain any major injuries but unfortunately their mother wasn't so lucky. The boys hadn't had food or water for days so were it not for Kylen being seen it could have resulted in an unthinkable outcome for them. They are now being cared for by family and their grandfather tearfully calls little Kylen a hero for managing to escape the car and make it out along the road for help. Although their grandfather lost his daughter he is thankful he didn't lose her boys too. Watch the full story below.