Being one of the best female singers the world has ever seen, Céline Dion has given the music industry more than anyone can ever assume or expect. Her voice, described by many as angelic, gives us goosebumps every time we listen to it.
Born as the youngest child in the family of 14 siblings, Dion described her childhood as a beautiful one. Of course, being the little girl among all her brothers and sisters wasn't easy at times, but despite the number of children, her parents always tried to provide a decent life for everyone in the household.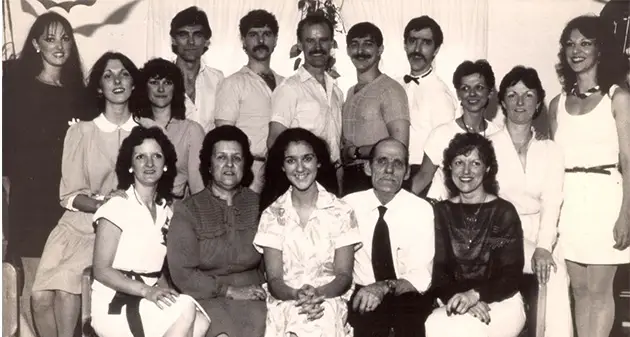 Speaking to Woman's Weekly about her younger days, the singer said: "No, it really wasn't. I remember passing down clothes from one sibling to another – I'm the youngest child of 14. I had to walk to and from school four times a day often in snowstorms that were quite common in my hometown of Charlemagne in Quebec, Canada."
She also said that being home with her parents and siblings was where she felt most secure and most comfortable while growing up.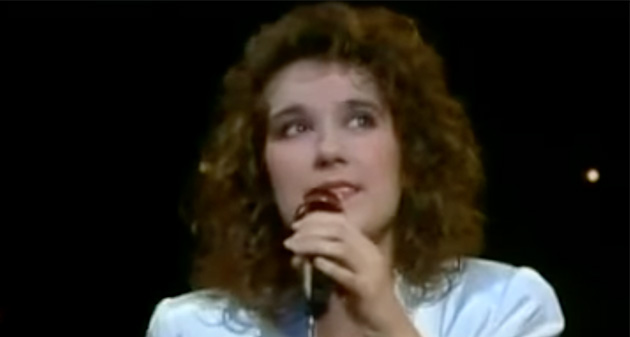 Dion's mom and dad, who were into music themselves, were aware of her singing talent and introduced her to the world of music. She stared performing at the age of only five, but the entire world learned of her only after manager and producer Rene Angelil, who later became her husband, heard her singing. He believed that she would succeed in conquering the world so much that he put another mortgage on his house just to help finance her album.
However, the name Céline Dion became one of the most famous ones after she represented Switzerland in the 1988 Eurovision Song Contest.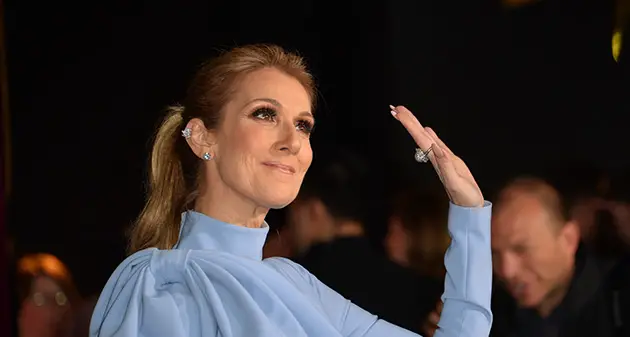 She became known internationally, and her everlasting hits, such as My Heart Will Go On, Because You Loved Me, The Power of Love and Where Does My Heart Beat Now, helped her stay on the top for that many years.
Dion became one of the biggest-selling recording artists of all time and has won numerous awards, including Golden Globe Awards and Academy Awards.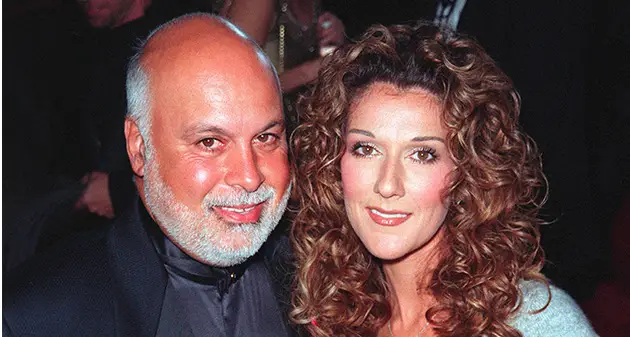 Dion and Rene, who was 26 years her senior, tied the knot in 1994 after dating for seven years. They have three sons together. Sadly, Rene passed away in 2016 after he lost his battle with throat cancer.
Dion was devastated. But she had to move on because of her sons.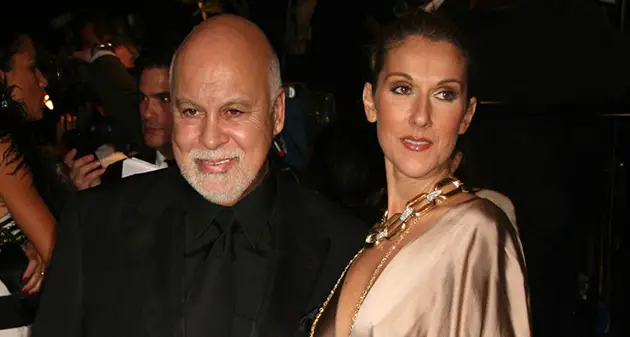 In the past few years, the singer was heavily criticized because of her looks. Many of her fans believe that her overly skinny figure makes her look unhealthy. However, the singer responded to the criticism and said she didn't need anyone telling her how to look. "It pisses people off that I am thin and I don't make any effort. I have been thin all my life. Nobody in my family is overweight," she told The Guardian.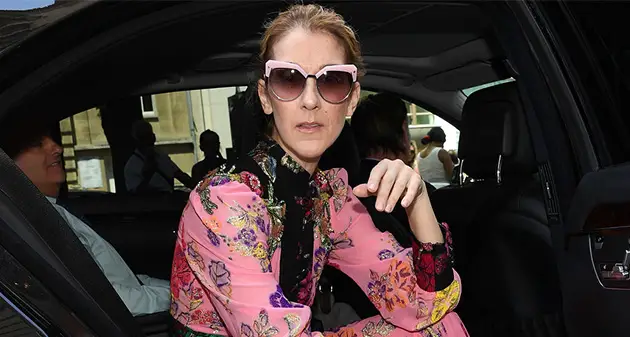 A few days ago, she posted an old photo of her which brought both smiles and nostalgia to many of her fans and followers. The beautiful photo was taken some 25 years ago and it shows the singer rocking a short hair and wearing tight dress.
The beautiful photo was posted along with a caption regarding her album Falling Into You for which the photo was taken.
I can't believe it's been 25 years since we released 'Falling Into You'! (I think I was only 10 at the time! LOL… I wish!) Our world has changed so much since then and who knows what's coming next, but 25 years later I still love performing the songs on this album and I can't wait to do that again!", Celine Dion wrote.
"Thank you from the bottom of my heart for making my music a small part of your lives and for your love and support throughout all these years! As things continue to improve out there, please stay safe and healthy until we're able to get back together again and celebrate – Love Celine."
We love Dion and her music so much. After the pandemic is finally over, her European Courage World Tour will go on as planned, and honestly, we can't wait.