Céline Dion's voice has been dubbed nothing less than angelic by many of her fans. From the moment she started her singing career, she captured the sympathy of many and remains until this day one of the most beautiful and most powerful female vocals ever.
Her hits "My Heart Will Go On", "All By Myself" and "Because You Loved Me" are simply iconic.
One person in the singer's life believed in her talent more than anyone else. Her manager, and later husband, René Angélil. In order to help her finance her first record, René remortgaged his house.
The two first met when Dion was just a girl of 12 years, and they got engaged in 1991, when the singer was 23 years old. The famous couple tied the knot in 1994. René was 26 years her senior.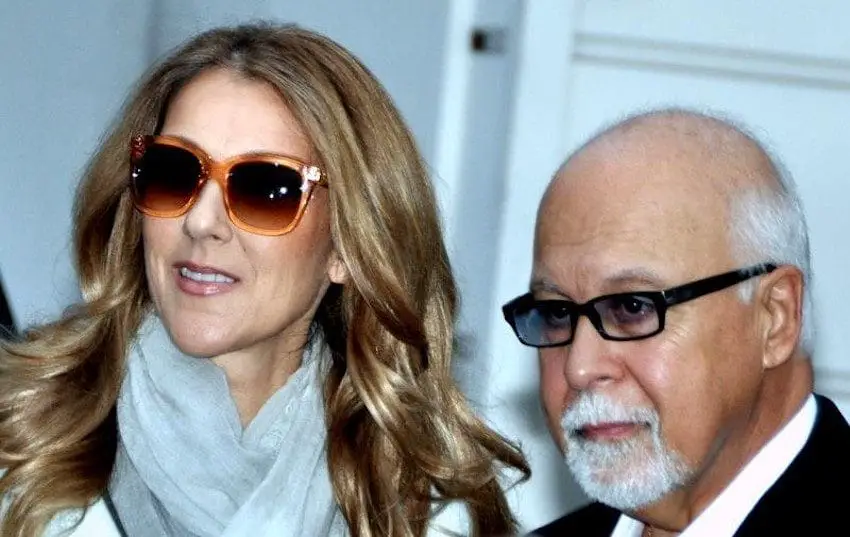 Sadly, he passed away in 2014 after battling throat cancer. Dion stayed by her husband's side until the end of his life and their love story was a true inspiration. Both showed their affection for one another every single day and were considered one of the best celeb couples.
Dion was devastated, but she found the courage to stay strong for her children. "Knowing that now he's in peace and is resting and is always within me. I see him every day through the eyes of my children. He gave me so much strength," she told Hello Magazine. "To be honest, I think I'm at the best of my life right now and I want to enjoy and embrace every moment of it and really enjoy it. It's like I'm having a second wind, like I'm having the wind beneath my wings. I'm having a good time."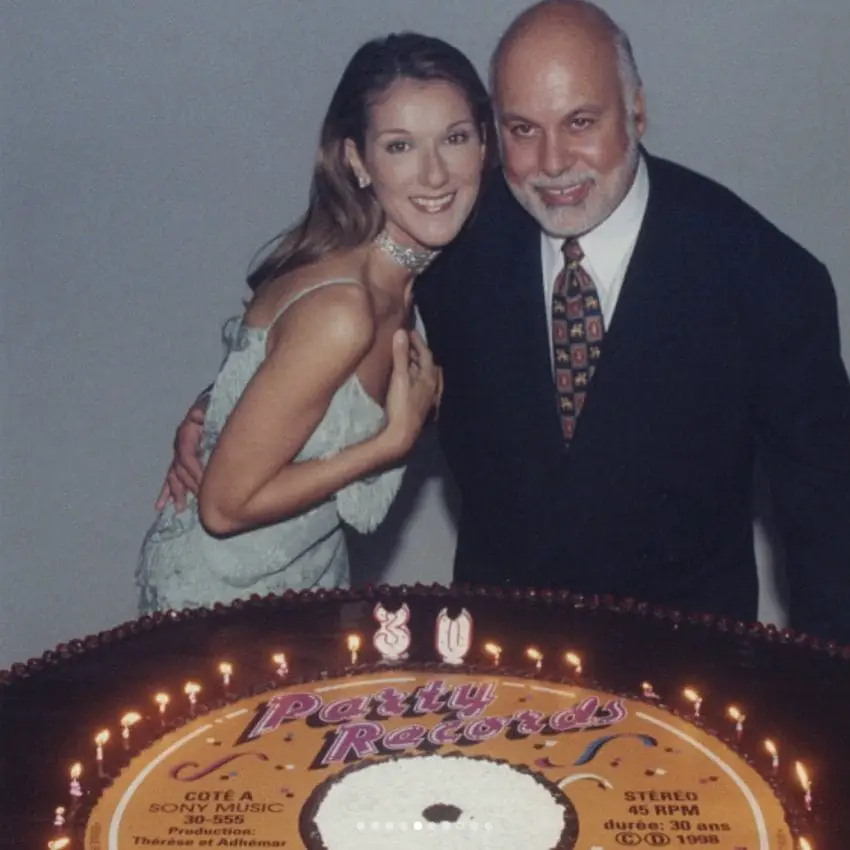 Dion and her husband of 21 years had three sons together.
They welcomed their first boy, René-Charles Angélil, in 2001. Years after that, they both wanted to give him a sibling, and turned to IVF. The couple spoke openly about the process of trying and finally, in 2010, they told the world that after seven miscarriages, Dion was pregnant with twins.
The boys were named Eddy, after Dion's favorite French songwriter, Eddy Marnay, and Nelson, after former South African President Nelson Mandela. They are now all grown up and love being around their mom's side.
Dion is a proud mother and now takes care of her boys all by herself. She said that losing their dad was hard for her kids, but they all managed to move on. She often shares photo of them and speaks of the love she has for each of them and how they make her life complete.