The American dream became a reality for the Trump family when the grandfather of former president Donald Trump, Frederic, placed foot on the U.S. soil back in 1885 from Kallstadt, Germany to join the Alaska gold rush. Over time, he became a restaurant owner and married his neighbor from Germany, Elizabeth Christ.
In 1905, Fred Trump, the father of Donald Trump was born. From very early age, Fred showed interest in creating things from wood and cement, and he used that in order to start a business in the building industry.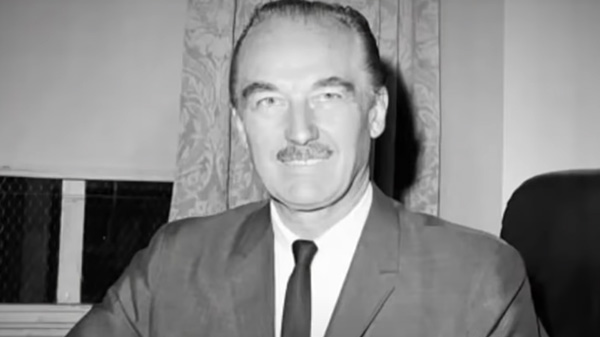 In a 1973 interview with The New York Times, mogul Fred Trump said: "When I was a lad I discovered that I was agile with my hands, that I could take pieces of wood and nail them together, and that it was a lot of fun. When I was 16, I built a garage for a neighbor, probably not the greatest garage ever put up, but the experience reinforced my hope of doing something creative with wood and bricks and cement." And, as we all know it, constructing things would become this incredible man's calling.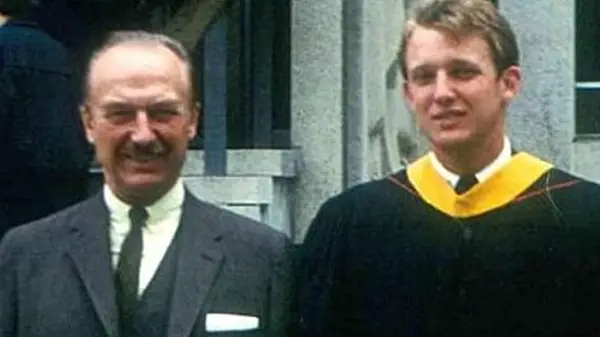 The famous Trump empire started taking form when Fred was still in high school. He graduated from Richmond Hill High School in 1923 and took classes in building construction at the Young Men's Christian Association. In 1924, young Fred built his first home. In the following years, more houses arouse in Queens, and Fred, along with his mother, started the company E. Trump & Son.
Fred, being the oldest of the siblings and losing his father at the age of 11, took care of his brothers and sent them to college. But they, however, weren't into the business as Fred was. At the time, the houses were sold for around $4,000 dollars. So, Fred was helping the middle class and was doing a lot for the community while getting extremely wealthy at the same time.
Business was booming, but then the World War II happened, and Fred was afraid he would lose clients, a lot of which Jews, so he hid the fact that he was of German origin. Instead, he claimed his father came to the U.S. from Sweden. During the war, Fred's company was building apartments for the Navy and later homes for the veterans. He was well respected and helped improve the lives of those belonging to the middle class a great deal.
Donald Trump claimed his grandfather was Swedish for long, but then, during the annual German-American Steuben Parade in New York City in 1999, the former president said: "We passed Trump Tower, 69 stories. I looked up and I said, 'This is a long way from Kallstadt', I'm a proud German-American."
Donald Trump and his siblings were all looking up to their father Fred who was a very successful, yet an extremely humble man who taught his children how life works the hard way. "My father was my inspiration," Trump said in 1999.
Donald was the sibling who would take over the family business and Fred was quoted saying: "I gave Donald free rein. He has great vision, and everything he touches seems to turn to gold," after he allowed his son enter the real estate and construction market in Manhattan despite the huge risk.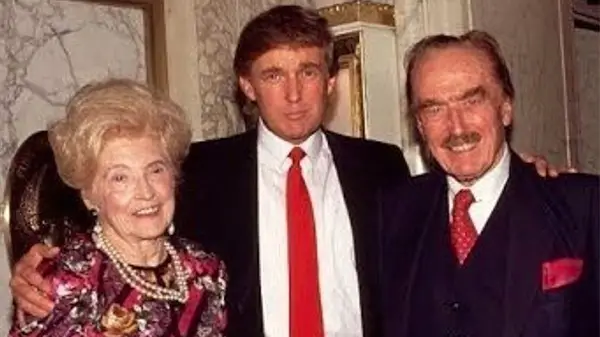 Fred Trump passed away in 1995, after his health declined due to Alzheimer's. It was Donald who recognized his dad's condition when they were driving down 5th Avenue in New York City, and Donald said he'd bought the land underneath the Empire State Building. Fred's response was: "That's a tall building, isn't it? How many apartments are in that building?"
May he rest in peace.