Not everyone is lucky enough to meet that special person they want to spend their eternity with. Well, true love is hard to find, so once we stumble upon it, we should never let it go.
Matt Grodsky and Laura Steel have known each other their entire life. Their families were good friends and they got to spend a lot of time together. What's more, they attended the same preschool and loved hanging out.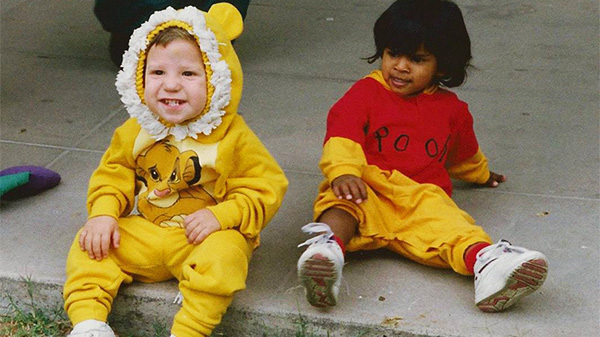 When they were just three years old, Matt stood in front of his class and said that he would one day marry Laura. Of course, everyone thought that was very sweet coming from someone so young. The truth is, no one ever believed this promise would one day turn into a reality.
"We have very fond memories of each other. Matt reciting movie lines and scenes from "The Lion King," Laura teaching Matt how to draw and swing. We went on playdates to each other's houses and movies with our parents," they told Obsev.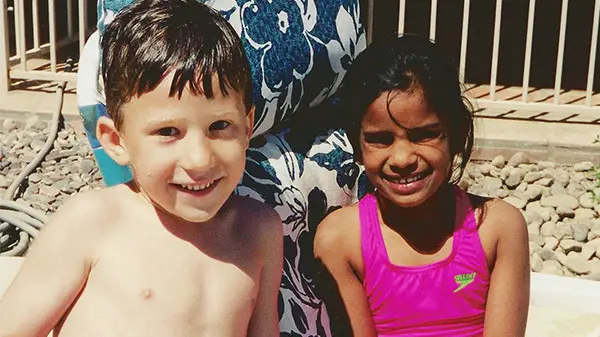 After preschool, Matt and Laura attended different elementary school and would only see each other on the Christmas photo cards their families sent to each other.
Years passed by, and these two were reunited once again during high school. They instantly fell for one another and started dating. Unfortunately, after finishing high school, they attended different colleges which were some 1,600 miles apart. Laura went to Northern Arizona University, while Matt went to Columbia College Chicago.
They could easily call their relationship quits, but their love was so strong that they came up with suitable visiting schedules.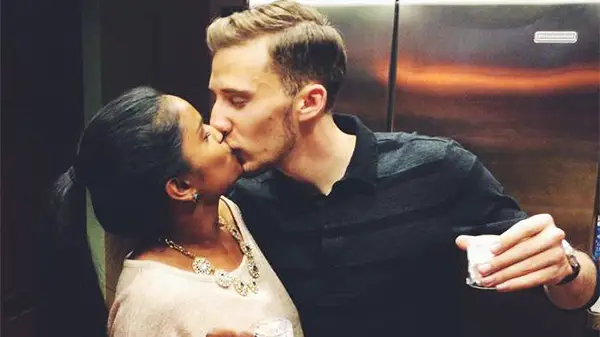 Long-distance relationships can be hard to maintain, but when it comes to true love, nothing is impossible, and Matt and Laura are the perfect proof of that.
During their senior year, Matt popped the question. He had his friends capture the lovely moment on camera.
"I was like, 'Oh my gosh, is this happening?'" Laura told Today. "I saw the ring and was like, "This is gorgeous. I'm so happy with it.'"
Matt's uncle, who officiated the marriage, said: "For most kids in preschool, it's about finding your snacks and your sleeping mats, but for them it was about finding their soulmates."
Matt and Laura are so happy to have found each other. How many couples can say they have known each other their entire life?