The loss of her husband left a huge gap in the private life of Celine Dion. The death of René Angélil was the loss of the singer's husband, friend and companion. However, after three years of René's death, the famous Canadian singer is ready to share some of her experience with us. For a recent interview she added that she also lost the love of her life. In addition, she explains that it was difficult to adapt to the new situation since every decision in her life was made in agreement with the husband. Now, she is alone and everything has to be done by her. Nevertheless, in the interview with Deborah Roberts, she says that she is getting back on track and feels perfect. She says:
"I feel so powerful, and in charge, and grounded and happy. I can't say more."
She also says that now she is the only one that is responsible for the children. Celine explains that René is the one who gave her power and strength to raise her children into healthy and responsible human beings. His positive attitude affected Celine's ability to take over the parenting alone. Since the tragic loss is behind and she managed to deal with the pain, Celine gives her advice to everyone who has lost someone in their lives. She says:
You cannot stop living. Go forward.
She also adds:
Today is the first day of the beginning of my life because I know that I don't have to worry.
Additionally, Celine Dion tells us what's her secret in staying healthy and happy. She says:
I don't need to prove myself to the industry, to my family, my friends because I think I've done it for many years. I do it because my passion has grown through the years. And now I do it because I have so much fun.
Now in the 50s, Celine Dion says that she is very happy, fit and healthy. The age did not stop her feeling strong, beautiful and grounded. She also points out that being thin is not a bad thing and that does not mean that something is wrong with you.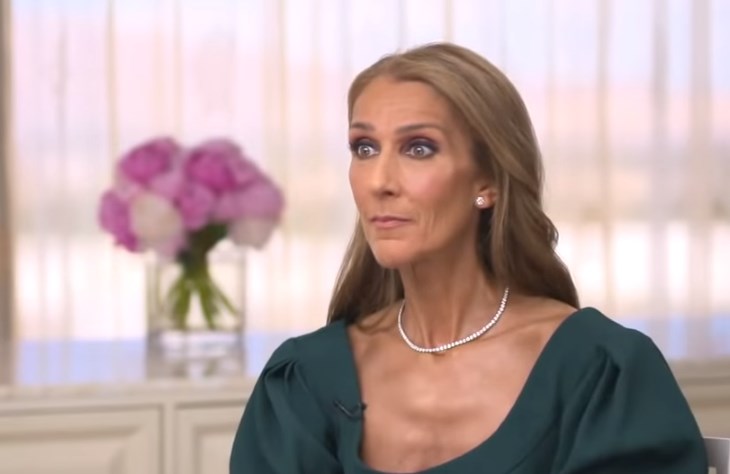 Celine Dion thinks that maturity comes with power and strength, and she says "that vintage thing- that is priceless."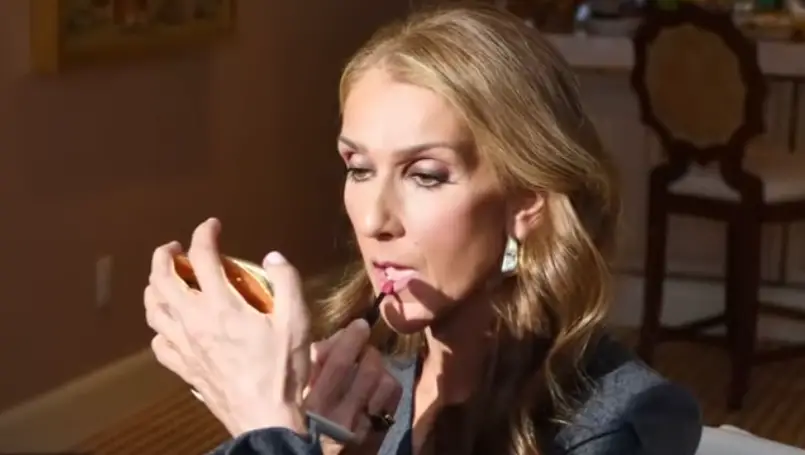 Take a look at the interview with Celine Dion. Pay attention to her new 'love' and the events that shaped her personality. Dion shares pieces of advice that may be useful to anyone out there.