Everyone seems to be talking about the 2019 Oscars. And as we were all eagerly waiting to see who gets to hold that golden statue that is the ultimate recognition of their hard work, two particular people stole the whole show and were under the limelight the whole time. Lady Gaga and Bradley Cooper's intimate performance of their song "Shallow" from the movie A Star is Born was talked about more than Rami Malek's winning the Oscar for best actor and felling off stage.
People are commenting how there is definitely chemistry between these two, with many saying how there might be something more than just acting that connects the two big stars. The news that Lady Gaga recently called off the engagement with Christian Carino only added fuel to the fire.
The actor arrived at the red carpet accompanied by his mother and his girlfriend and a mother of his child, stunning Irina Shayk who was the first to congratulate her husband and Lady Gaga for the emotional performance and her winning the Oscar for original song.
Bradley Cooper said how he wasn't sure whether he was up to the task of singing at such important ceremony, but we all agree he did a great job.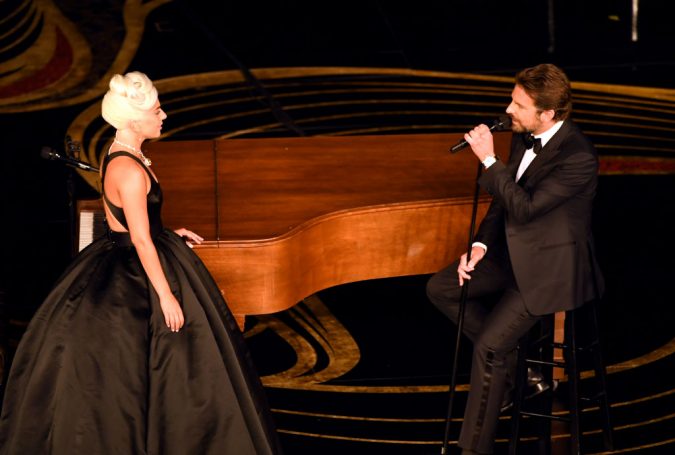 The pair who played lovers on the movie screen seemed to be very fond of each other off screen too. In her acceptance speech, the singer and actress described by Twitter user that goes by the name Tiffany L. Berryman as "a creative force, a soldier of epic proportions, and a goddess of authenticity" thanked her partner saying: "There's not a single person on the planet that could have sang this song with me but you."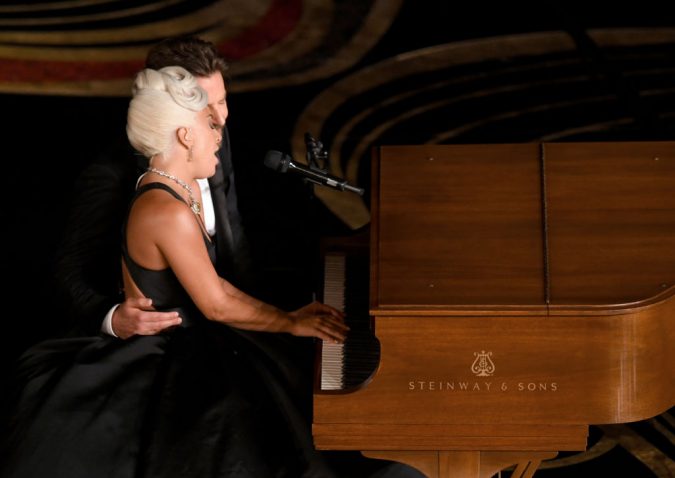 And as some believe that the acting and singing partners crossed some lines, others believe how both of them are just amazing professionals who poured their hearts and soul on that stage.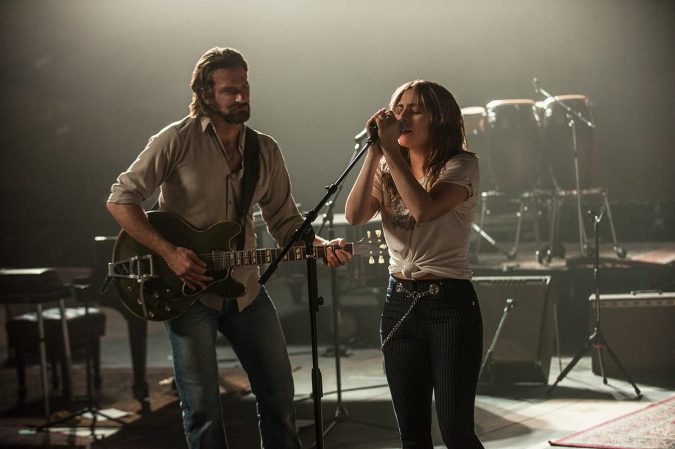 No matter what people get to say about the relationship between Lady Gaga and Bradley Cooper, this performance is hard to beat and it's definitely something you don't want to miss.