This year's Oscars that went without a host after Kevin Hart stepped down from the hosting position three days after it was announced that he would front the 91st Academy Awards were really all about Lady Gaga.
The singer and actress was nominated for best female lead role and best original song. She won the golden statue for the latter and had an amazing performance of her song "Shallow" from the movie A Star is Born along with her onscreen partner Bradley Cooper.
She accepted the award and was accompanied on stage by the song co-writers Mark Ronson, Anthony Rossomando and Andrew Wyatt.
Always unique, Lady Gaga's speech was emotional and inspiring. She told the viewers: "It's not about winning, but it's about not giving up," and Jennifer Hudson's reaction to these wise words is all you need to know of how great of a friend she is to the Oscar winner.
She then proceeded expressing gratitude to all those people who have been supportive all along.
"Thank you so much! Thank you so much to the Academy for this wonderful honor. Thank you to every single person in this room."
'Thank you to Mark Ronson, to Anthony Rossomando, to Andrew Wyatt, my co-writers. I love them so much. To my sister, my soulmate, I love you. My family's here. I love you, Mom and Dad,' continued the movie's leading lady.
She then took the time to thank the movie's director and her acting partner Bradley Cooper saying: "Bradley, there is not a single person on the planet that could have sang this song with me but you. Thank you for believing in us. Thank you so much."
People say how the chemistry felt between the two while performing on stage was undeniable. Many were left wondering whether there could be something going on between the two.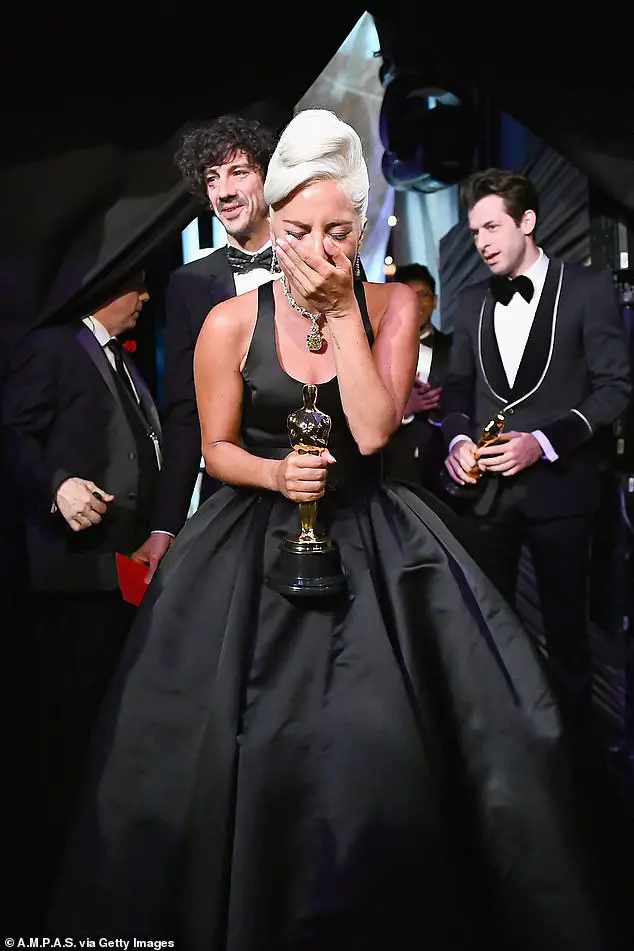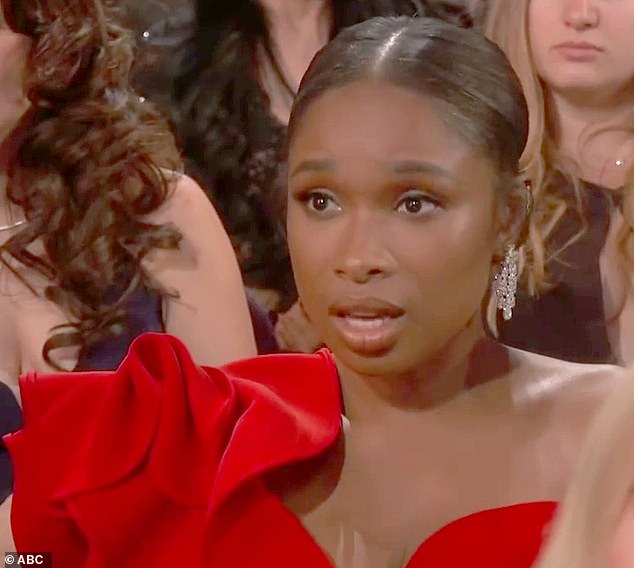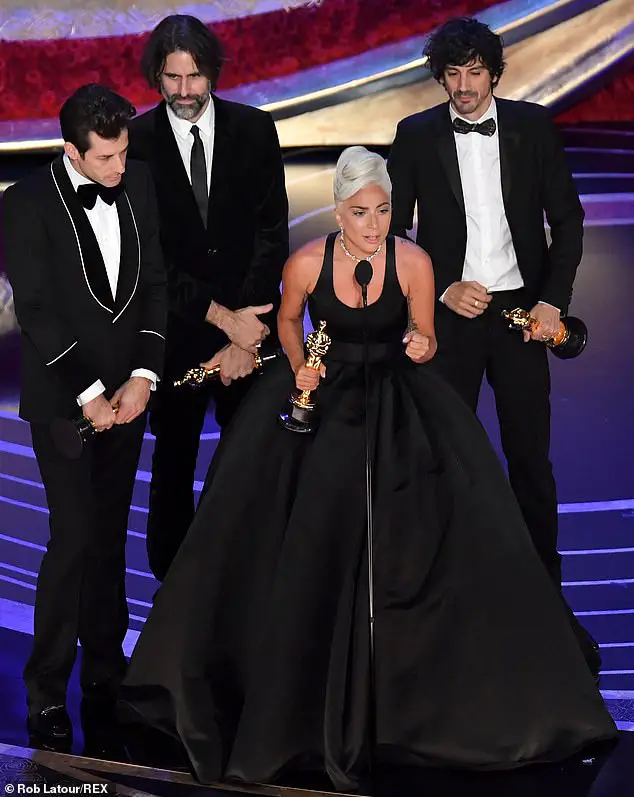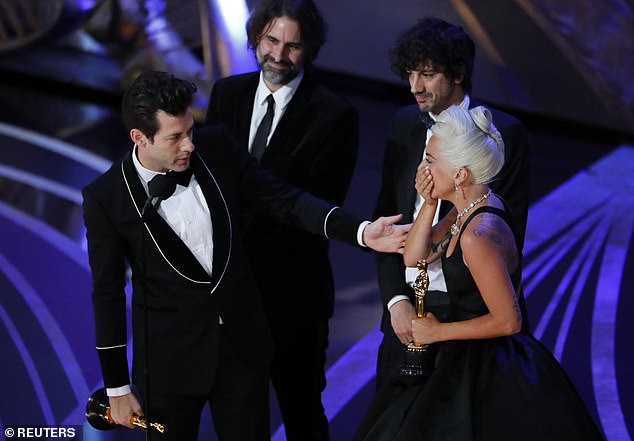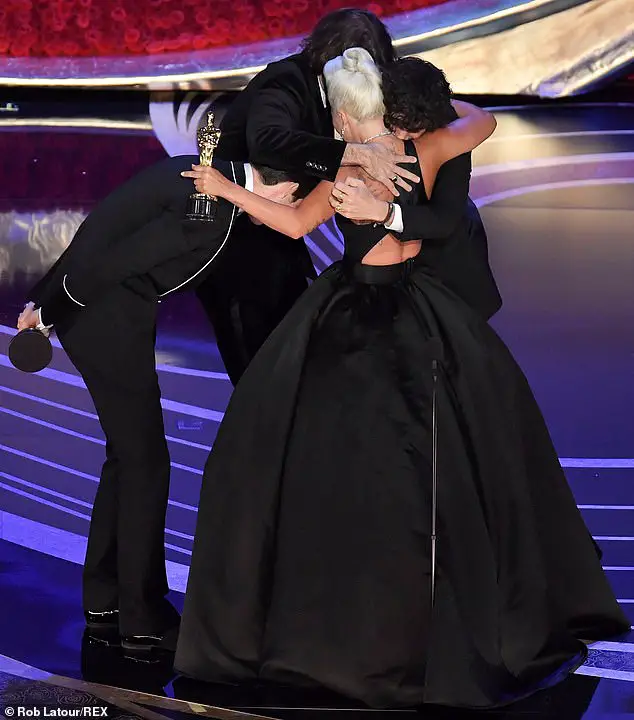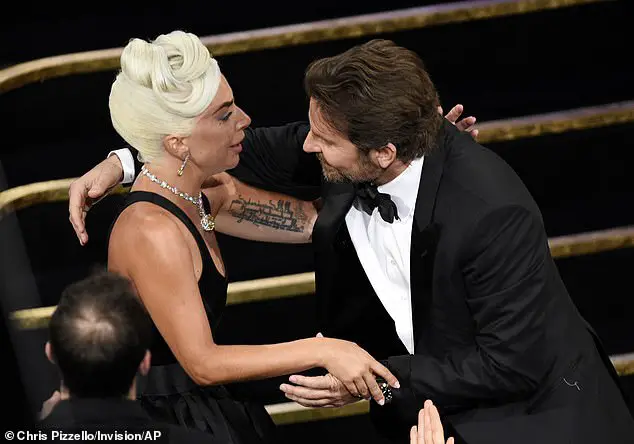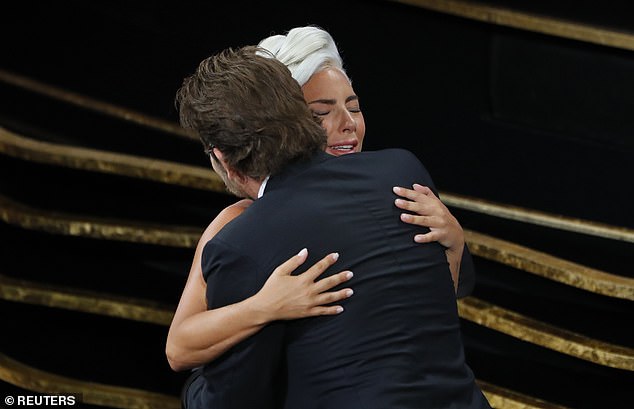 She continued her acceptance speech saying:
"And if you are at home, and you're sitting on your couch, and you are watching this right now, all I have to say is that this is hard work. I've worked hard for a long time. And it's not about, you know – it's not about winning, but what it's about is not giving up. If you have a dream, fight for it. There's a discipline for passion, and it's not about how many times you get rejected, or you fall down or you're beaten up. It's about how many times you stand up and are brave and you keep on going."
This is the second time for the singer to be nominated for an Oscar. Back in 2016 she was running for a win with her song "Til It Happens To You" from The Hunting Ground, but lost to "Writing's On The Wall" from Spectre.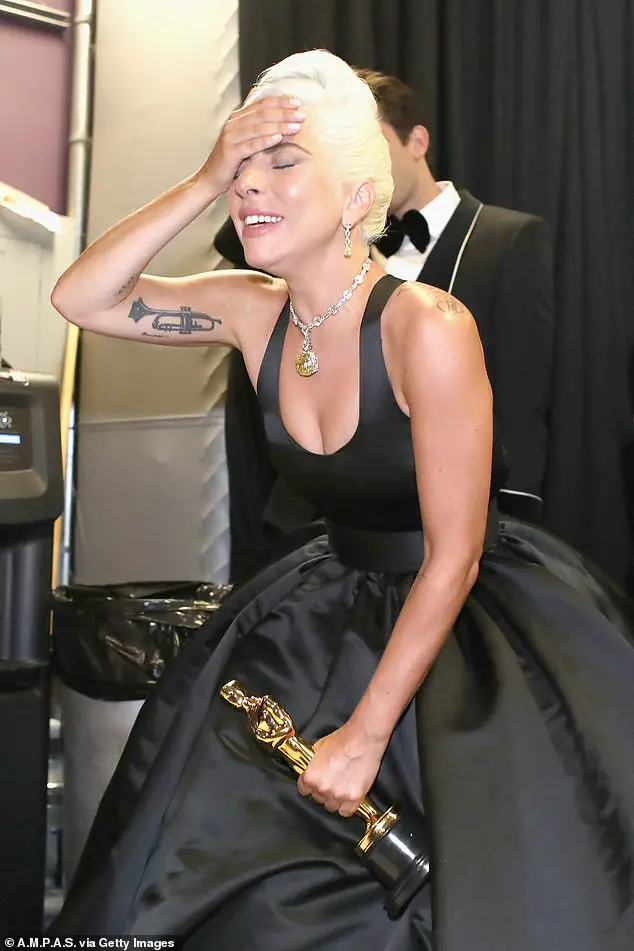 Lady Gaga wore a dramatic black gown by Alexander McQueen and looked simply stunning. She accessorized with the most famous diamond that was previously worn by Audrey Hepburn for her Breakfast at Tiffany's. The 128.54 carat Tiffany & Co. is worth $30 million.
Jennifer Hudson is herself an Oscar winner. She got the most prestigious award for her role in the musical Dreamgirls i 2006.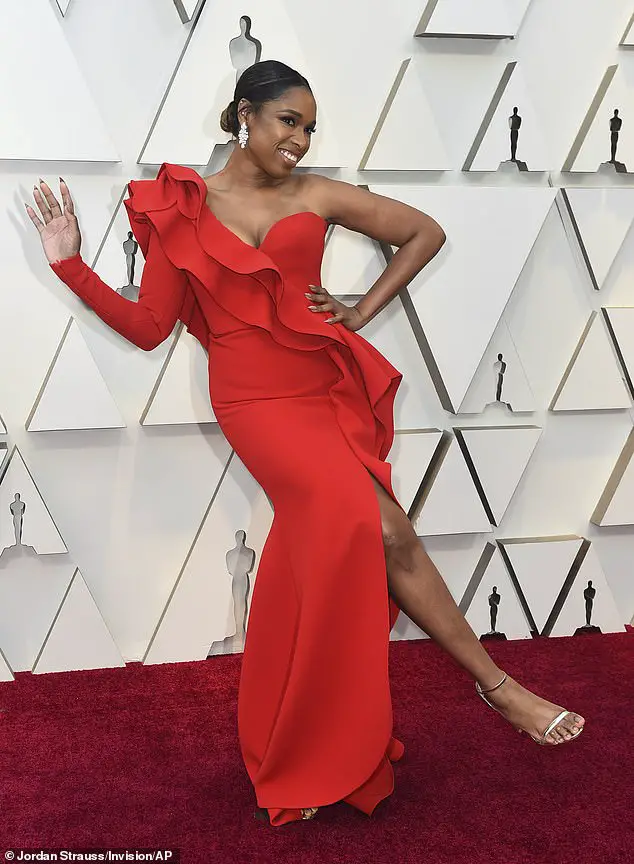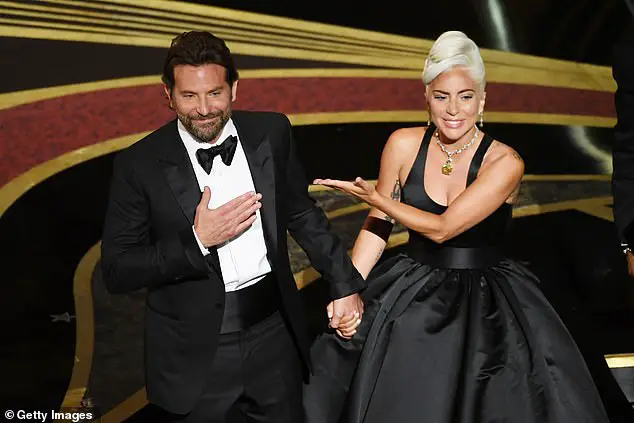 Bradley's remake of A Star is Born is the forth in a row since the original first appeared in 1937. Among the famous names who played the roles of Gaga are Janet Gaynor (1937), Judy Garland (1954), and Barbra Streisand (1976).
Take a look at Lady Gaga's exceptional speech in the video below.