The Christmas tradition of filling shoeboxes with toys, knick knacks, and school supplies to donate to Operation Christmas Child is not only traditional but popular too.
Thanksgiving every year the churches and various organisations bring together volunteers to assemble the boxes and get them ready to go all round the world to children in need.
The various churches partner with Samaritan's Purse to spread a little joy and cheer during the Christmas period. 135 million children in many countries have well received one of these wonderful boxes since the birth of the program in 1993.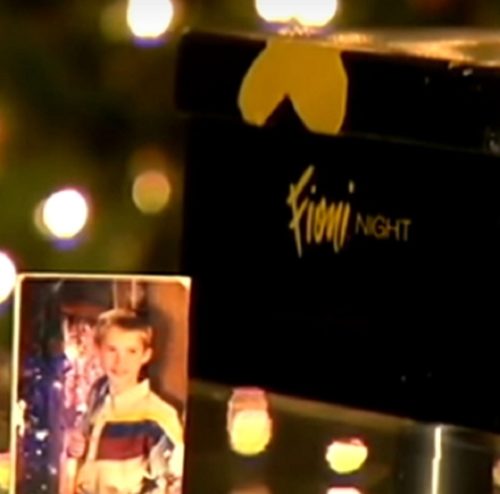 Tyrel Wolfe joined in one of these projects that would impact his life forever at the tender age of seven, his family also joined with the Samaritan's Purse and Operation Christmas Child via their church, and that is where the magic all started when he filled a shoebox destined for a little girl his own age.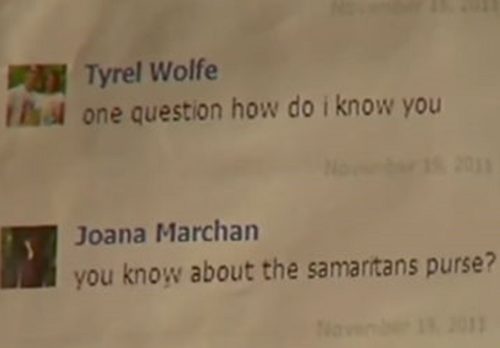 The little boy, Tyrel, was ecstatic to make the box, but soon after delivering it to the church forgot all about it. The box was sent to the Philippines! A decade later, or more, the now older boy got a friend request from a woman called Joana Marchan and they started messaging on facebook, Joana wanted to talk to the person that sent the box so she could thank them!
Sure enough, the woman wanting to talk to Tyrel was the same person he sent the Christmas box to all those years ago. You can see in the video how Tyrel and Joana's relationship changes once Tyrel finds out the truth about Joana.
Tyrel is thoughtful and compassionate and their storey is one that will amaze and surprise you for sure!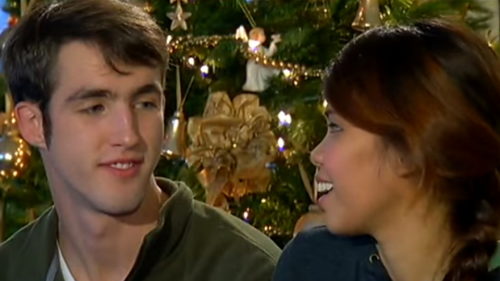 See what happens to the two of them: