Betty White was an icon in her own right. She gave the world a million reasons to smile and kept her positive outlook on life until the very end. She often said that laughter was what kept her going and advised her fans to laugh as much as they can.
With her iconic roles in shows such as The Mary Tyler Moore Show and Golden Girls, she impacted the world of film forever. Known as a pioneer of early television and with a career spanning seven decades, she will always be remembered as one of the greatest actresses that have ever existed.
"Nobody knew going in that The Mary Tyler Moore Show would be an all-time classic," she said in her 1997 Television Academy interview. "In the fourth season, I got a call one week, would I do that week's Mary Tyler Moore Show, from casting. They wanted a happy homemaker who was a sickening, icky Betty White type."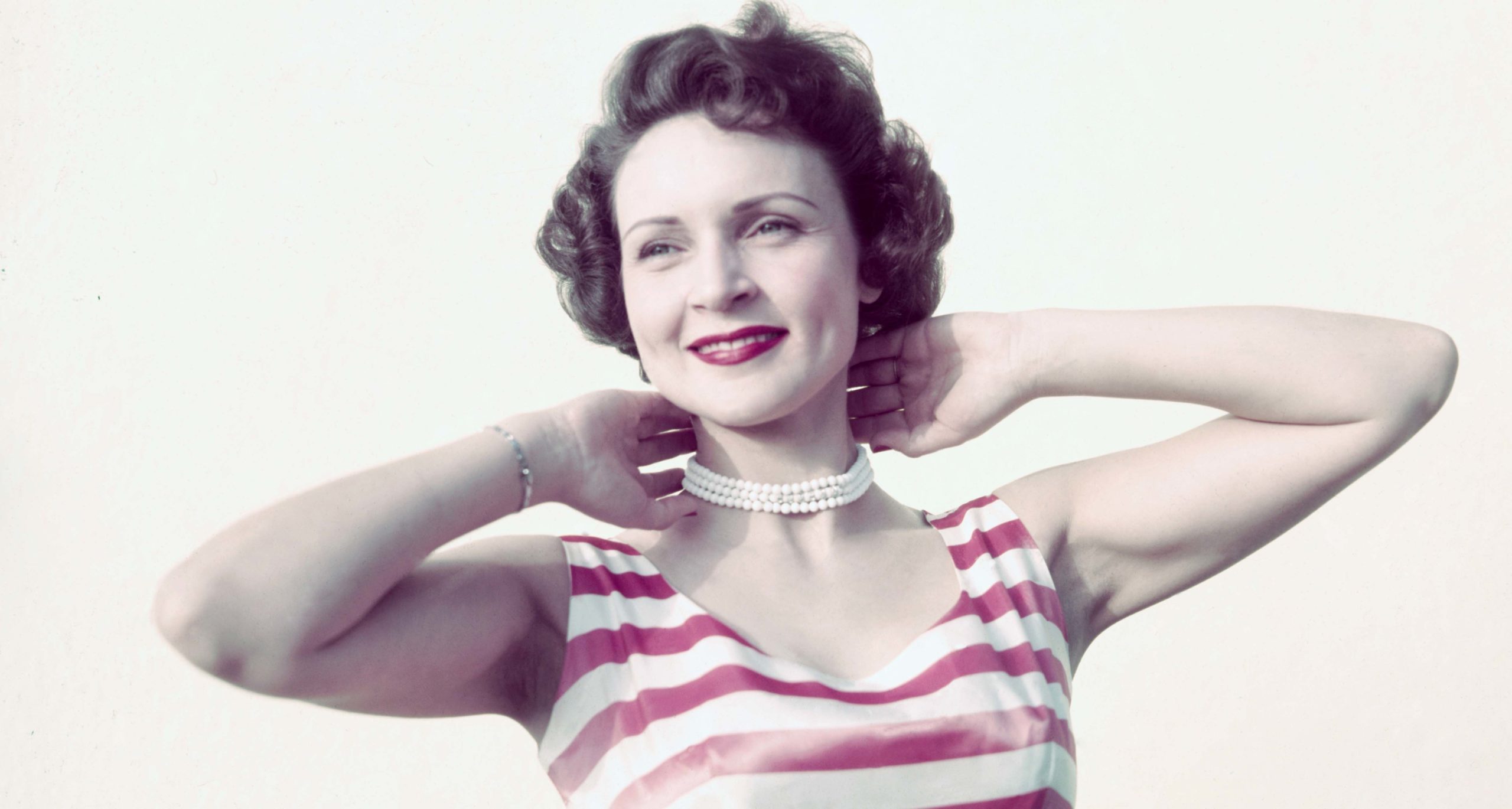 For her role of Sue Ann Nivens, White received two Emmy Awards for Outstanding Continuing Performance by a Supporting Actress in a Comedy Series.
"When they announced my name that night, and Ed Asner presented it to me, I was a mess," White recalled.
"I was so excited, so happy. And so grateful. I started out as an actress in the business, but then I did game shows and talk shows. I became a 'television personality.' So everybody was so surprised. 'Why Betty can act, isn't that amazing?' It really did turn my career completely around."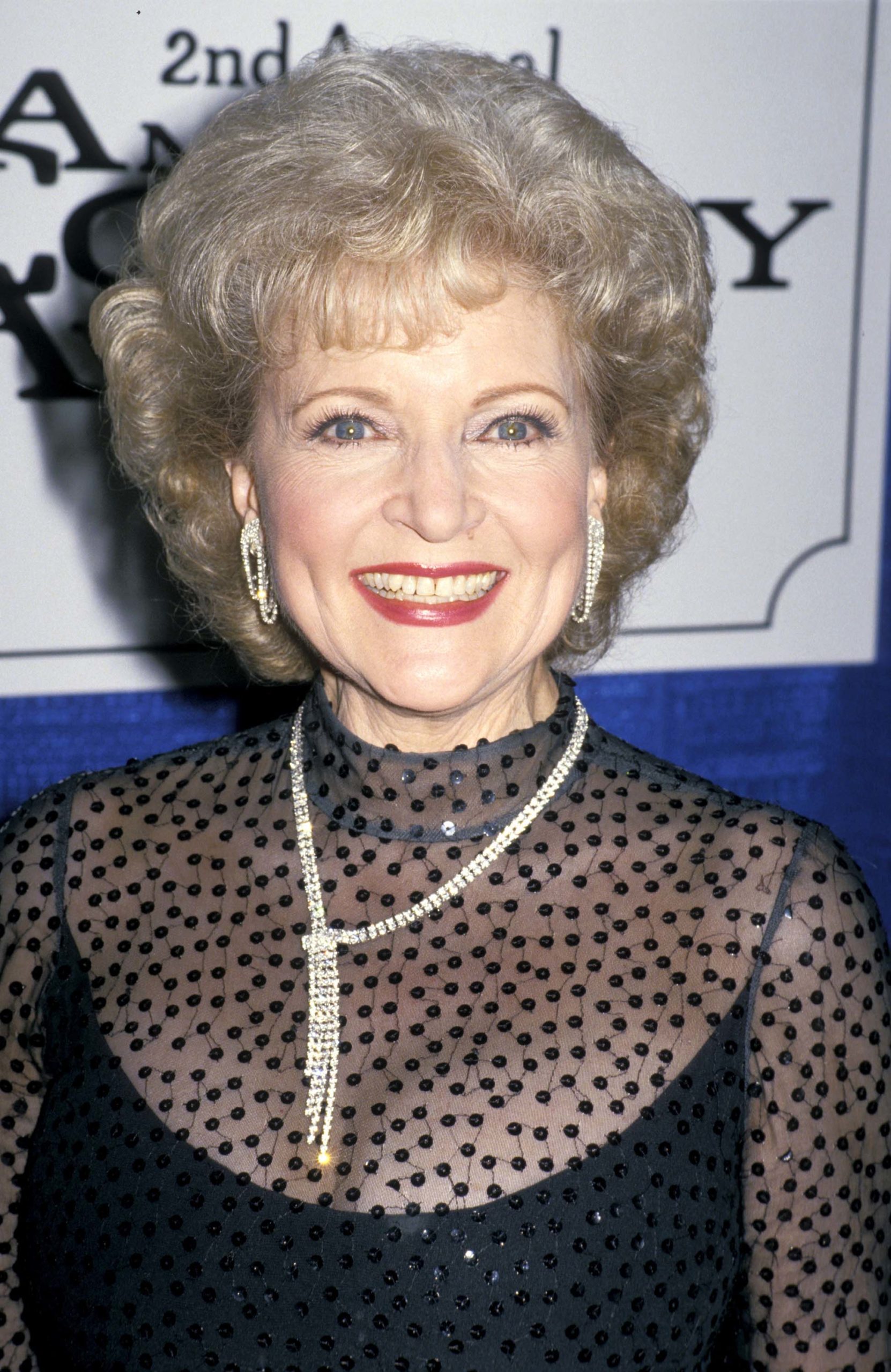 She was married three times, with her last husband, Allen Ludden, being the biggest love of her life. She missed him dearly after his passing in 1981, and according to her long time friend and agent Jeff Witjas, White was never afraid of leaving this world because that meant she would reunite with Ludden again.
One thing White regretted was that she didn't accept Ludden's offer to marry him right away. At the time, she lived in California and he resided in New York, and for some reason, she had a hard time making a decision to leave her home and move to The Big Apple.
"I spent a whole year, wasted a whole year that Allen and I could have had together, saying, 'No, I wouldn't marry him. No, I won't, No, I won't leave California. No, I won't move to New York,'" she recalled in an interview with Oprah. "I wasted a whole year we could have had together."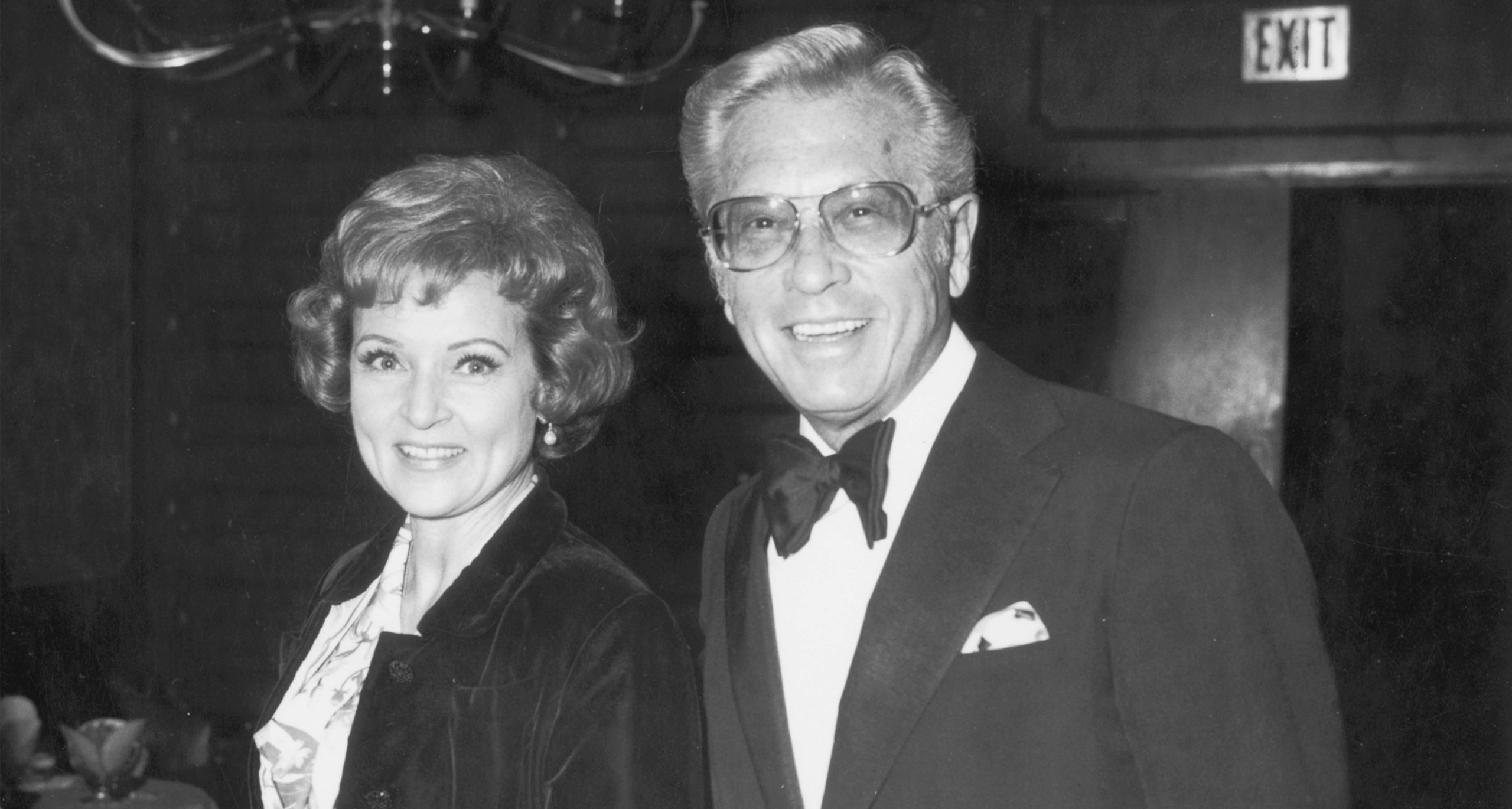 White lived her life to the fullest. She was looking forward to her milestone birthday, but sadly, she died just two weeks before turning 100. Shortly before her passing, she was forced to do something she didn't like. As it turned out, she loved residing in her ocean-side house in Carmel, California, just outside Monterey, which she and her late husband Allen Ludden built in 1978. However, she spent the last years of her life in her Los Angeles home where she had at-home care – and her Carmel house was too inaccessible.
"She never wanted to leave her home in Carmel but was forced to for at-home care," a source told The Post. "Los Angeles was more accessible."
"If she had it her way, Betty would've lived and died in that home [in Carmel]. It's the home she shared with her husband. It's where she felt more comfortable."
White died of natural causes in her sleep, her agent confirmed. "The arrangements are being handled privately, and that was Betty's wish," Witjas told People. "As in life, she never wanted people to make a fuss over her."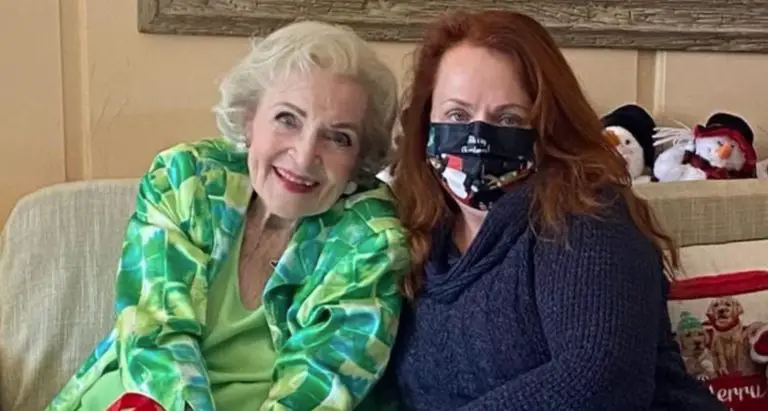 On what was supposed to be White's 100th birthday, many of her colleagues posted tributes, honoring her. Among them was White's assistant of many years, Kiersten. Through Betty White's fan page, she posted a heartfelt tribute along with the last photo of her.
"Hello Everyone! It's Kiersten. Betty's Assistant. On this special day, I wanted to share this photo of Betty. It was taken on 12/20/21," Kirsten wrote.
"I believe it's one of the last photos of her. She was radiant and beautiful and as happy as ever. Thanks to all of you who are doing kind things today and every day to make the world a better place."
The photo reveals that White was full of life until the end. She truly is a legend the world will never forget. Rest in peace, Betty White, you are dearly missed.
Betty was to celebrate her 100th birthday on January 17. The momentous milestone was to be celebrated with a once-in-a-lifetime movie event named Betty White: 100 Years Young – A Birthday Celebration.
The film was supposed to include details of Betty's life and her career of many years, as well as new interviews and behind-the-scenes material.
"Who doesn't love a party?!? This one is gonna be GREAT!" White said in a statement.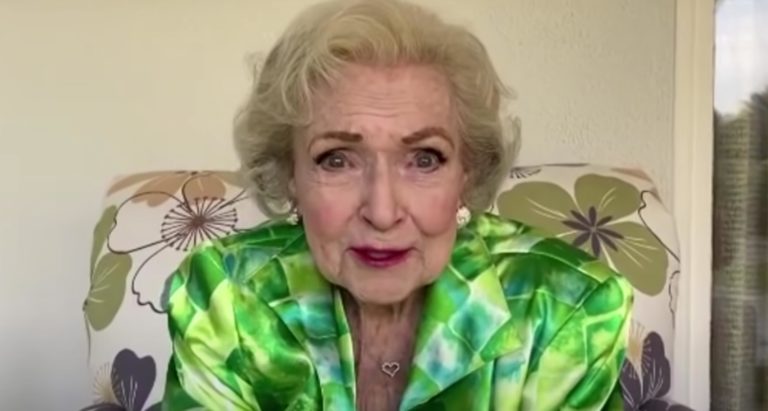 Mere days prior to her passing, Betty recorded a clip which was released following her passing. "I just want to thank you all for your love and support over the years. Thank you so much, and stick around," White could be heard saying in the clip recorded on December 20.
Her team, including Kiersten, asked from fans to donate to animal shelters and rescues, two causes close to the late actress' heart.
It was part of the Betty White Challenge, which went viral after her passing.
"She could never have imagined such an outpouring of love and would have been so grateful to everyone," they wrote.
"She was using the occasion of her 100th birthday to celebrate YOU — her fans, she knew how lucky she was.
"She felt the love, and she never took it for granted. I think it's appropriate to post today as a thank [you] from Betty and the animals."
Betty White was one of a kind. She is truly missed.
Please SHARE this article with your family and friends on Facebook.
Bored Daddy
Love and Peace