The news of the passing of actress Sandra Bullock's partner, Bryan Randall, shattered many hearts.
Randall died following a battle with ALS which he kept secret from the public. Those who knew Randall but were unaware of his illness were left in complete shock.
The news was confirmed by Randall's family.
"With deep sadness, we announce that Bryan Randall peacefully departed on August 5th, concluding a valiant 3-year battle against ALS.
"Bryan made the deliberate choice to keep his fight with ALS private, and those of us who cared for him diligently respected his wish."
The statement continued: "We extend our heartfelt gratitude to the unwavering medical professionals who guided us through the complexities of this ailment, and to the exceptional nurses who became an integral part of our lives, often putting their own families aside to stand by ours. During this period, we kindly ask for privacy as we mourn and attempt to come to grips with the painful reality of bidding farewell to Bryan."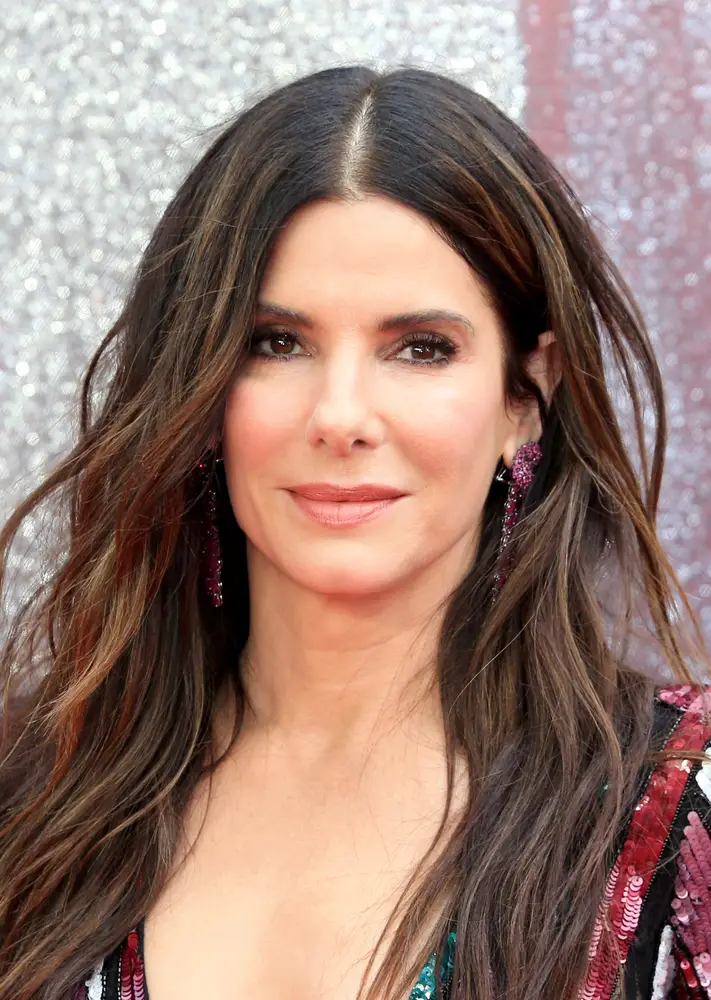 Bullock and Randall met when he was hired as a photographer for her son's birthday in January 2015. They started dating a few months later and shortly after, when they were both already convinced they were meant for one another, they had their first Red Carpet debut together.
Their first public appearance together was at the wedding of Jennifer Aniston and Justin Theroux.
Later the couple was photographed having a wonderful time together at the Craig's Restaurant in West Hollywood.
The two weren't married, but has now been revealed that the two exchanged vows in the Bahamas in a private, not legally binding ceremony, as per the Daily Mail.
Bullock had her hair braided for the occasion and wore a kaftan. Source shared with ET Online that the ceremony was held "for the children, to kind of seal the deal and show them this was a forever thing."
People close to the couple revealed that Bullock's adopted children called Randall 'daddy.'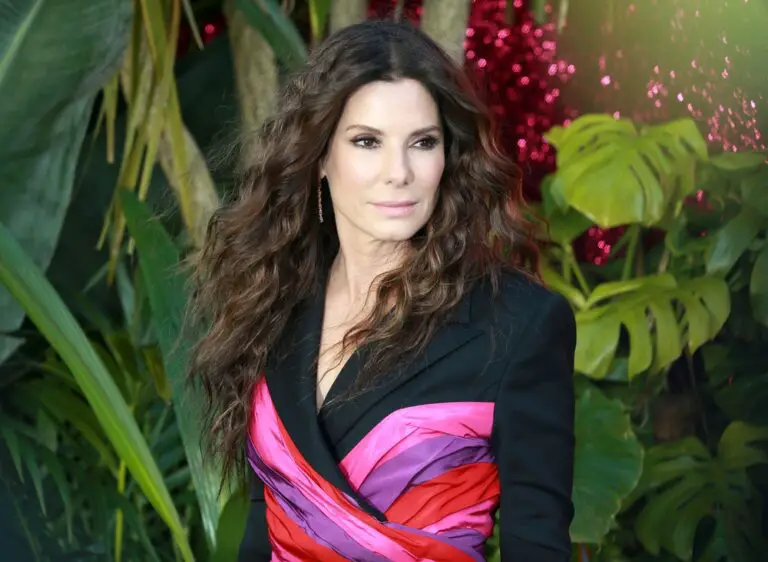 Speaking of his relationship with Louis and Laila, Bullock revealed in a 2018 interview, "He's super kind. For the kids, he's sort of No. 1. and I'm No. 2. But I get it because he's more fun and has better treats." 
Although the Ocean 8 star is known as someone who rarely shares insights of her private life, she opened up about her partner in a Red Table Talk appearance during which she revealed that Randall was the "love of [her] life."
The actress said, "I am someone who went through the divorce process." She added, "I found the love of my life. We share two beautiful children, three children — his older daughter. Best thing ever. So, I don't want to say do it like I do it but I don't need a paper to be a devoted partner, a devoted mother. I don't need to be told to be ever-present in the hardest of times. I don't need to be told to weather a storm with a good man."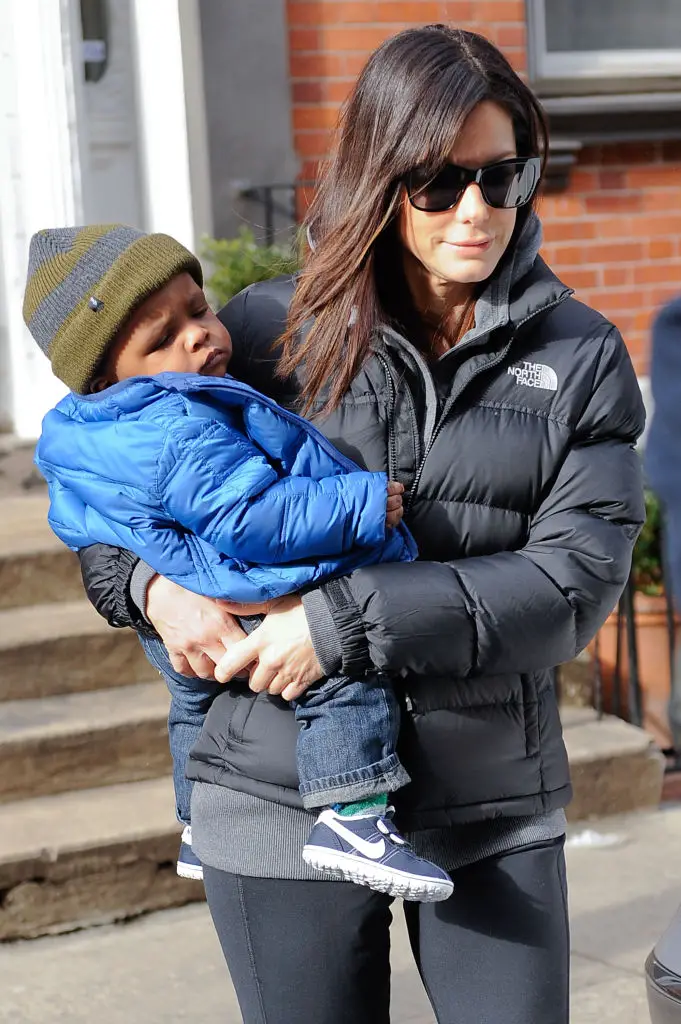 The news of Bryan Randall's passing is simply heartbreaking.
Our hearts and thoughts go to Sandra Bullock and Randall's family.
Please SHARE this article with your family and friends on Facebook.
Bored Daddy
Love and Peace