They say children don't do what they are told to, but what they see others doing. That is why we should mind the way we behave around our children. Teaching them by doing might be the most powerful method of shaping them into nice people who will be important part of the community.
That is exactly what the parents of this little girl named Eloise Incorvaia did. Even though she is way too young to understand the concept of religion and prayer, her parents want to raise her God's way so they try to introduce religion from an early age.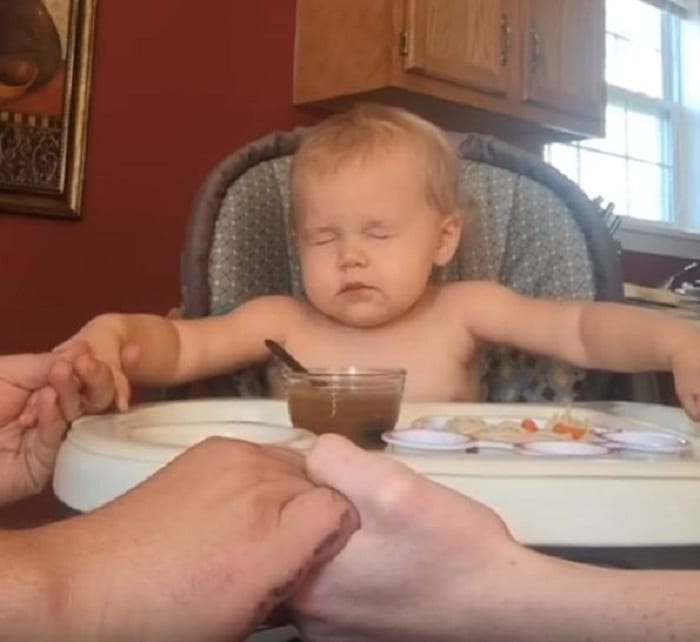 Before every meal, the family says a prayer and thanks God for the food and all the other beauties life has given them.
On one occasion, while they were all sat by the table, preparing to feed their daughter in the high chair, she knew exactly what to do before she started eating. As soon as she heard the word prayer, she spread her tiny little hands towards her parents' and closed her eyes, ready to listen to her Dad.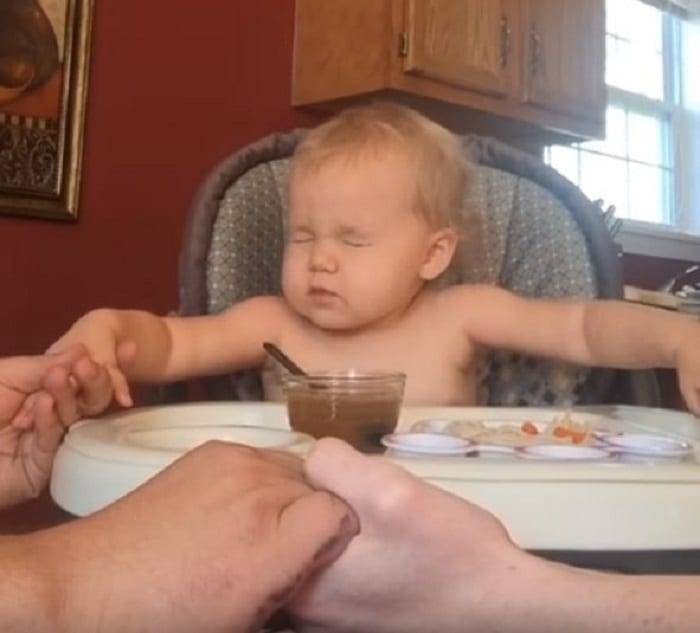 However, the cutest moment of all comes at the very end when daddy says "Amen" and Eloise repeats the word in a baby language. This might be the most adorable little girl out there.
Not only she is a cutie pie, but very smart as well. Her parents know that everything they teach her is not in vain because she acquires lots of the things she hears and sees.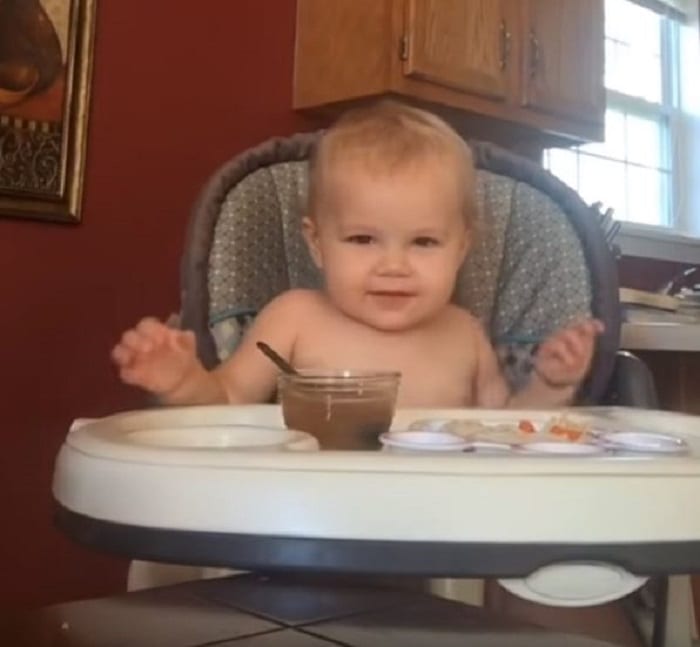 When this heartwarming video was taken, sweet Eloise was just 20 months old. People loved it so much that Eloise was featured on Fox News, The Ellen Show, and the Today Show.
Today, the family has two more kids and cute Eloise has a sister and a little brother. We hope they will be raised the way Eloise was.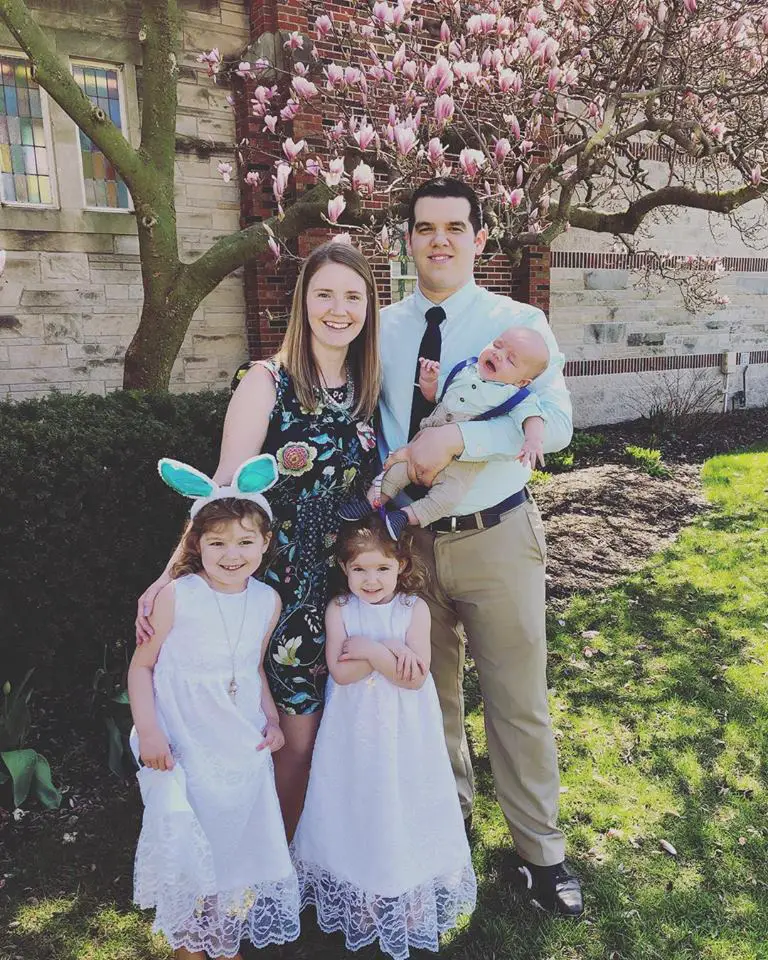 Watch the heartwarming video below and make sure you share it with friends.