This is the incredible story of a five-year-old girl named Allison who stepped in for her mother when she needed it the most and saved her life. Not every child that young knows how to react in a stressful situation and offer help, but sweet Allison knew exactly what she was doing.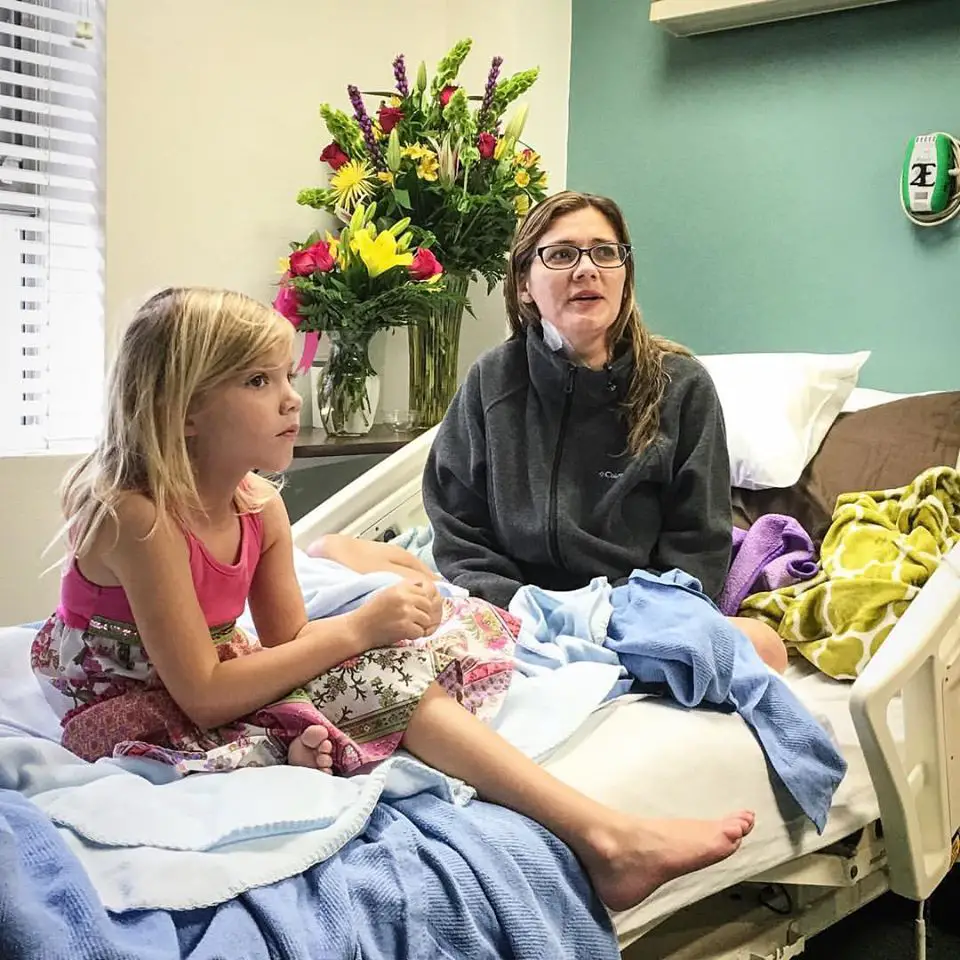 Tracy Anderwald, Allison's mom, shares the story of her brave girl's act and is forever thankful for what she did for her.
One day, Tracy decided to relax in the pool together with her daughter. But soon, Allison got bored and went to play in the yard. What was supposed to be a fun day for these two, could easily turn into a tragedy. As Tracy was swimming, she experienced a seizure and her head went under the water.
As Allison was playing, she noticed how her mom stopped swimming and rushed to check if everything was fine. The girl then saw her mom's body floating and her head in the water. Without thinking twice, Allison jumped in the pool and pulled her mom to safety using all her strength.
Sweet Allison then turned her mom over, but she was still having a seizure so Allison went inside the house and asked from the rest of the family to come.
Tracy's husband then called 911.
Next thing Tracy remembers is the hospital bed. She wasn't sure what happened exactly or how she ended up in the hospital. When her sister, Tedra Hunt, told her how it was Allison who saved her life, Tracy couldn't believe her ears.
"Allison was able to do that on her own. And so it's a miracle," Tedra said.
When Tracy checked the security footage, she saw the whole thing. She was very grateful she raised such brave and quick-thinking child.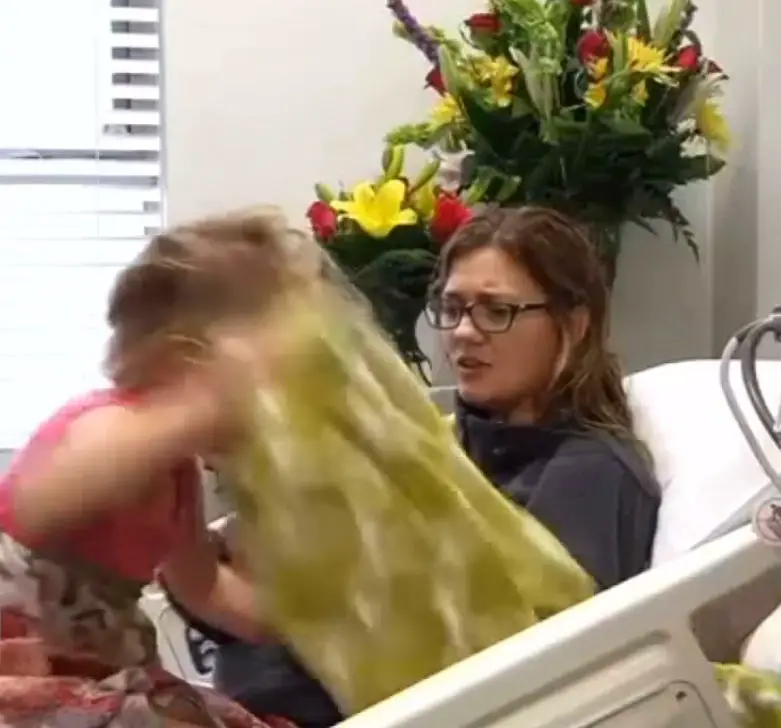 Tracy recalls teaching Allison how to swim when she was just two and a half years old. It seemed she was way too young for that skill at the time, but Tracy was now happy she did that.
The incredible video of the rescue was later uploaded on YouTube and has been seen more than 4.5 million times.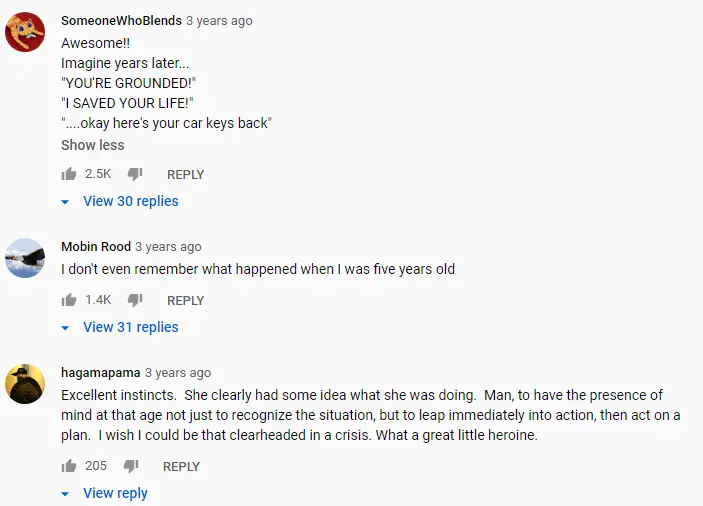 Allison was hailed a hero and deserves all the praise for her brave act.
Seizures, sadly, can happen at any time and any place, and can be a result of many different conditions such as strokes, head injuries, extremely low blood sugar, and more. But we should all know how to offer help in such situations.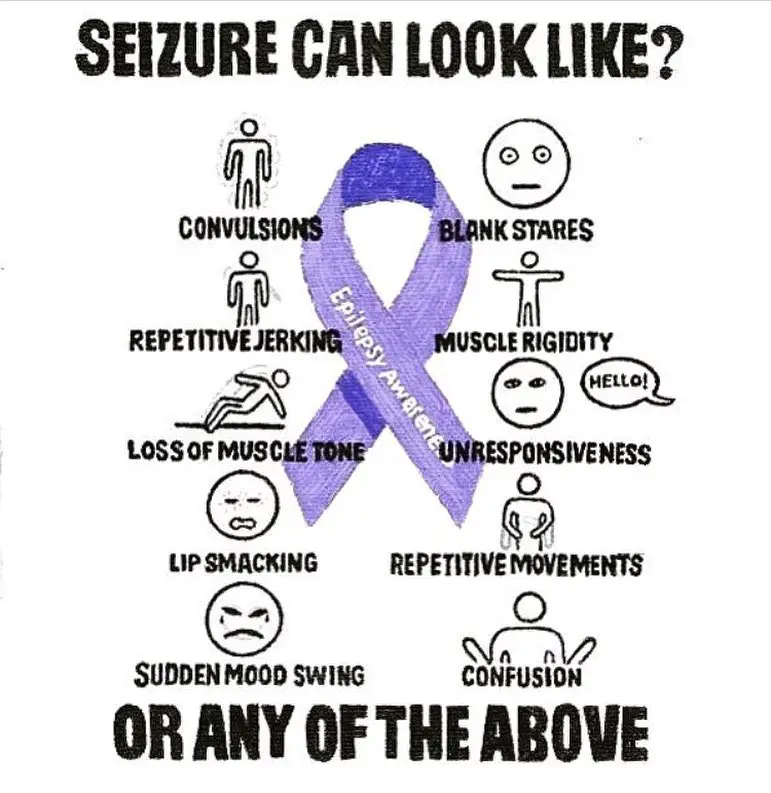 You can take a look at the incredible rescue in the video below. Please share it with your friends.