The Center for Disease Control and Prevention reports that 1 in 13 Americans suffer from asthma, which leads to the staggering number of 26 million. Although this disease is not completely curable, it's eminently controllable. It's a condition in which the airways narrow and swell, and that results in coughing, wheezing, and shortness of breath.
The number of children affected is pretty much the same as that of the older population. Those who experience asthma attacks must have their inhalers at hand any time, because without them, the consequences could be fatal. Unfortunately, 12-year-old Ryan Gibbons didn't have his medicine when he experienced the symptoms and suffered a tragic death as a result.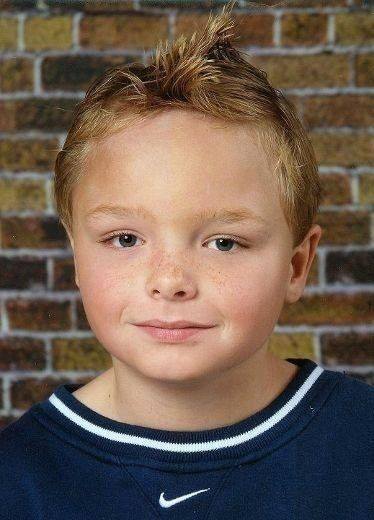 The tragedy struck during a soccer game at school. At the moment of the attack, Ryan's medication was locked at the principal's office and getting to it on time was simply impossible.
That absurd policy of keeping the inhalers away from the children during school time resulted in a young life being lost. Poor Ryan would always carry a spare inhaler, but once someone would notice it, they would confiscate it from him.
If he had reached his medication, he could have been alive.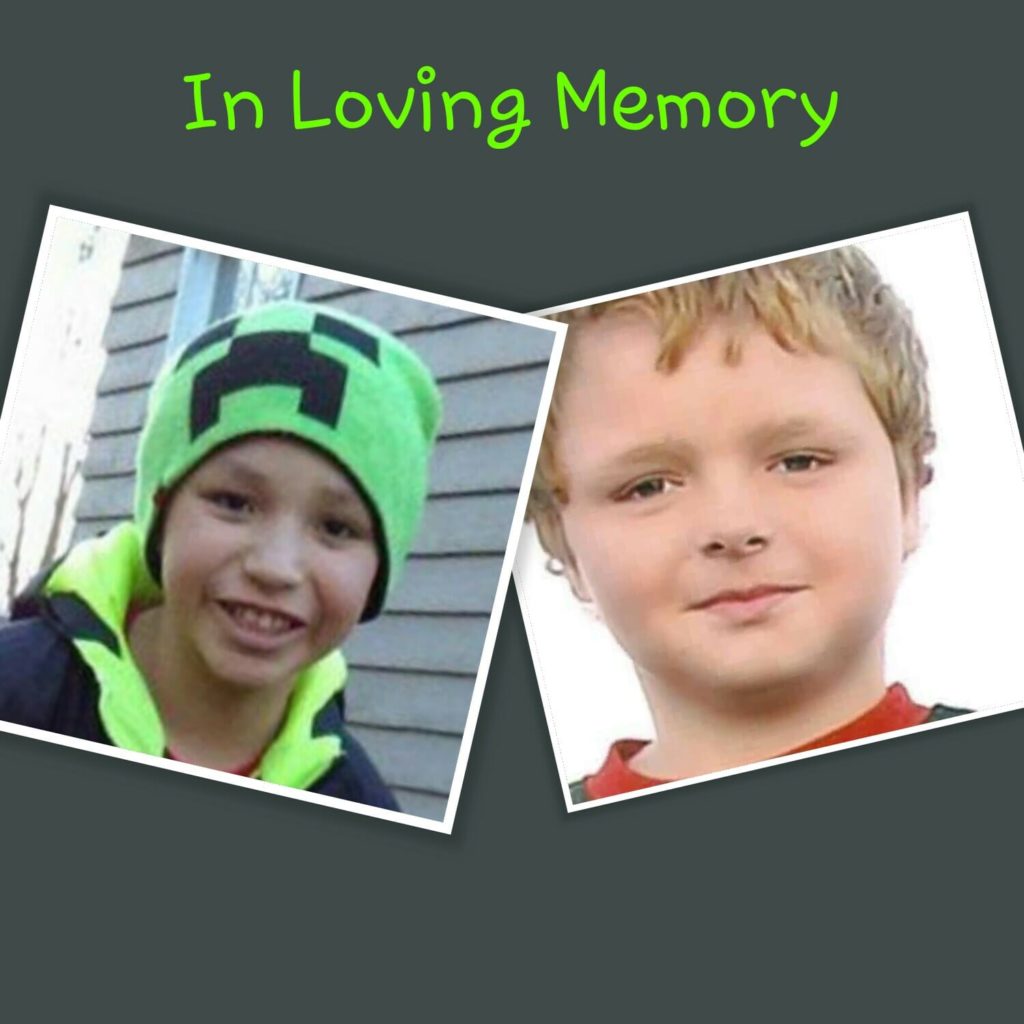 Ryan's mother, Sandra Gibbons says how they made numerous pleas to the Elgin County School in Ontario, Canada, asking for Ryan to be allowed to have his puffer next to him at all time. They even had a doctor's note that said he shouldn't be left without his medication. But it was all in vain.
The boy was dead, and his family and the whole nation were left heartbroken. Ryan's death could have been easily avoided, but it wasn't only because the school decided to follow some stupid rules.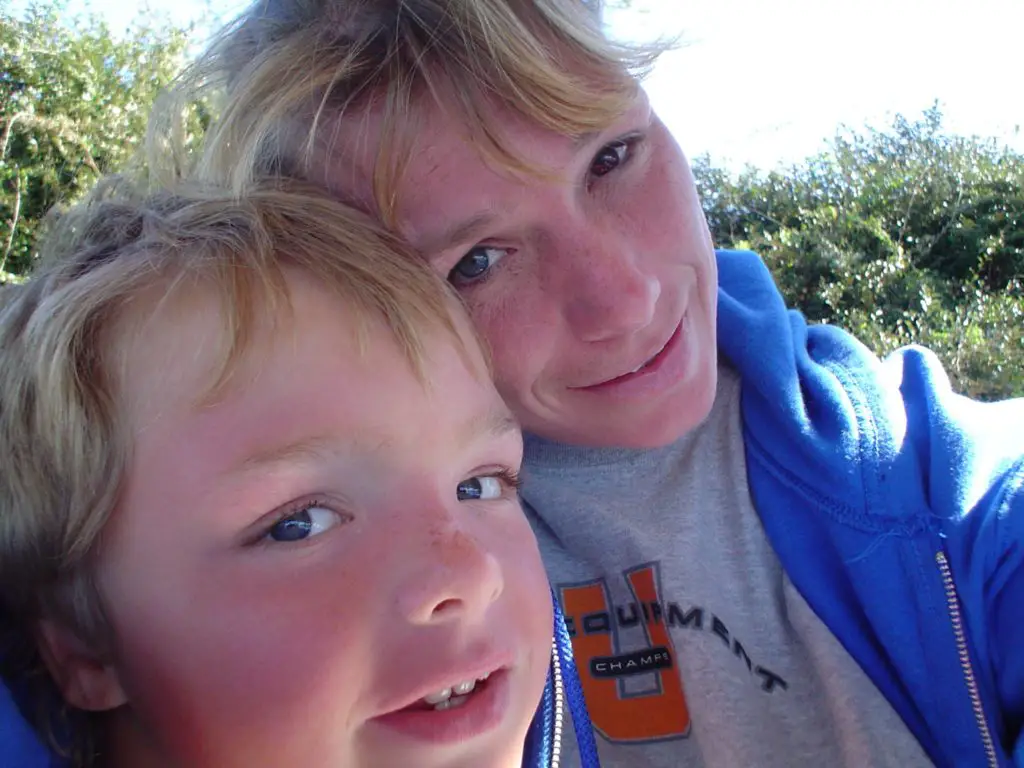 Sandra recalls how the school had contacted her on several occasions, asking from her to get to school and pick her son's extra inhaler. This mother would always make sure her son had one in his hands, just in case of emergency, because no one really knows when an attack may take place or what exactly triggers one to happen.
"You would give him an inhaler but then he would get caught with the inhaler and then it would be taken away," Sandra Gibbons said, speaking to CBC.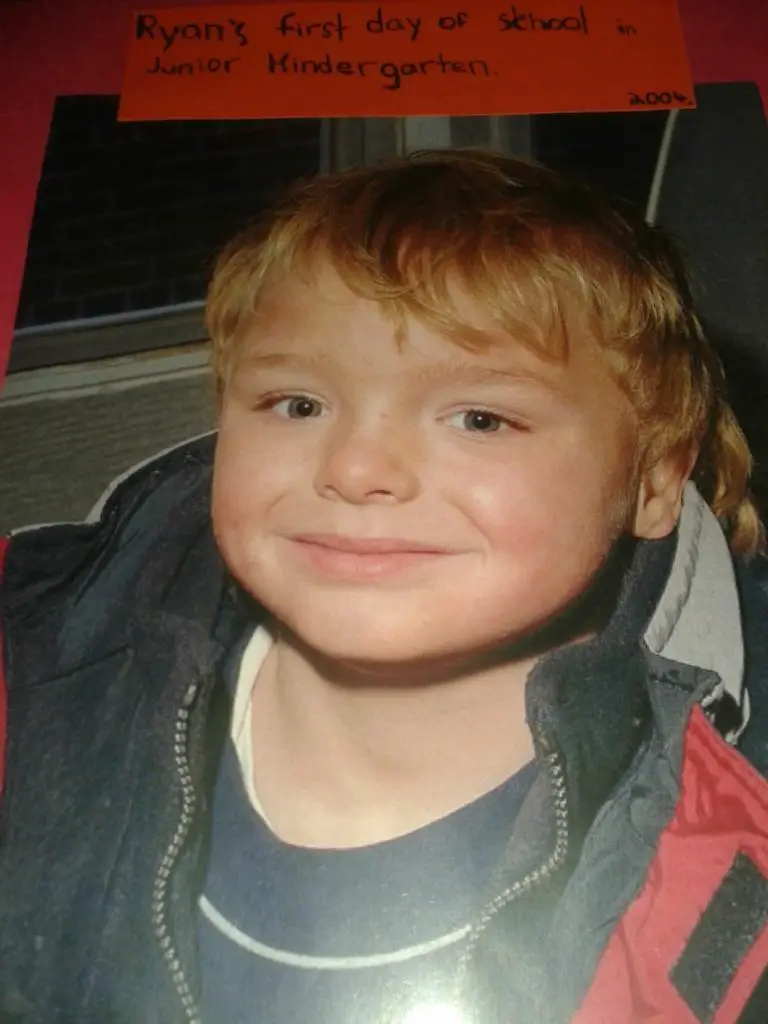 "Then I'd get a phone call. So it was actually very frustrating. I didn't understand why. I didn't realize that the policy actually stated that the prescribed medication needed to be in the office."
After she lost her son, Sandra was determined to make schools adopt standardized asthma management plans. She knew no other parent should ever experience the pain of losing a child in such a manner.
This brave mother succeeded in making all three parties to pass a private member's bill from Progressive Conservative Jeff Yurek.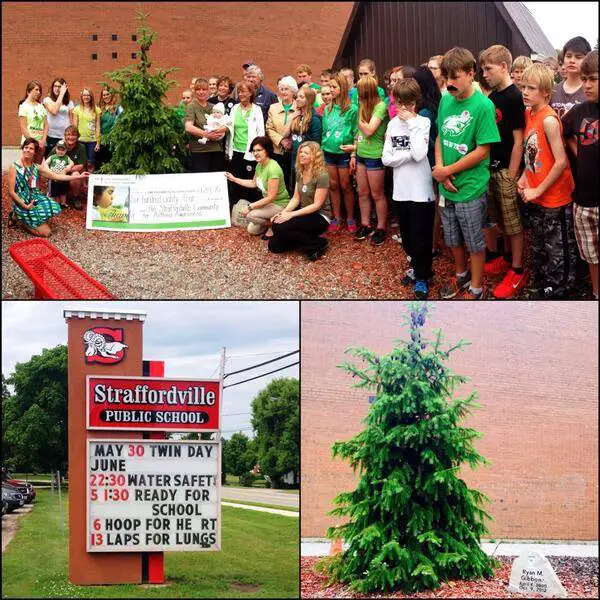 "When Ryan passed away, it was like losing everything that I lived for," Gibbons told Allergic Living. "After burying my son, I knew that this was a preventable attack. To me, if people had appropriate training and knew what to look for when a child was in distress, he would be here today."
Her determination to help other children suffering from asthma attacks keep themselves safe while at school resulted with the Ryan's Law. Bill 135 has been passed and all the parties stand behind the legislature.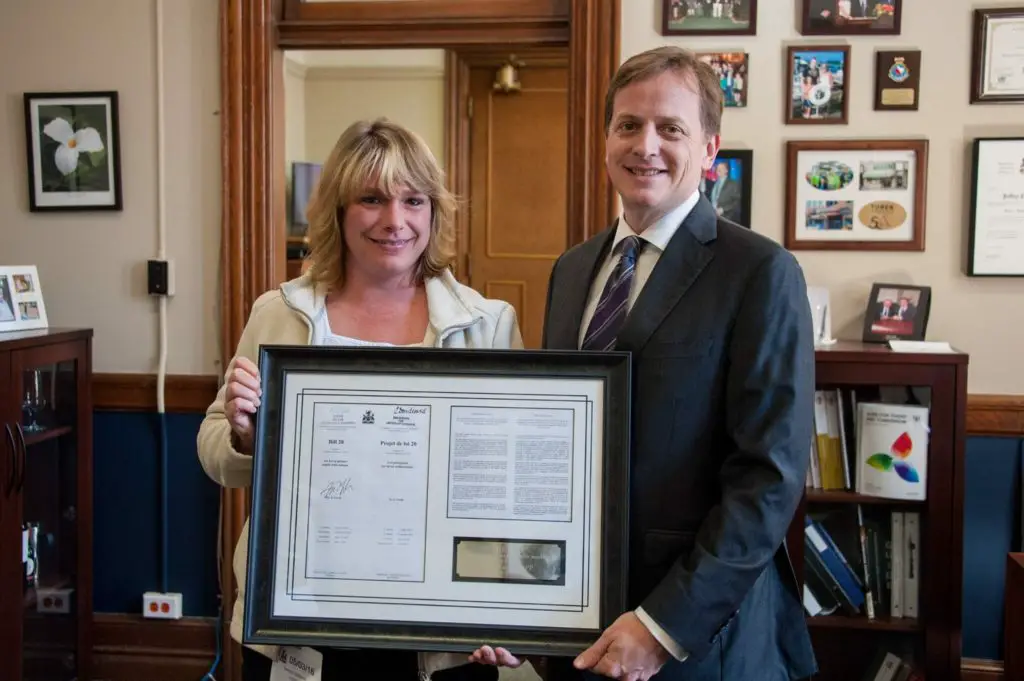 The law allows students to carry their life-saving devices in their backpacks or pockets, along with a doctor's note.
"I'm definitely overwhelmed, very emotional, very happy it's going to be implemented," said Sandra Gibbons.
Dr. Rob Oliphant, the president of The Asthma Society says "it is essential that children with asthma have ready access to potentially life-saving asthma medications while at school."
Contrary to Canada's laws, American children are allowed to carry their inhalers with them during school time. However, some schools ban them and base this decision on their anti-drug policies.
The number of deaths as a result of asthma attacks declined in recent years, but that's not a reason for students to be denied access to their medicine whenever they need it.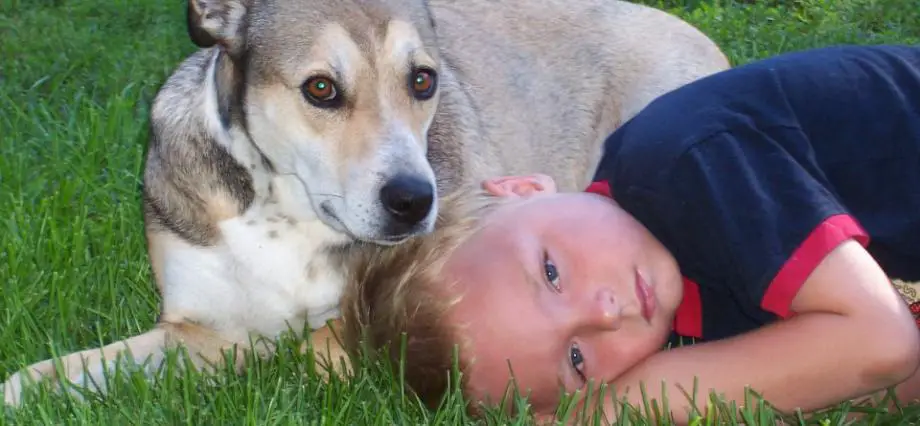 We hope Ryan's tragic death would make all countries reconsider their decision of forbidding anyone full access to something that can save their life.
Rest in piece sweet Ryan. Our thoughts and prayers are with the family.
Please SHARE this story with your family and friends on Facebook to send your condolences.
Bored Daddy
Love and Peace