With more than 1.800 stores as of early 2019, Aldi is a serious player in the US food selling business. The chain of stores is expanding rapidly and their plan is to keep growing in terms of quantity and quality. They do have success on that plan. With around 1.500 stores prior to 2018, nowadays the number is higher than 1.800. However, that's not the only excellent news from Aldi.
The management of Aldi informed their costumers that the company's new policy is focusing more on healthy food offer. In other words, Aldi is trying to offer the people more organic food and products that are considered to be healthier. As a consequence to that, Aldi decided to remove eight pesticides from the US stores.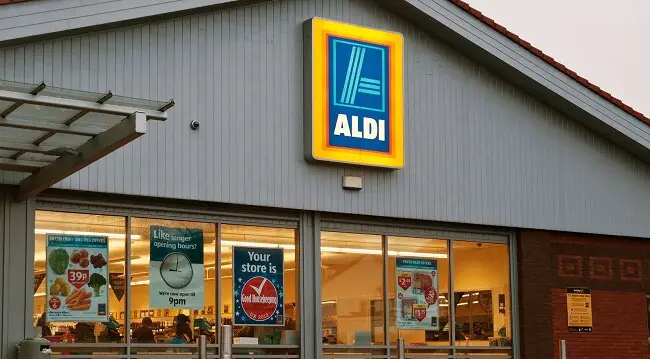 Their efforts have even been acknowledged by Business Insider. Business Insider especially pays attention to removing the synthetic colours and the sale of gluten-free products. In addition to that, Aldi's commitment for increasing people's awareness for healthy food is recognized as well.
The idea of establishing themselves as the number one food chain in terms of quality resulted with removing the following pesticides: Thiamethoxam, Chlorpyrifos, Clothianidin, Cypermethrin, Deltamethrin, Fipronil, Imidacloprid and Sulfoxaflor. This is actually a great piece of news!
Noteworthy is that this is not the first and the only measurement that Aldi has recently undertaken. During the last years Aldi's management in the USA is working hard to offer healthier and organic food. First of all, Aldi expanded their organic food offers and removed certified synthetic colours. Additionally, the sales of fresh and organic meat and products has been increased and the milk that is offered in the stores is free of artificial growth hormones. All of these things really help establishing Aldi as the right place for healthy food shoppers.