After being admitted to the hospital for blood clots, Al Roker, the longtime Today show anchor, kept his fans updated of his health state.
"So many of you have been thoughtfully asking where I've been," he began his post. "Last week I was admitted to the hospital with a blood clot in my leg which sent some clots into my lungs.
"After some medical whack-a-mole, I am so fortunate to be getting terrific medical care and on the way to recovery. Thanks for all the well wishes and prayers and hope to see you soon. Have a great weekend, everyone," he first posted on his social media.
Just before Thanksgiving, he posted a photo showing him getting ready to head home. He expressed his gratitude for all the good wishes and said he was sorry he missed this year's Thanksgiving Parade.
"Alright, this is my version of the Thanksgiving Day parade. Getting ready to leave the hospital, time to blow this taco stand! Woohoo!" he said in a video.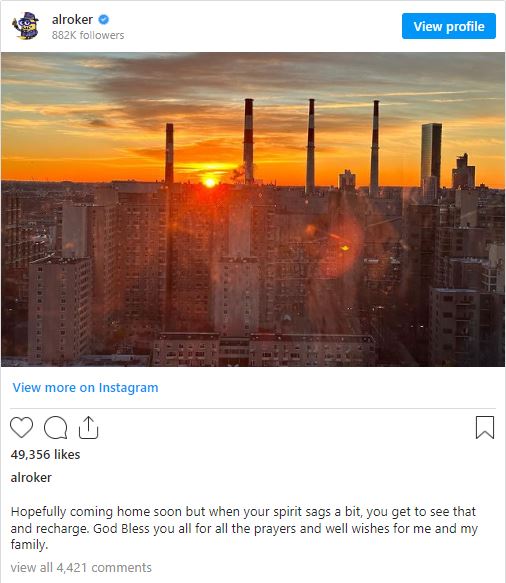 Hoda Kotb and Jenna Bush Hager commented under the video saying the parade wasn't same without Al.
Later, he posted another update, a photo showing him with his thumbs up at home, watching his co-workers carry on the tradition without him for the first time after 27 years. "Back home in time to catch a little bit of the #macysthanksgivingdayparade Missing being next to @savannahguthrie and @hodakotb."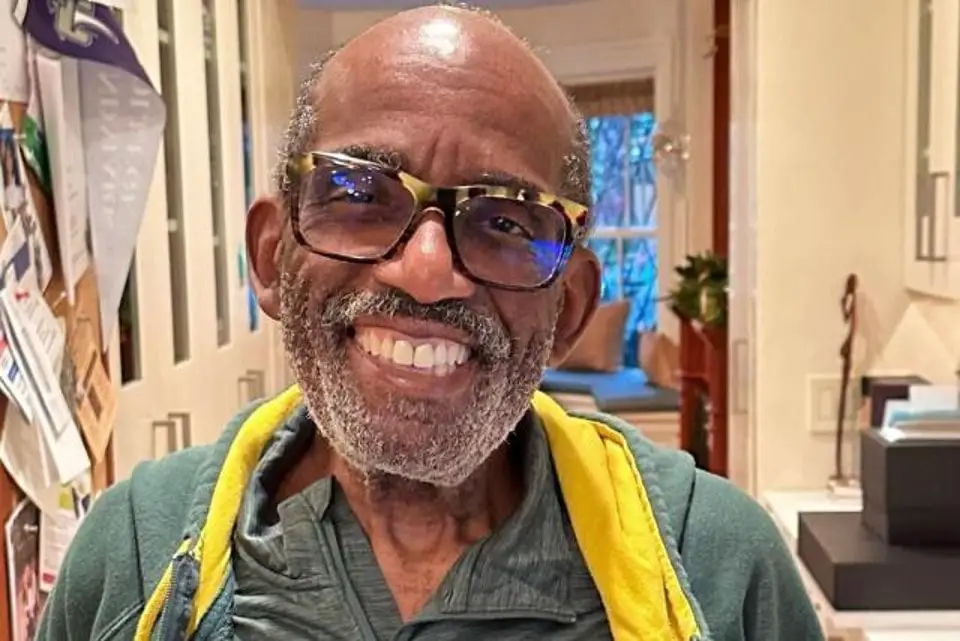 Sadly, as it looked like the 68-year-old weatherman was feeling better, he was once again admitted to the hospital, a day after Thanksgiving.
During Al's emergency transfer, a source close to the family said that his wife, Deborah Roberts, was "locked out of her car and couldn't get inside it."
Allegedly, "the automobile broke down," leaving her unable to retrieve her possessions, including her phone.
Al's daughter Leila made sure to thank her father's fans for the enormous support.
"Thank you to all the great friends and family who have reached out. We are deeply grateful," she posted in an Instagram story.
We hope Al Roker would recover as soon as possible.
Please SHARE this story with your family and friends on Facebook.
Bored Daddy
Love and Peace