Over the years, actor Will Smith has received a number of awards, including an Oscar for his portrayal of Richard Williams, the father and coach of famed tennis players Venus and Serena Williams, in the biographical sports drama King Richard.
During the 94th Academy Awards ceremony, host Chris Rock made a joke about Will Smith's wife Jada's alopecia, which made Smith get on stage and hit Rock. As a result, the actor has been banned from attending Academy functions, including the Oscars, for ten years.
Although he offered his apologies some three months after the incident that left people in a state of shock, things don't seem good for the Man in Black star whose career is suffering.
A number of his projects have been postponed and some have been even canceled.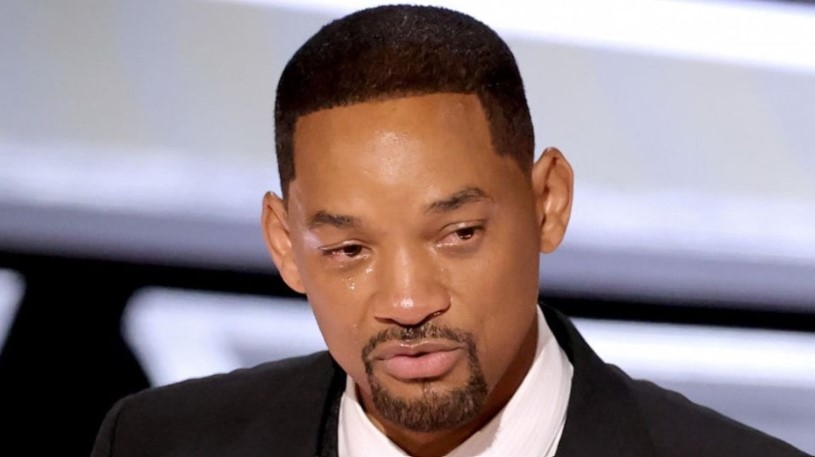 Among the rest, the Netflix original film Fast and Loose, featuring Smith, was put on hold. Although the streaming giant claimed the delay of the movie had nothing to do with the Oscar's incident, their move has been a huge blow for Smith's career.
The stand-up comedy series produced by Smith, This Joka, will not be returning to Roku for a second series. Meanwhile, TMZ reported that Smith's other Netflix projects, The Council and Bright 2 could also be canceled as a consequence of his violent actions.
Sony has also allegedly paused production on Bad Boys 4, and Apple is yet to give a release date for Emancipation, a biopic of abolitionist Harriet Tubman.
Smith said he has been sorry for the incident and expressed his regrets on numerous occasions.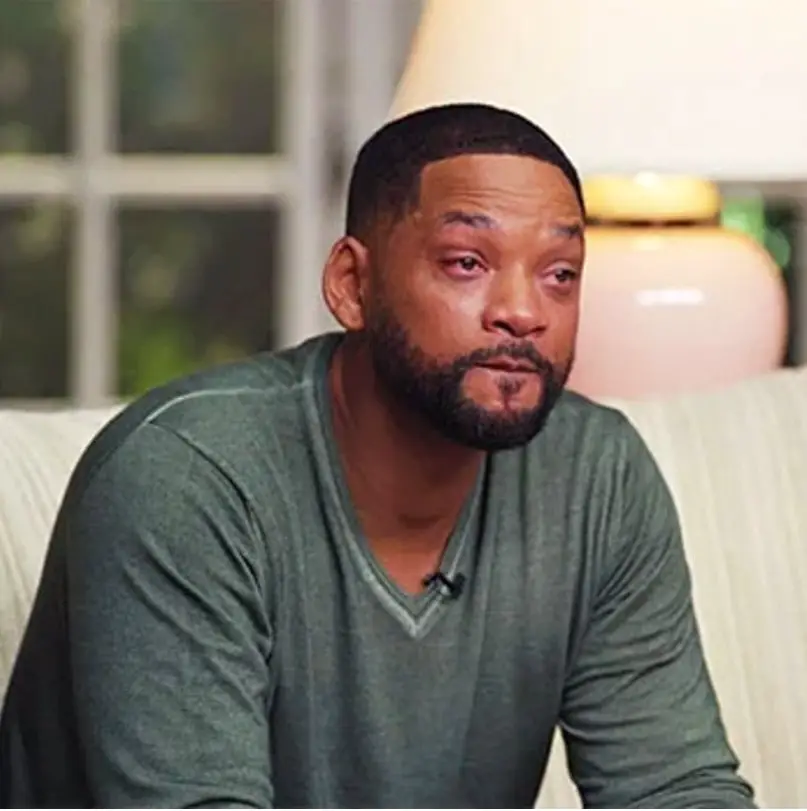 When he announced his resignation from the Academy of Motion Picture Arts and Sciences, Smith said, "I responded immediately to the Academy's notice of the disciplinary hearing.
"And I intend to assume full responsibility for my actions," he added.
"I acted inappropriately at the 94th Academy Awards ceremony. Many individuals have been harmed as a result of my actions, including Chris, his family, countless friends and loved ones, everyone present, and spectators across the world who were watching at home. I betrayed the Academy's trust."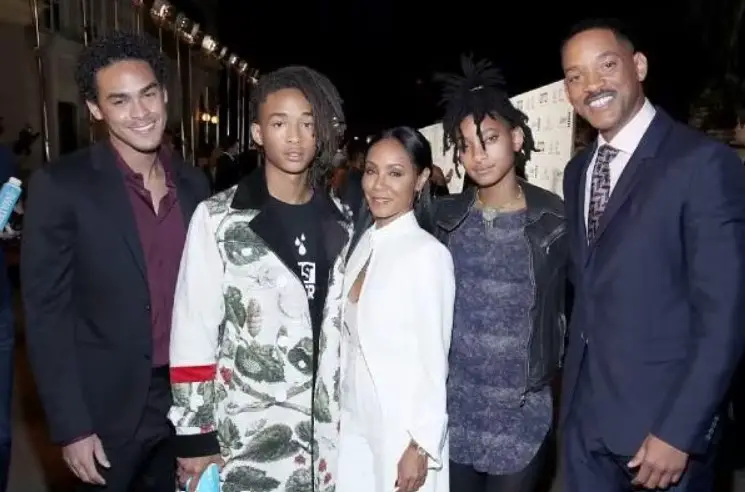 In a statement he released, Smith said he was sorry that he "deprived other nominees and winners of the opportunity to honor and be rewarded for their remarkable efforts.
"I want the Academy to keep doing the excellent job it does of supporting innovation and aesthetic expression in film," he concluded. "I want the spotlight to shine on those who deserve it for their accomplishments."
Smith is committed to making all in his power to ensure that violence should never again triumph over common sense and reason.
Please SHARE this article with your family and friends on Facebook.
Bored Daddy
Love and Peace