Travelling, especially for more than 10 hours, can be tiring and annoying. However, sometimes people do things that may make us laugh or mark the day as a quite memorable one. The passengers of a flight to Louisville were pleasantly surprised by what had happened on the plane.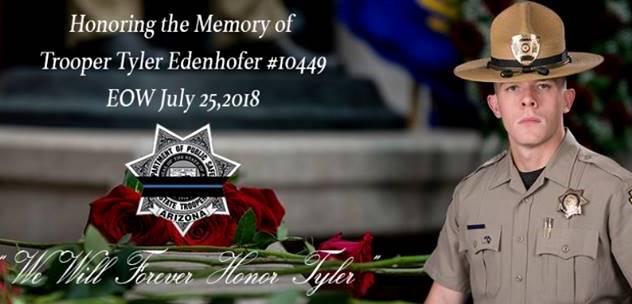 Thanks to Sean Warren and his camera, we can all see what really happened on the place. He was travelling to Louisville and since he wanted to spend the rest of the flight in peace, he was listening to music. However, a message announced by the cabin interrupted his comfort.
The person who made the announcement was Scott Wirt. He is an operations agents at the Southwest Airlines. His message was very emotional as a matter of fact. He told the passengers that among them there is a mother of a son who died on duty on 25 July 2018.
The mother, Debbie was on her way to attend a ceremony in her son's honour. He graduated from Jeffersontown High School in Louisville, Kentucky. Debbie's son was called Tylor Edenhofer.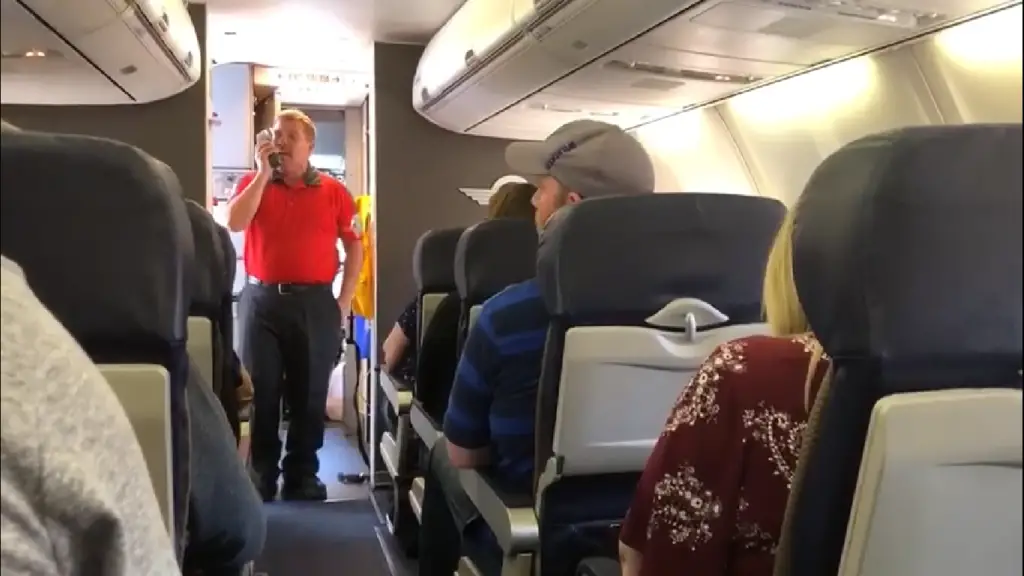 In Tyler's honour Scott did something very touching. He started singing You 'Raise Me Up'. This song, especially the performance, deeply touched the passengers and brought everyone to tears.
Sean Warren was among 'the Scott's audience'. He saw the performance and heard the singing. He immediately started recording the event and the video ended on-line. This was not the first on-line video of Scott, though.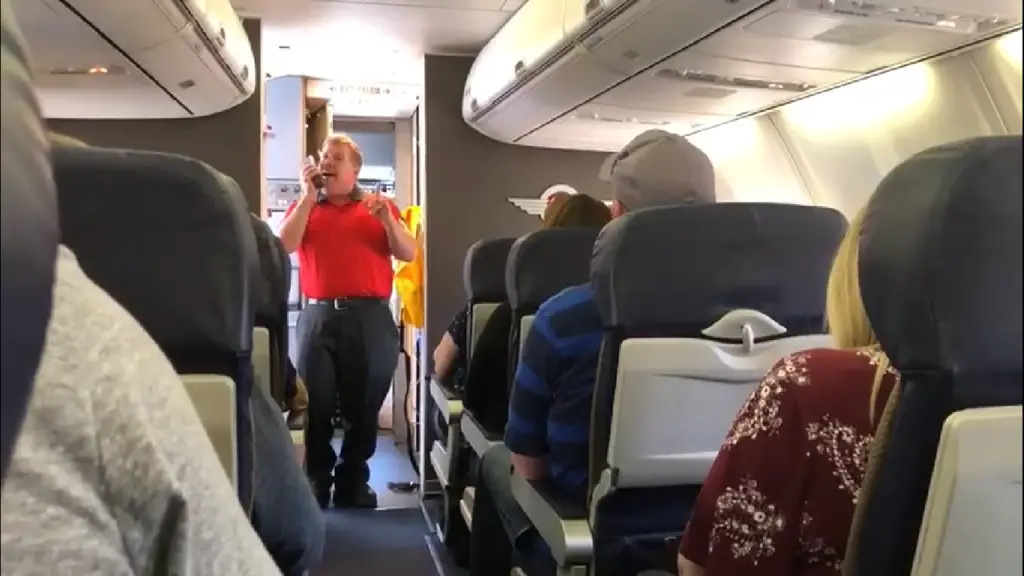 Sean posted the video on his Facebook page. The video was an instant hit and reached more than 110,000 views. The comments are wonderful. Many expressed their gratitude of sharing the video, but also honoured Tyler's dedication to serve the country.
Scott's contribution to Tyler's honouring is great, especially to Tyler's mother. Since her son meant the world to her, these kinds of gestures remind her that people may not forget her son and his work.
Undoubtedly all people on the plane were deeply touched. We are sure they will remember this day for the rest of their lives.