It is truly amazing when a human rescues a dog. But sometimes that same time the dog returns the favor and saves the human, that's called a 'mutual rescue'
This story is about PJ a recovering addict and his dog Clove.  PJ made a decision to conquer his addiction and that lead him straight to Clove. Clove was at the shelter waiting to be euthanized and this wasn't the first time she had been there before.  When PJ first saw her she wouldn't even look at him, but that was about to change…
PJ had decided that part of his recovery was going to be an epic journey of hiking through woods and terrain that he never visited before.  That's when he discovered that Clove also loved to hike!
She not only looks at him now but she has the love in her eyes that only a dog can express to their human.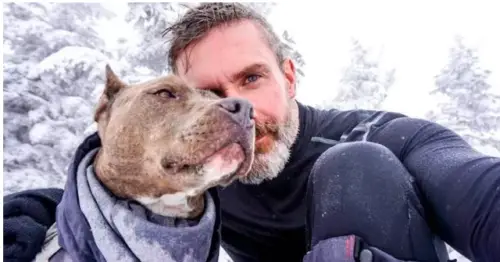 PJ ad Clove on one of their hikes in the snow.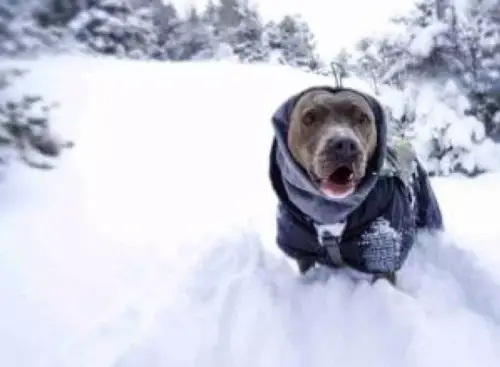 Clove loves to hike even in the snow!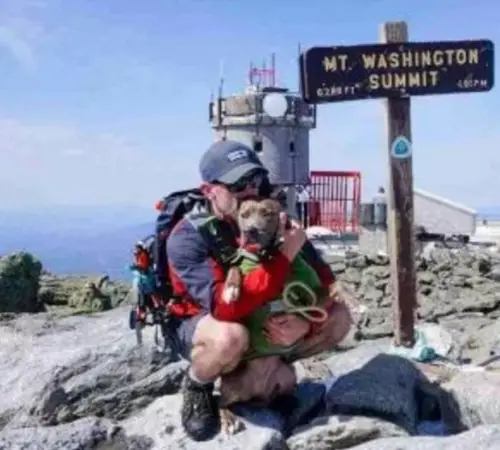 Watch the full video below!