If you loved the iconic series Little House on the Prairie, you certainly remember handsome Almanzo Wilder, the husband of Laura Ingalls. This character was portrayed by Dean Butler, and the role remains until this day one of the most significant in his career as an actor.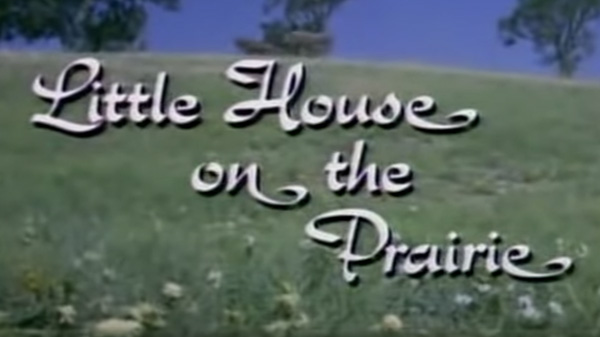 Butler was born on May 20, 1956, in Prince-George, British Columbia, Canada, but his family soon moved to North Carolina. He was into studying and attended the University of the Pacific in Stockton, California, where he majored in communication arts. Besides his studies, Butler has always been interested in acting as well, so even when he was just a teen, he took part in a number of commercials thus wanted to pursue a career in film.
His dream of becoming an actor didn't take long to become a reality, all thanks to his love towards that profession and legendary actor and director Michael Landon who chose Butler for the role of Wilder in Little House on the Prairie.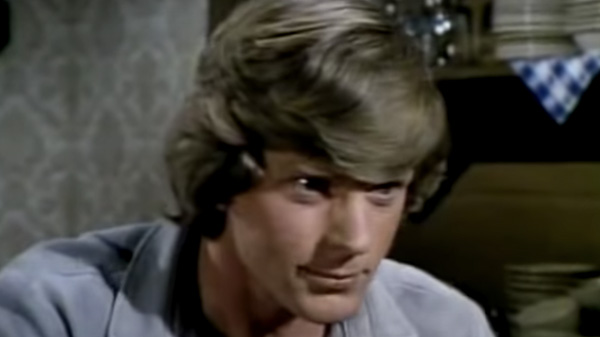 Butler recalled the time he was auditioning for the part that changed his life forever.
"I remember reading for Michael and he watched me read, put his hand up like this [like watching through a binocular] and he looked at me through his hands," Butler said in an interview. "It was a thrill to see that, what of a terrific director he was, what a star he was. He walked in the room with the boots, the jeans, the whole thing."
Landon was impressed by young Butler and asked him what he was doing in May, to what Butler replied how he was taking his final exams. "When do they finish?" Landon asked. "On the 18th of May," Butler answered. "I'll see you on the 21st'," Landon said, and it was the start of a new career and a new and very meaningful friendship between the two.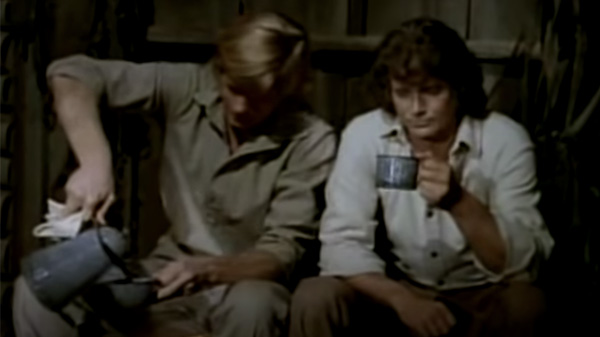 Before he stepped on the set, Butler hadn't seen a single episode of the show, nor he had ever read the book, but that all changed after he became part of it. After he started reading Little House, Butler said, "There was something idyllic about it, simple and beautiful. Little House made life beautiful and warm, it was sweet and touching. It had a dream quality that the audience responded beautifully to."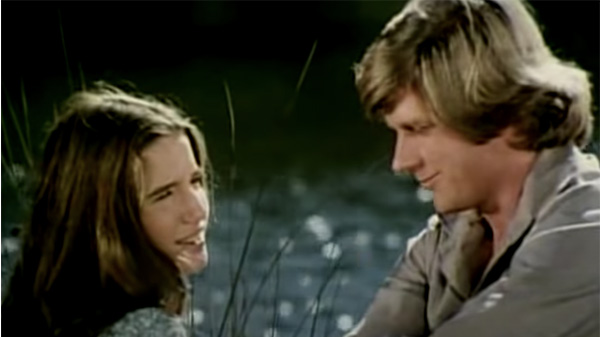 On his first day of filming, Butler almost got himself into a huge trouble. Namely, he was asked to shoot a scene in which he was supposed to drive a horse wagon 200-yards down a hill, something he had never done before. Unfortunately, his hat fell, and as he reached to grab it, he lost control and the horses, along with the wagon, almost ended up crashing into an oak tree. Luckily, one of the crew members reached the horses and prevented a tragedy.
It was then that Landon approached Butler while chewing a cigarette and said, "I can double you but not replace the horses on the show." Butler said, "That was my first taste of being with Michael, but it was great fun."
As the show moved on, Butler's character became more and more popular. There was a scene that brought him an award, that of "Most Memorable Kiss" on screen. He and Laura kissed for the first time and it was a huge moment for the whole crew and the series. In fact, it was probably Melissa Gilbert's first ever kiss in her life.
"But it was certainly treated as it was her first kiss ever, which certainly added a bit of responsibility to the whole thing," Butler said.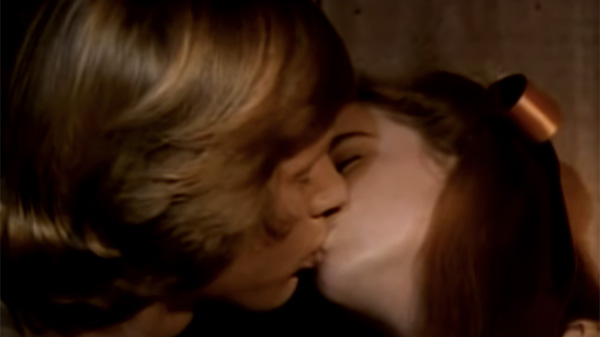 After the series was over, Butler starred in other movies, including TV series The New Gidget, and film Buffy the Vampire Slayer. He guest starred in Murder, She Wrote, Who's the Boss?, The Love Boat, and JAG.
Butler never really stopped working with Little House on the Prairie. He remained devoted to the project one way or another. After he established his own production company, he produced some extra content of the show for the fans and did two documentaries, Almanzo Wilder: Life Before Laura and Little House on the Prairie: The Legacy of Laura Ingalls Wilder.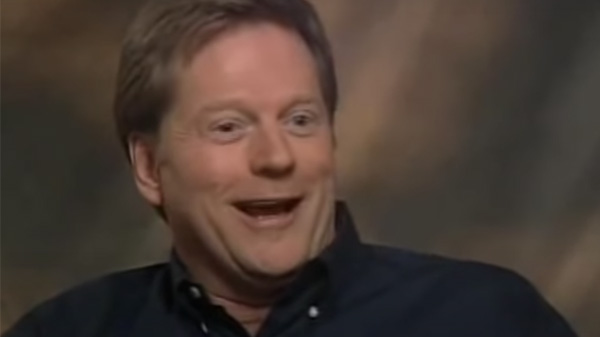 "The series has meant a huge amount to me in my life, and so to get a chance to support it, nurture it, for audiences to find it in a new way, is really an incredible experience for me. I wouldn't trade it," he told Hollywood Soapbox.
In 2001, Butler married the love of his life, actress Katherine Cannon. The two met during the audition for Landon's series Father Murphy.
Asked whether a reboot of the classic series should be done, Butler says, "The show is more beautiful now than it was when it was new. Why mess around with it? Why change it, why do it again? I'm sure it'll happen, and we'll all be watching closely to see how they do." Well, we definitely agree.