It is truly amazing when child actors grow up in front of the eyes of the audience. We see them become stars and celebrate their every success as though it's our own.
I bet most of you remember the children of the Ingalls family from Little House on the Prairie. If you do, you must be wondering where they are today and what they are up to.
The second oldest daughter of the family, Laura Ingalls, was played by actress Melissa Gilbert, who captured the hearts of the fans and became an acting sensation almost overnight. Well, more or less like the rest of the cast. Melissa was featured in commercials and had some minor roles before taking the part in Little House on the Prairie. During the run of the series, she played parts in other films including The Diary of Anne Frank and The Miracle Worker.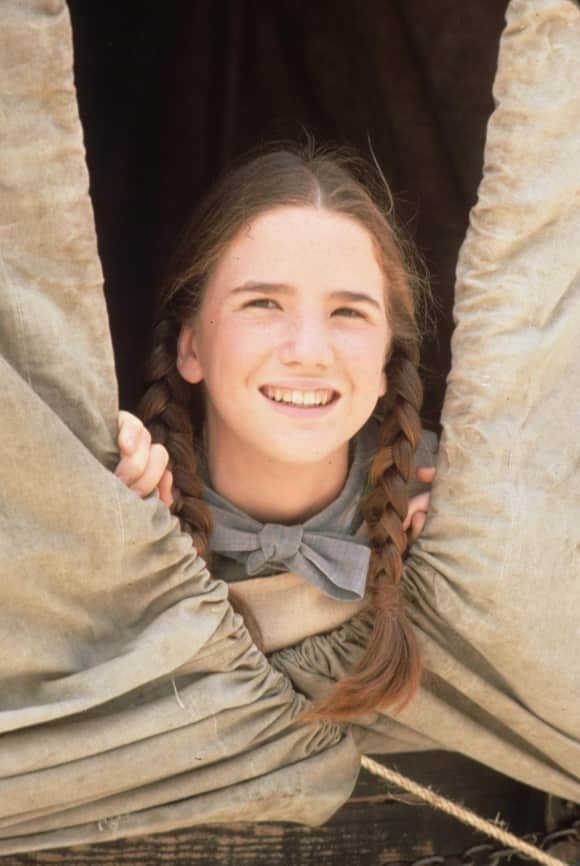 Born on on May 8, 1964, in Los Angeles, California, Melissa was given up for adoption by her parents who each had three children from their previous marriages and feared they couldn't provide for another child. Melissa was lucky to be welcomed into the life of her adoptive parents, actor Paul Gilbert and actress/dancer Barbara Crane, from whom she learned all about the entertainment business.
In 2015, Melissa took a role in the short film One Smart Fellow, and played in Secret and Lies and The Night Shift some years before. She is also a writer. Her autobiography Prairie Tale: A Memoir speaks of the period of her life during the famous series.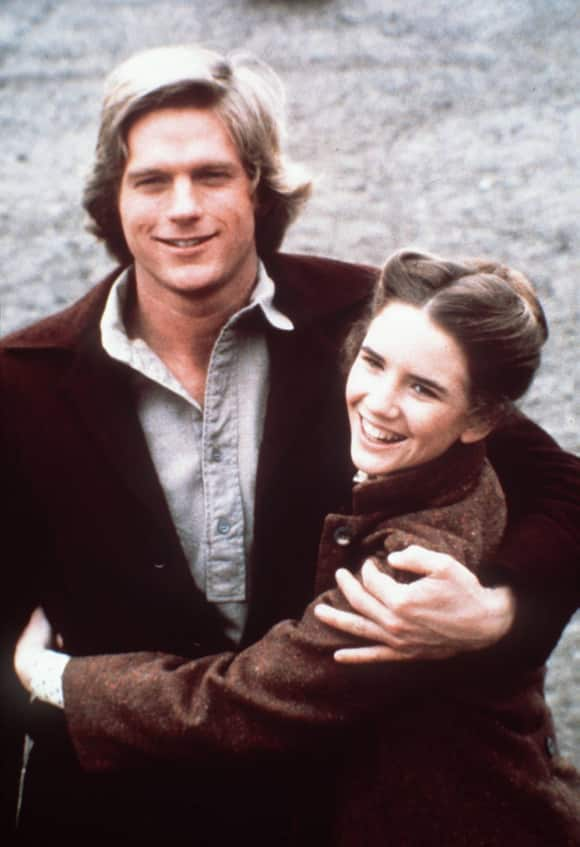 As she goes back to the time of filming the series, she recalls she had a fun time with the rest of the crew.
Portraying a girl living on a farm seemed exciting back then, and it looks like Melissa got to love that way of living so she and her husband, actor-director Timothy Busfield, moved from Michigan to new home in New York a few years ago and even bought a hunting cabin and considered getting chickens and building a barn for goats and horses, she revealed during a virtual Television Critics Association panel focusing on the PBS American Masters biography "Laura Ingalls Wilder." However, the coronavirus pandemic forced them to put their plans on hold for now.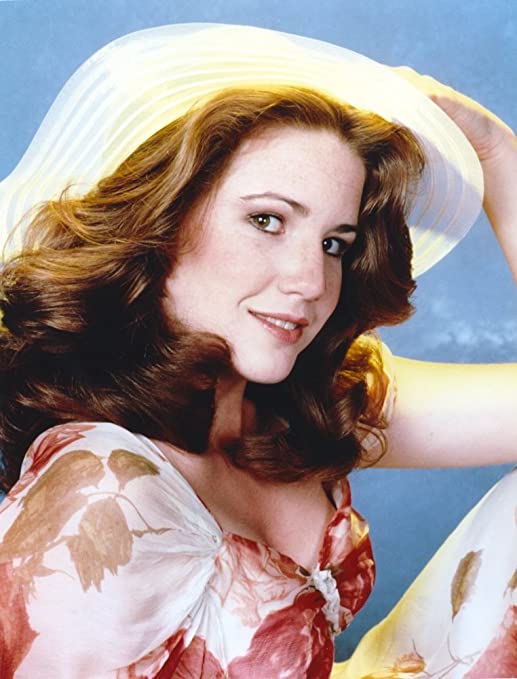 Listen to what Melissa has to say of her role as Laura Ingalls in the video below.