How many times has it happened that you think of an old show you used to love watching and wonder what the actors are doing after so many years? I guess many of you that have seen "Little House on the Prairie" and were eager to see each new adventure of the family living on the farm in Plum Creek near Walnut Grove, Minnesota, would love to know what the actors are up to these days.
Those fans who were fond of the actress playing Mary Ingalls, beautiful Melissa Sue Anderson, were convinced she would continue being part of their life through the small screens, but she had other plans.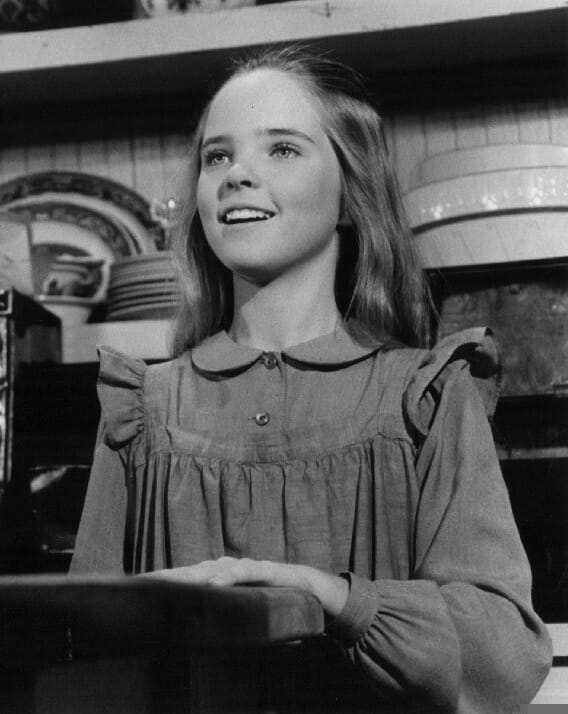 Today, she speaks of her decision to leave Hollywood behind and move to Canada.
This actress started her acting career playing guest roles, and had her way into the showbiz when she became one of the central figures of "Little House on the Prairie." Her acting brought her several nominations for Best Lead Actress in a Drama Series, and her fans knew she deserved it.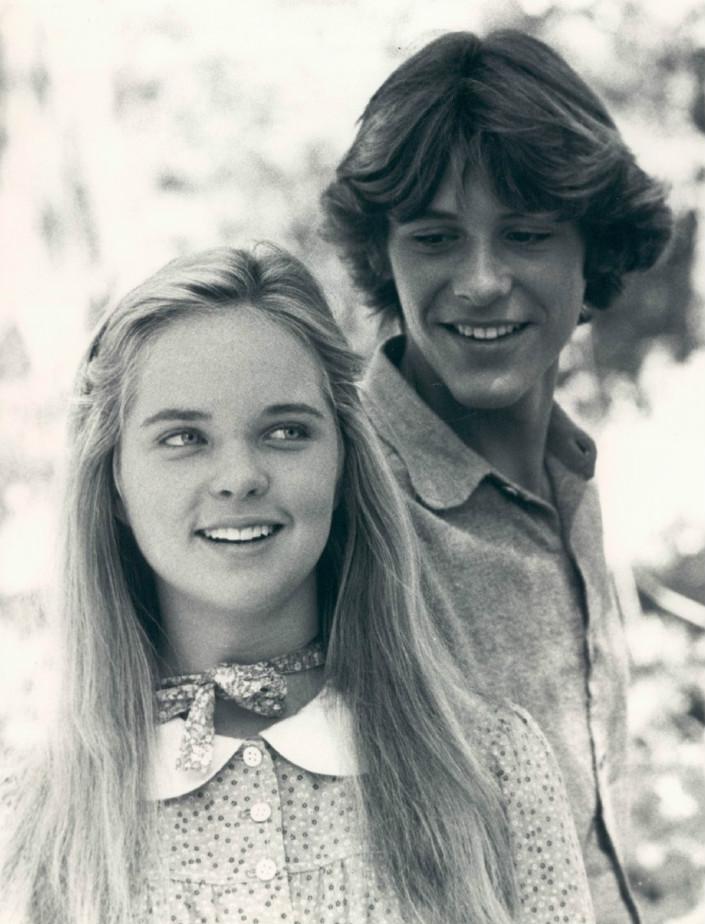 Speaking of her experience filming this drama that made her famous, back in 2010, Anderson told Pop Entertainment, "I'm lucky that there even was a character to play, because in the book, there isn't much of one. Laura [Ingalls, author of the Little House novels upon which the series was based and the story was centered] was a quite older woman when she wrote the books. She was remembering the best of her life. The characters of Ma and Mary didn't factor in a lot. There was a lot of Laura and Pa and Laura and Jack the dog and Laura and Mr. Edwards, but there wasn't a lot of Mary. I'm fortunate that they discovered that I could act."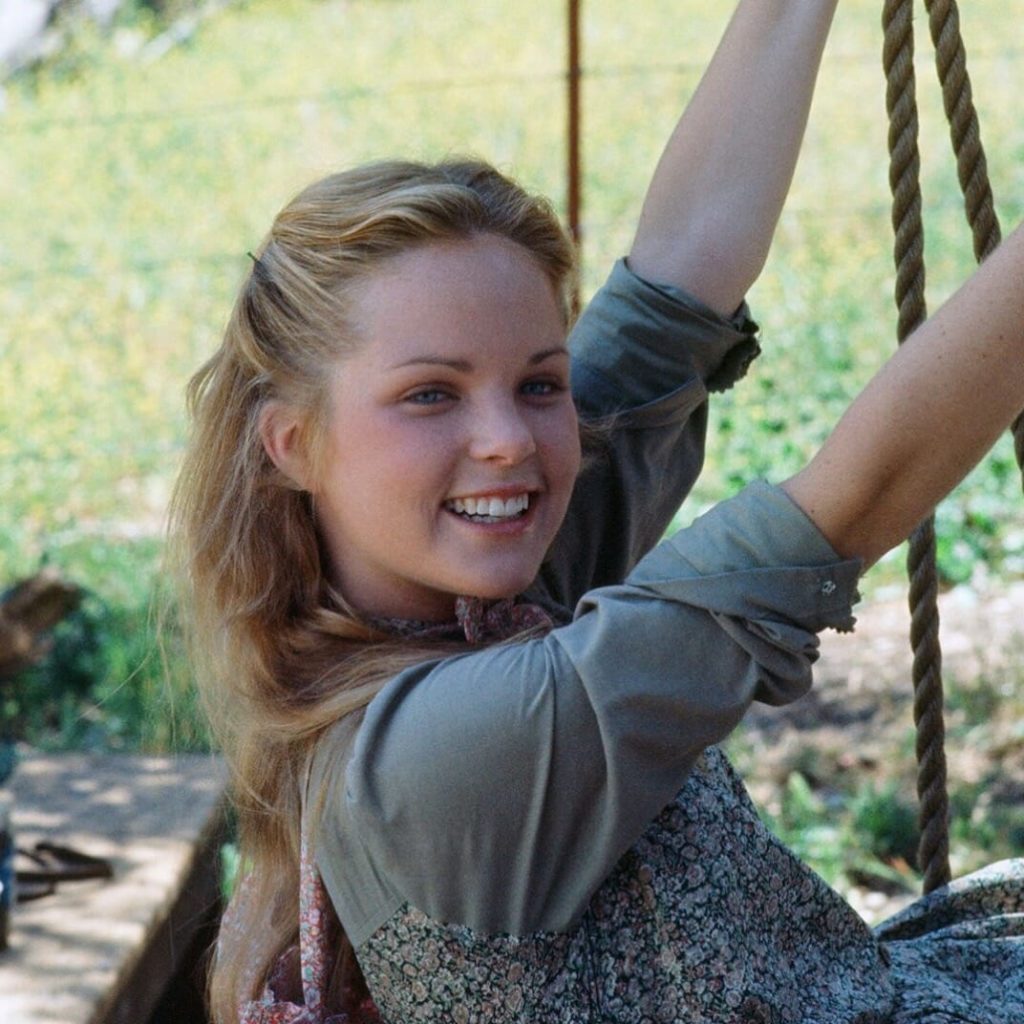 She tried herself in other minor roles after Mary Ingalls, but then in 1990 she got married to television producer Michael Sloan and moved to Montreal in 2002 with her husband and their two children, daughter Piper and son Griffin.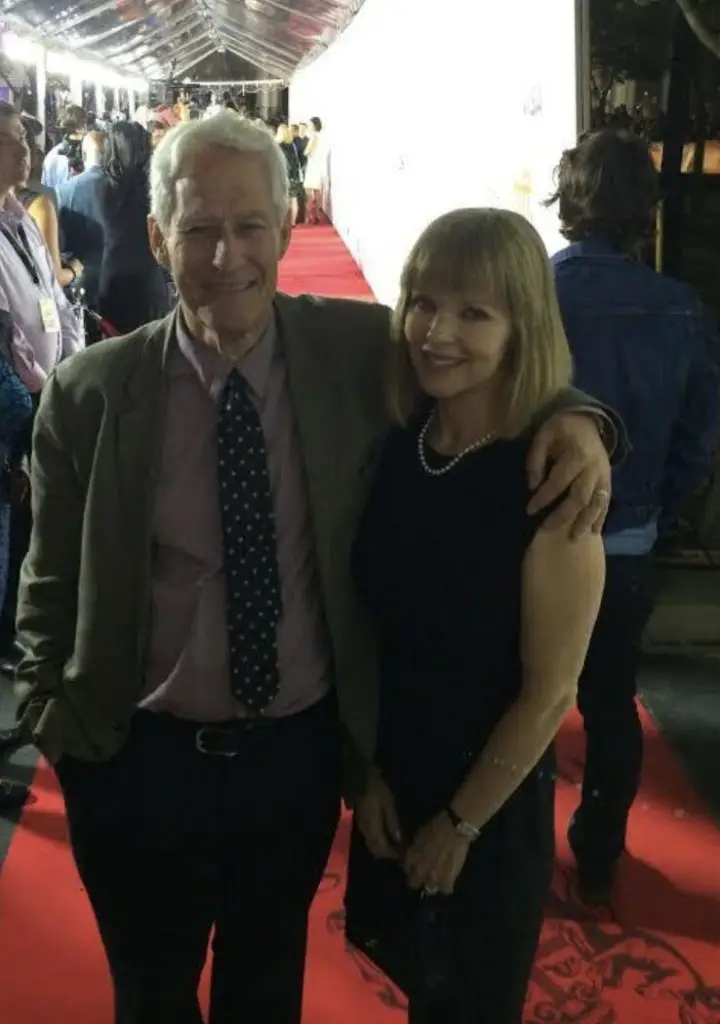 In 2007, the family became Canadian citizens and with the new life came new commitments, so Anderson decided to let go of the showbiz because she wanted to spend more time with her kids and didn't want them to feel pressured to pursue acting careers themselves.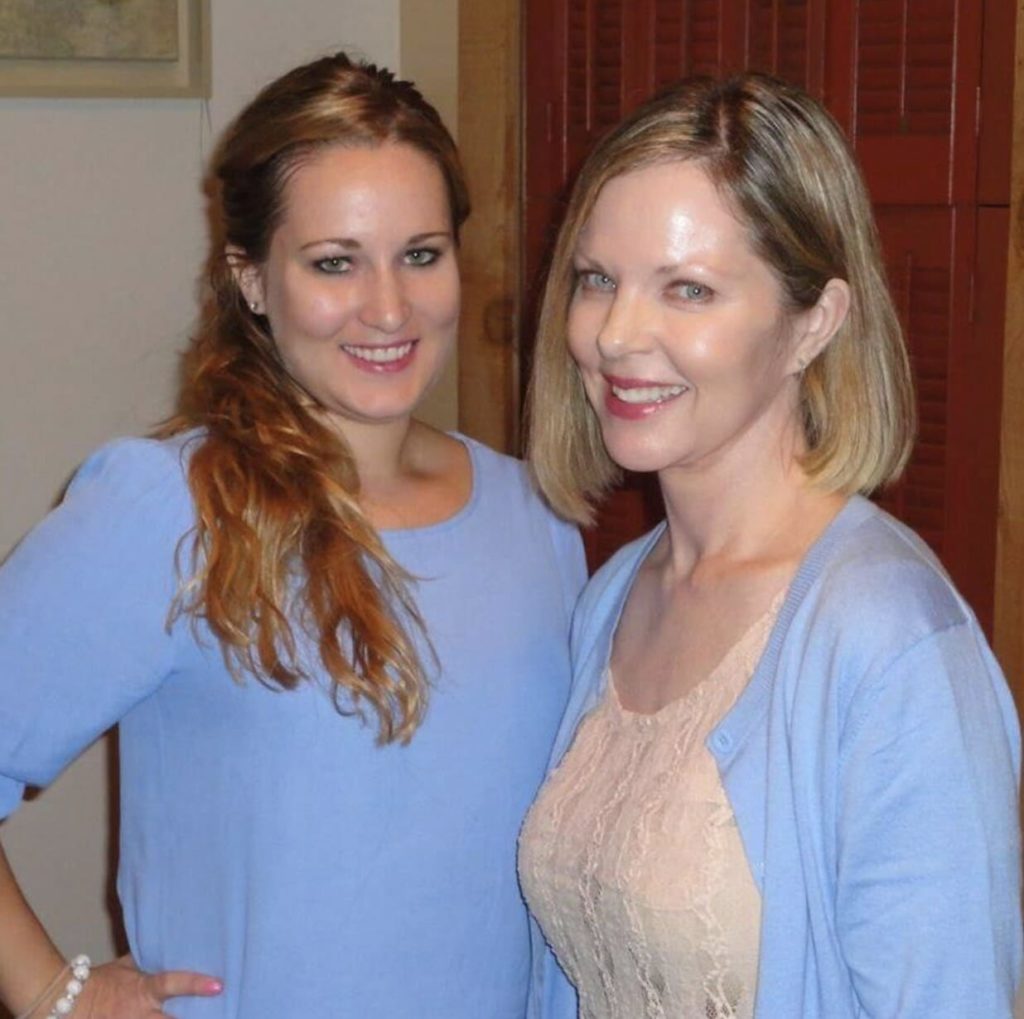 In an interview with E-Talk, Anderson said, "I really stepped away for a long time. That was really for the kids so they would have their own sense of who they were as opposed to being with me."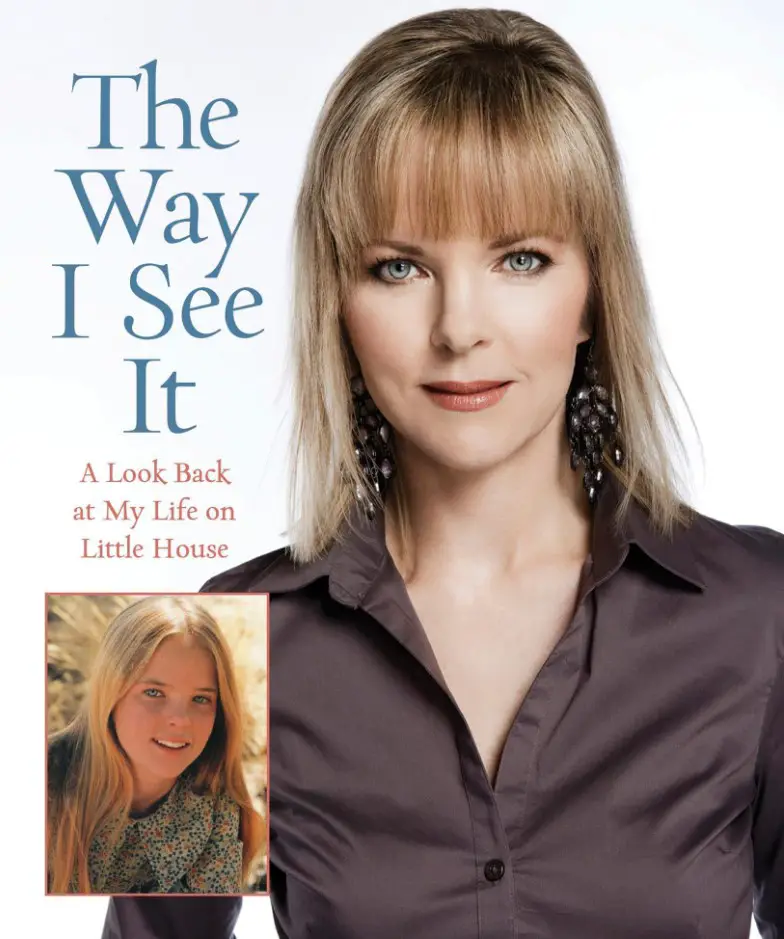 However, Anderson didn't step back from acting completely, but took small roles over the recent years. Her life-changing experience of being part in a series like "Little House on the Prairie" encouraged her to write a memoir titled The Way I See It: A Look Back at My Life on Little House.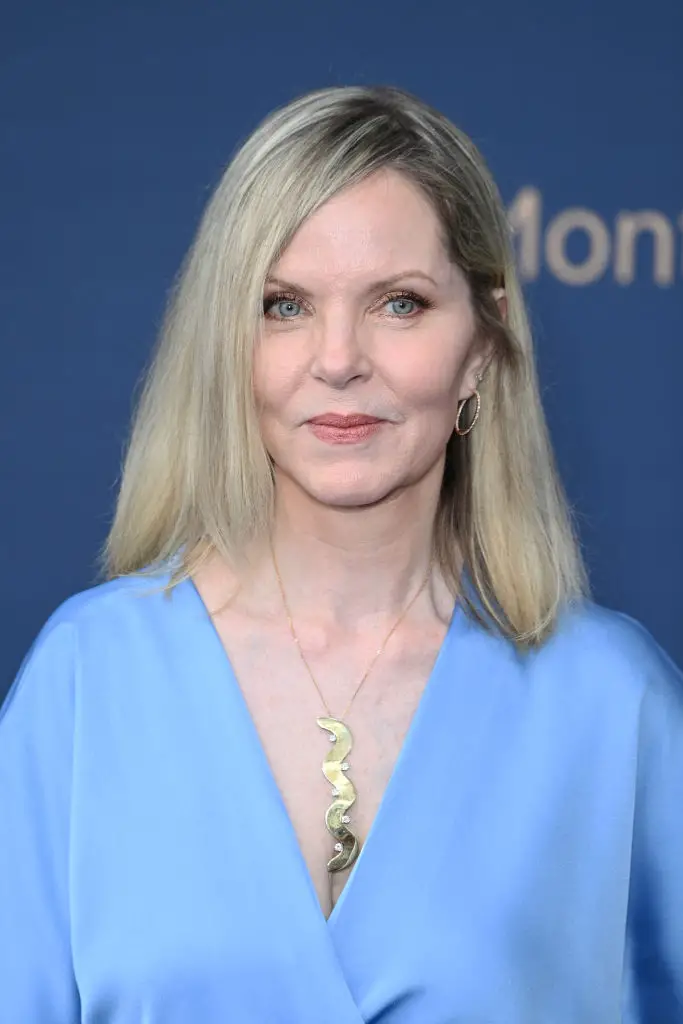 Please SHARE this article with your family and friends on Facebook.
Bored Daddy
Love and Peace