Back in 2014, a group of women came forward with allegations of sexual assault against actor Bill Cosby. Since then, the number of women who have claimed to be his victims rose to around 60. Cosby became one of the first celebrities to face legal consequences as a result of the #MeToo movement, which encouraged women to come forward with their stories of sexual assault, abuse, and rape.
Over the course of the recent years, Cosby's legal team denied all the accusations against him.
In 2021, the sexual assault conviction he had for drugging and assaulting Andrea Constand was overturned by the Pennsylvania Supreme Court. Following his release from prison, his attorney Brian Perry issued a statement which read, "We've said from day one, we just didn't think he was treated fairly. And that…the system has to be fair, and fortunately, the Supreme Court agreed with us. He's happy, his wife is happy. The system only works if it's fair to all sides. That's the bottom line."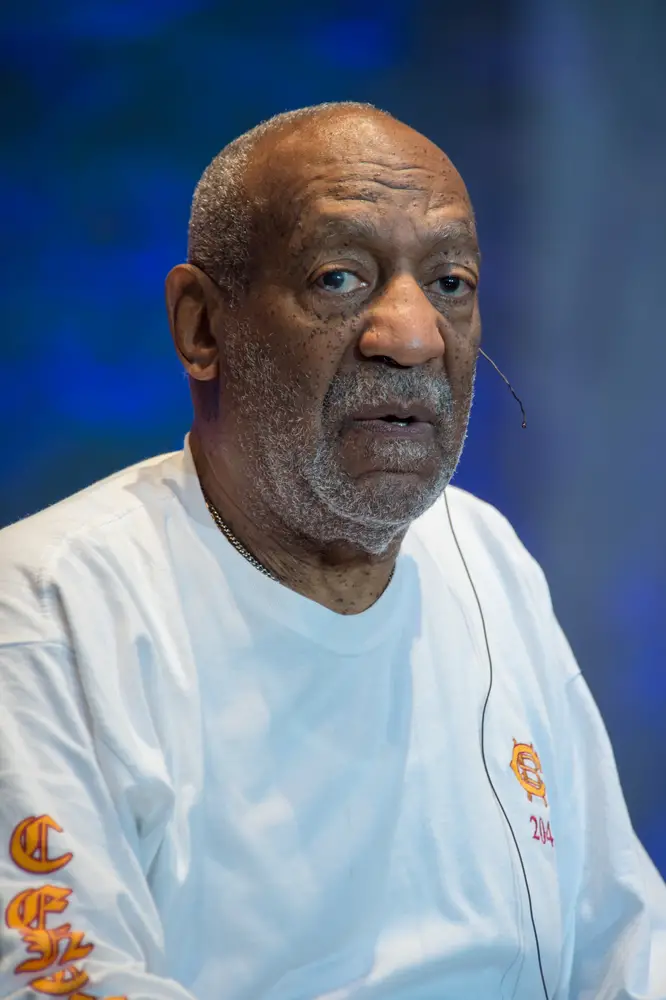 These days, however, another woman opened up about being sexually assaulted by Cosby back in 1969.
80-year-old former Playboy model and singer Victoria Valentino claims that she and a friend of hers were drugged by Cosby before he assaulted them. These accusations come shortly after California law suspended the statute of limitations on sexual abuse claims, known as the "look back law."
According to Valentino, she met Cosby when he saw her crying at a cafe and approached her to ask her what was wrong. She told him that she had recently lost her 6-year-old son to drowning. He then invited her and a friend of hers to a spa treatment and dinner. During dinner, he handed her a pill, claiming it would help her and her friend feel better.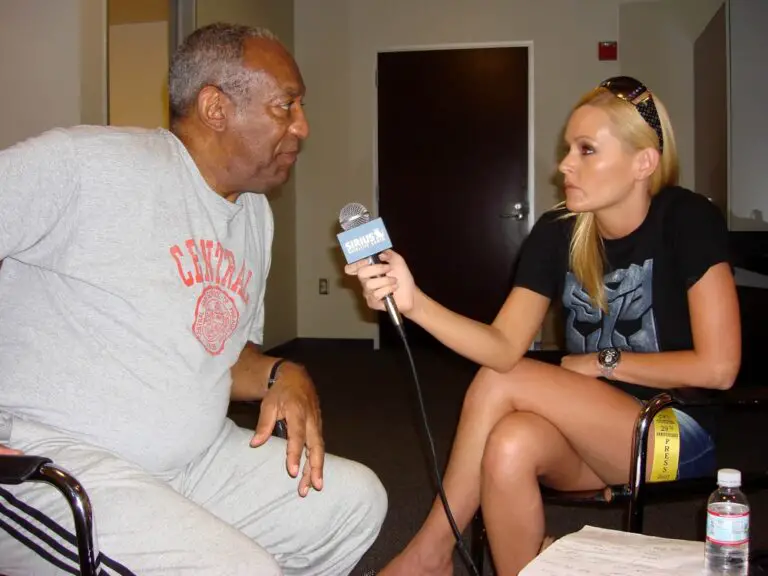 The next thing she remembers is waking up on the couch of his home and seeing him assaulting her friend, after which he assaulted her but she was unable to defend herself because she was drugged.
Cosby's spokesperson, Andrew Wyatt denied the claims completely via a statement which read that the allegations came "without any proof or facts." He additionally lamented at the new law and said they "are a sheer violation of all American's [sic] Constitutional Rights."
The statement further read, "What graveyard can Mr. Cosby visit, in order to dig up potential witnesses to testify on his behalf? America is continuing to see that this a formula to make sure that no more Black Men in America accumulate the American Dream that was secured by Mr. Cosby."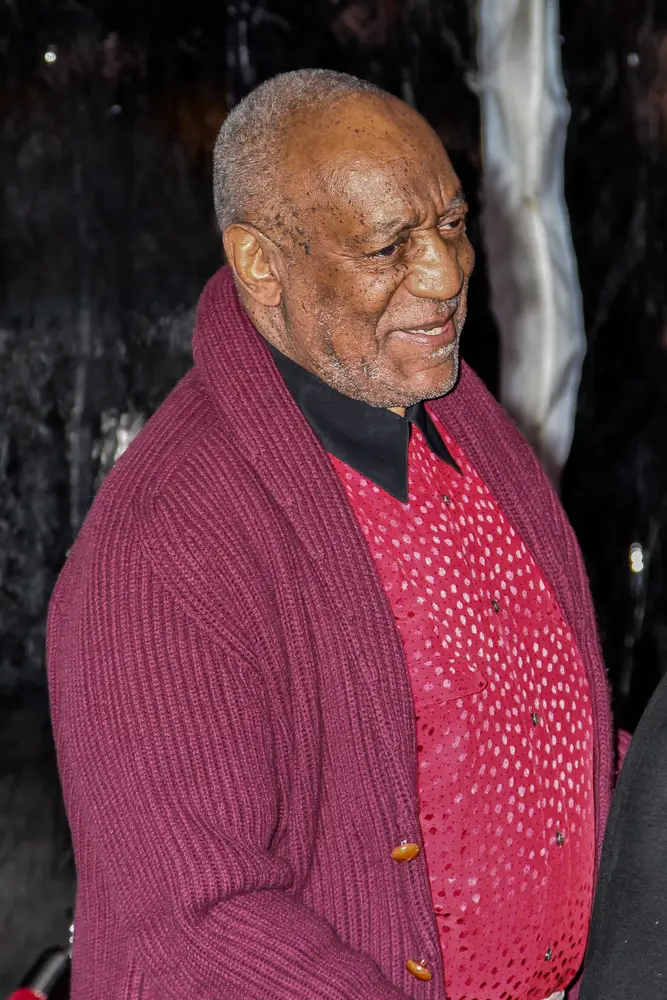 These allegations come a year after Cosby was accused of sexual assault by Judy Huth who experienced the abuse as a 16-year-old girl at the Playboy mansion in 1975. After a few days of deliberation by the jury, the brought a verdict in favor of Huth who was then paid $500,000.
Please SHARE this article with your family and friends on Facebook.
Bored Daddy
Love and Peace