Bill Cosby's only son, Ennis Cosby, was brutally murdered during an attempted robbery back in 1997.
With Ennis' death, the family suffered a devastating loss they still have a hard time getting over.
Being the son of a famous name in Hollywood, the case of this young man's tragic passing resulted in significant media coverage, public outrage and an outpouring of support for the Cosby family.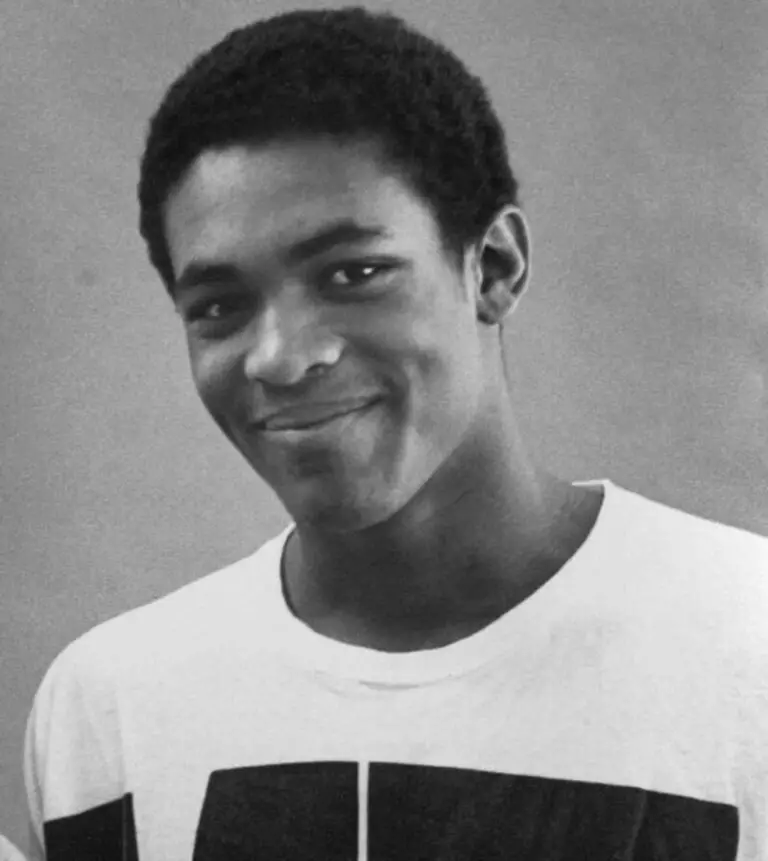 The incident took place when Ennis pulled his car over to the side of a Los Angeles interstate to change a tire. His girlfriend, Stephanie Crane, was in another car. She pulled in front of him and told him to call towing service but Ennis said he would change the tire on his own. Sadly, that decision cost him his life.
Out of nowhere, Ukrainian immigrant Mikhail Markhasev appeared at Ennis' window and asked for his belongings. He intended to rob both Ennis and Stephanie, but she sped away in fright and disrupted his plan. Unfortunately, Ennis refused to give his money right away and Markhasev shot him in the head leaving him in a pool of blood.
Seeking the $100,000 reward offered by the National Enquirer, a friend of the shooter provided information that led to Markhasev's arrest in March 1997.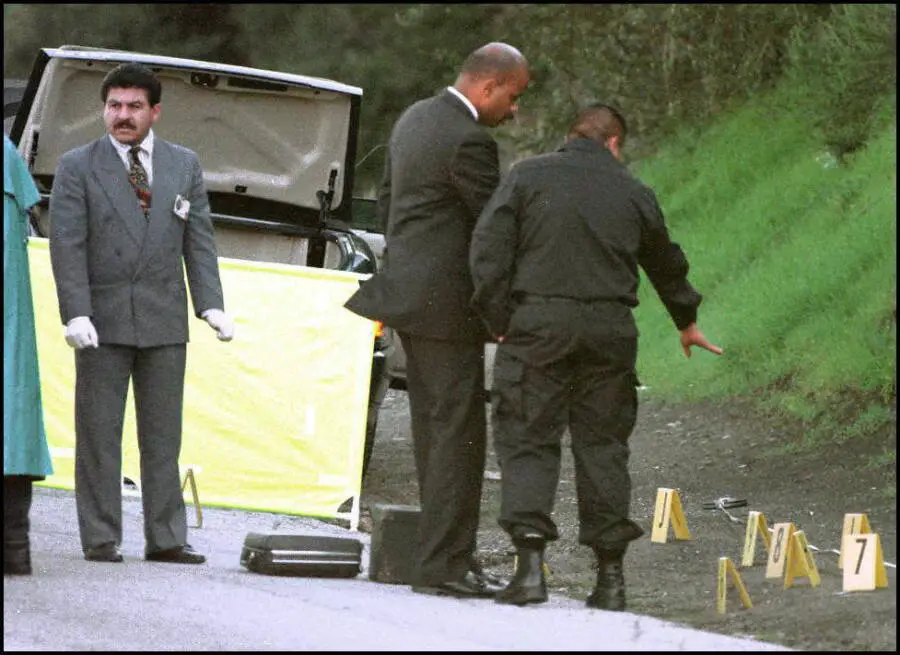 Once Markhasev was tracked down, police officers found the gun he used to commit the murder. He was charged with first-degree murder and sentenced to life in prison in July 1998.
Erika Cosby, Ennis' sister, said she was relieved when she heard the verdict and Bill said of his son, "He was my hero."
Ennis' mother, Camille Cosby, wrote an open post for USA Today following her son's death, expressing her belief that race had a significant role in this tragedy.
The murderer didn't want to take responsibility for the gruesome act until 2001 when he pleaded guilty and asked for forgiveness from the Cosby family.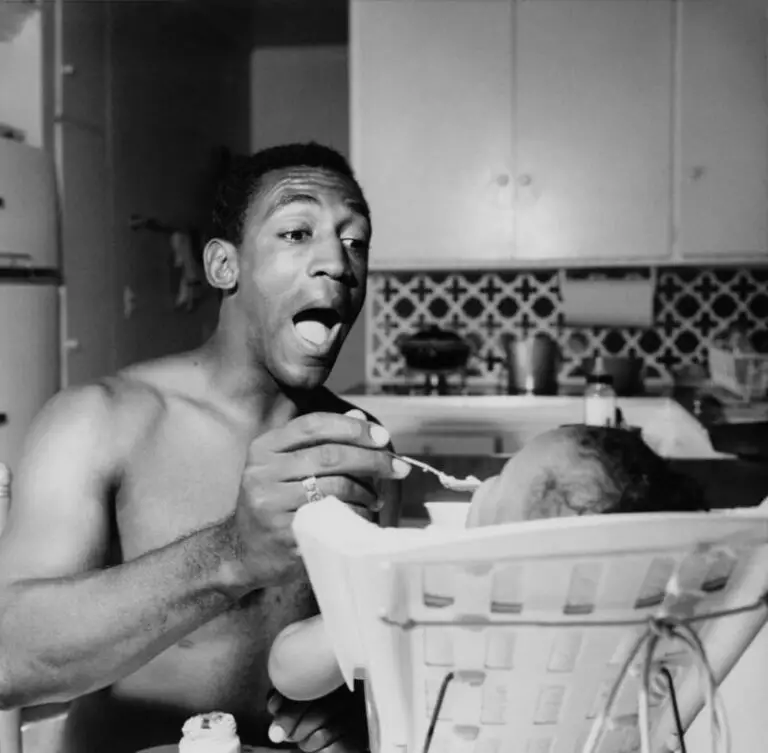 As for Ennis, he was a truly special young man loved by everyone who had ever met him. As a young child, he was diagnosed with dyslexia, a learning disability, but he was able to overcome it.
Ennis attended specialized programs and was finally transferred from Morehouse College in Atlanta to Teachers College at Columbia University in New York City, where he thrived academically.
Bill Cosby had been particularly proud of his son's achievements and taught him strong work ethic, intelligence, ambition, and tenacity in facing adversity.
Ennis provided his father with endless material for jokes and helped inform the character of Theo Huxtable on The Cosby Show.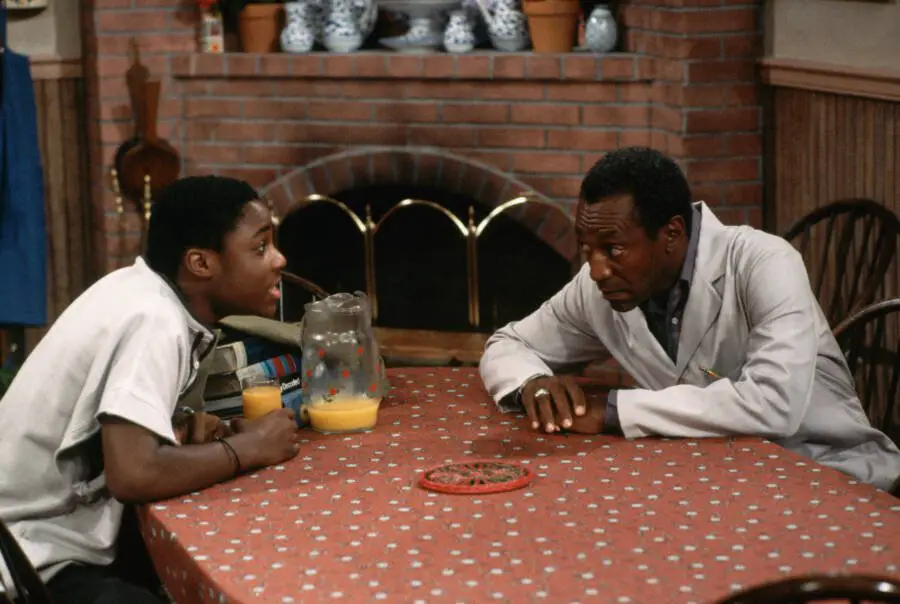 In recent years, Bill Cosby went through an ordeal when several women accused him of sexual assault. Bill was charged with aggravated indecent assault until the matter was dropped in 2021.
Please SHARE this article with your family and friends on Facebook.
Bored Daddy
Love and Peace