While the Prince and Princess of Wales are having their hands full with the Christmas preparations, which will be quite different for the family altogether as it would be hosted by King Charles for the first time ever, they are sharing some heartbreaking news.
As the passing of Queen Elizabeth is still heavily felt by the members of the royalty, as well as every Briton, William and Kate suffered another loss recently and it comes at a time when things within the family are getting even more complicated than ever due to the new Netflix documentary featuring Harry and Meghan.
Reports are that the royals are not happy with the trailers and the first episode which aired recently as they believe there are misinterpretations that could affect their reputation.
Although the first episode mainly discusses Harry and Meghan's early life and the time they first started dating, the intimate interviews and the never-before-seen footage of the Sussexes also introduce some negative ideas that the royals are sure to take umbrage over.
"Members of the Royal Family declined to comment on the content within this series," a statement at the beginning of the documentary reads.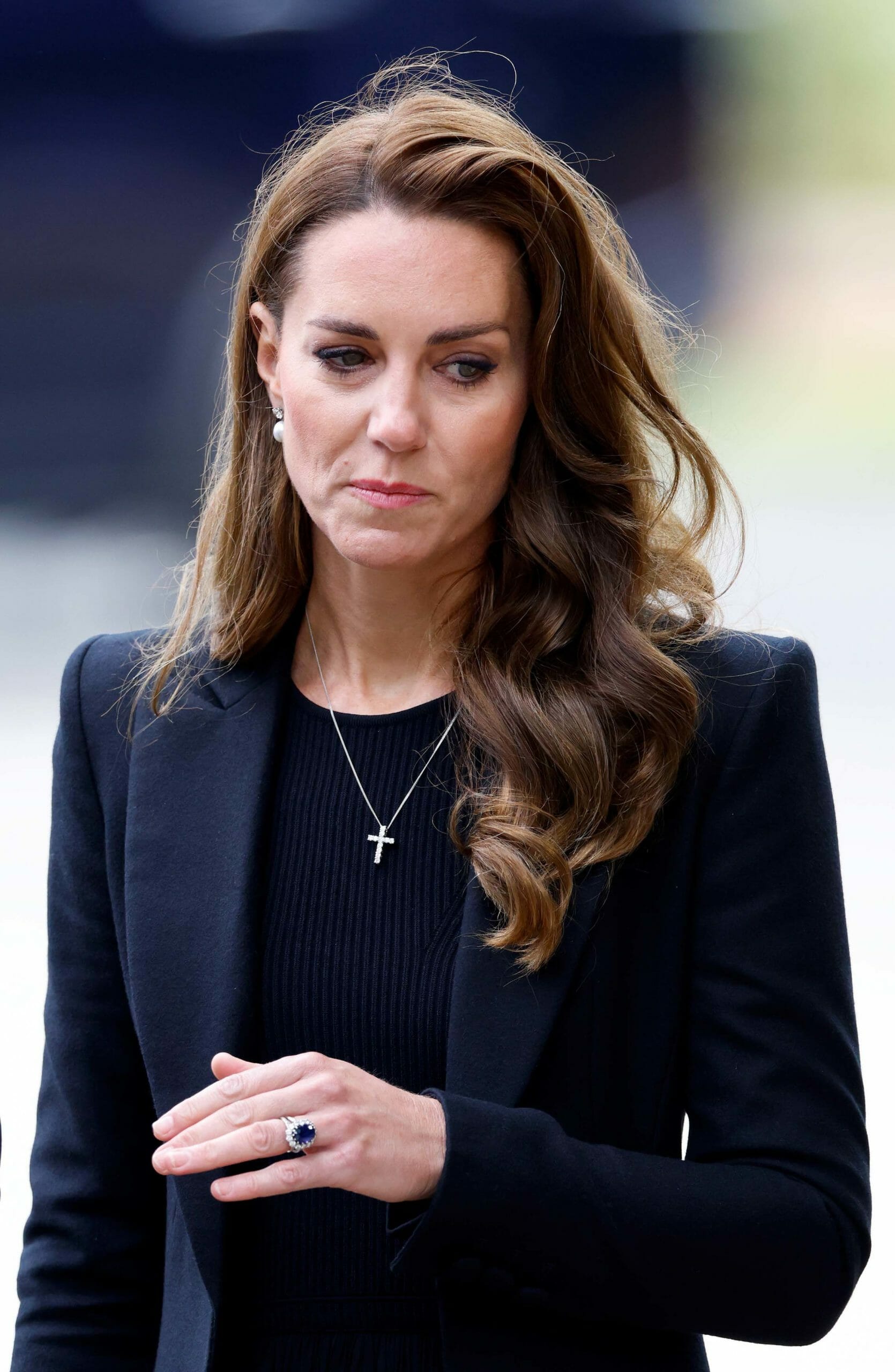 However, no matter how curious they probably are to learn what Harry and Meghan have to say in the controversial documentary, neither Kate and William nor other members of the royalty appeared interested in talking about it or even watching the series.
Allegedly, officials from both Kensington and Buckingham Palace were watching the first episodes of Harry and Meghan's documentary series but the Prince and Princess of Wales refused to watch it, as they were reluctant to engage in any sort of unpleasant battle.
"The trailers already have some glaring errors and misrepresentations, which doesn't bode well for the full series," the royal insider said. "But the plan is to keep schtum and carry on."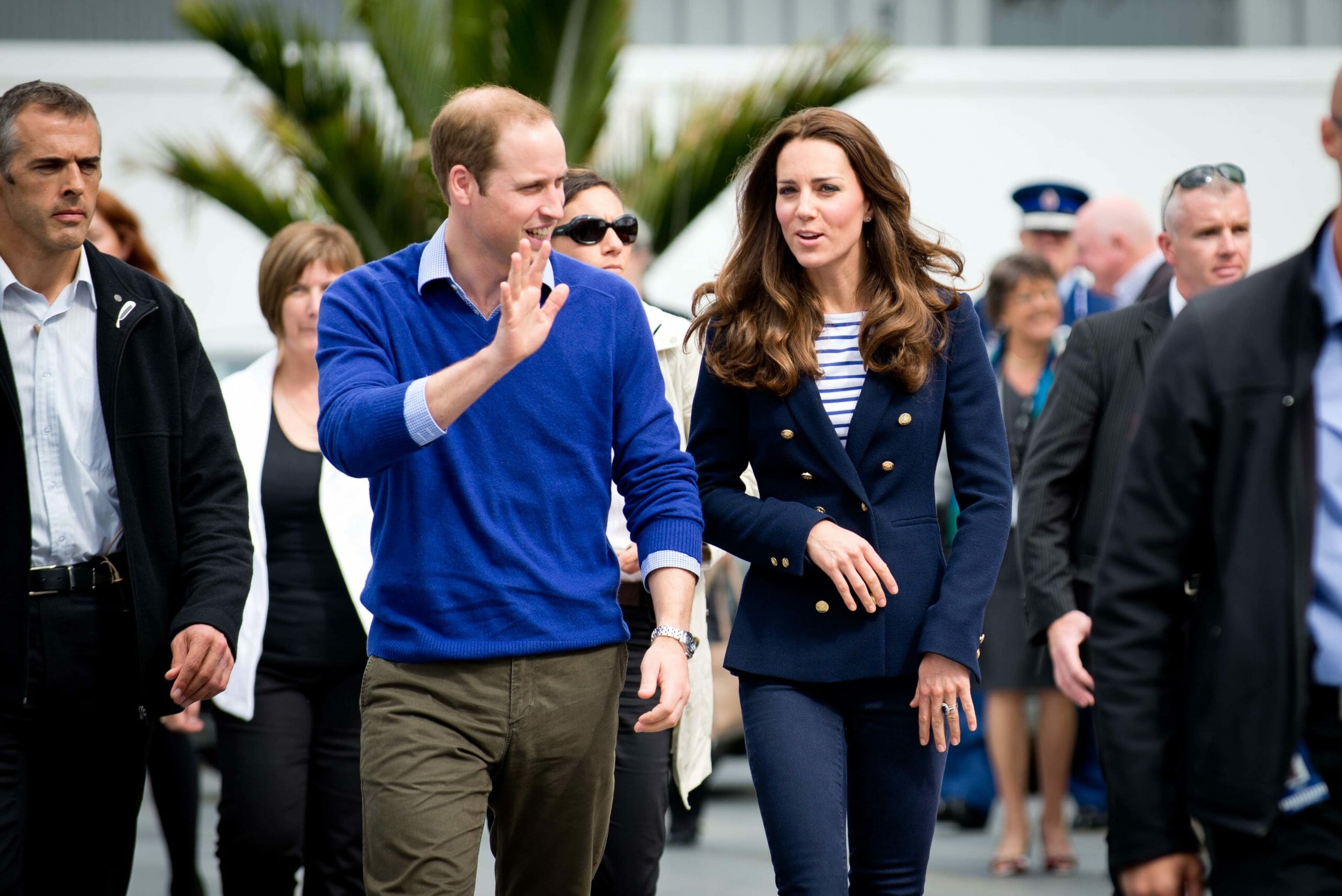 That things aren't the best speaks the fact that the Sussexes declined Charles' invitation to spend Christmas in Britain.
Instead, they will be celebrating in sunny California. However, not seeing each other over the holidays doesn't mean that the royals won't exchange gifts.
As per reports, William and Kate won't be sending any gifts to Harry and Meghan, and it can be assumed that the Sussexes will follow suit, but they will certainly send gifts to Archie and Lilibet. William loves his niece and nephew dearly despite the fact he hasn't seen them in over a year and a half.
"In the absence of goodwill between the couples, William and Kate will not deprive three-year-old Archie and Lilibet, one, of a present under the tree," Royal commentator Roya Nikkhah wrote in The Times.
"And in one royal tradition that Team Sussex is still on board with, Harry and Meghan have also dispatched gifts for George, Charlotte and Louis, who are nine, seven and four. There will be no presents exchanged between the adults."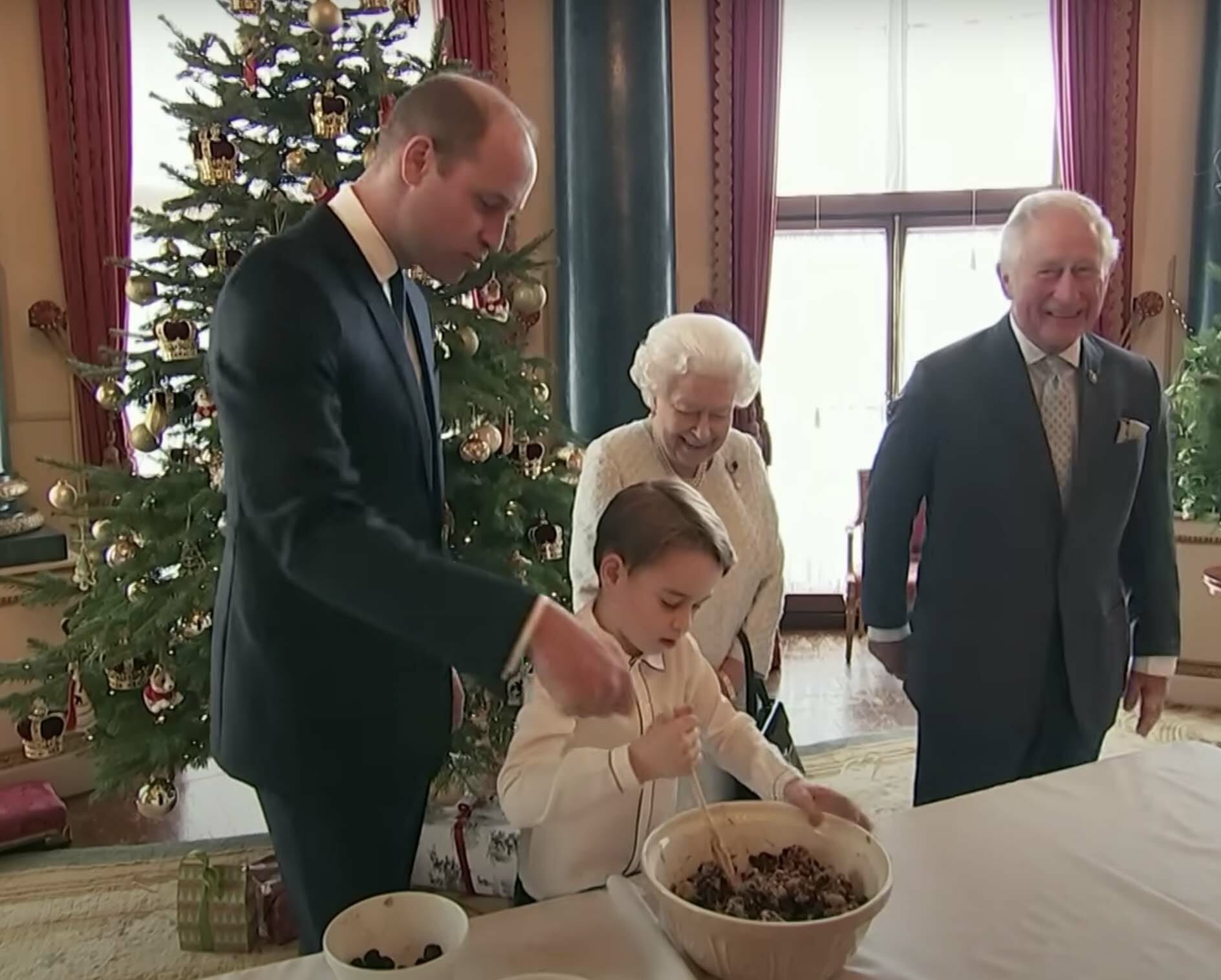 In the wake of the jolliest time of the year, William and Kate shared that they lost a dear friend, Mark Jenkins, who tragically died in a plane crash while he flew over the Tsavo National Park in Kenya.
Mark and William met during the prince's gap year and remained very close friends ever since.
"Yesterday, I lost a friend, who dedicated his life to protecting wildlife in some of East Africa's most renowned national parks," William said in a statement.
"Mark Jenkins, and his son Peter, were tragically killed when flying over Tsavo National Park while conducting an aerial patrol. Tonight, I'm thinking about Mark's wife, family and colleagues who've sadly lost a man we all loved and admired," the prince added.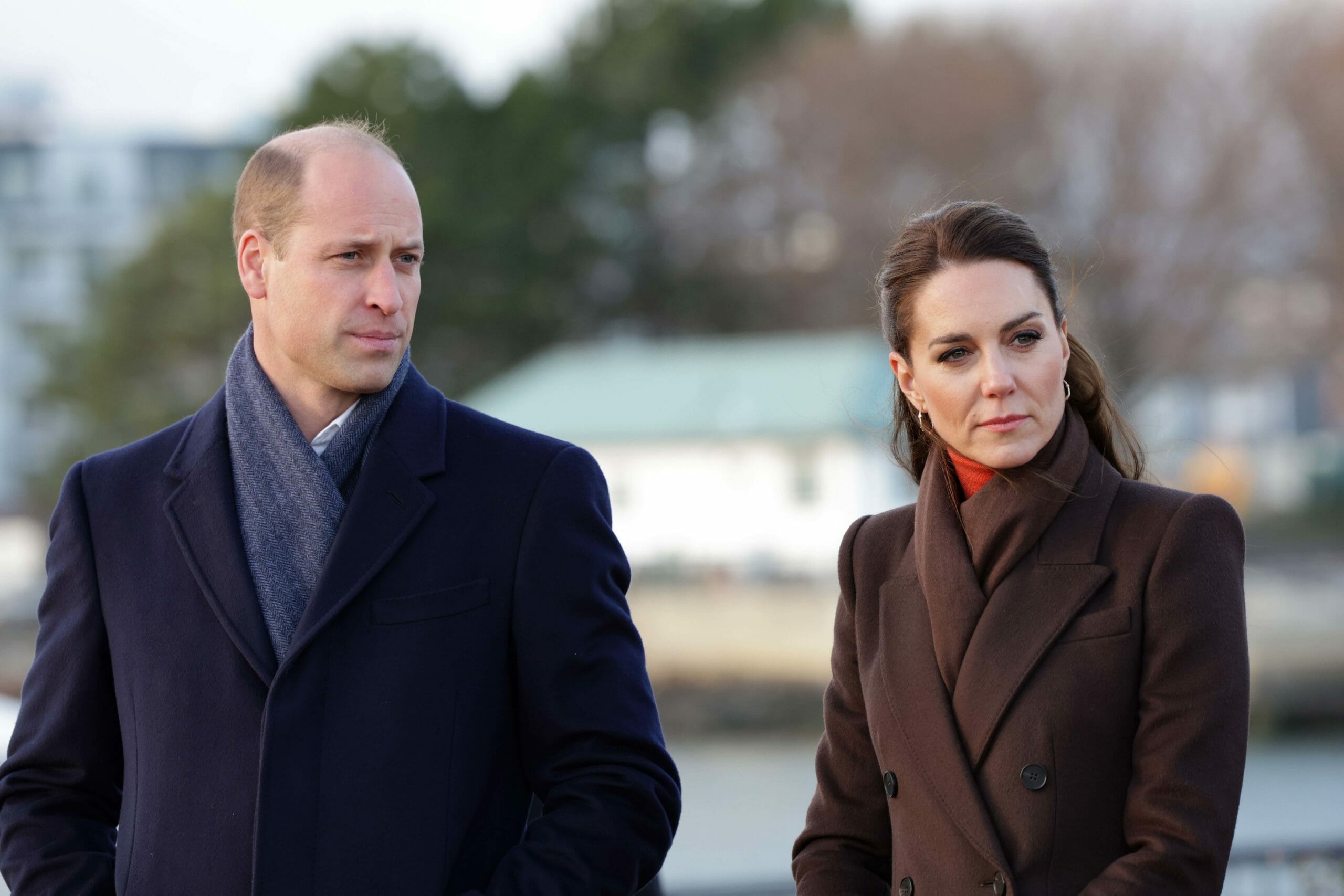 Early reports of the investigation showed that Mark crashed while he was trying to drive goats, cows, and other animals out of the park.
"KWKenya Wildlife Service and David Sheldrick Wildlife Trust (DSWT) teams are at the scene to investigate the circumstances of the crash," a statement read.
"KWS wishes to express our deepest sympathies and condolences to the families of the deceased."
Frankfurt Zoological Society released a statement as well, as per the Mirror.
"Mark was a lifelong conservationist and experienced bush pilot, who dedicated his career to protecting wildlife in some of East Africa's most renowned national parks.
"Passionate, principled, and strong-willed, Mark was never afraid to speak his mind and stand for what he believed in. He was a commanding presence and made an indelible impression wherever he went."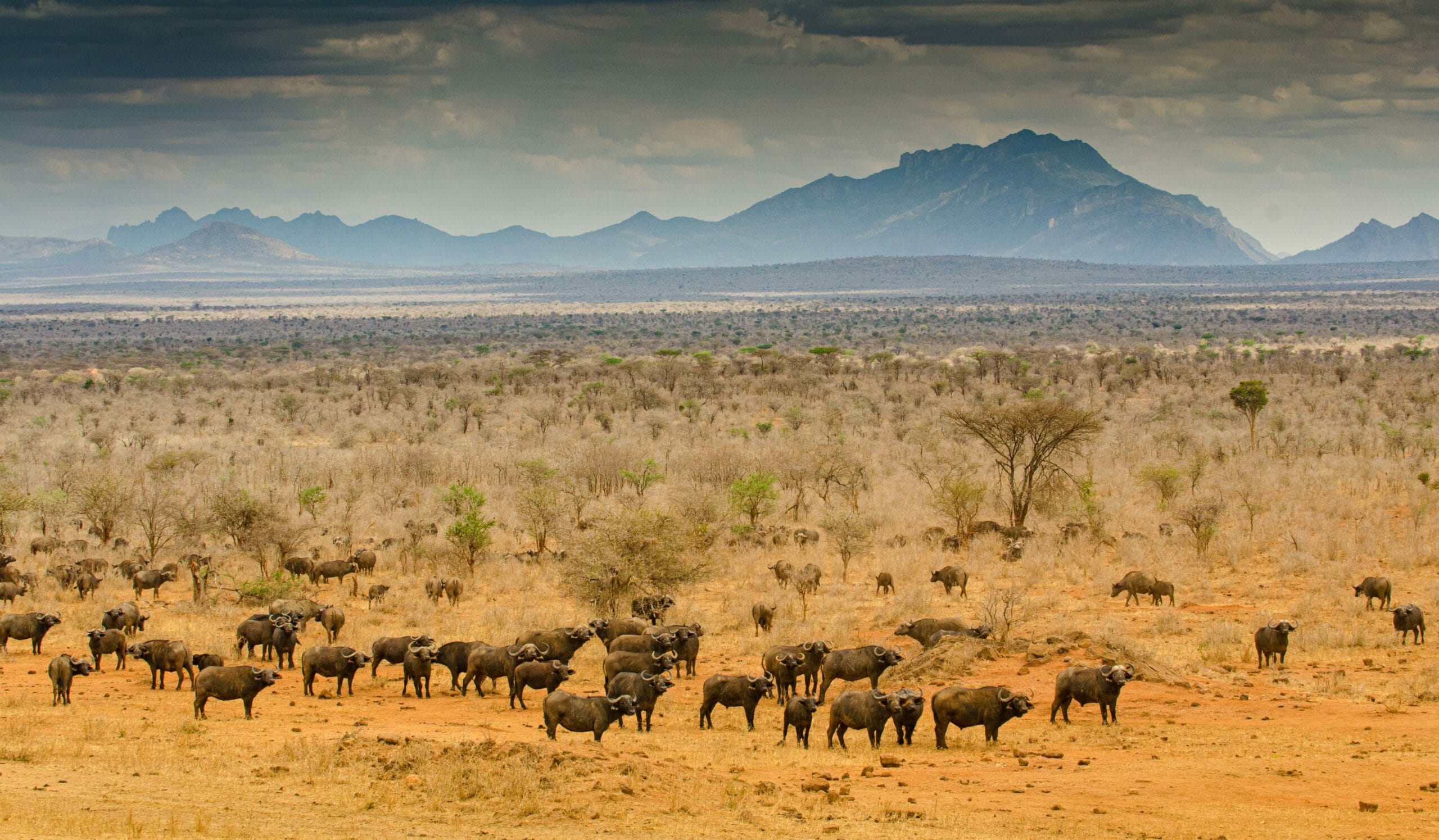 The statement continued: "Those of us who worked alongside him remember him for his determination, thoughtfulness, his energy, his mischievous smile, and his deep love of wildlife and wild places."
William and Kate described Mark as "a man we all loved and admired."
Please SHARE this article with your family and friends on Facebook.
Bored Daddy
Love and Peace