One thing about Kate Middleton that we can all agree about is that she has always been a fascinating public figure. It doesn't come as a surprise that from the moment she started dating the heir to the British throne all eyes have been on her. During the time she and William were taking some time off and he went on to date other girls, the media dubbed the Princess of Wales "Waity Katie" since she was waiting for a marriage proposal for quite some time.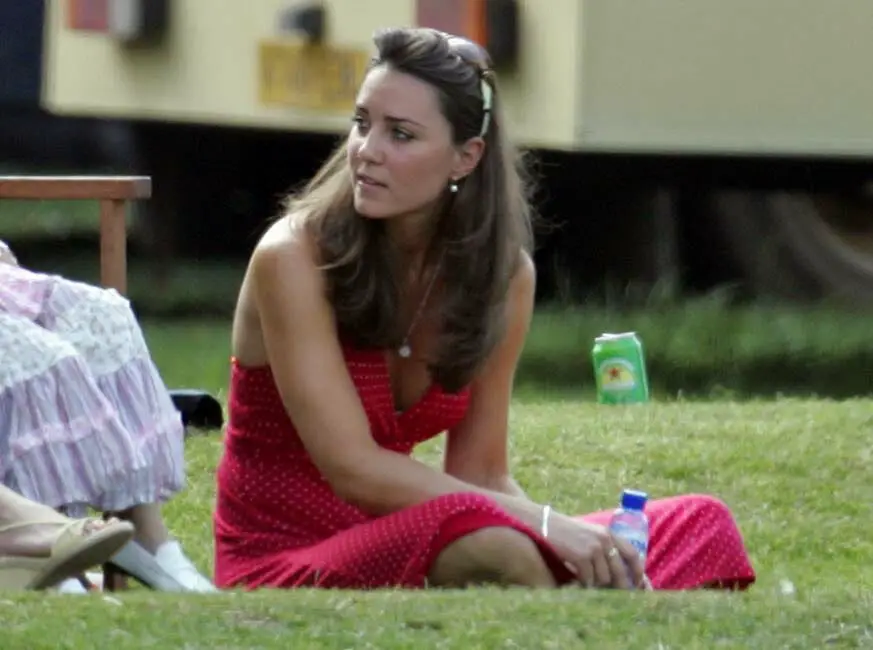 "We did split up for a bit," William admitted in their engagement interview. "But that was just, we were both very young, it was at university, we were both finding ourselves and such, and being different characters and such."
"I think I at the time wasn't very happy about it, but actually it made me a stronger person," Kate added.
"You find out things about yourself that maybe you hadn't realized. Or I think you can get quite consumed by a relationship when you're younger. I really valued that time for me as well although I didn't think it at the time, looking back on it."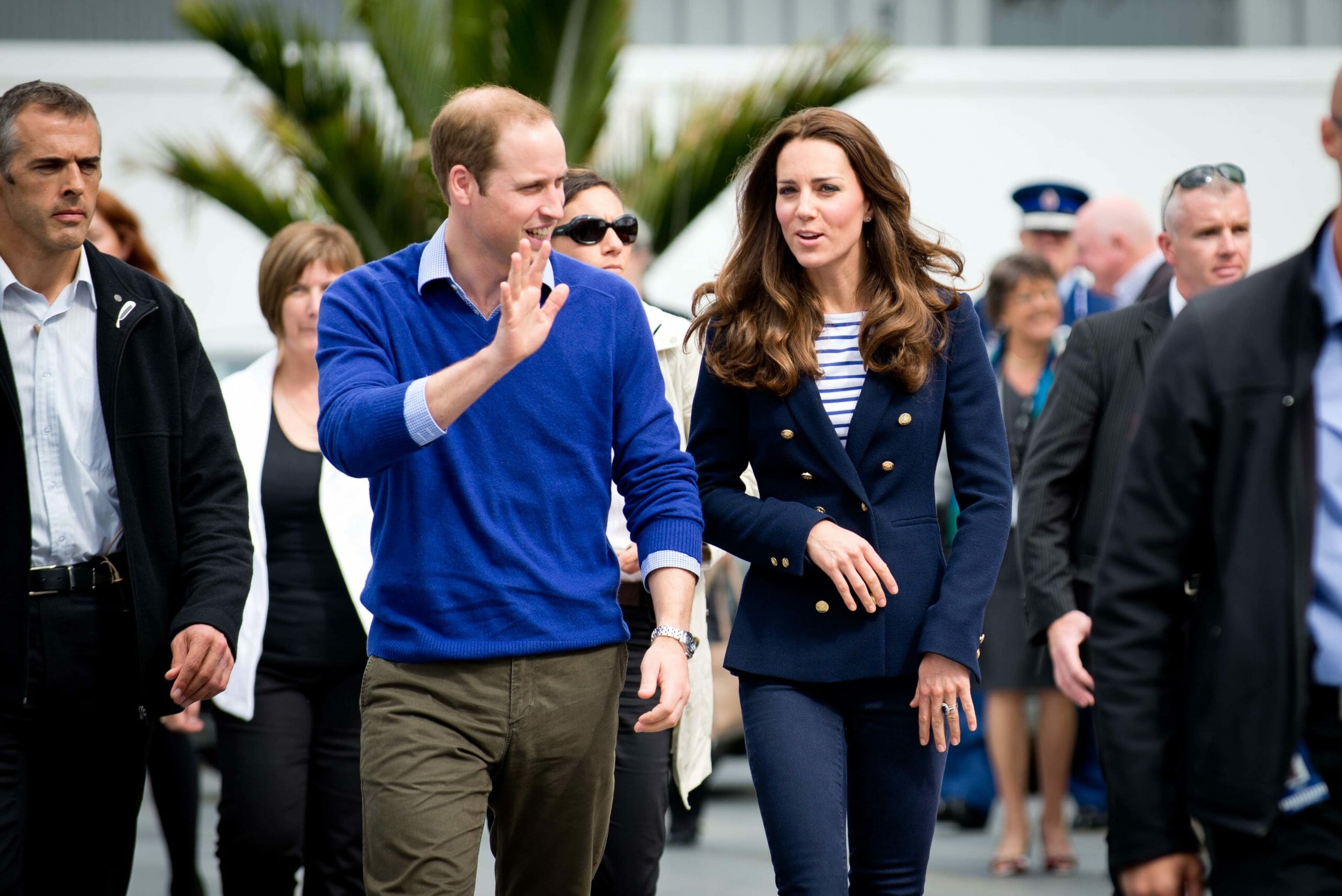 Although her parents made millions through their business, Kate was still considered a commoner by the wide public.
The two eventually tied the knot at Westminster Abbey in London on April 29, 2011, and William was there to help her adjust to the life as a royal.
Among the rest, being born into the royalty or becoming a member of it later in life, like in Kate's case, means respecting tradition and playing by the rules. One of the rules that are strictly followed is the dress code while being on royal duty. In her younger days as a royal, Kate seemed not to have respected this code as much as it was expected from her. Allegedly, Kate's skirt had flown up while in the process of performing her royal duties during several occasions and that made the Queen furious.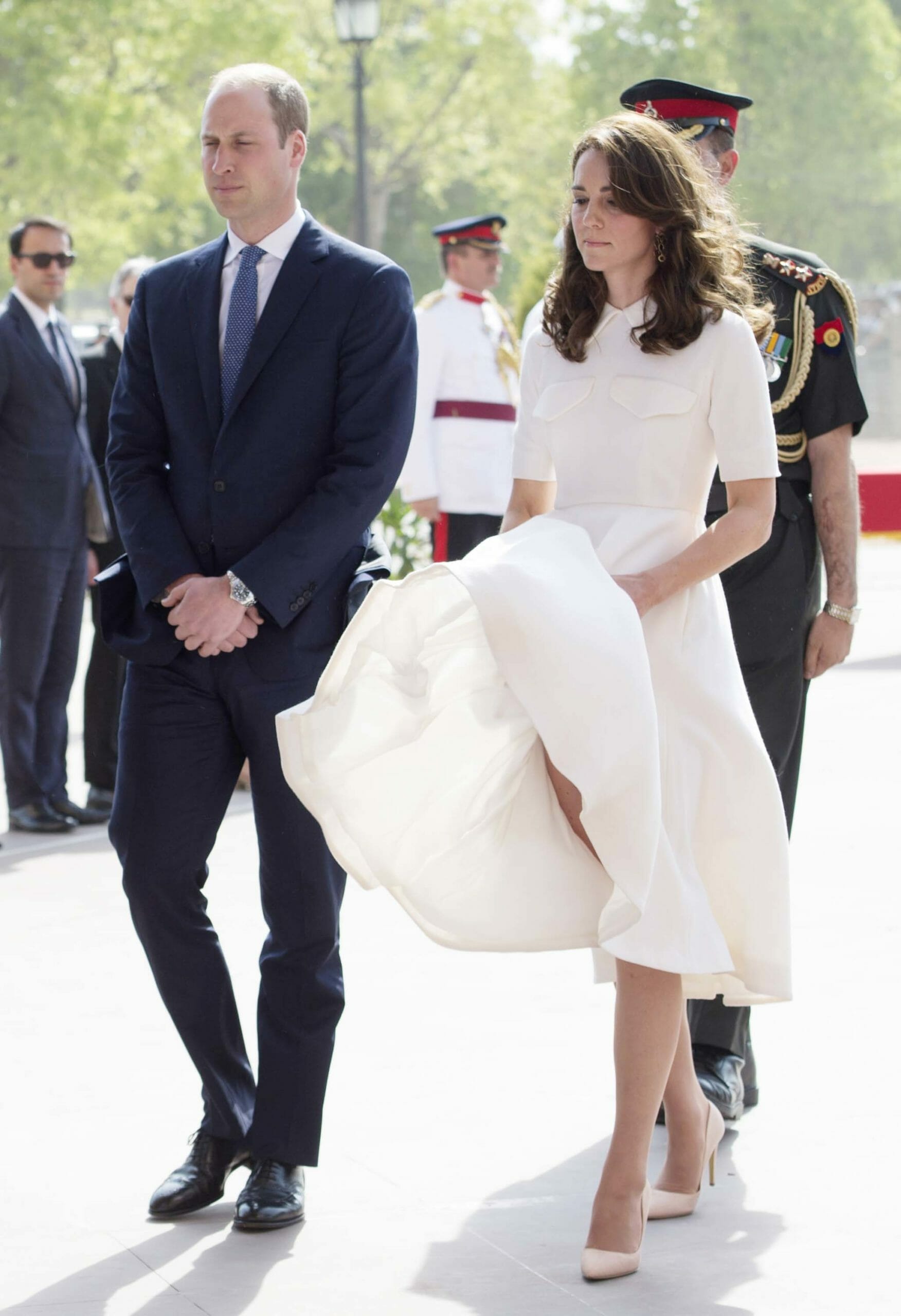 It happened once in 2016, while the Princess was laying down a wreath at the India Gate in the Indian capital of New Delhi and then again in 2019, while she was doing archery in Bhutan.
Allegedly, the Queen revealed her "secret weapon" to Kate, which having curtain weights underneath her skirt to prevent it from happening, but Kate didn't take the advice.
"The Queen is fed up that Kate hasn't heeded advice to have her hems weighted to prevent her skirts flying up," a Buckingham Palace insider said.
Another time when Kate and the late Queen got into a row was when the Princess was pregnant with her third child, Prince Louis. Allegedly, Kate wanted to keep her royal duties at a minimum during that time, something the Queen didn't quite like.
"Kate wants her public appearances kept to a minimum, and he's 100 percent behind her," a source told Life & Style at the time, adding that the conversation between William, Kate, and Queen Elizabeth was "quite icy."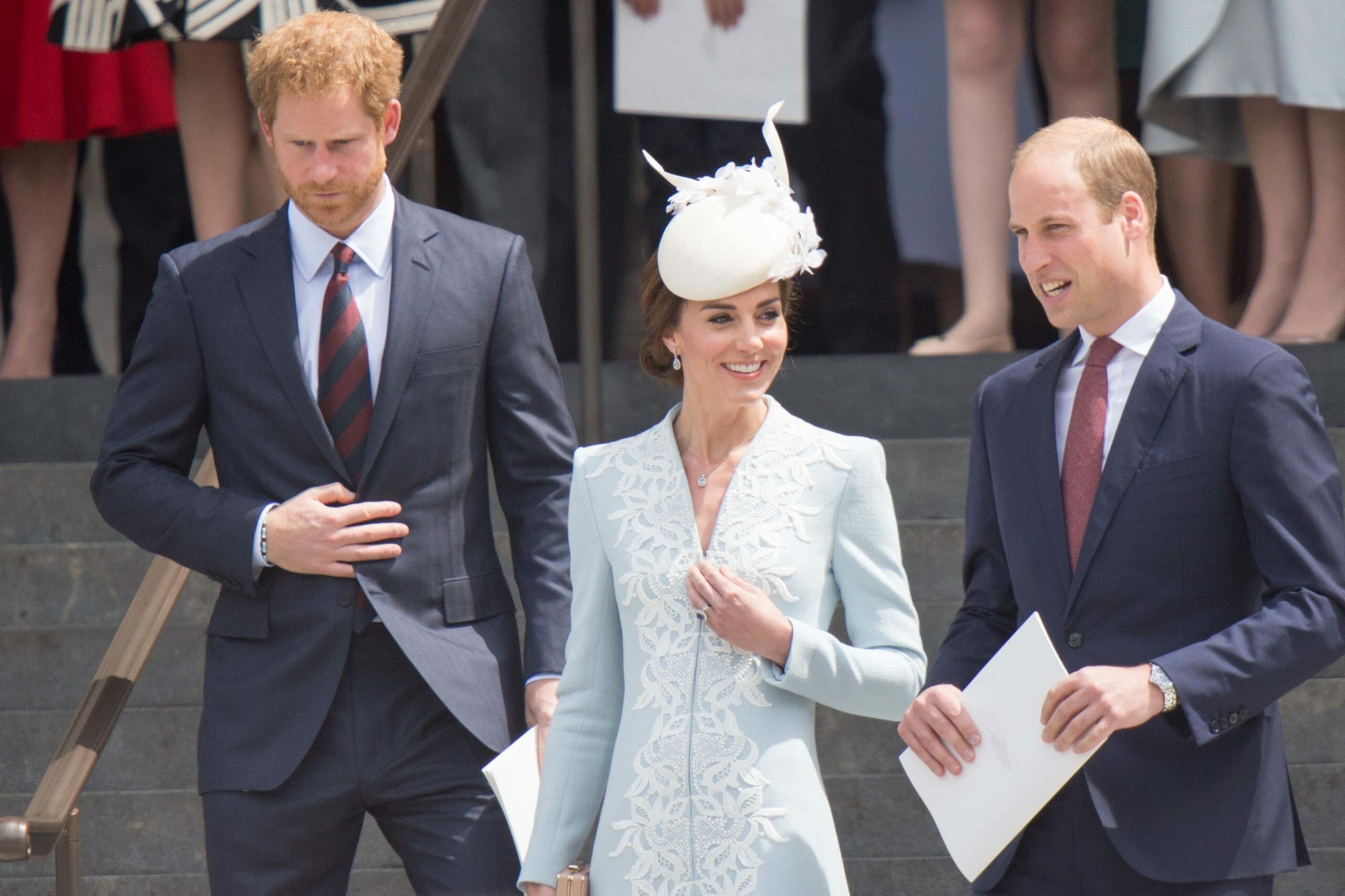 Over the years, Kate has become a much loved royal adored by millions of Brits and people from all around the world, but as it looks like, besides her innocent side, she has a strong side to her as well.
According to an article written for The Daily Mail, historian Robert Lacey believes that Kate and William once felt overshadowed by Harry and Meghan and did their best to "put them in their place."
He further claimed that friends of the Princes were sympathetic to both brother's plights and argued William and Kate were not innocent in the royal fallout.
"Friends of William and Kate are willing to concede the jealousy the Cambridges once felt at being overshadowed by the megawatt younger brother and his wife," Lacey wrote.
"History will reveal, they agree, how their friends William and Kate were guilty of some 'sharp-elbowed' tactics in seeking to keep Harry and Meghan in their place."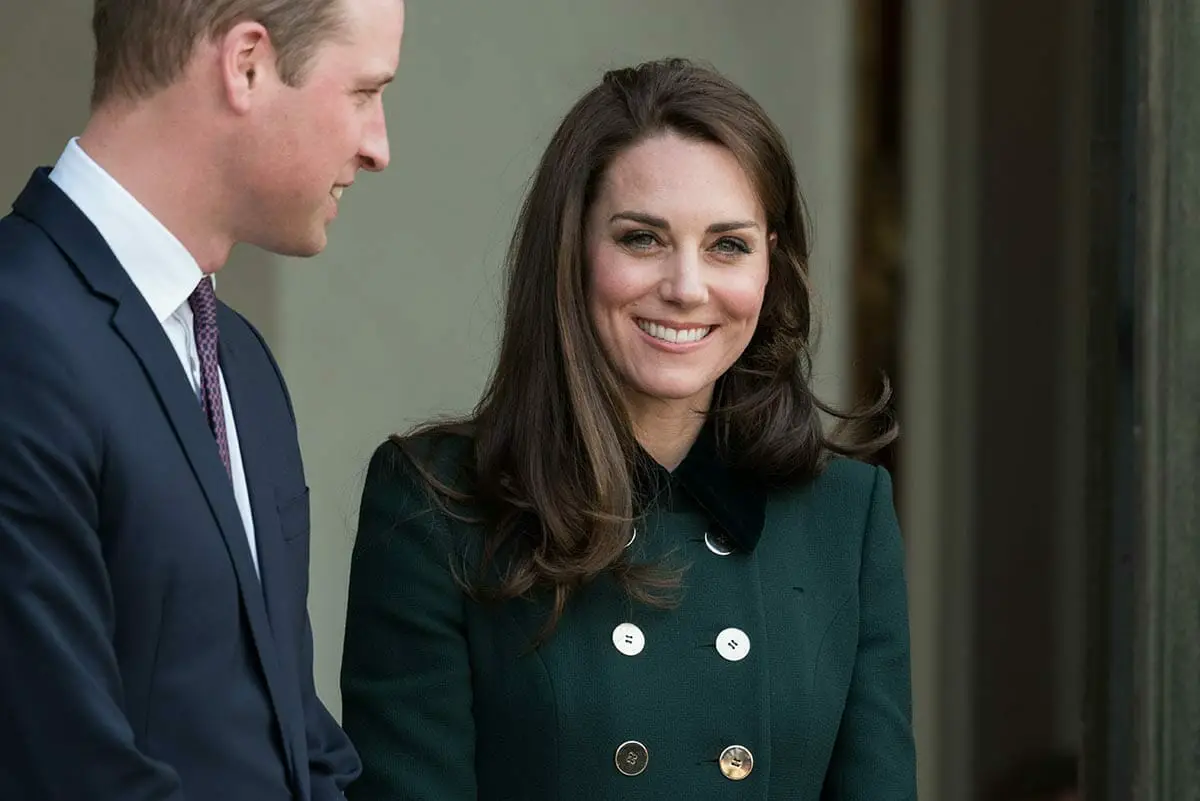 What's most, Lacey mentioned William's "short temper" and said it couldn't have helped easy any tension between him and Harry.
"And what about William's notoriously short temper? Which of the two brothers was so beside himself with rage in January 2020 that he declined to attend the family lunch arranged by the Queen before the Sandringham Summit?
"Both sets of friends see the case for the other side, and seek to urge compromise upon their own particular Prince."
Please SHARE this article with your family and friends on Facebook.
Bored Daddy
Love and Peace