All a child needs while growing up is to feel loved and safe knowing they have by they side someone who cares. Although most parents are overly protective of their children and would do all in their power to see them happy and thriving, there are also cases of child abuse and neglect that break our hearts into a million pieces. 
Such devastating case that deeply disturbed the whole country was reported in Alabama. Allegedly, five children have been kept locked in cages on several occasions by their mother and grandparents. 
Thankfully, authorities were able to step in and save the poor children from the hands of their cruel family. 
ABC News reported that authorities were alerted of possible child abuse on January 13.
When they visited the home, which is situated in Smiths Station, in eastern Alabama's Lee County, investigators were welcomed by four of the children aged 3, 4, 10, and 11. An 8-month-old baby was also living in the house. 
Inside the place, there were two wooden cages with hasps and locks. The sight was devastating knowing those kids were spending time inside those cages. 
"[The] investigation revealed evidence that the children had been locked in the cages on multiple occasions," Lee County Sheriff's Office said in a statement, released on social media.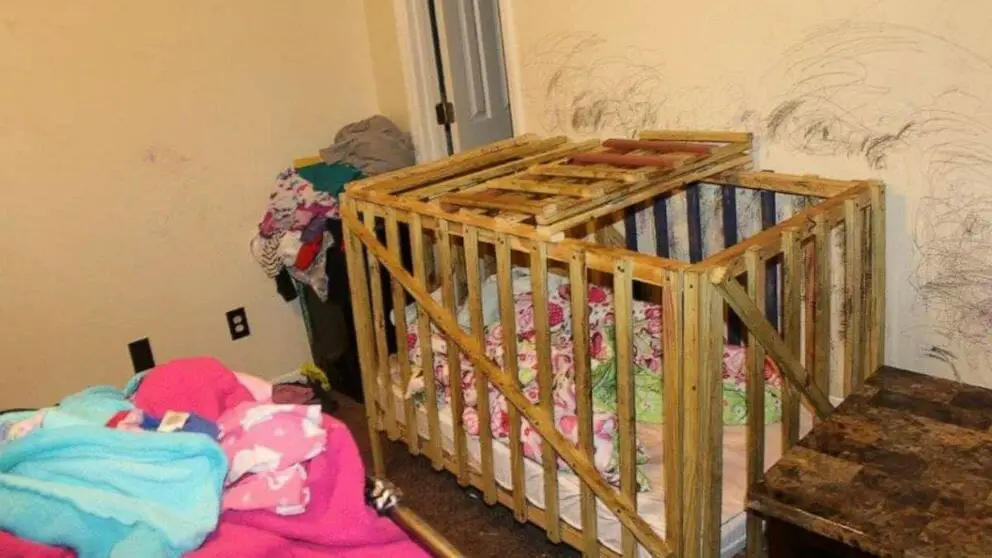 Thankfully, authorities acted immediately and the children's mother was arrested and charged with two counts of child abuse of a child younger than 6 years old, and two counts of reckless endangerment. The grandparents who were also involved in the abuse of the children were charged under the same counts as the mother. 
We are so glad none of these five kids would ever have to be treated in such cruel manner again. We hope they will be able to overcome the stress and trauma they were forced to go through while living with people who treated them as objects.