Who doesn't enjoy watching talent shows? I guess why most of us love these shows is because we never know what to expect. Maybe the next super star and the country's new sweetheart is performing for the first time right before our eyes and we really don't want to miss that moment.
In fact, people are fond of preschool talent shows for the same reason, and a group of four young boys are here to prove that to be true.
The moment the piano music was on and one of the boys walked to the stage dressed in a suit, a hat, and a chair in his arms, everyone knew it would be a performance worth seeing.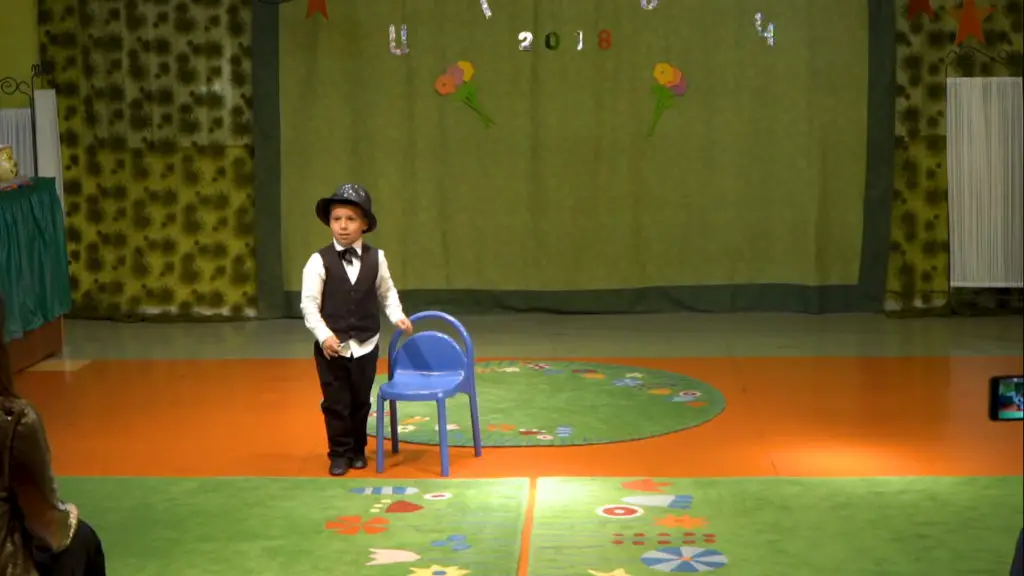 He placed the chair on the stage, sat on it, and slapped his lap in the beat. Another boy, dressed exactly the same, carrying a chair, joined the first one.
The rest of the group then walked from opposite sides of the stage and the show was on.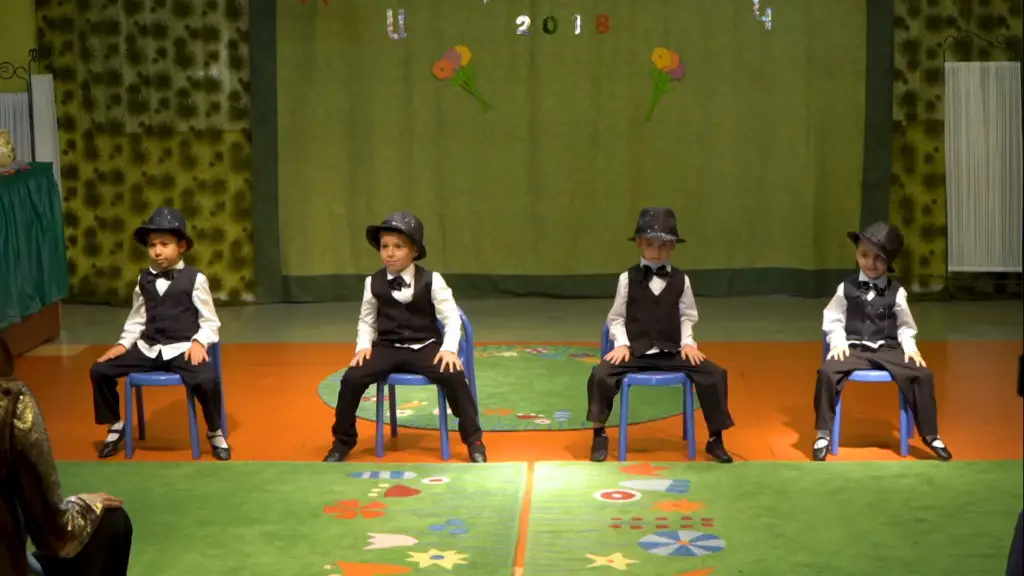 This cute quartet stole everyone's heart by dancing to the rhythm and in perfect harmony. It was obvious this incredible routine was a result of many hours of practice and hard work.
But, it definitely paid off as people were stunned by the moves which involved placing legs one over another, slapping, and moving to the side and onto the center.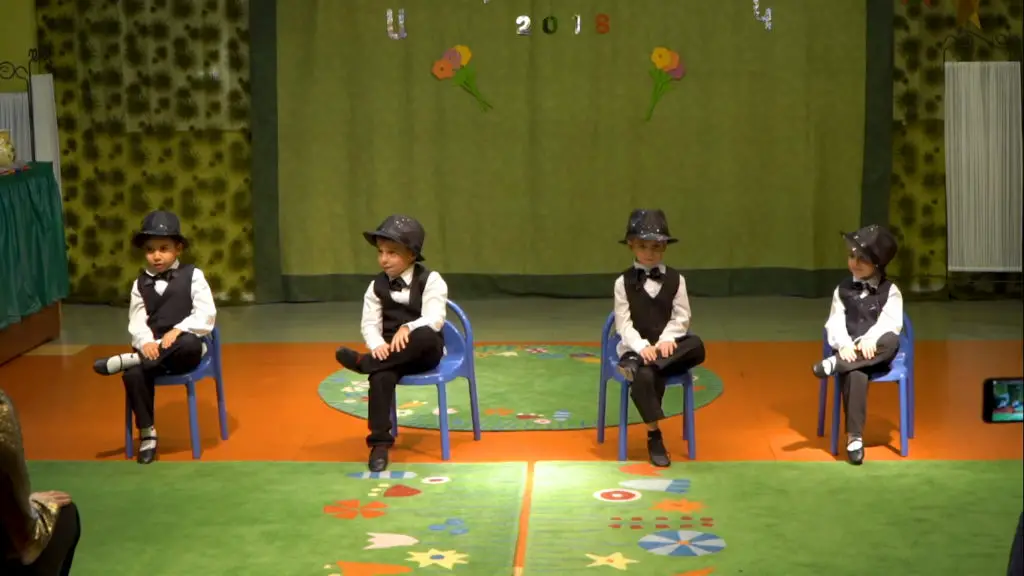 Next, these little gentlemen got off their chairs and walked behind them, danced around, and then danced behind the chairs again.
What followed was sitting on the chairs facing the audience with their backs and twisting around the chairs as the music started playing again.
The peak of the performance was when the boys climbed onto the chairs. No one at the audience could hide their amusement and cheering and clapping can be heard during the whole thing.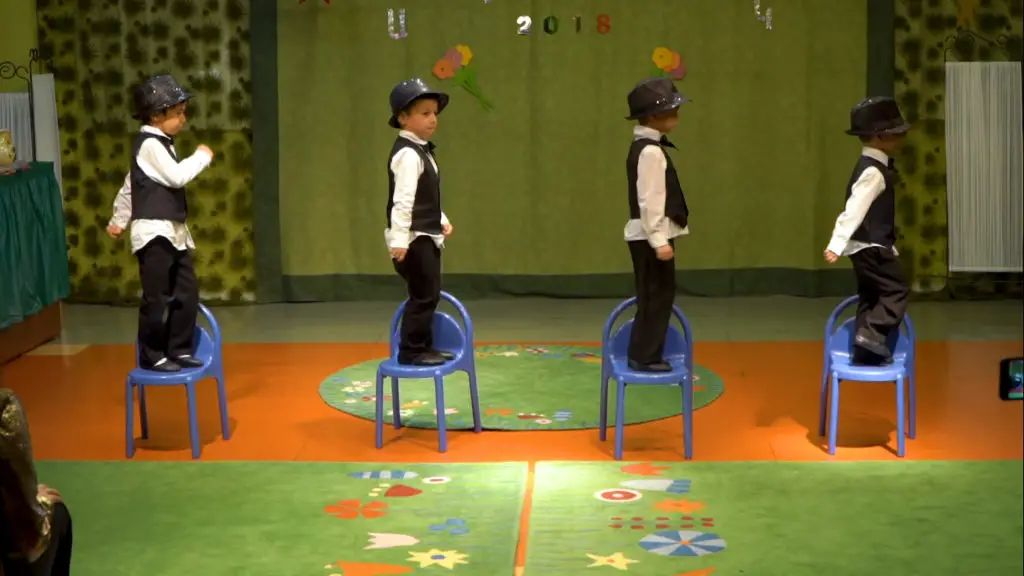 And just when we though this couldn't get any cuter, the boys jumped off the chairs one by one, and then sit on them again and lifted their hats.
It's truly amazing knowing this comes from such young children. Their confidence only adds to the outcome that stunned everyone who got so see them dance.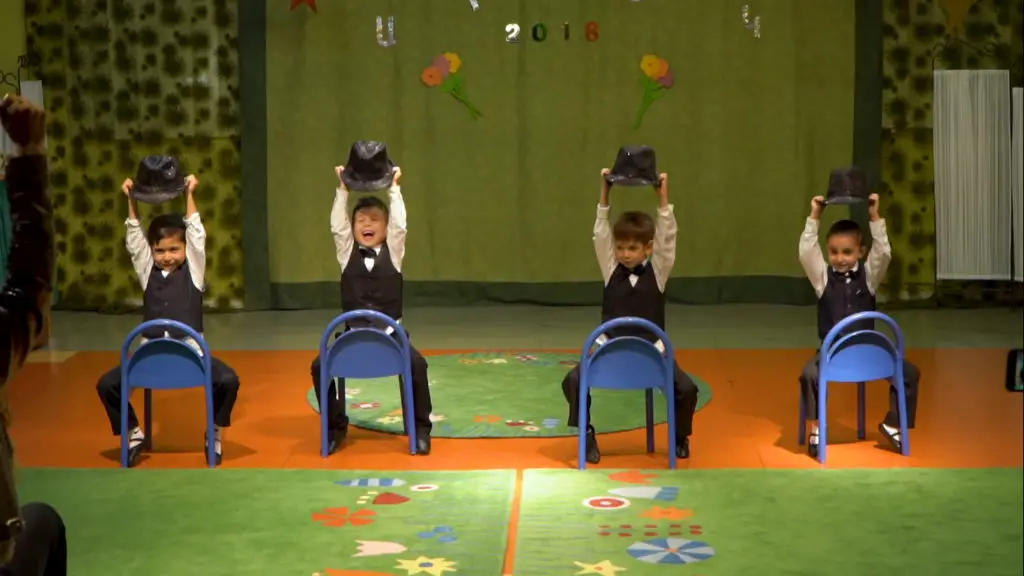 After it was uploaded on YouTube, the video of the performance has been seen more than 1.7 million times. People can't help by comment on it: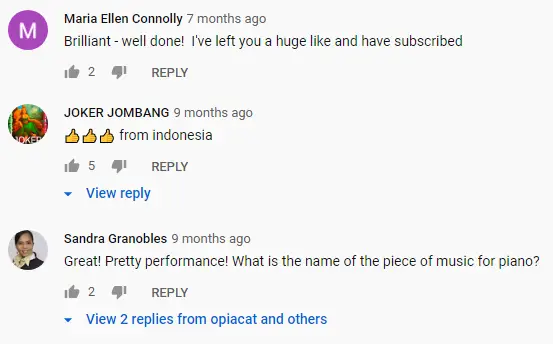 I am sure the popularity they gained with their incredible dance moves will make them consider performing again in the future. All these four young boys are artists in the making, don't you think so?
Make sure you check the video out, you're going to love it!