Sometimes a selfie is so fun to take and we have to go back and look at it to remember the amazing moment.
These four sons were together at a Dodger's baseball game when they decided it would be funny to send their moms a selfie of the four of them together enjoying the game.

The mom's got the last laugh!
The moms were also together at the same time so they created their own selfie to celebrate this moment.
This is what they sent. What do you think?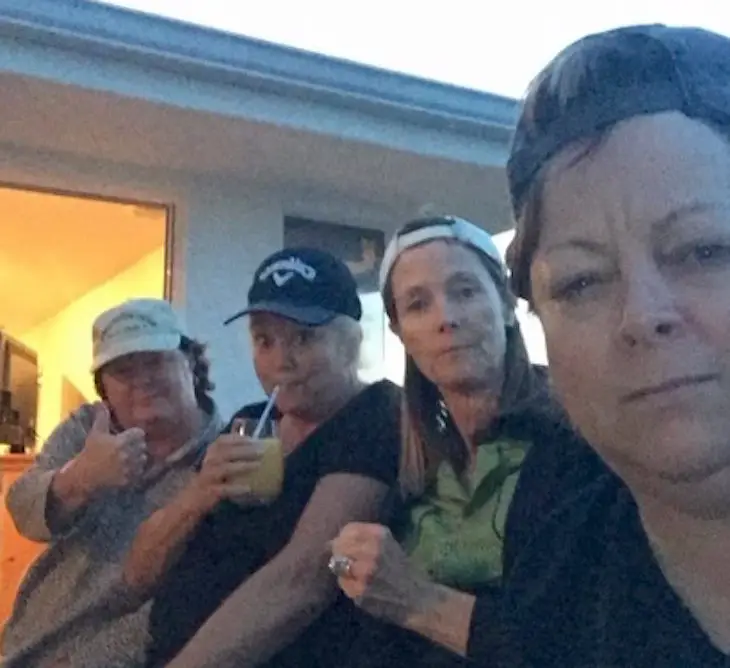 We think it was perfect! They paid attention to every detail right down to the direction of the baseball caps! The moms took every pose to the extreme, the furrowed brow, the clenched fist, the drink, as well as the thumbs up.
This is one selfie their sons will likely keep on their phones for a long time to come!
One Reddit user, ibarabi, said it reminded them of this image of two parents spoofing their son's Facebook picture: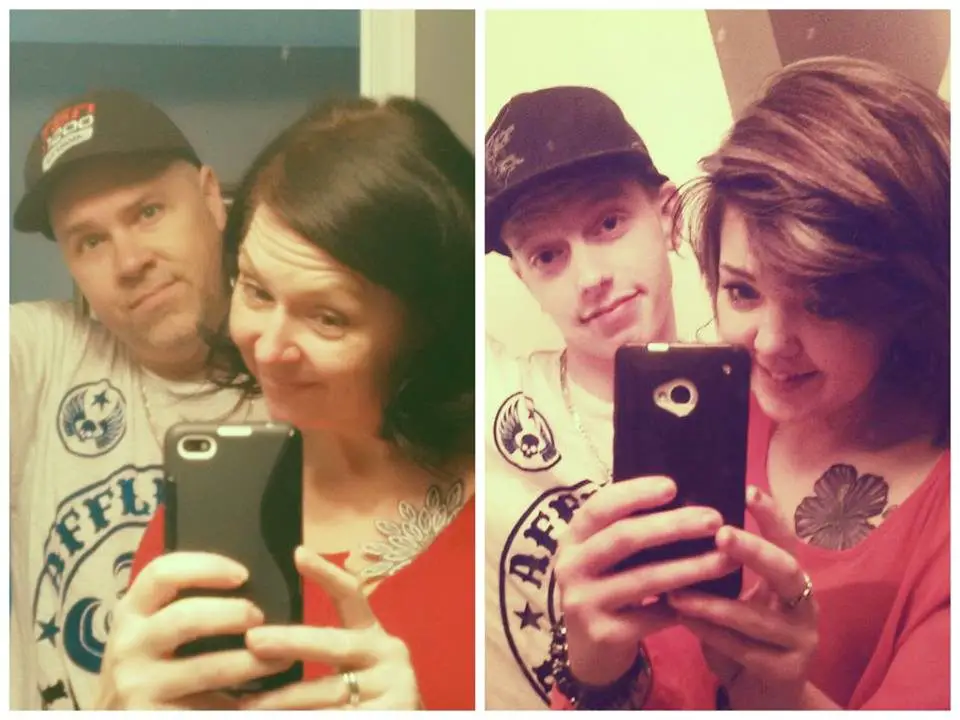 Some parents seem to have a lot of fun recreating pictures of their kids and think it's pretty funny, but the kids might disagree.
Here's a whole family getting involved in recreating a selfie:
When your brother takes a selfie and posts it what do you do?  Well these brothers and father decided to go for the same look. Are they all superhero fans with the same shirt?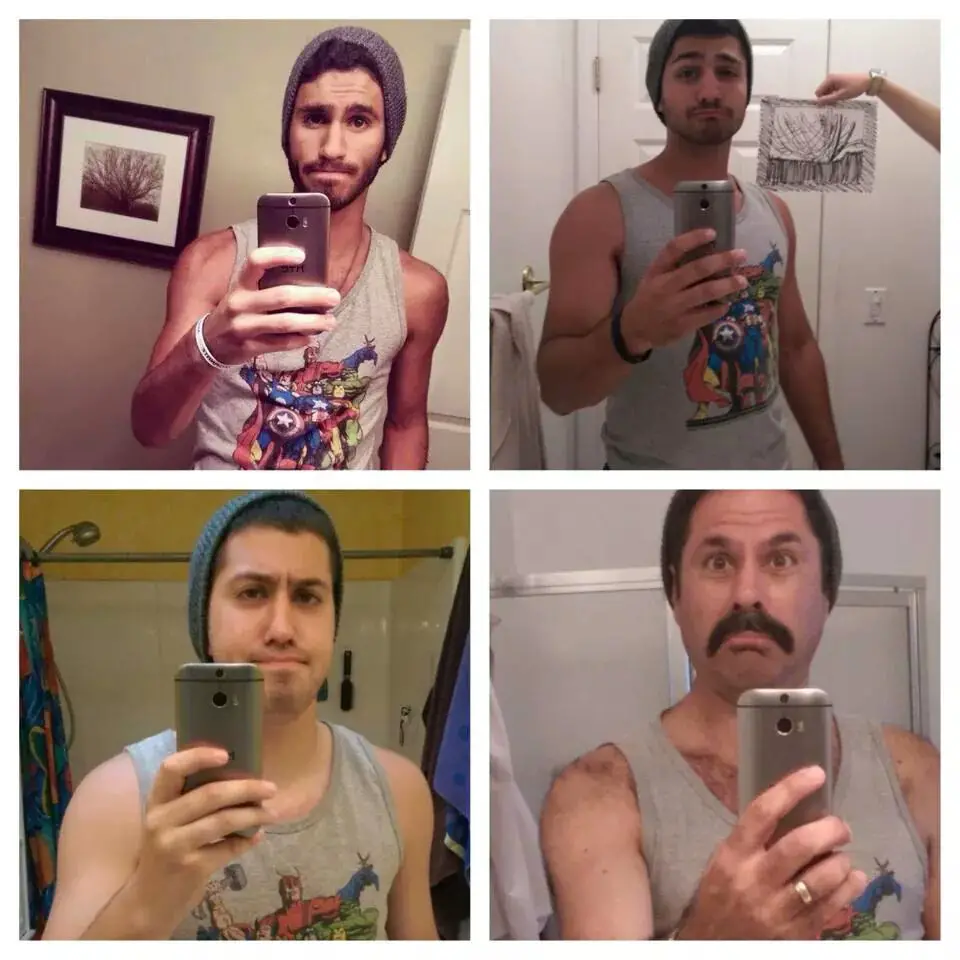 Have you ever spoofed someone's selfie?  Post them in the comments we would love to see them!