Most people learn that grandparents aren't people to mess with from an early age. It's the same ending every time. One grandma you definitely shouldn't mess with is this 77-year-old on from Wirral, UK.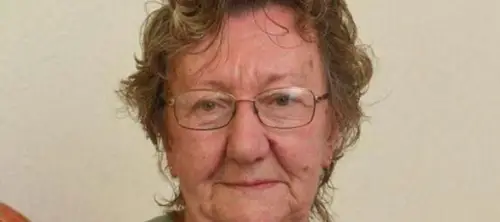 One day, Winifred went to the ATM to withdraw money.
Standing there, she noticed a person walking up to behind her. Before she could react, the two men pulled her off balance while another man showed up. He reached over and tried to withdraw 200 euros.
If Winifred could not act quickly, they would drain all the money from her account. When he reached to withdraw the cash, she came up with her plan.
Grabbing his collar, she slammed the man's head into the machine. She knocked his head three times before scaring off the robbers.
After she placed a call, the cops arrested the robbers later in the day.
According to the prosecutor, the robbers drove to the village to find easy targets.
"They did not care about how this would affect me," Winifred said, "I would definitely say this has changed my life, I will never have the confidence I once did."
Good job Winifred! Hopefully, they learned their lesson!