This amazingly talented group of acapella singers, Straight No Chasers, came together during their tour in New Mexico, they make an incredibly hilarious rendition of the song "The Lion Sleeps Tonight".
They are on stage, then the music starts, one member of the group explains that they created their own choreography especially for this performance, the audience are completely unaware that it's going to be so amusing. A typical performance for the Straight No Chasers.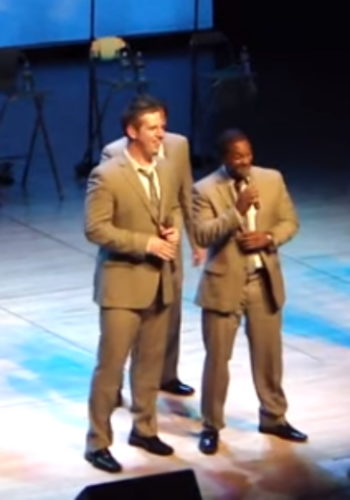 They have an official website that explains how they are different from other acapella singers, the site says that if the simple phrase "acapella group" brings to mind the picture of students in blazers and ties, singing college songs, think again!
"Straight No Chaser (SNC) are neither strait-laced nor straight-faced, but neither are they vaudeville-style kitsch. As original member Randy Stine comments, 'We take the music very seriously; we just don't take ourselves too seriously"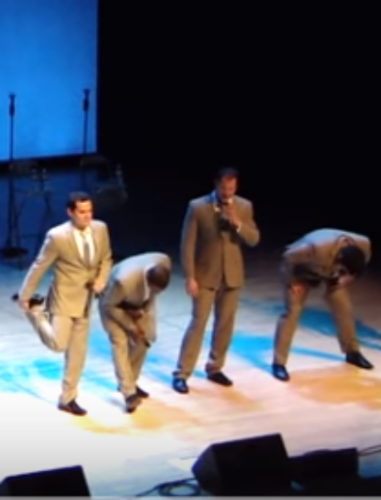 They have been very busy reshaping the idea of acapella singers in the field of pop music, and they are certainly no strangers to performing on a large stage with huge crowds, like you see in the video below.
Their sound is awesome, but even more so is their style!
This talented group first formed while attending school at Indiana University, and the momentum hasn't stopped there, they sing all over the country and share their great voices, and incredibly funny dance moves, with everyone and anyone they can.
These 10 men are just so amazingly funny!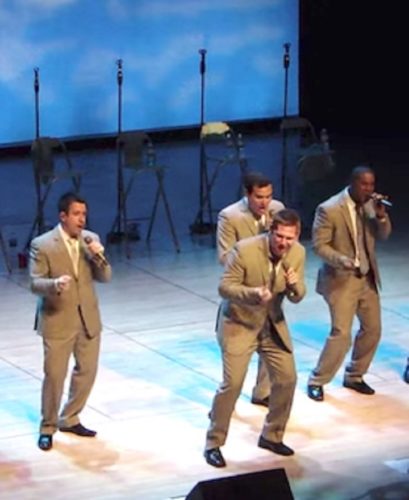 See it for yourself, and be entrapped like the audience watching them and feel the hilarity of their performances in the video below.