21-year-old Annabelle Stephens from Idaho ordered some food from Door Dash. As she was waiting for her delivery, she heard the doorbell and checked her front-lawn camera to see who it was when she noticed an elderly man at her door. Confused, she opened the door and soon realized that the man was in fact the delivery guy.
What caught Stephens' attention was that the man was in his seventies. She felt sorry that someone who was supposed to enjoy his old days was for some reason forced to work so she gave him a $30 tip for her $21 order.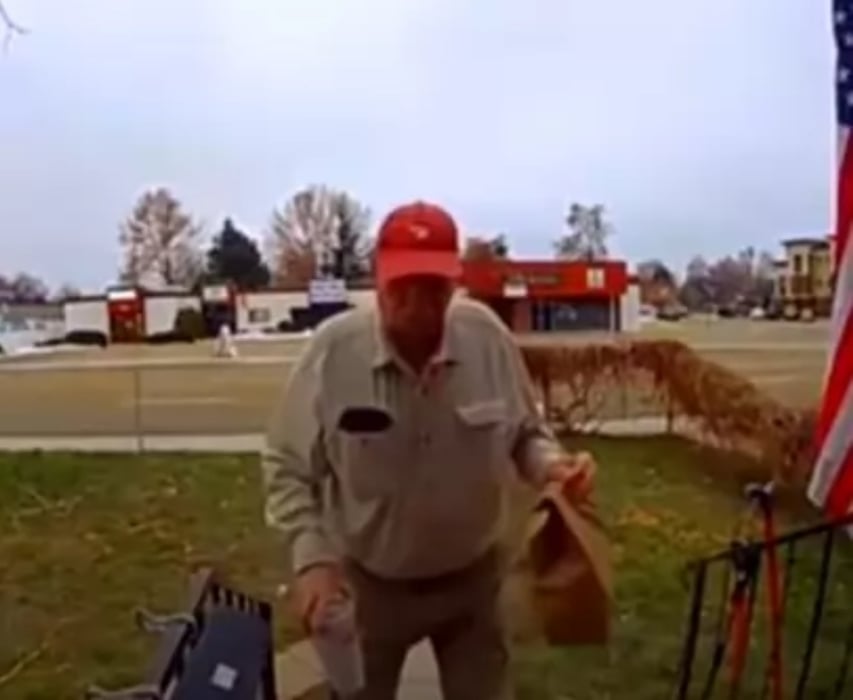 Stephens' couldn't stop thinking of the delivery man. She then thought of a story she stumbled upon about another elderly man who struggled to make ends meet and worked for a delivery company. That man's life changed after an unexpected meeting with a customer who stepped in for him. Stephens' wanted to do the same for the Door Dash employee so she decided to share his story on the social media after she managed to get in touch with him through his employer.
The man's name was Kerry Judd. He explained that he had to work because he was still taking care of his two older children but didn't want to reveal more.
After his wife passed away in 2011, he struggled financially and needed to work. However, being a delivery guy wasn't his only job. He explained that he also worked as a security guard. That was too much physical and emotional pressure for someone his age.
In order to ease his life, Stephens started a GoFundMe page hoping people would be willing to donate money so that Kerry could at least quit one of his jobs. So far, over $100K has been raised.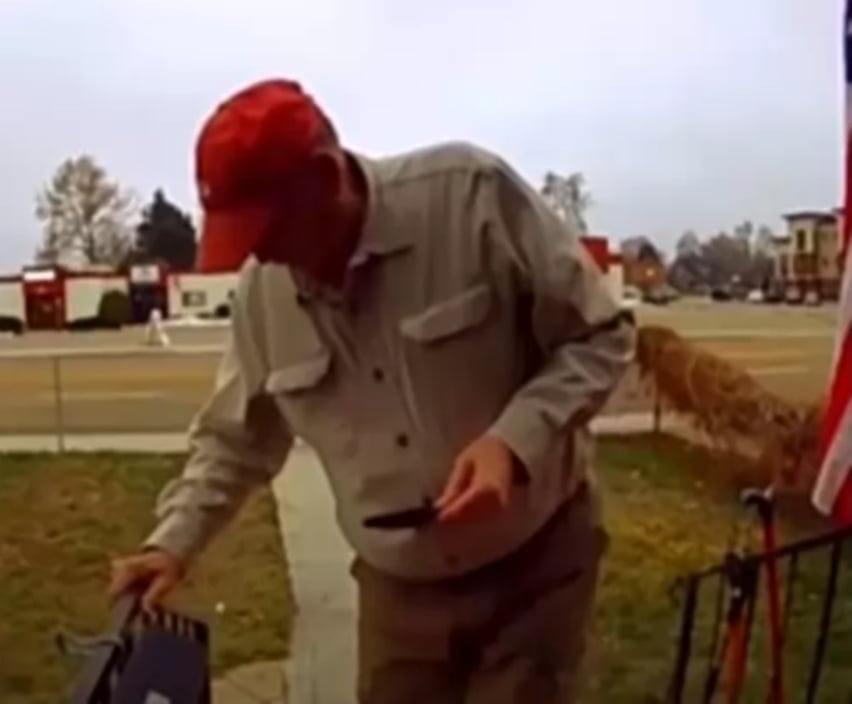 Kerry was extremely grateful for the help. What's most, he and Stephens became good friends. She has invited him over to dinner and the two enjoyed each other's company.
Isn't it amazing to witness how a person's life can change for the better when we care for one another?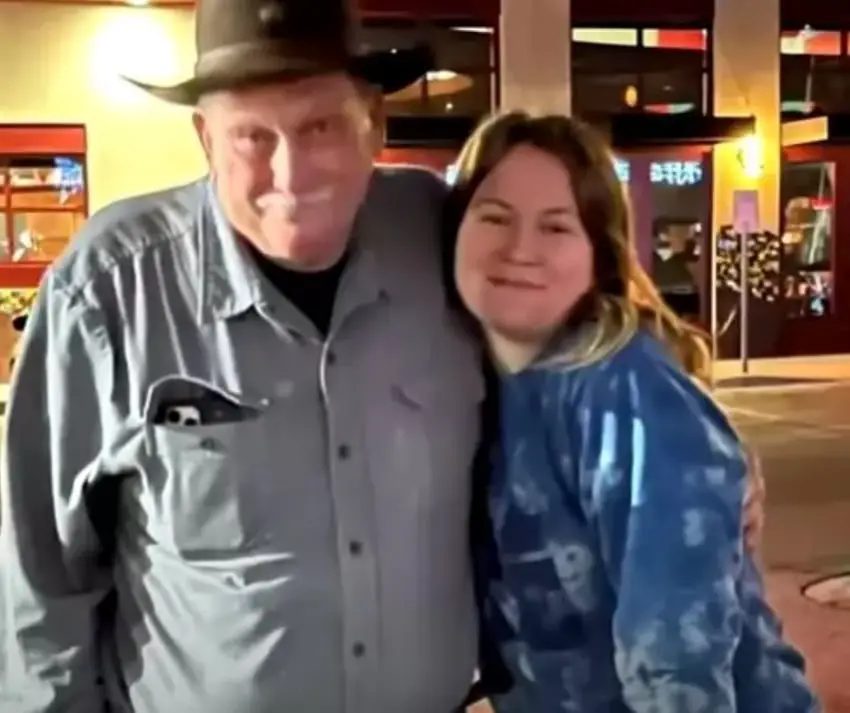 For more on this heartwarming story go to the video below.