No matter your age, chances are you are very familiar with the sequel The Karate Kid. At the time the first film was released in 1984, it became a commercial success and one of Hollywood's highest-grossing movies of the year. It followed teen Daniel LaRusso, portrayed by Ralph Macchio, and his journey towards mastering the art of karate in order to be able to stand against his bullies. LaRusso's love interest in the film was Ali Mills, a beautiful blonde girl played by Elisabeth Shue.
Shue rose to fame almost overnight and The Karate Kid opened the doors to a successful career for her. All of a sudden, all eyes were on her. She became America's sweetheart as she resembled a typical girl-next-door everyone fell for.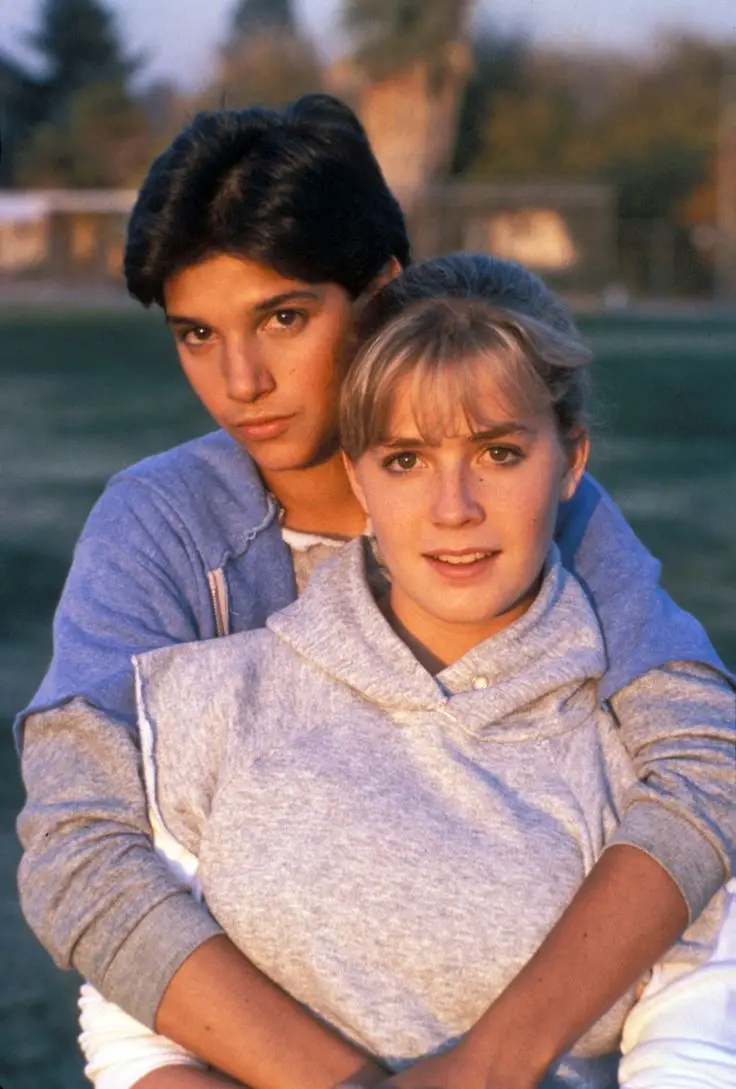 As her career proceeded, she landed roles in a number of movies which are considered Hollywood classics, among which Cocktail, in which she starred alongside Tom Cruise, Adventures in Babysitting, Back to the Future II and Back to the Future III.
When she was offered the role of a prostitute who falls for an alcoholic in the film Leaving Las Vegas, Shue showed everyone that she could play any character. For this role, she earned an Academy Award nomination for Best Actress.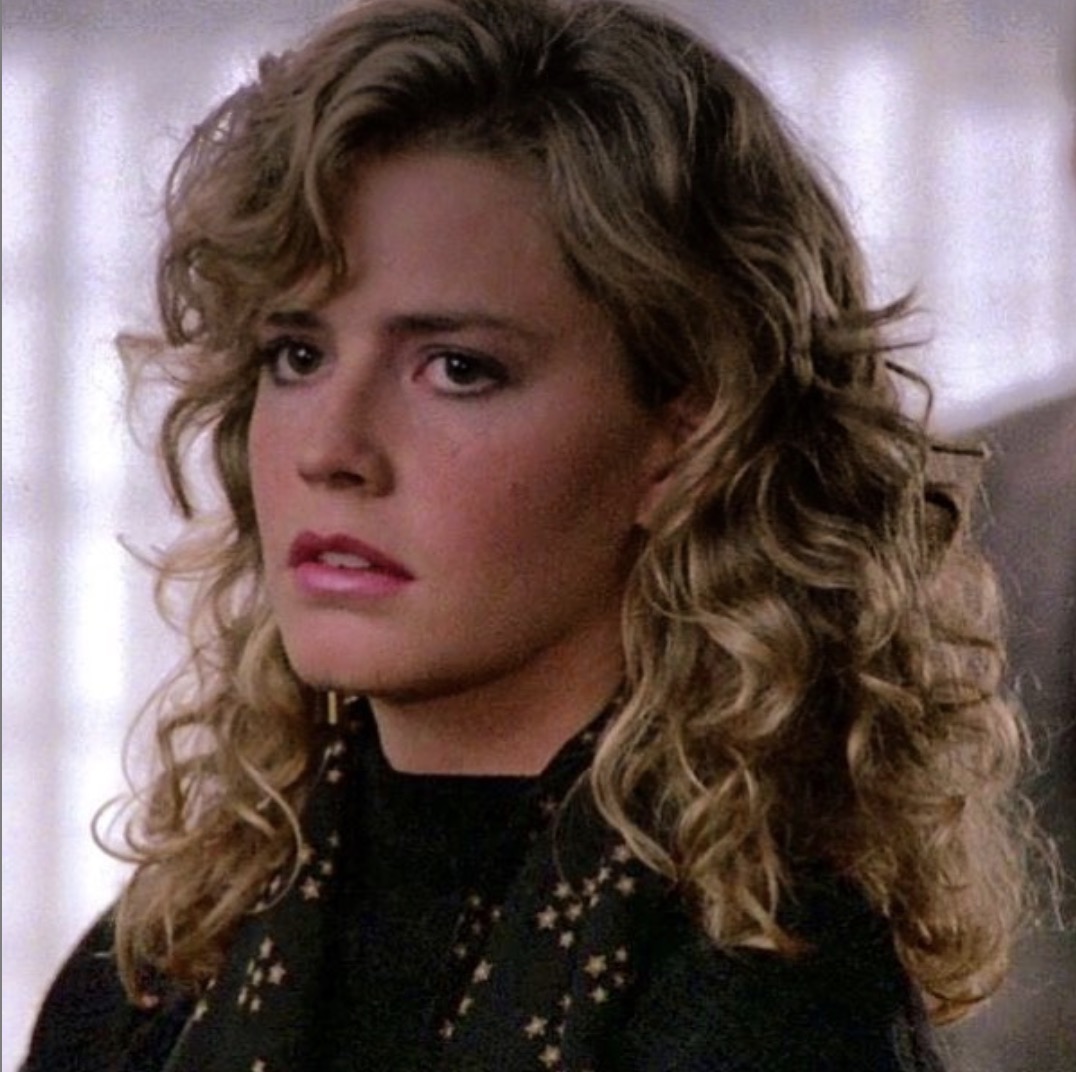 Shue is married to film director Davis Guggenheim. The two tied the knot in 1994 and have three children together. Speaking of her life as a wife and a mother, Shue told People in 2007: "I play tennis for two hours every day. I want to compete at the lowest level of pro tennis — it's my own personal goal. Once I accomplish that, I quickly take care of my job as an actress, then I become just a regular mom."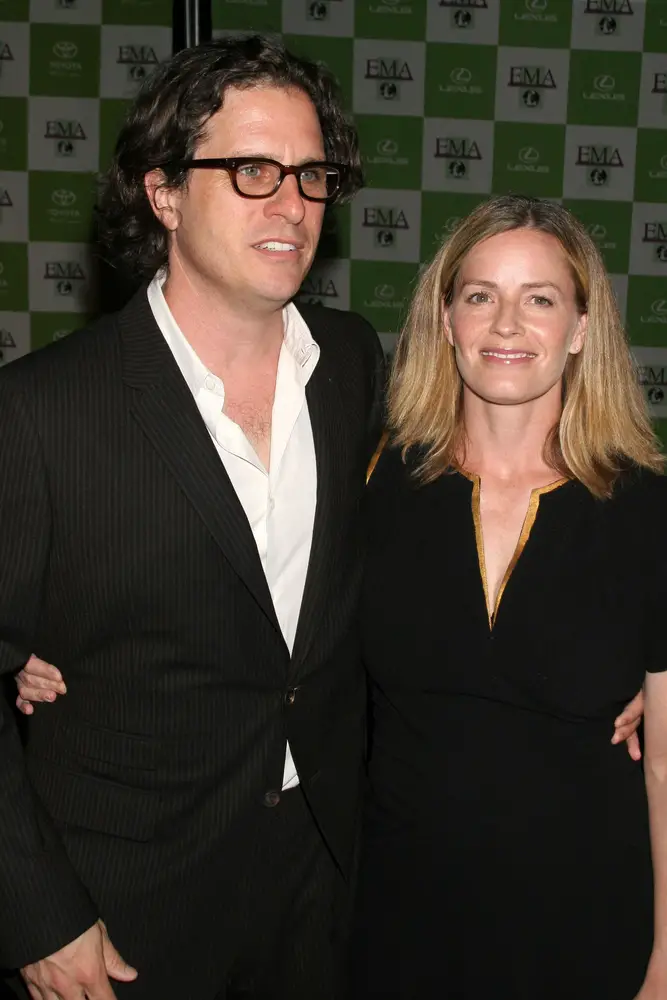 In 2000, Shue completed her B.A. in Political Science at the prestigious Harvard University. In fact, she studied there for some time right after high school before she decided to take a break and focus on her career. Luckily, she was able to pick up where she left off.
"It wasn't easy at first," she told NZHerald. "I did make friends [at Harvard], but I couldn't hang out the way I used to when I was in my 20s, I had to go home and take care of my kids at the end of day. But it was really nice being with kids who were different ages."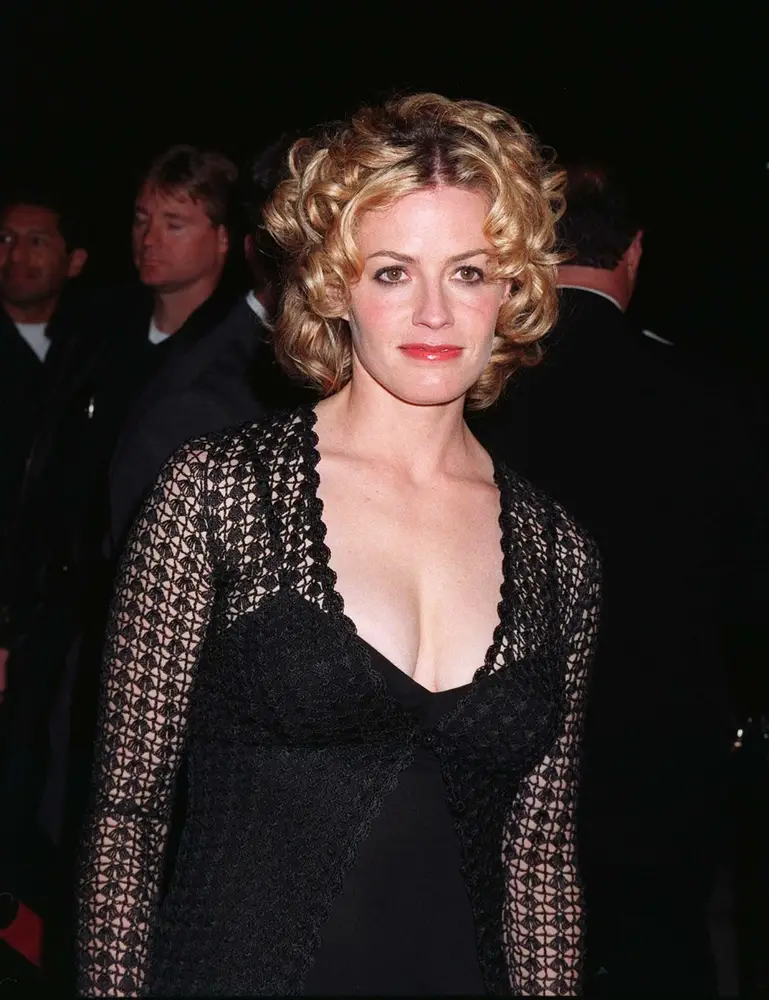 One event that changed and affected Shue's life forever was the passing of her eldest brother Will. He died in a freak accident in 1988, two days before turning 27. According to the siblings who witnessed the tragic incident, Will was swinging over a pond by clinging to a rope. Unfortunately, the rope broke and Will was pierced on a tree branch. He died at the scene.
This caused immense pain and heartbreak at Shue and the rest of her siblings because they all considered Will the leader of their family, especially after their parents' divorce when Shue was just nine years old.
"Will was an exceptional person," Elisabeth told NJ Monthly in 2007.
"He was incredibly loving and very protective of us. I think because our parents were divorced, it was tough on all of us as we tried to find a safe haven. At times, Will would take the place of our parents and he would be our friend. He never stopped looking out for us."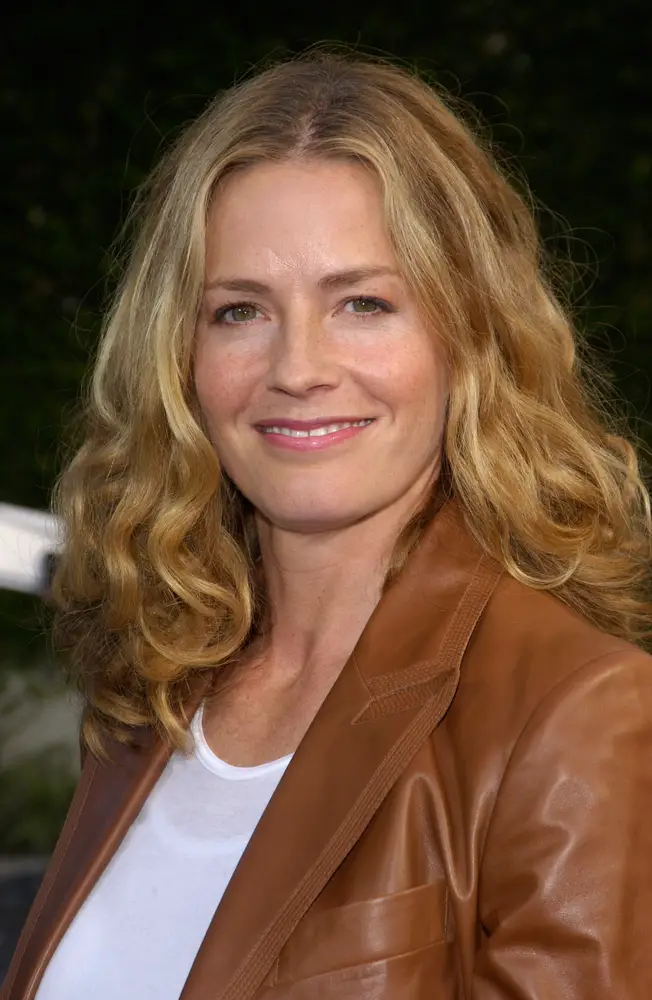 From 2012 to 2015, Shue played Julie Finlay in CSI. Right now, she is part of the American superhero drama television series The Boys and reprised her Ali Mills role in the third season of Cobra Kai. 
Speaking of the fame she gained during the 80's, Shue recalled: "All those movies from the '80s, like Adventures in Babysitting and Cocktail. [Fans] will say, 'I had such a crush on you when I was 7. I wanted you to be my babysitter.' Now they're in their 30s, and I feel so old!"
Shue is 58 and looks as stunningly beautiful as always.