New details surrounding the accident on the set of the movie Rust in which cinematographer Halyna Hutchins lost her life after actor Alec Baldwin shot her emerged. Following these new details, late Hutchins family filed a wrongful death suit which names Baldwin and others who "are responsible for the safety on the set" and "reckless behavior and cost-cutting."
As reported by Fox News, the lawsuit read: "Halyna Hutchins deserved to live, and the Defendants had the power to prevent her [passing] if they had only held sacrosanct their duty to protect the safety of every individual on a set where firearms were present instead of cutting corners on safety procedures where human lives were at stake, rushing to stay on schedule and ignoring numerous complaints of safety violations."
Further, it said: "This lawsuit seeks justice for the losses of her survivors and to hold responsible those who caused her tragic [passing]."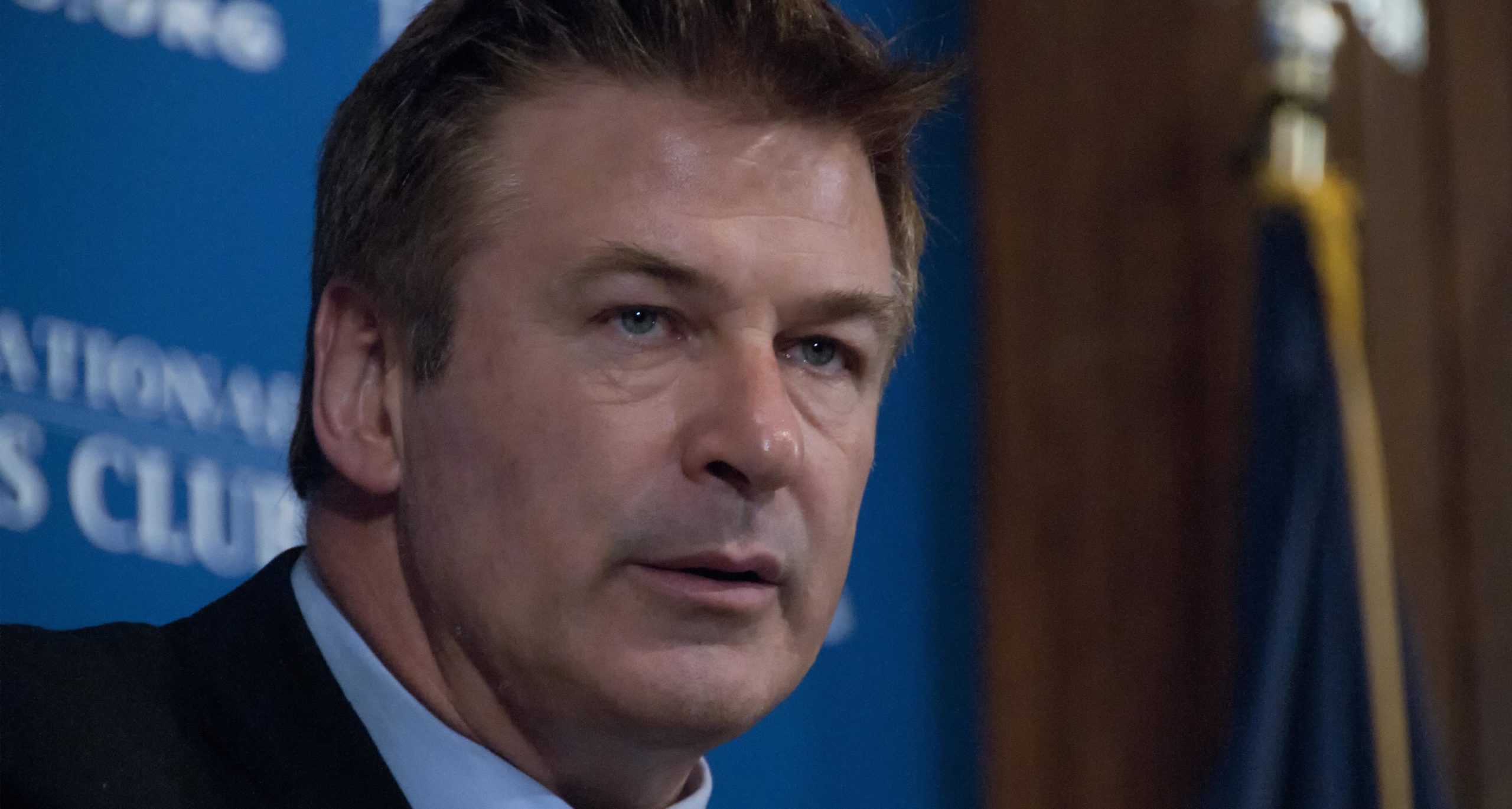 From the start, Baldwin expressed his deepest condolences to Hutchins' family but claimed he wasn't the one to be blamed for her killing. "Someone put a live bullet in a gun, a bullet that wasn't even supposed to be on the property," Baldwin said at the time, as per ABC News. "Someone is ​responsible for what happened, and I can't say who that is, but I know it's not me."
Besides Baldwin, who operated the gun when the bullet which killed Hutchins and stuck director Joel Souza was fired, others are in the center of the investigation too, among them is assistant director Dave Halls who handed the gun to Baldwin claiming it was safe to use and armorer Hannah Gutierrez Reed who loaded the weapon.
After the shooting, Hutchins was airlifted and transported to the University of New Mexico Hospital but was pronounced dead.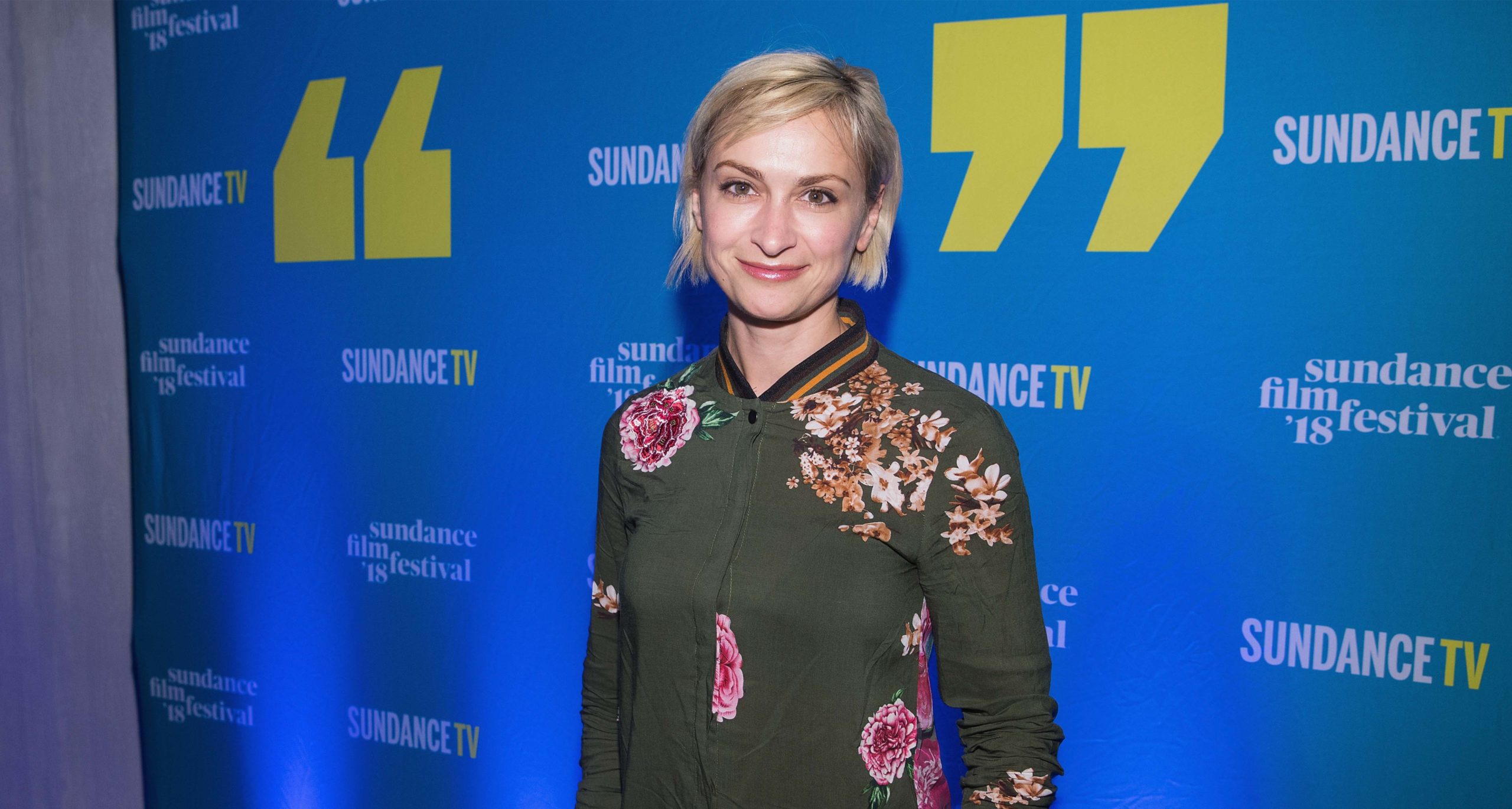 Hutchins' heartbroken husband and son aren't the only ones who filed a suit against Bladwin and the rest of the crew involved in the incident. A month after the tragic shooting, script supervisor Mamie Mitchell filed a suit against the actor. However, no criminal charges were brought against Baldwin or anyone else at the time. Mitchell's lawyer claimed the actor should have checked the gun before pulling the trigger. "There was nothing in the script about the gun being discharged by defendant Baldwin or by any other person," the lawsuit read.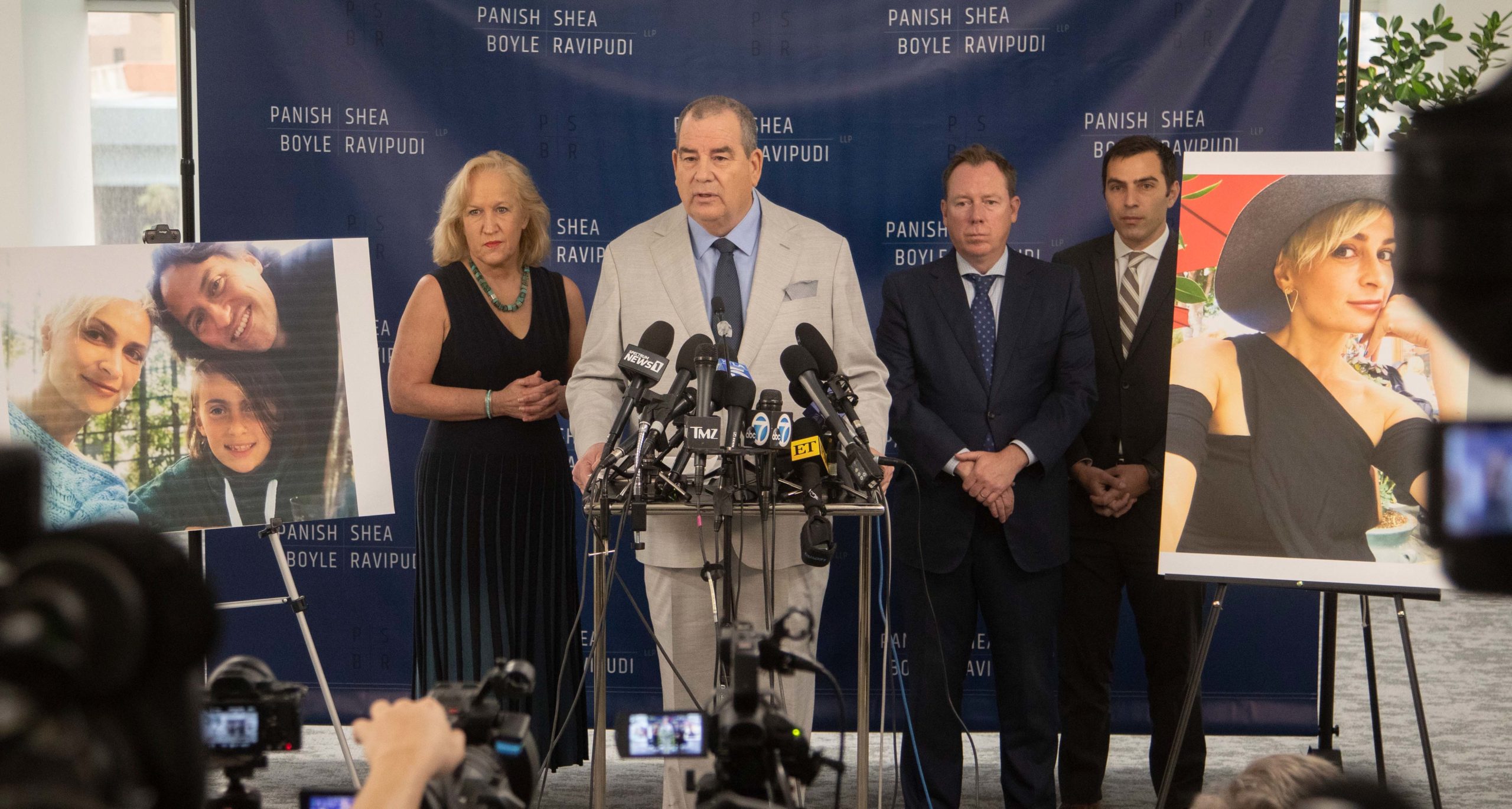 "I don't know what happened on that set. I don't know how that bullet arrived in that gun, I don't know," Baldwin told ABC News in November, "But I'm all for doing anything that will take us to a place where this is less likely to happen again.
"This was a marking rehearsal," Baldwin added. "And [Hutchins] says to me, 'Hold the gun lower. Go to your right. Okay, right there. All right, do that. Now show it a little bit lower.' And she's getting me to position the gun. She's guiding me through how she wants me to hold the gun for this angle. I'm holding the gun where she told me to hold it, which ended up being aimed right below her armpit."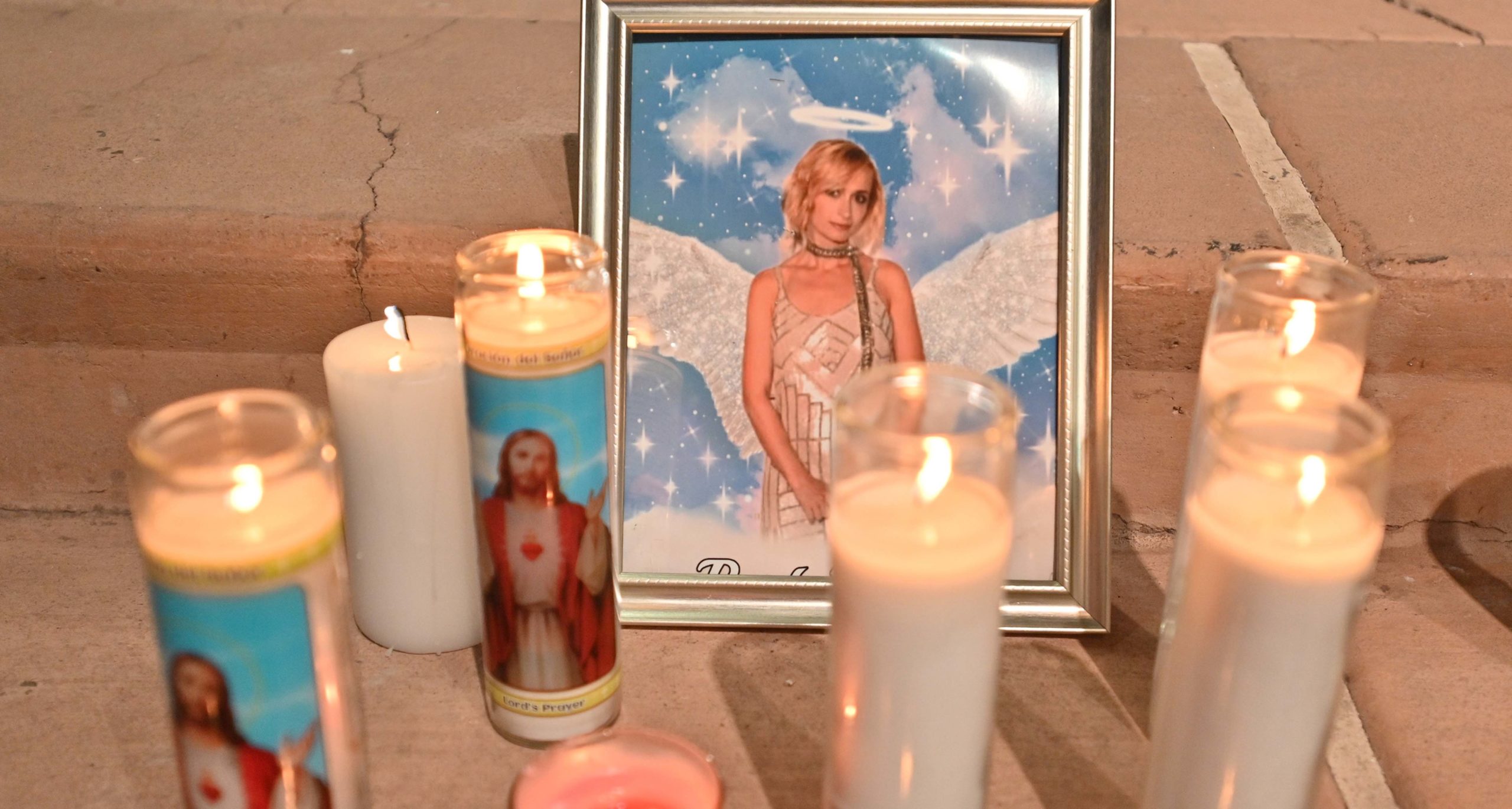 An animated video reenacting the fatal shooting emerged recently. According to it, Hutchins was shot from four feet away. Special effects coordinator Thomas Gandy, however, claimed she stood even closer than that.
"Halyna was telling Alec she wanted to see his thumb working the hammer back to do the shot," Gandy said on The Deadly Take, as reported by Yahoo News. "She stood only approximately 18 inches away from the firearm."
Lead attorney Brian Panish told reporters: "I think it's clear what happened. Alec had the gun in his hand. He shot it."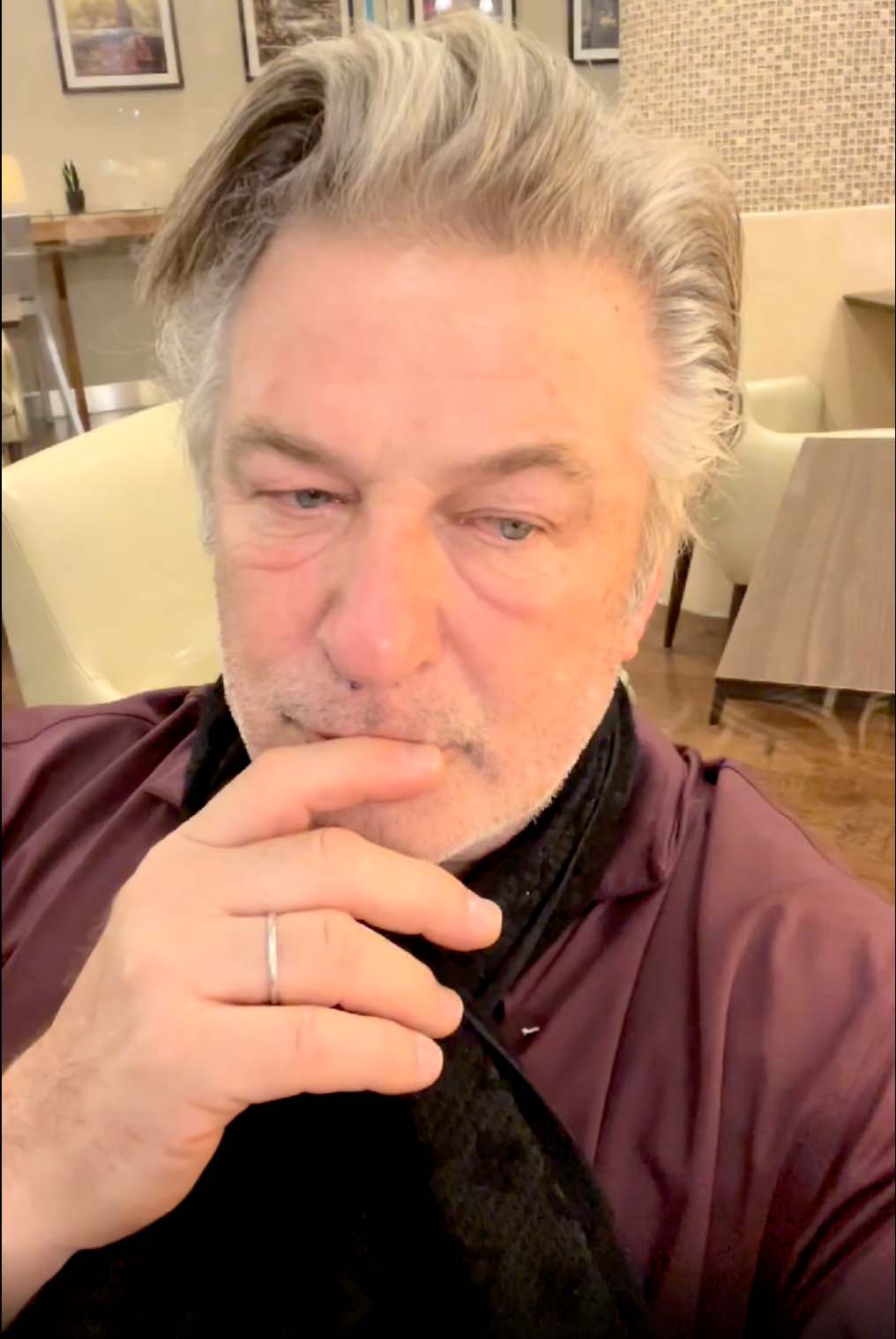 On the other hand, Baldwin's attorney, Aaron Dyer, said that "any claim that Alec was reckless is entirely false."
"This protocol has worked on thousands of films, with millions of discharges, and there has never before been an incident on a set where an actual bullet harmed anyone," Dyer added. "Actors should be able to rely on armorers and prop department professionals, as well as assistant directors, rather than deciding on their own when a gun is safe to use."
At the moment, the case is still being handled by the Santa Fe County Sheriff's department.