Music is the universal language and everyone enjoys listening to it being played and performed by someone talented who lifts the whole experience to the next level.
Stephanie Jones is a young girl from Australia who excelled playing the guitar so well that now the whole world speaks of her touching and beautiful performances. Just recently, she stole the hearts of many with her rendition of Simon and Garfunkel's 'The Sound of Silence.' The performance was a tribute to her mother for her birthday and it only added to the touching aspect of it.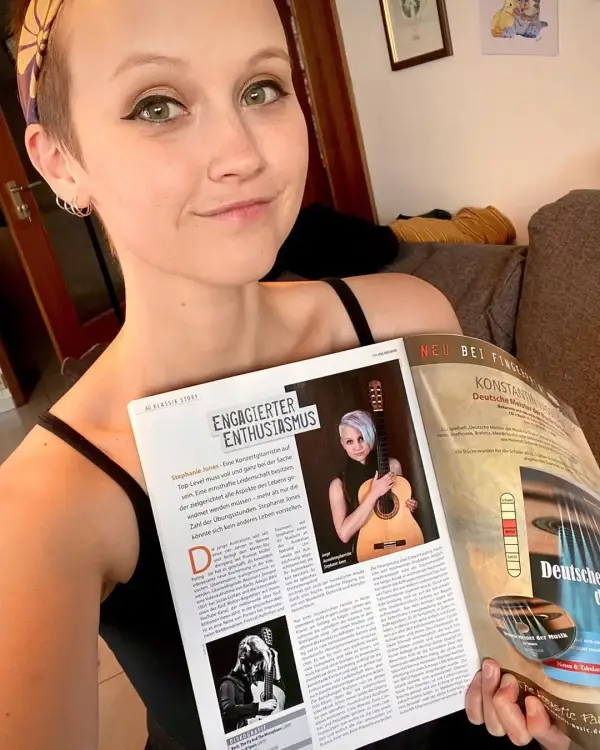 Luckily, Stephanie was given the chance to make the most of her raw talent for music and instruments by attending one of the most prestigious music schools in Europe, the University of Music Franz Liszt. There, she works under Professor Thomas Müller-Peringunder.
At the moment, this incredible musician is pursuing the highest post-graduate degree, Konzertexamen.
Stephanie has performed other famous music pieces before, including "Hallelujah" by Leonard Cohen, and she has won many awards among which the Hannabach Guitar Competition, Fine Music Network Young "Virtuoso of the Year" Competition, and the Uppsala International Guitar Festival Competition.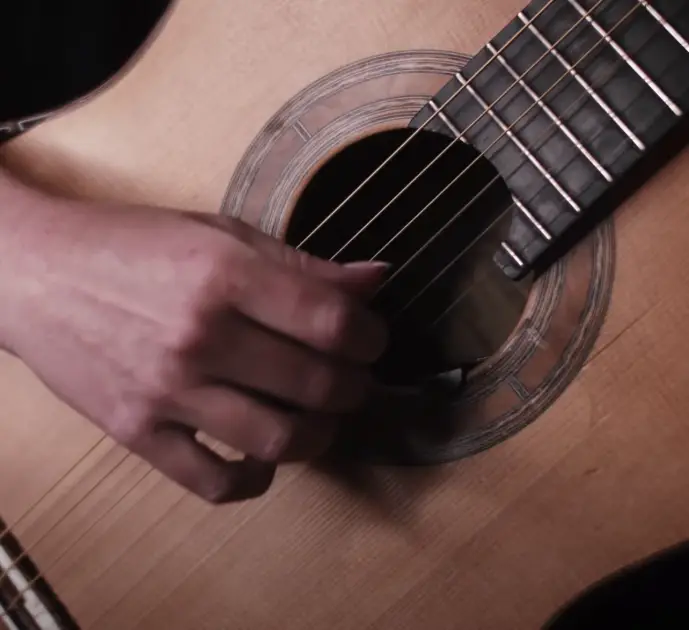 Stephanie's rendition of 'The Sound of Silence' has been seen over 1.2 million times. People are stunned by how talented she is and can't wait to hear more from her, so they just go back to her Instagram account again and again waiting for some new rendition that will melt their heart.
This isn't, of course, the first time for a musician to do a rendition of this famous hit. Many have done it in the past, including famous names in the industry. The song, however, seems to have some special magic that not many can spread to the listeners the way this girl does. Stephanie's version is special because it's an acoustic version and lets you feel the music beyond the lyrics.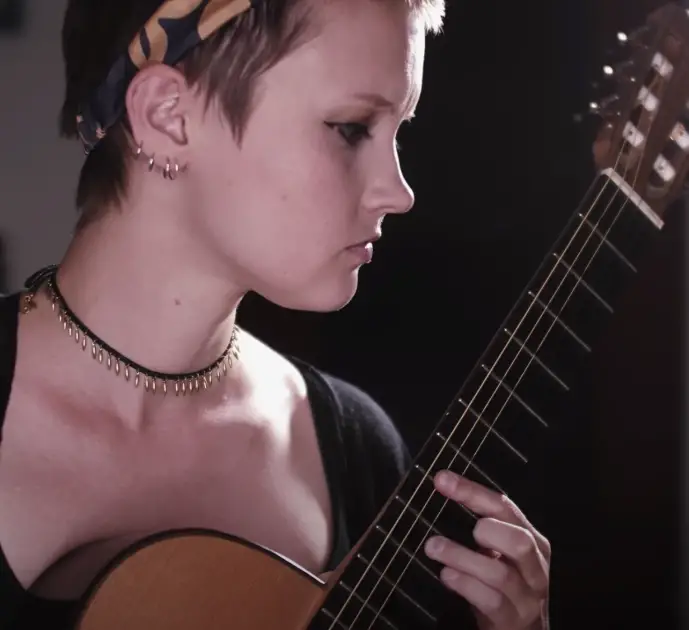 With such talent and passion for music and the guitar, we are yet to hear of this young lady. Stephanie's talent is truly one-of-a-kind.
You can check her incredible acoustic rendition of 'The Sound of Silence' below.