This world is full of people who accept and live by the standards imposed by the society, and sadly, this includes predetermining what is beautiful and what is not.
Many times, this leads to people feel less worthy only because they are not as tall or as fit as the models they see on TV.
However, there are also those who don't accept their value and beauty to be determined by foolish standards and do all in their power to change the perception that others have about them.
Such person is one brave young woman from Australia named Madeline Stuart. Regardless of everything she was told, including that she couldn't achieve what her peers could, she was determined to prove the world wrong and become famous.
Madeline is a runway model with Down Syndrome and her name is now huge in the modeling industry thanks to her dedication and determination to shine and fight stereotypes about the people living with the syndrome.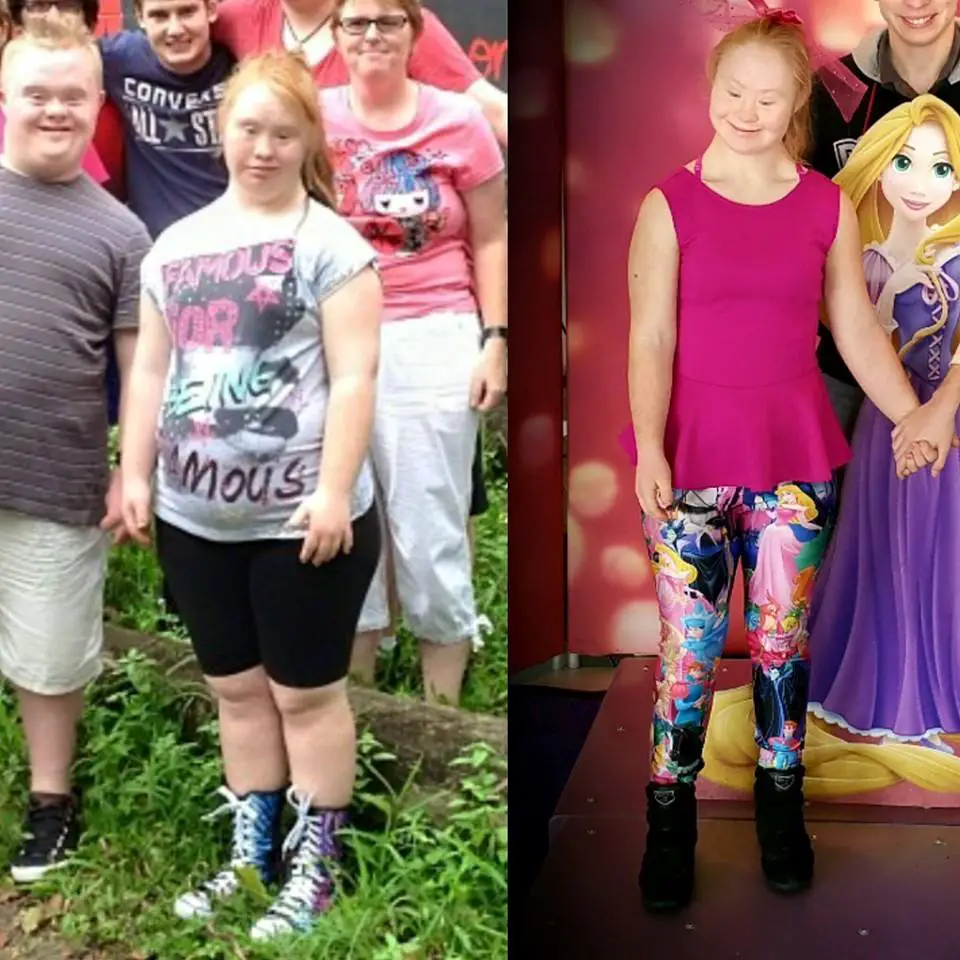 Stuart's passion for modeling began some 5 years ago when she first saw a fashion show.
Seeing the models walk with such confidence made her be like them and show her beauty to everyone.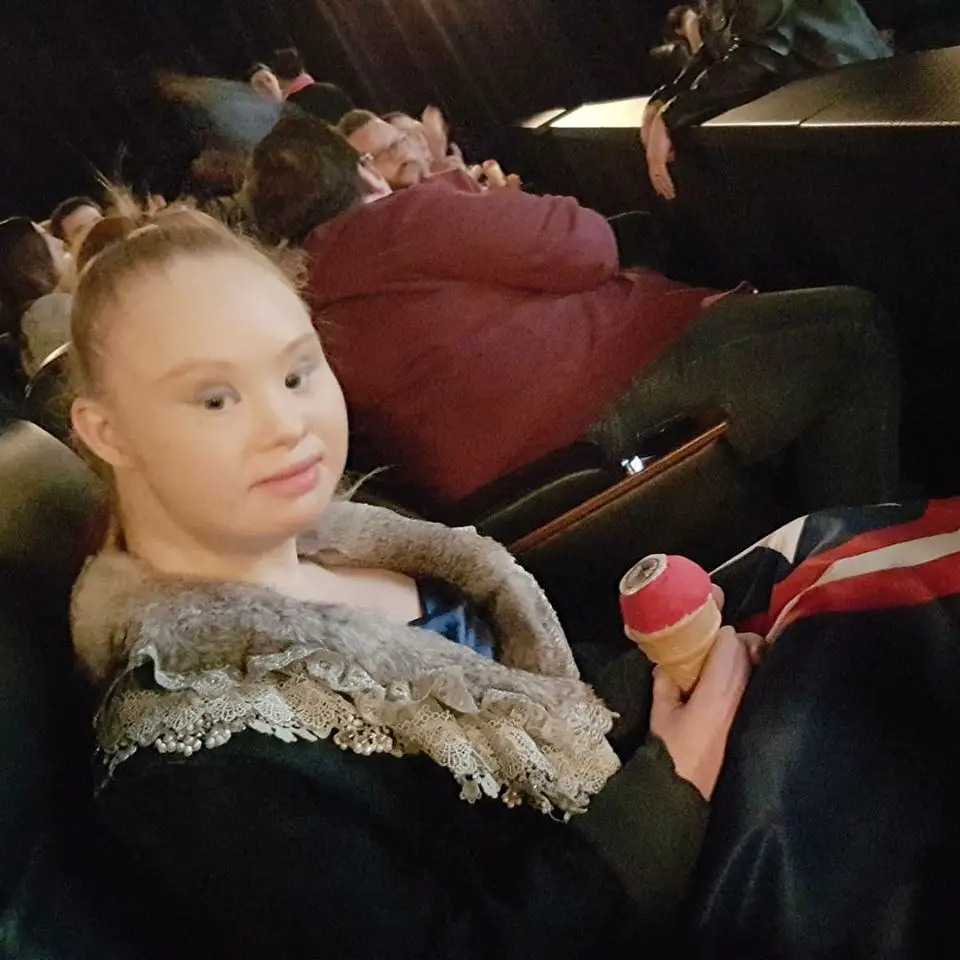 As he was determined to start a career in modeling, Stuart shared her plans with her mother who was hesitant whether she should support her daughter's dream. In fact, she was always supportive and told Stuart she could do anything she would put her mind to, but this was a bit different. She didn't want her daughter to experience disappointment as she was aware how that industry worked.
But, when she gave it a second thought, she knew her lovely daughter will succeed because she wasn't different but as beautiful as all those models that walked the runway.
The first step towards accomplishing her goal was losing 44 pounds. As for the confidence and the desire, they were there the whole time.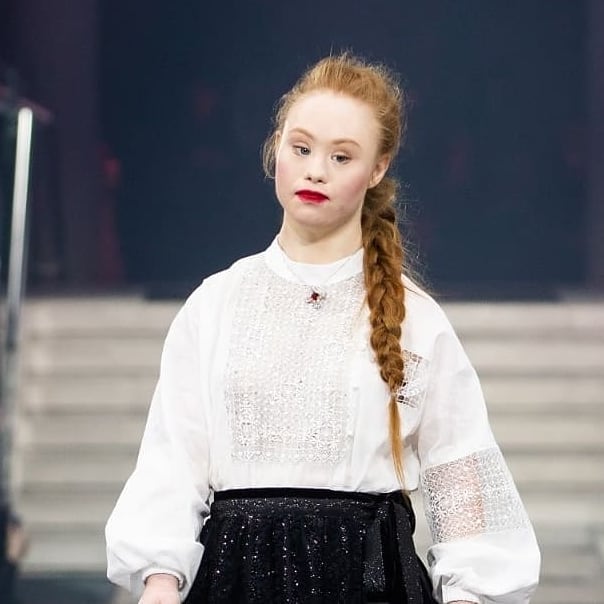 Only a year after Stuart put her heart into become a model, she stepped onto the runway.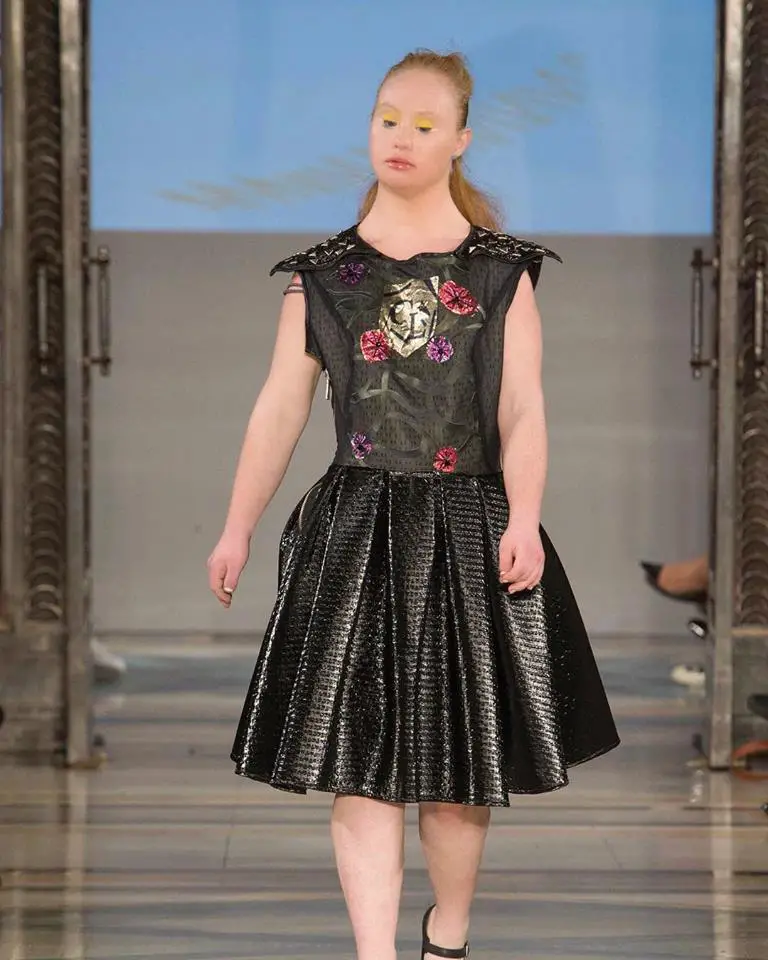 Her first session was a huge success and very shortly after people spotted her, she got plenty of bookings.
Now, she fits in 18 shows every single season and she loves it.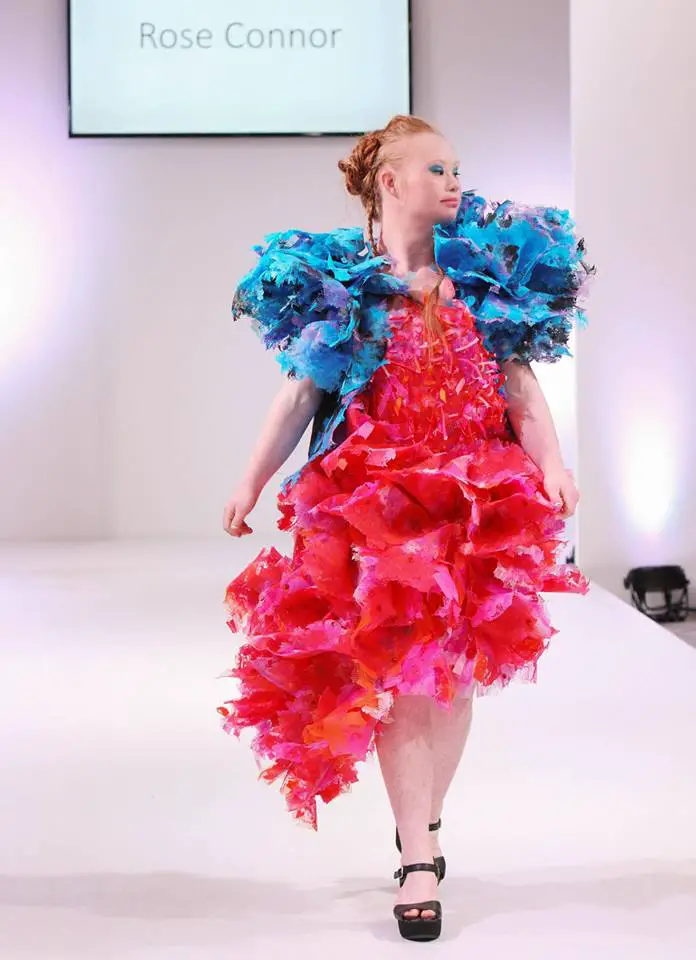 Stuart's name became a synonym for diversity in the industry and she opened the path for other girls with the syndrome. They all look up to her and considered her their role model.
Forbes Magazine named her the number one person who is progressing diversity in the fashion industry in 2017.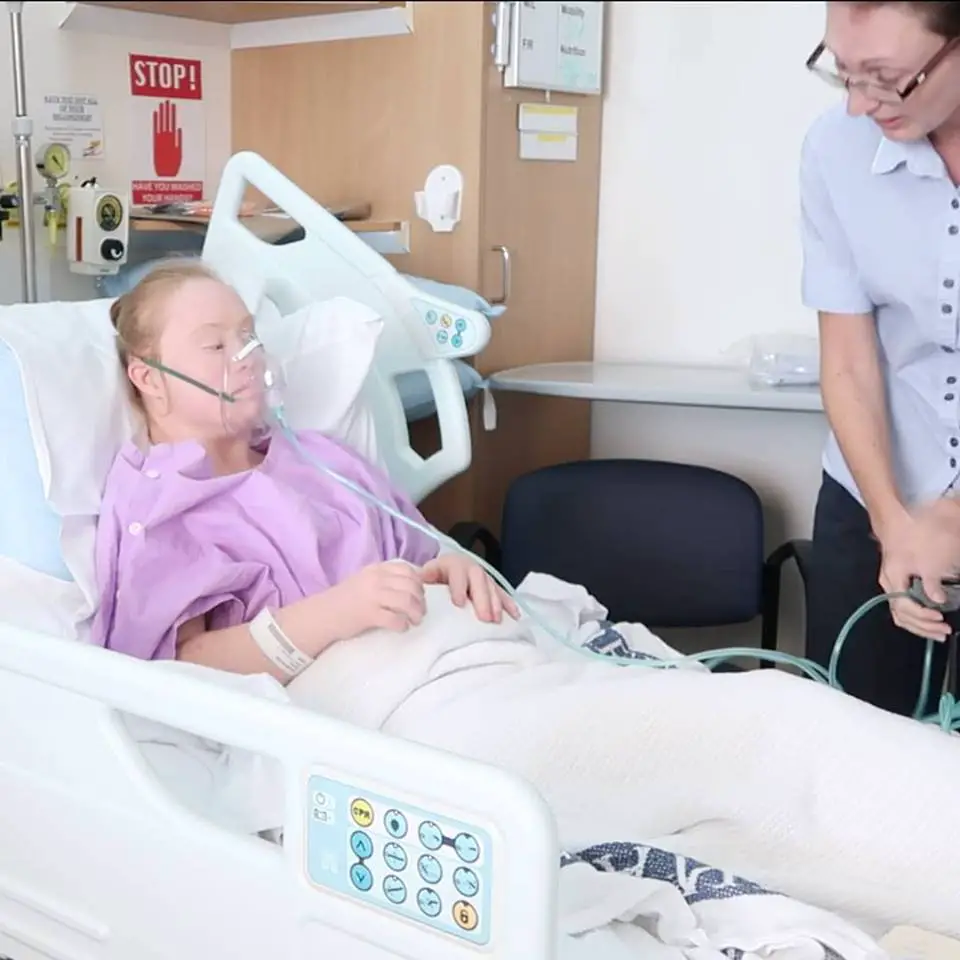 On the way to her success Stuart also makes sure to check her health regularly.
She's now reaching for the stars and is a supermodel who keeps on setting higher targets and standards.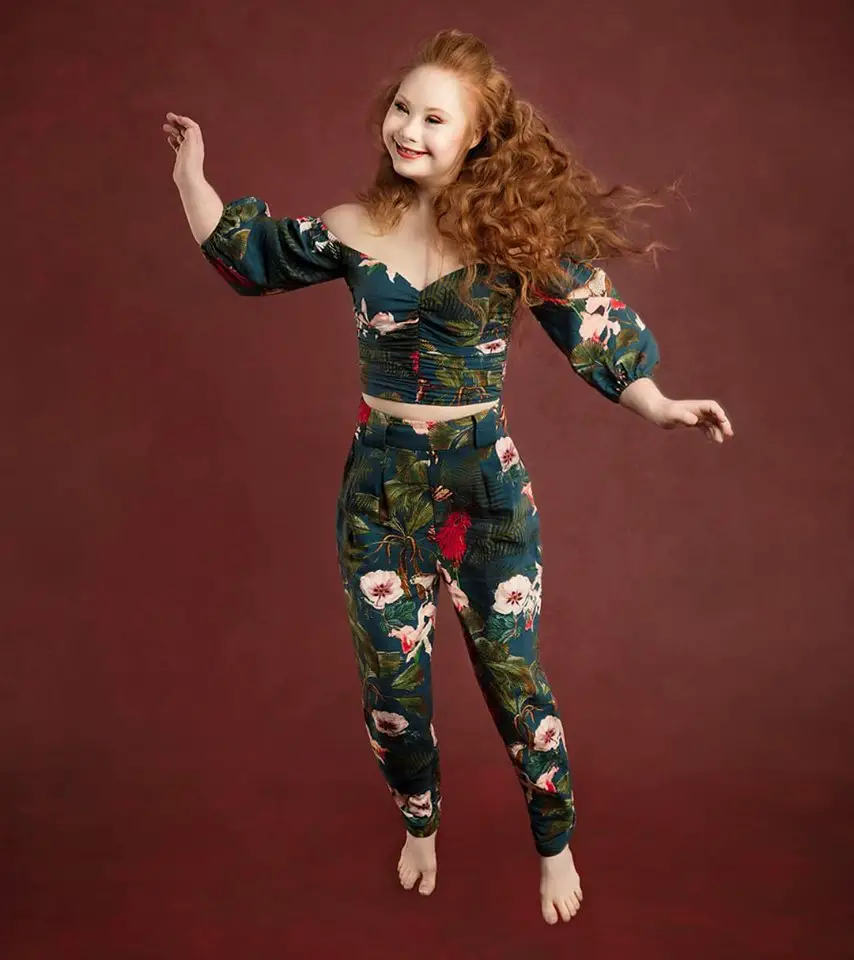 Young Stuart is an example that when we love something so very much and we are determined to achieve it, the success is guaranteed.