Despite the fact that most people consider teenagers to be trouble-makers, that's not really the case.
Many times, these kids aren't even given the chance to prove the world wrong. Luckily, a young boy is changing the way his peers are seen by the society by doing something truly exceptional.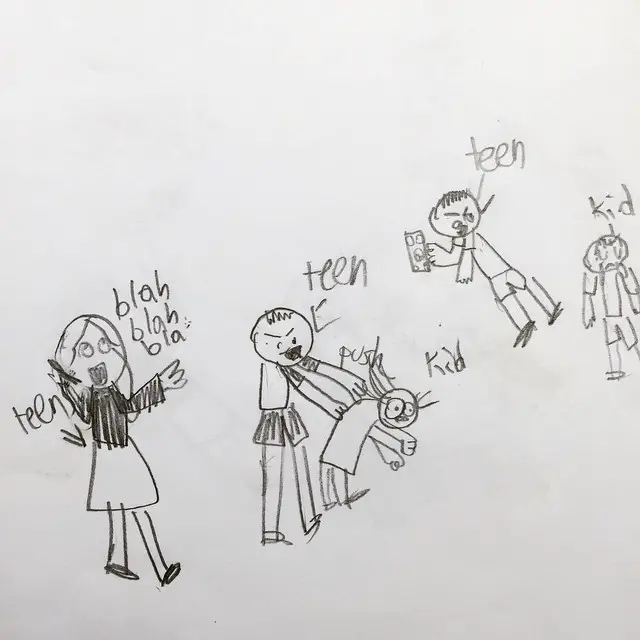 The story of 15-year-old Romemylion Mitchell is here to restore our faith in the younger generations.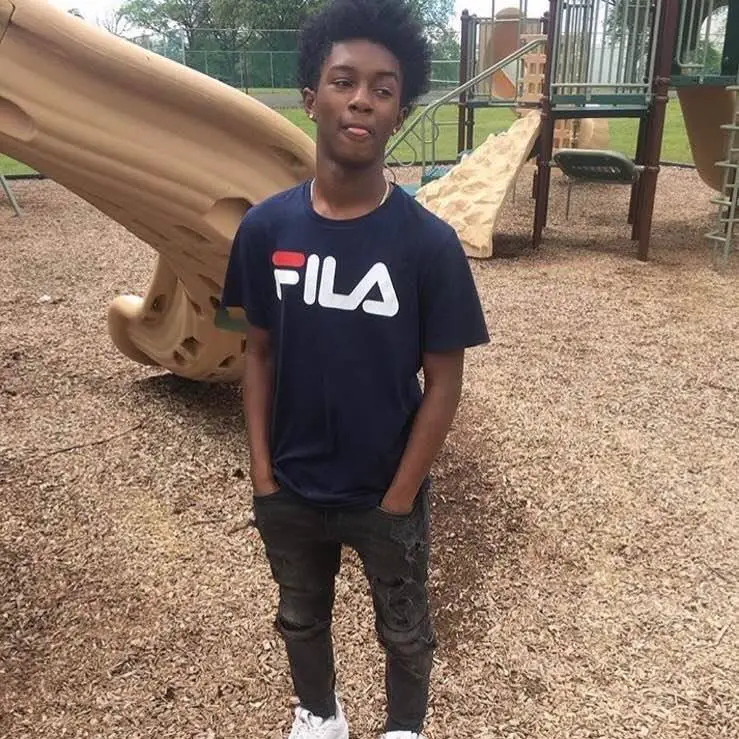 This caring boy has noticed how his neighbors, an elderly couple living all by themselves, need help with everyday stuff such as running errands and going to the store. So, he decided to step in and be there for them whenever they need any kind of assistance.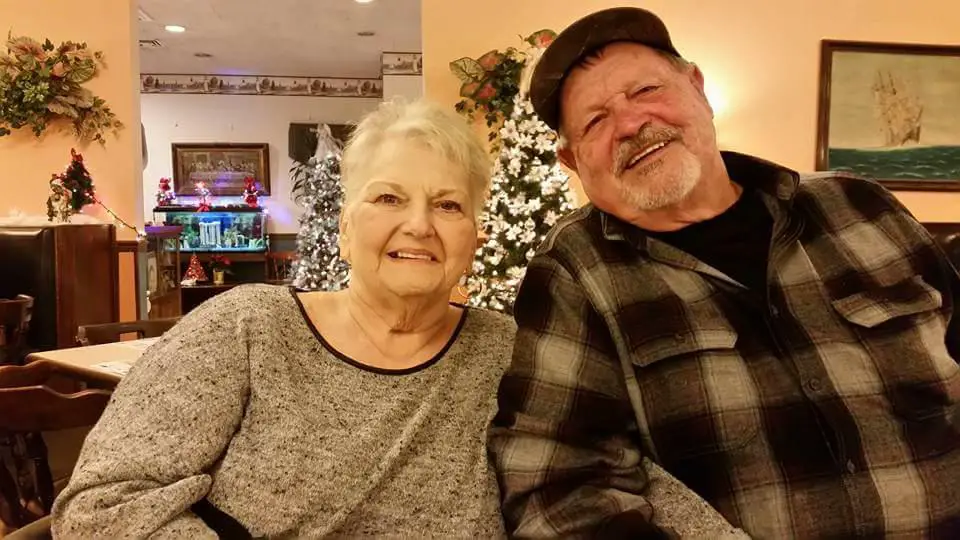 Romemylion has known the couple his entire life and the compassion he shows for them is just fascinating.
No day passes by without him checking on them. In fact, he pays them a visit a couple of times during the day. He doesn't go to school before he makes sure they have all they need.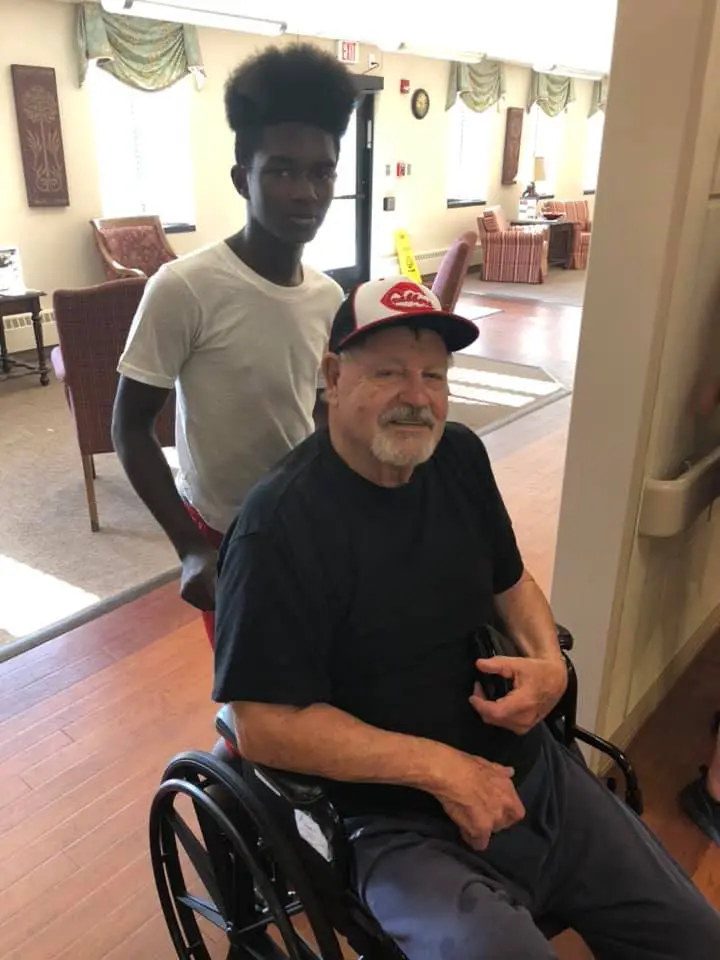 Recently, Tiki Joyner Edwards, the couple's daughter who lives far away, learned of what the teen boy is doing for her parents and she was left in disbelief as her heart melted.
Knowing that there is someone who gives them so much love and support leaves her at ease. Above all, he does all that because he loves to, and never asks for anything in return.
She just can't believe that someone so young can be so compassionate and caring.
Feeling the need to thank him, Tiki decided to share her parent's story on Facebook and tell the whole world how amazing their teenage neighbor is.
"He rides with Dad to the store, helps him shop and brings the groceries in.. he cuts the grass and whatever they may need."
A little while back, the woman, Cianne, ended up in a hospital. When Romemylion heard the news, he rushed to visit her. The sight of him entering her room and giving her a tight hug of solace triggered emotions at the hospital staff and Tiki. It was as though he was hugging his own mother.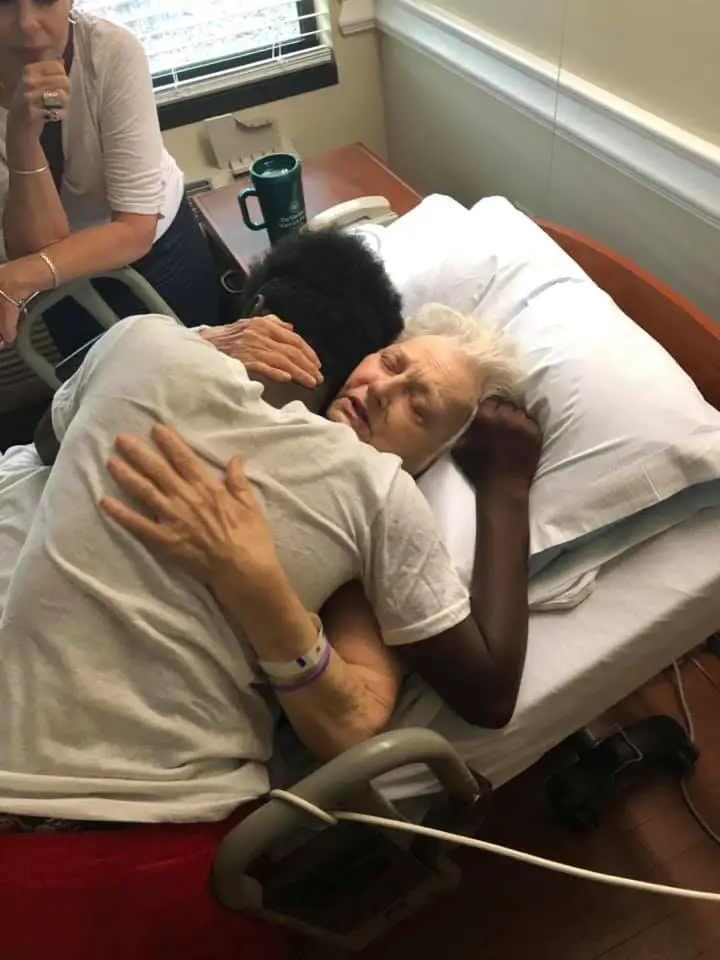 "When he saw Mom today he busted out crying and just held her tight… what a blessing and just wanted to pass on something heartwarming instead of the sad news we see and hear every day," Tiki wrote.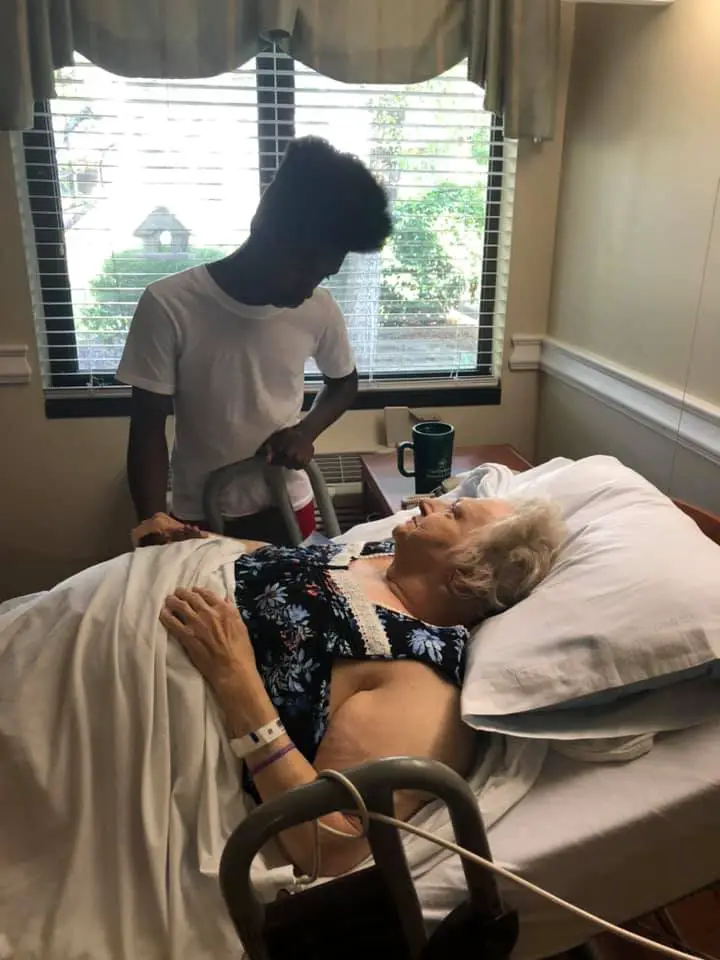 Tiki hopes that what she had to share with the world will change the way people perceive teenagers as these young souls can be truly loving and caring.
Honestly, not many people would do what Romemylion does, let alone someone that young.
We hope Romemylion will inspire others to become better people.