Having a child with Down Syndrome can be challenging, but once you accept the extra chromosome that God gave you as a present, you'll learn that these children are special in many ways.
They may share similar facial features, but they are all individuals with unique likes and dislikes.
When the parents of adorable Grace Isabella Wharton learned their baby had Down Syndrome, they felt odd. Her mom, Cheryl Wharton, admits that the news made her cry for 24 hours. It wasn't that she didn't like her daughter, but she was aware the girl will face difficulties in life because of the negative perception the society has about people with the condition.
However, Grace, who is now 7 years old, loves the way she looks and she's very confident in herself. She's a model and has a very successful career. Her name is already famous in the modeling industry.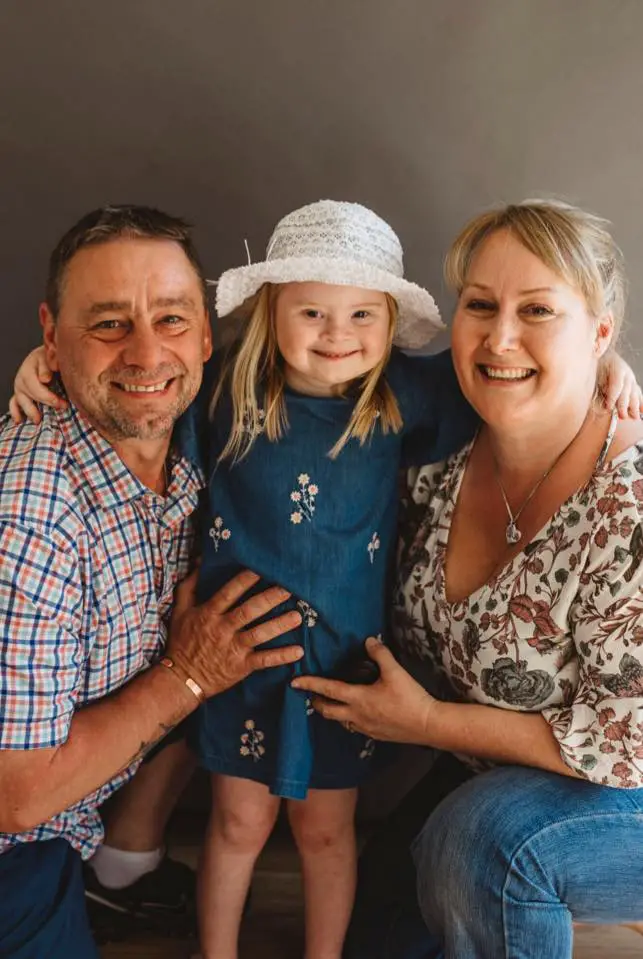 Cheryl and John are very dedicated parents who would do anything in their power to see their child thriving and having a happy and fulfilling life.
As a result, they decided to take her to a modeling photo shoot for children with disabilities one day. They believed she would have fun being photographed, but sweet Grace captured the hearts of everyone there. They knew the girl was born to be a model. She just had it in her.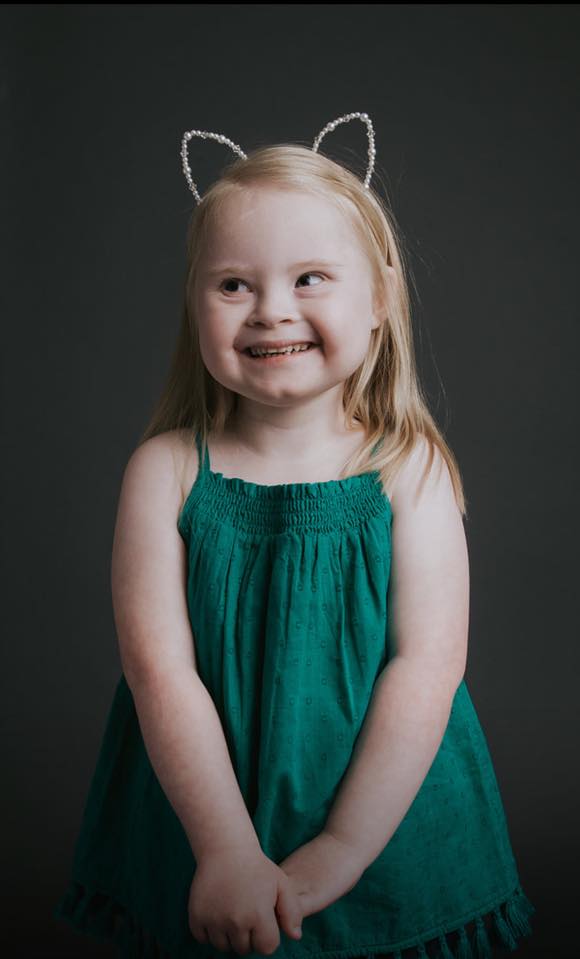 Having Down Syndrome never stepped on Grace's way to a happy childhood.
"Grace was then signed up within a very short space of time. Disney showed interest in her and she's done work with them, CBeebies and the BBC since. She's been really busy," Cheryl told Daily Mail.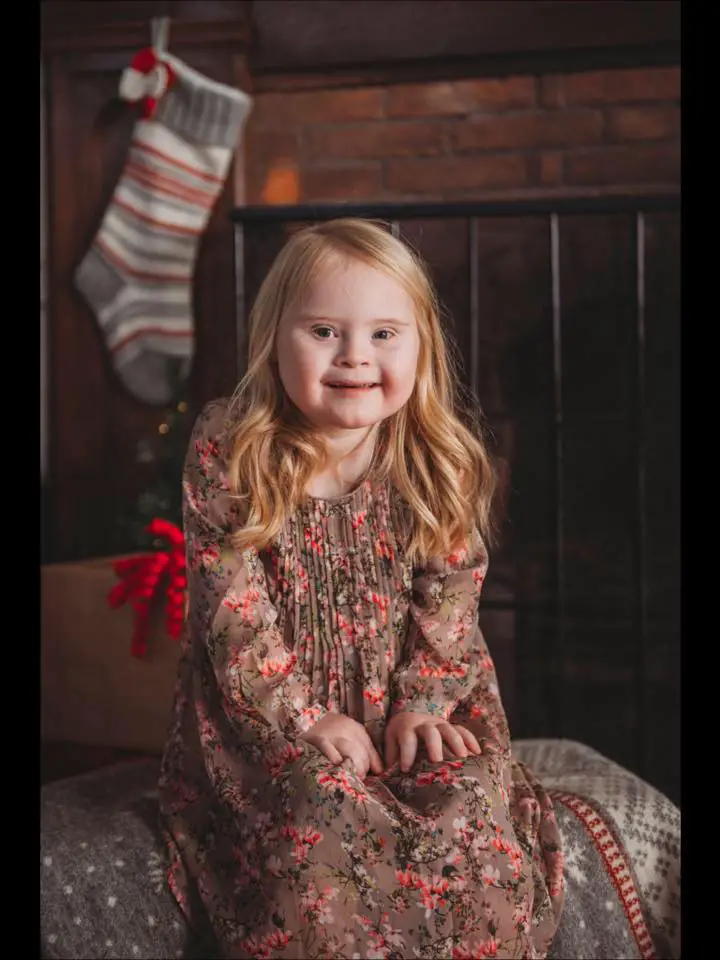 Currently, Grace is part of the company Zebedee Management that represents more than 300 people with different disabilities.
Including these people in all the segments of the society is a step forward to full acceptance of the differences because the differences are what make this world a better and more colorful place.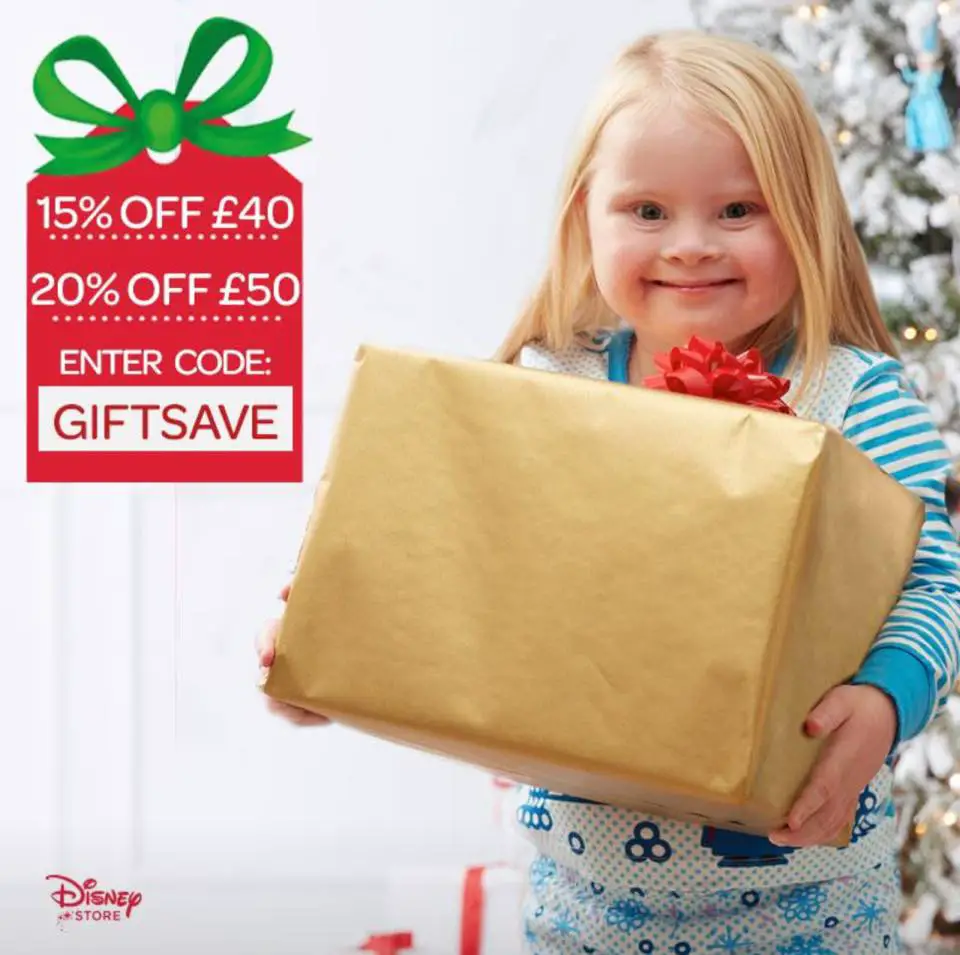 Grace isn't doing this only for herself, but also for others who share her condition and feel marginalized. She's a role model to many young children because the message she spreads is that if you want something badly, no one and nothing can get on your way.
This brave little girl represents the change that she wants to see in the world, and we are all so very proud of her.
So far, Grace has been part of numerous campaigns among which the diversity campaign called "Behind the Scars."
According to her mom, during the past years, Grace experienced some health issues related to her condition and had to undergo some major surgeries, but despite that, she has never been ill.
She also experiences difficulties forming words and sounds as a result of a low muscle tone.
But none of this stops Grace from enjoying her life and making people around her happy.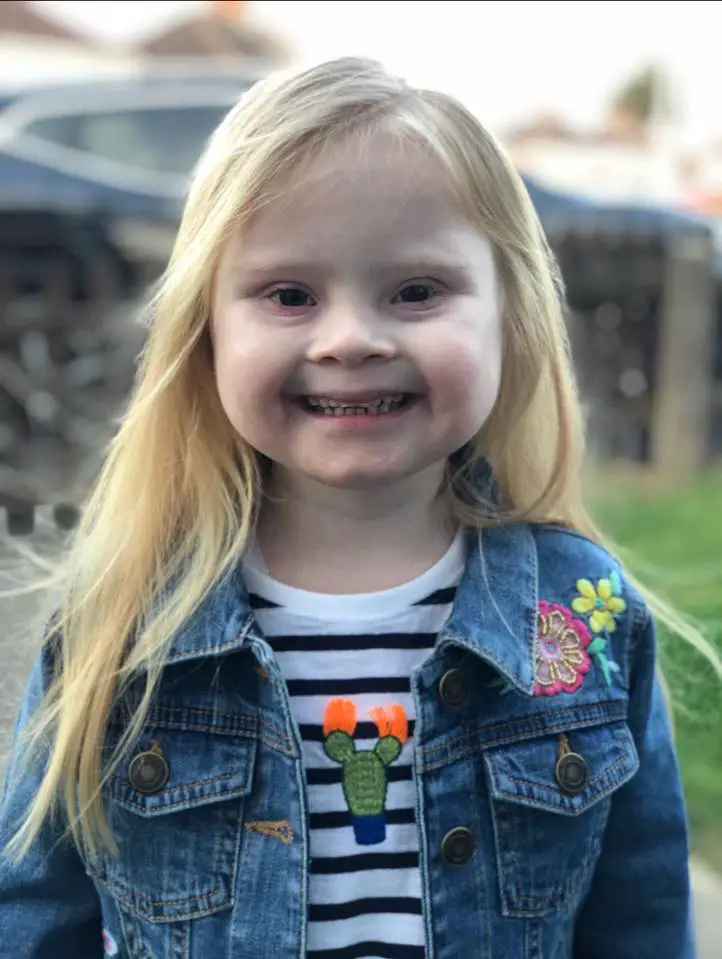 Despite being a successful model, Grace is also keeping up with her school and shows amazing school performance. Her teacher, Charlotte Williams, says that little Grace has lots of friends and is sort of a celebrity among the peers.
"I am very lucky because I have had Grace in my class for two years now," the teacher said.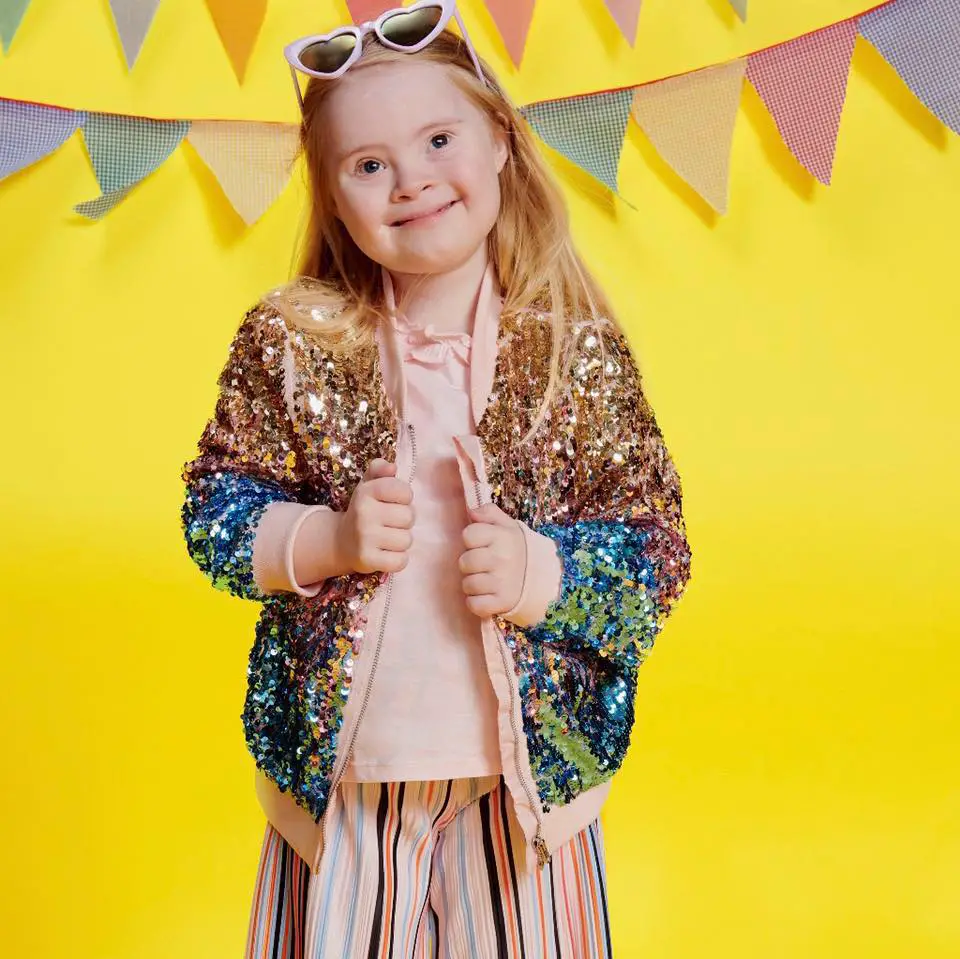 The great news is that people with Down Syndrome are given more opportunities to shine and show what they can do and achieve. They are not seen as they used to, and we only hope things will go for the better with every passing day.
"It is very important for us to get the message across that she is just a little girl who happens to have Down Syndrome. It's no big deal, she is a feisty little girl and will always just be our daughter," Cheryl said.
'She's always come through everything that she was faced with. She's our little fighter,' Grace's father John said.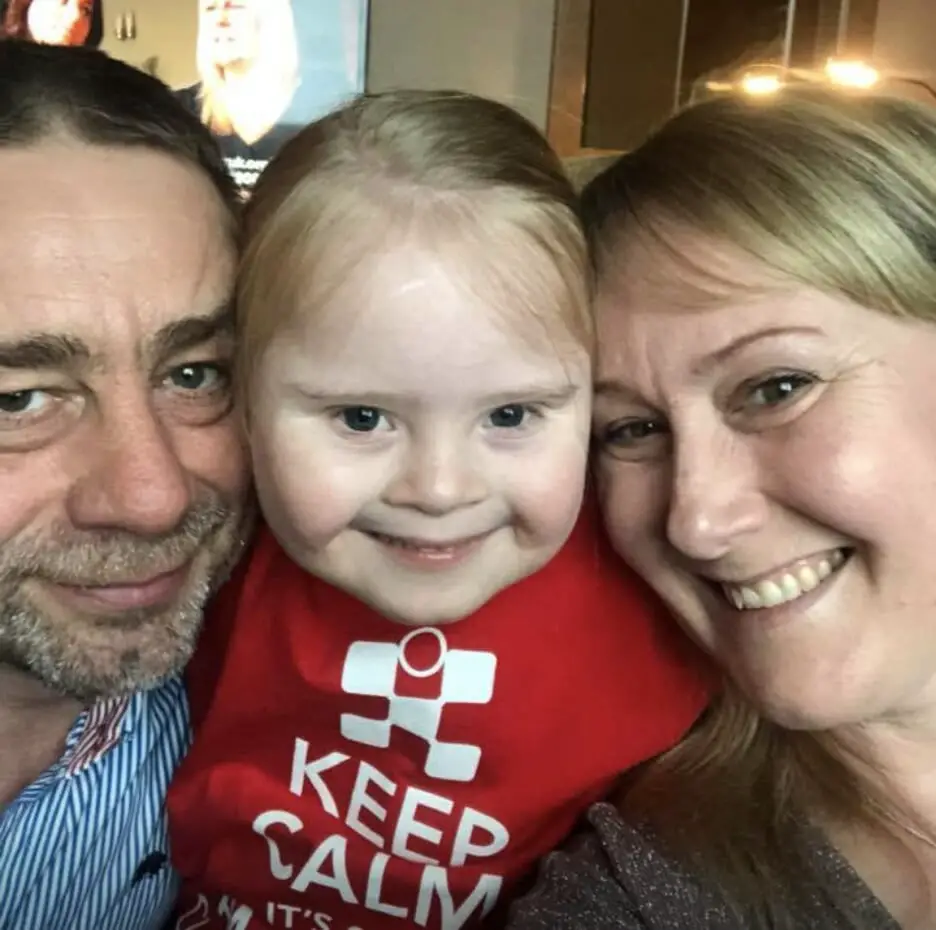 Grace is changing the world for people with Down Syndrome one step at a time.
Her vibrant personality and cute smile are addictive. It's not surprising that she steals the hearts of everyone who meets her.
Way to go young lady, you're such an inspiration!